events

September 2017
Fashion Buyer: "This is how you will dress this season"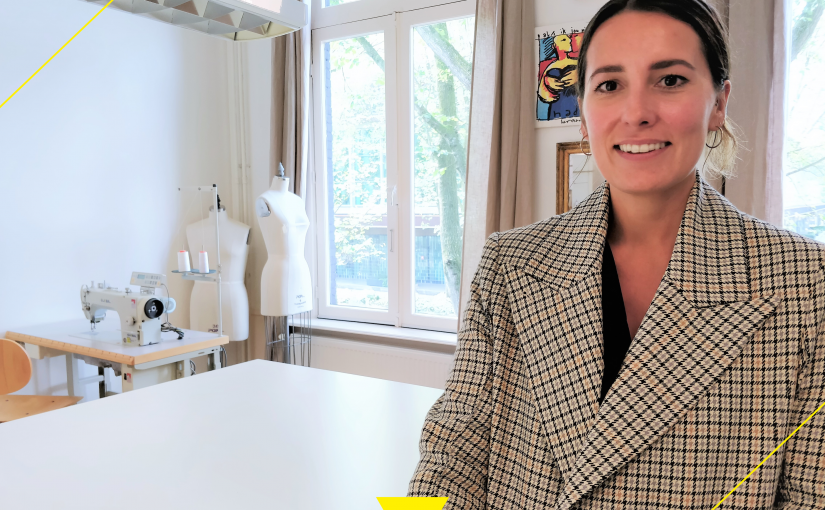 Do you know that each dress, pair of shoes, bathing suit or bracelet you bought has been selected with great care among thousands of alternative pieces? And do you know who the person is who decides that this season's colour trend is red or green? The fashion chain is very long and complex, but there is an expert who selects the products that stores sell: the fashion buyer. Buyers are not only purchasing agents, but also analysers, negotiators and deal-makers. They research, evaluate and buy products for companies to either resell to customers or use in their everyday ...
Read the full story
.

August 2017
FASHION STYLING MEET UP: create a story through clothing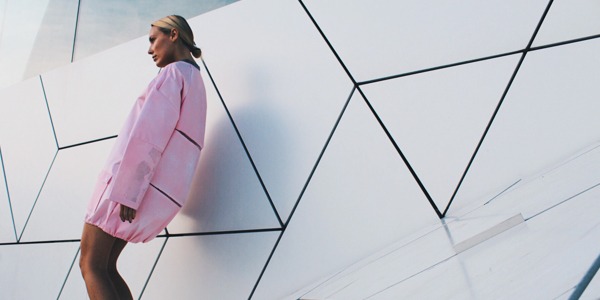 Fashion Styling Meet Up & Workshop: September 6, 2017 at 6:30pm It's the new academic year and even more exciting we are now in our beautiful new boutique building at Oosteinde 1, in the city centre. So to celebrate the start of the academic year, we would like to ask all our fashion community to join us for a creative storytelling fashion styling meet up. Do you get inspired by those beautiful editorial fashion magazine images and think "I'd like to be able to create a story through clothing"? Well, why not join our ...
Read the full story
.