Bachelor's degree Fashion Business (Honours)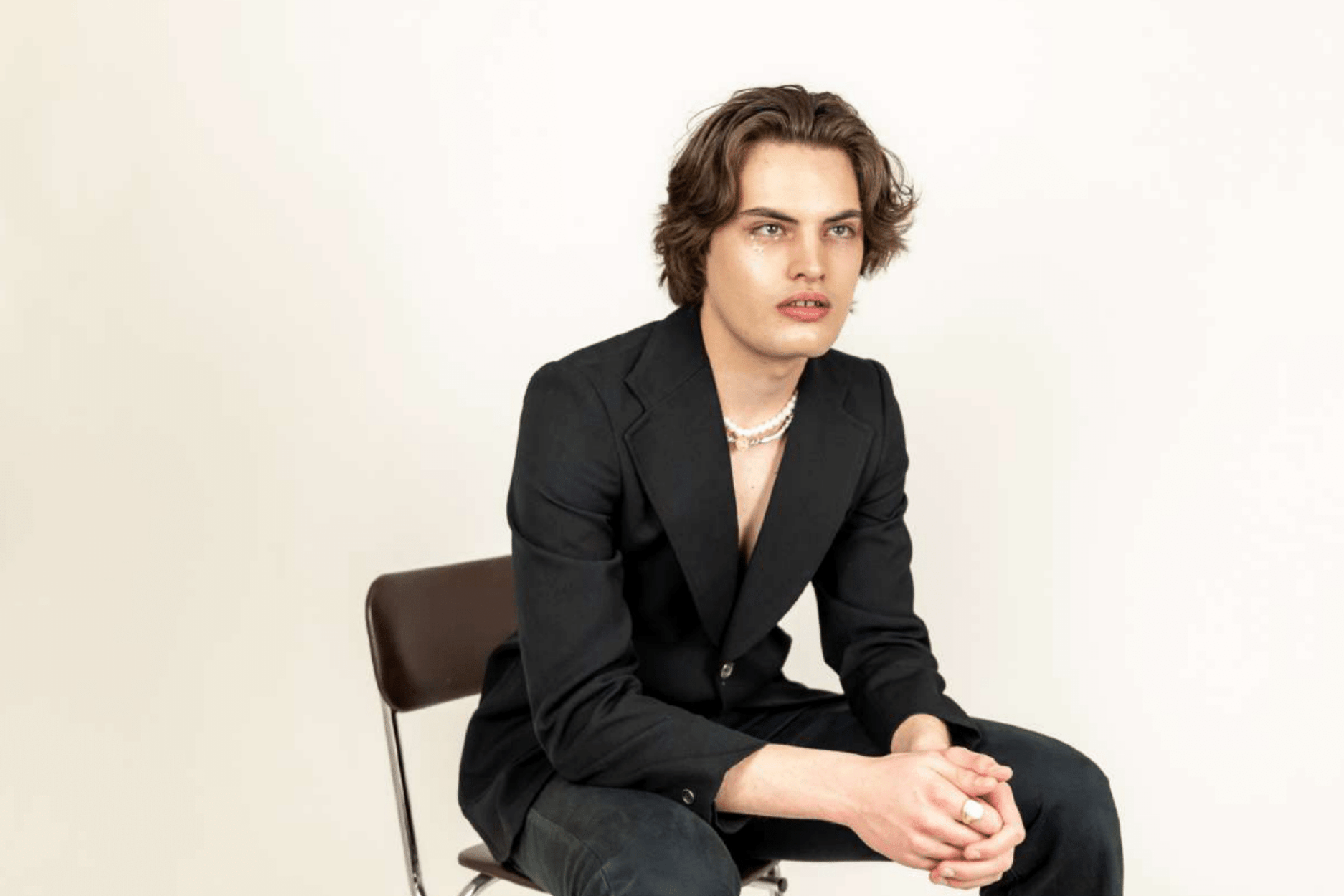 Applications for September 2021 are still open!
This University awarded bachelor's degree Fashion Business is for students who aspire to work in the fields of Marketing, campaign building, Branding, Communication, Trend & Prediction and Fashion Editorial Styling. It is a multi-disciplinary programme for dynamic individuals who wish to enhance both their creative and academic skills within the world of fashion. Through a combination of theory and hands-on practice, the programme turns students into professionals who understand the language and rules of the fashion system.

Accreditation: Buckinghamshire New University
Duration: 3-year full-time programme
Language: English only
Dates: September 2021 to June 2022
ECTS credits: 180
Tuition fee: € 15.500 per year*
Application fee: € 275
Admission: open for admission for 2021-2022 academic year
Maximum number of students: 30 students divided in small groups
*Students with a Dutch passport and who have resided in the Netherlands for at least three of the preceding six years prior to the date of enrolment, are eligible for student finance from DUO.