life in Amsterdam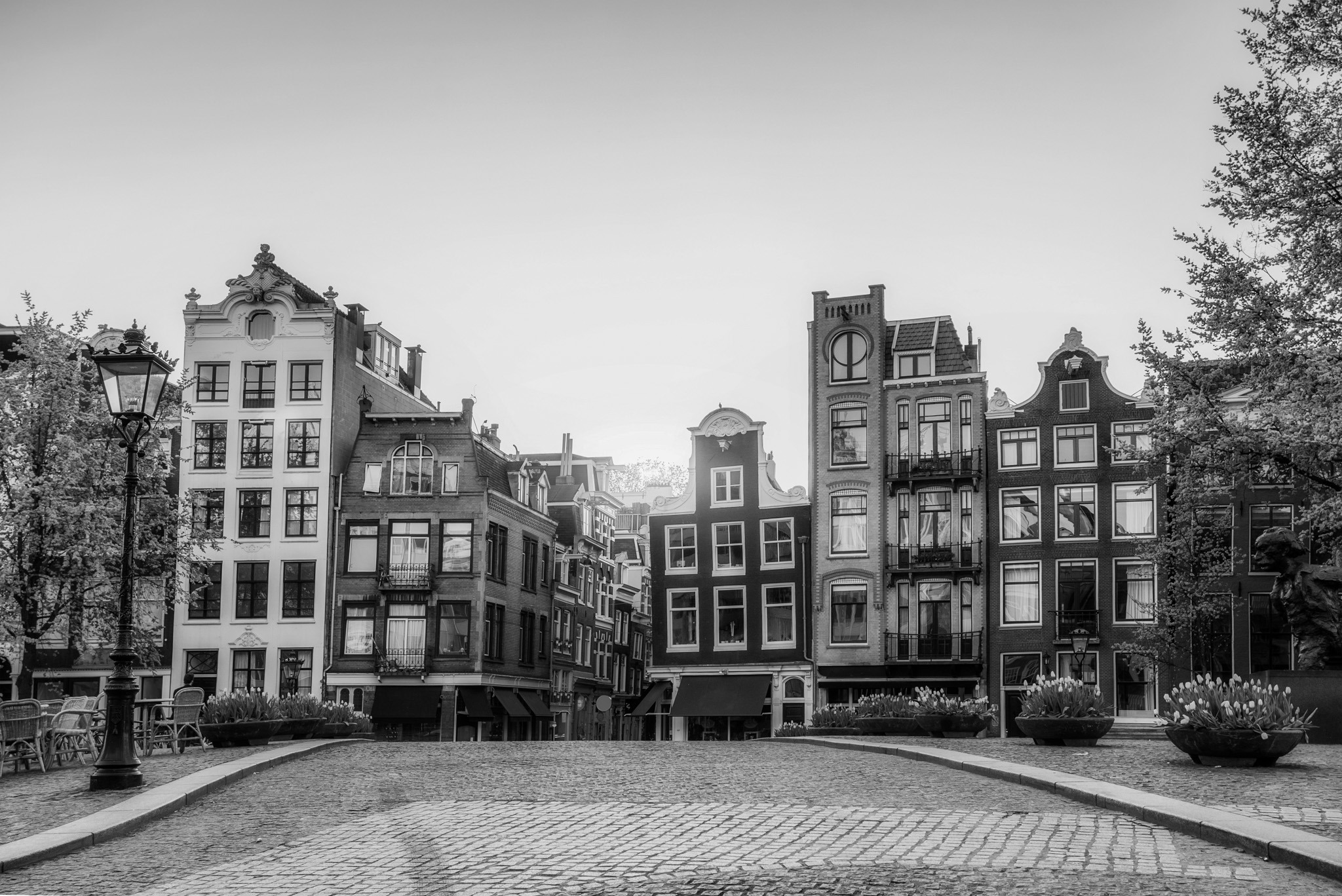 The Amsterdam Fashion Academy is located in the city centre. Amsterdam has a multicultural society and freedom in choice of lifestyle. It is a safe and welcoming city with a large student community representing many nationalities.

The academy is located in the heart of Amsterdam. Whilst Amsterdam may be the capital of the Netherlands, it has a 'small-city' feel to it and is one of the top destinations for students who wish to study abroad. Amsterdam is a friendly international and multicultural city which has become home to many of our lecturers and students. Forget about London and Milano: Amsterdam is the modern-day creative hub of fashion, art and music. The city really does offer something for everyone! From world-class museums, festivals and exhibitions to the varied nightlife and incredible historical architecture, Amsterdam has it all. The biggest international fashion brands also call this city their home for good reason. Amsterdam is an incredibly welcoming place too: a city characterised by its open-minded and tolerant nature. Indeed, the city has a long history of supporting progressive causes – such as LGBT+ rights – is very multicultural and multilingual. In short, Amsterdam offers the perfect setting for our inclusive boutique fashion academy and we are proud to call this city our home.
Netherlands: Facts & Figures
Head of State: King Willem-Alexander
Type of state: Constitutional monarchy
Seat of government: The Hague
Capital: Amsterdam
Population: 16,5 million
World Happiness Report 2020: #6
EF English Proficiency Index 2019: #1
Economist's Safe Cities Index 2019: #4
European Commission's 2019 European Innovation Scoreboard (EIS): #4
Source: IamExpat, Iamsterdam, DutchNews, UNnews


Experience the Amsterdam Fashion Academy like never before during our exclusive Open Days. These personalized experience, led by our experienced lecturers, offer an in-depth exploration of the fashion world.
Explore our campus, including captivating fashion exhibitions, receive detailed explanations about our programs, and seize the opportunity to connect with our community of current students and accomplished alumni. Plus, prepare to immerse yourself in our exciting hands-on workshops, allowing you to discover your passion and potential firsthand.