Welcome to the Amsterdam Fashion Academy!

Starting soon: 3-month Fast-Track Fashion Design & Business course
The course lasts 12 weeks which is within the time limit of a tourist visa
| | |
| --- | --- |
| You will develop skills which let you achieve your own design principle when designing from shape, material, function and context. You will learn how to sketch, work with different materials and deliver tangible fashion products. An essential part of this is exploring and developing your own creative process. You will learn to communicate this in both word and image. Your vision of fashion will not only be expressed in garments, but also in other media such as photography and film. After completing the course you will be ready to | decide for yourself where you want to be in the fashion world and which path you want to follow. The course is dedicated to exploring and deepening your creative qualities and skills. You will follow artistically visual lessons and learn skills such as pattern drawing and fabric processing. You will work on various assignments and projects as well as receiving tuition in business studies including research, theory formation on international marketing, fashion branding and communication. |
| "Learn More" | "Our courses" |

Meet our students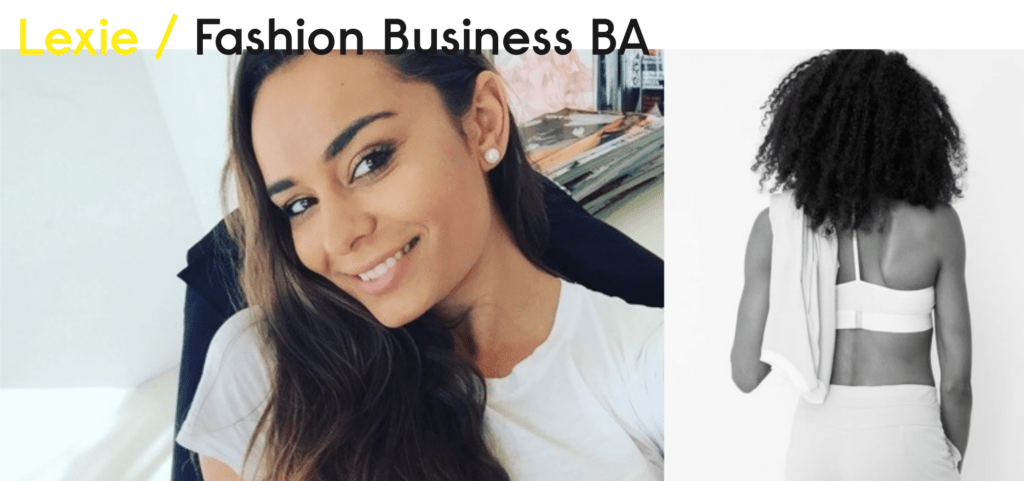 "I definitely feel like I have grown professionally and developed my skills and knowledge during my internship at Lunya Co. in Los Angeles, California. They really pushed me to my full ability".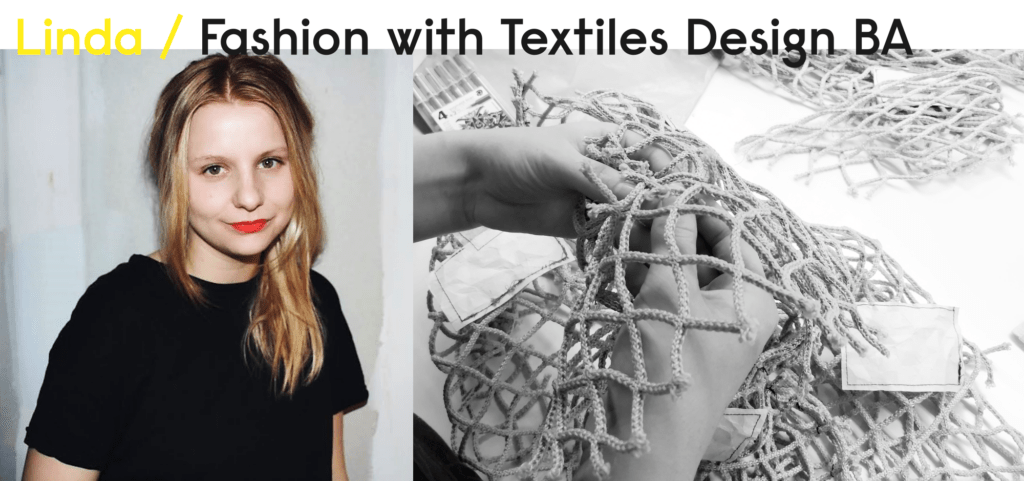 "Originally, I am from Berlin, Germany and chose the Amsterdam Fashion Academy ahead of other fashion schools because of the personal attention it gives its students".



Part-time courses
| | |
| --- | --- |
| However much you may want to, a fact of modern life is that not everyone has the time to complete a full 3 year bachelor course. So we've decided to go with the times and bring you customised bespoke courses to suit your individual specific needs. | It is now possible to become a part-time student and just follow the modules most relevant to you. Courses are designed to enable participants to select from several modules in order to build a study that meets their specific requirements. |

---