Welcome to our Boutique Academy!
If you value small classes and personal attention, then the Amsterdam Fashion Academy is the ideal place to study for your university-awarded Bachelor's (Honours) degree in fashion.

Why should you choose the Amsterdam Fashion Academy for your university studies? We give you 5 reasons!
We have consciously chosen to be a hub of small-scale, personal, student-centred learning in a supportive environment ensuring that we can foster the individual needs and talents of each student and ensure that they each get the support and assistance they require to develop their talents to the full. A cultural and social hub where everyone knows, helps and inspires one another.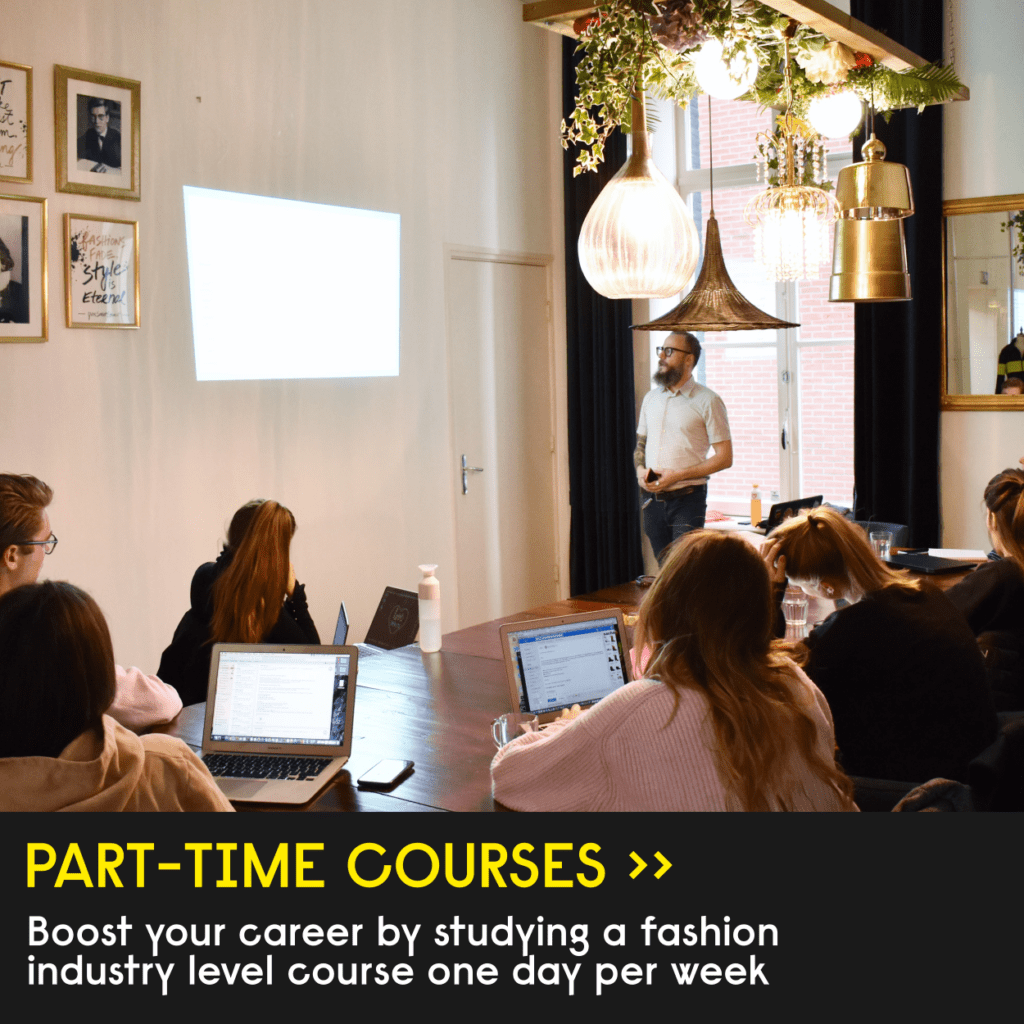 However much you may want to, a fact of modern life is that not everyone has the time to complete a full 3 year bachelor course. So we've decided to go with the times and bring you customised bespoke courses to suit your individual specific needs. It is now possible to become a part-time student and just follow the modules most relevant to you. Courses are designed to enable participants to select from several modules in order to build a study that meets their specific requirements.


Meet our students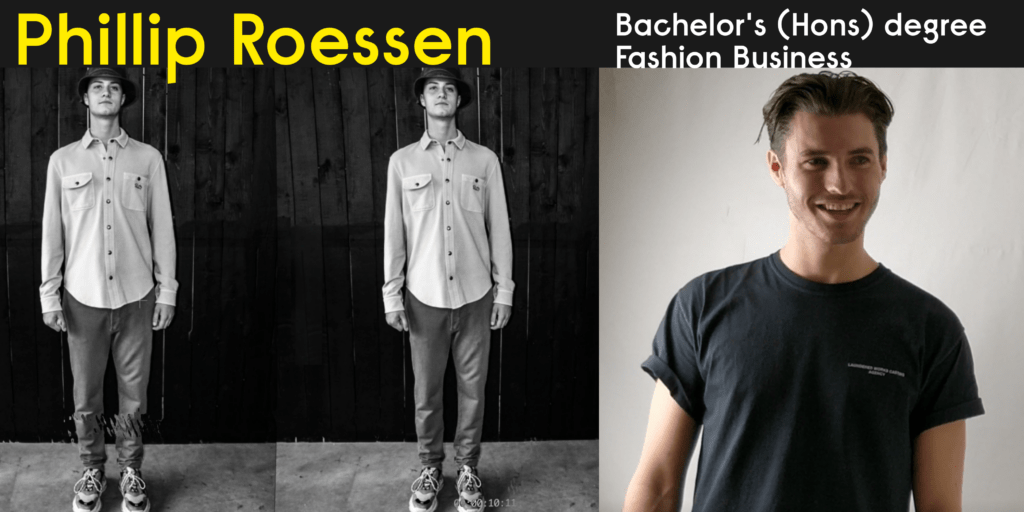 "After completing my internship in e-commerce, I received the offer from the company to keep working while I study my 3rd-year at the Academy".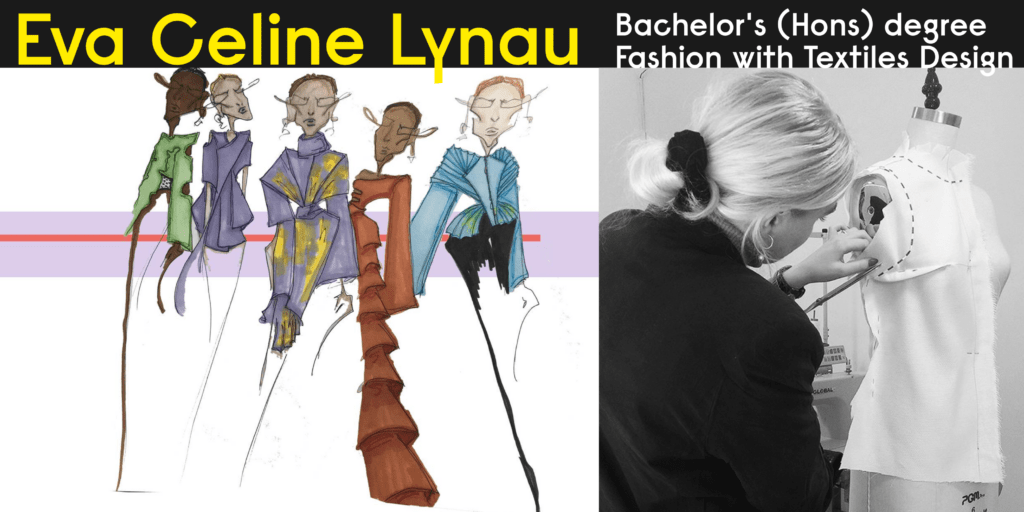 "Hello, my name is Eva and I come from Norway. I'm really looking forward to my internship this year, where I expect to develop my skills in production and to have an in-depth view over the fashion industry".