Welcome to our Boutique Academy!

Competitions, fashion shows, masterclasses: what a start to the new academic year!
| | |
| --- | --- |
| From styling competitions, to photo shootings, professional workshops, visits to the Amsterdam Fashion Week, museums and fashion stores, the international students of the Amsterdam Fashion Academy were totally immersed in the culture and creativity of Amsterdam during the induction week. | Watch the movie and if you dream of being part of this intimate and small boutique academy, please be aware that there are still few places available in the Fashion with Textiles Design (Hons) BA and that you are still on time to enter in the programme now. |
| "Schedule a meeting" | "BA (Hons) programmes" |
Meet our students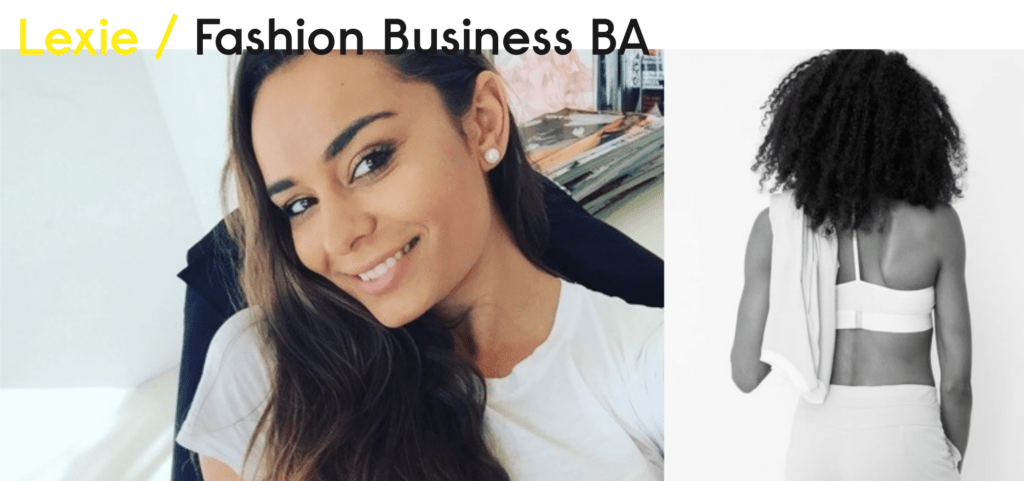 "I definitely feel like I have grown professionally and developed my skills and knowledge during my internship at Lunya Co. in Los Angeles, California. They really pushed me to my full ability".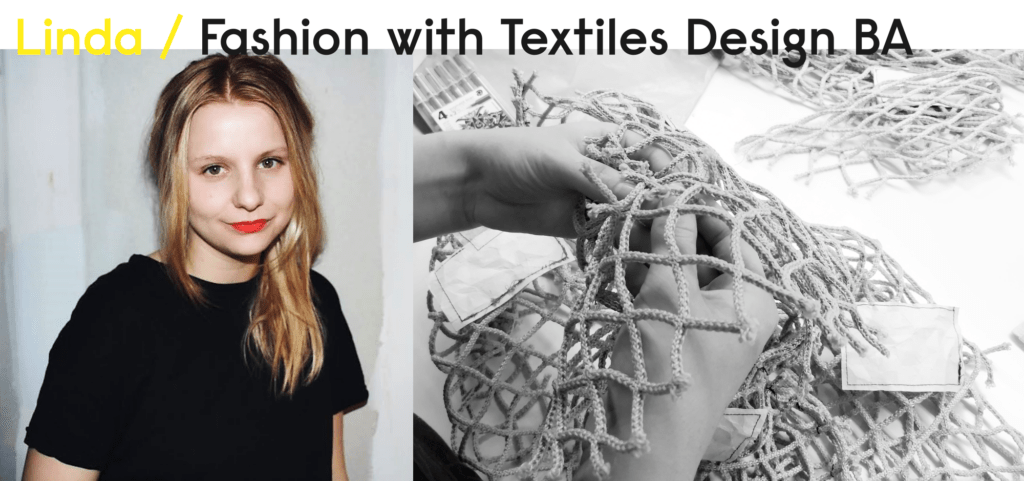 "Originally, I am from Berlin, Germany and chose the Amsterdam Fashion Academy ahead of other fashion schools because of the personal attention it gives its students".



Part-time courses
| | |
| --- | --- |
| However much you may want to, a fact of modern life is that not everyone has the time to complete a full 3 year bachelor course. So we've decided to go with the times and bring you customised bespoke courses to suit your individual specific needs. | It is now possible to become a part-time student and just follow the modules most relevant to you. Courses are designed to enable participants to select from several modules in order to build a study that meets their specific requirements. |

---