Welcome to the Amsterdam Fashion Academy!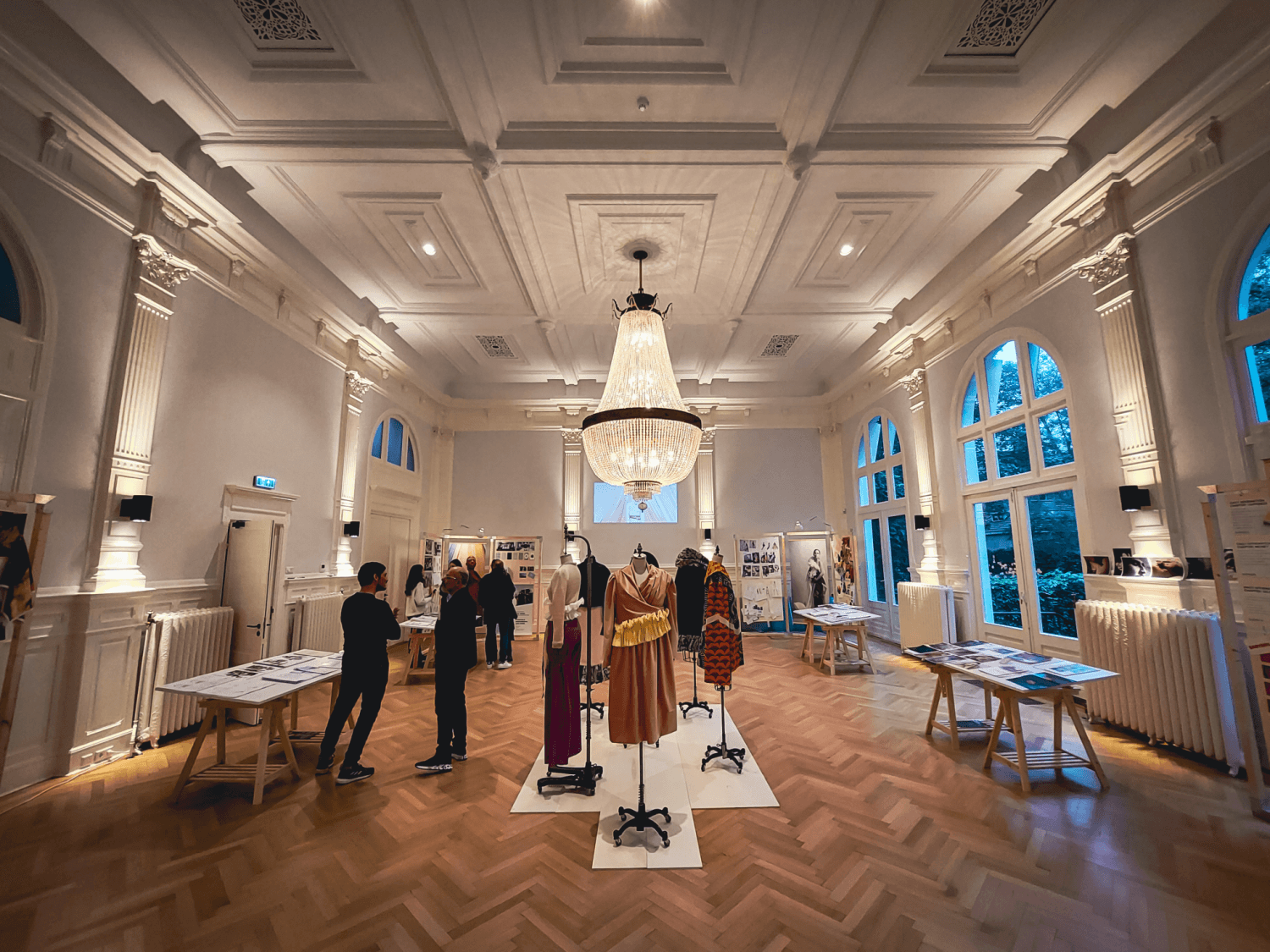 If you value small classes and personal attention, then the Amsterdam Fashion Academy is the ideal place to study for your UK university-awarded Bachelor's (Honours) degree in fashion.
Pre-degree preparatory programmes

Why should you choose the Amsterdam Fashion Academy for your university studies? We give you 6 reasons!
The Amsterdam Fashion Academy has consciously chosen to be a place of small-scale, personal, student-centred learning with a supportive and welcoming environment. This approach ensures that we can foster the individual needs and talents of each student and means that they each get the support and assistance they require to develop their talents to the fullest. At Amsterdam Fashion Academy, we aspire to be a cultural and social hub where everyone knows, helps and inspires one another. Our aim is to help our students to fashion their future!