Welcome to the
Amsterdam Fashion Academy!
How do we welcome students at the Academy?
| | |
| --- | --- |
| The Amsterdam Fashion Academy, a high-end, sophisticated and charming boutique academy. Small-scale, personal, student-centred learning in a supportive environment. We ensure that every individual student is seen as just that: an individual, with their own individual needs and talents. Students get the support and assistance they require to develop their talents to the full. | When you think of personal, student-centred, small-scale supportive education where everyone knows and helps each other, than think of the Amsterdam Fashion Academy. An international private fashion academy offering Bachelor degree courses where personal attention and focus on individual talent are key. |
| "Fashion Courses" | "Open Days" |

Meet our students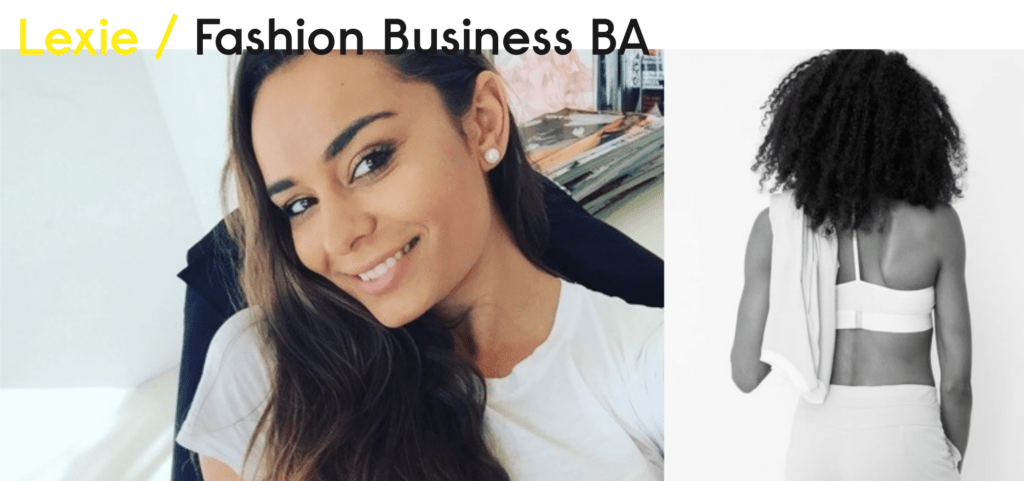 "I definitely feel like I have grown professionally and developed my skills and knowledge during my internship at Lunya Co. in Los Angeles, California. They really pushed me to my full ability".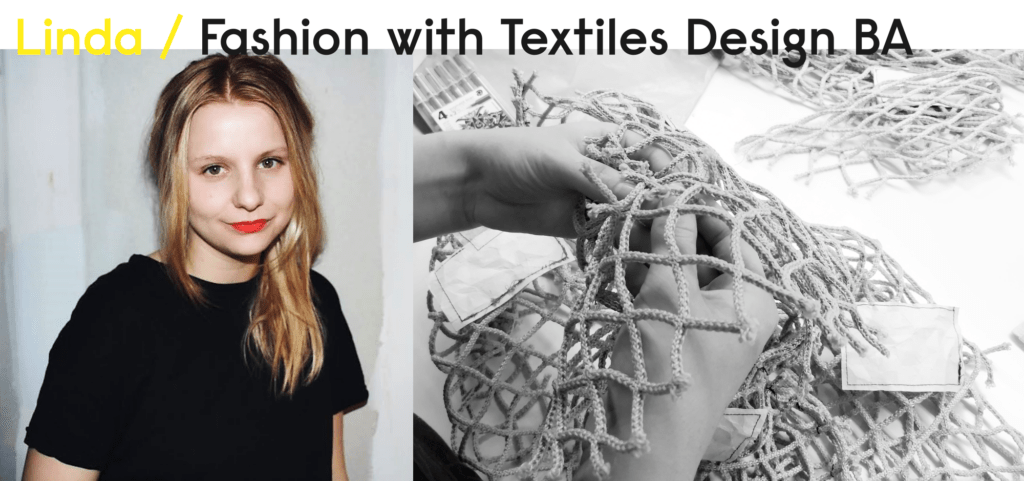 "Originally, I am from Berlin, Germany and chose the Amsterdam Fashion Academy ahead of other fashion schools because of the personal attention it gives its students.



Part-time courses
| | |
| --- | --- |
| However much you may want to, a fact of modern life is that not everyone has the time to complete a full 3 year bachelor course. So we've decided to go with the times and bring you customised bespoke courses to suit your individual specific needs. | It is now possible to become a part-time student and just follow the modules most relevant to you. Courses are designed to enable participants to select from several modules in order to build a study that meets their specific requirements. |


---