Welcome to the Amsterdam Fashion Academy!

New Fast-Track Fashion Design & Business course (3 months)
Study Fashion Design & Business in Amsterdam for 3 months on a tourist visa
| | |
| --- | --- |
| Amsterdam, world famous for its unique heritage and unsurpassed art, but also modern Amsterdam at the forefront of creative innovation and international trendsetting. A truly out-of-the-box mentality which inspires all visitors to this cosmopolitan melting pot, a fantastic place to come and get inspired, not only broadening your travel horizons but also your personal ones. And now you can come here for a fast-track fashion design and business course lasting 12 weeks. | The perfect way to combine travel, culture, creativity, learning and laying the foundations of your future and all in 12 weeks, which also happens to fit the validity of a 3 month tourist visa to the Netherlands. This super opportunity to get a taste of a possible degree and career in fashion in all its facets, is now being provided by the Amsterdam Fashion Academy a highly personal and friendly boutique fashion school situated in the heart of Amsterdam. |
| "Learn More" | "Our courses" |

Meet our students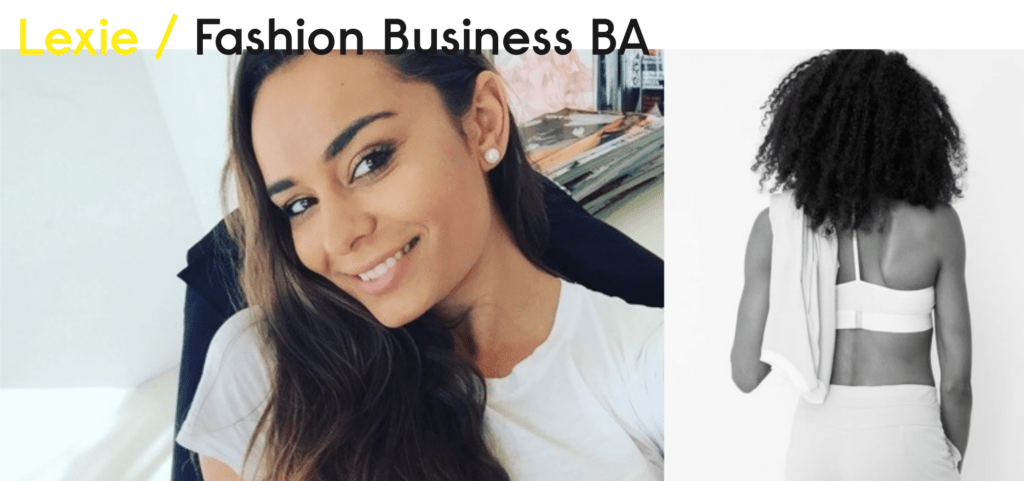 "I definitely feel like I have grown professionally and developed my skills and knowledge during my internship at Lunya Co. in Los Angeles, California. They really pushed me to my full ability".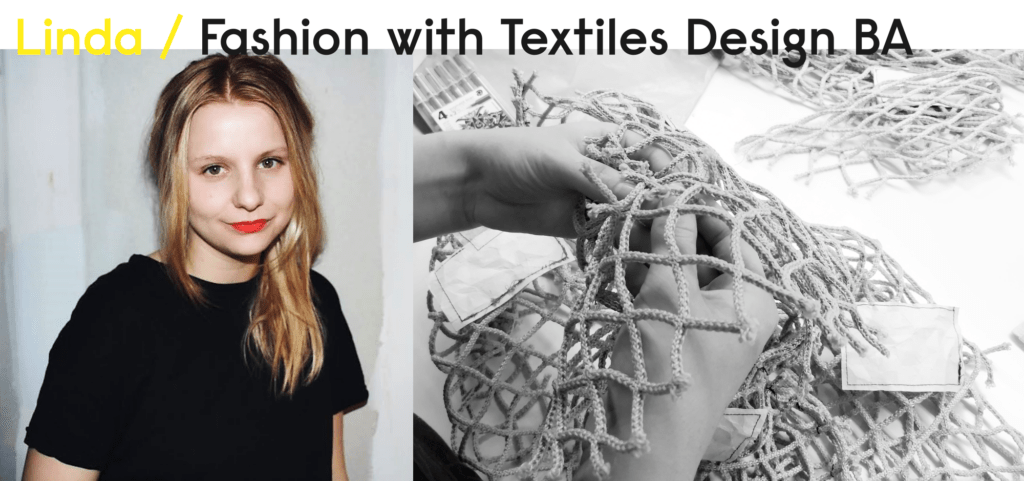 "Originally, I am from Berlin, Germany and chose the Amsterdam Fashion Academy ahead of other fashion schools because of the personal attention it gives its students".



Part-time courses
| | |
| --- | --- |
| However much you may want to, a fact of modern life is that not everyone has the time to complete a full 3 year bachelor course. So we've decided to go with the times and bring you customised bespoke courses to suit your individual specific needs. | It is now possible to become a part-time student and just follow the modules most relevant to you. Courses are designed to enable participants to select from several modules in order to build a study that meets their specific requirements. |

---