Welcome to our Boutique Academy!

The Amsterdam Fashion Academy at Paris Fashion Week 
The Amsterdam Fashion Academy presents a teaser of the final collections by BA (Hons) Fashion with Textiles Design third-year students Myrthe van der Leden, Zara Kanaan, Isabelle Wildenburg, Joanna Grice, Evelina Anglickaite at the international runway ParisFashion, during women's wear Paris Fashion Week. The University-awarded bachelor's degree programme Fashion with

Textiles Design is aimed at students who intend to pursue careers as Fashion and/or Textiles Designers and involves both conceptual and trend driven design work through experimentation with creative cutting techniques, traditional pattern cutting, textiles, research, illustration, business and manufacturing skills and culminates in a final professional collection show and portfolio outcome exhibition.

"BA (Hons) Fashion
with Textiles Design"
"BA (Hons)
Fashion Business"
Meet our students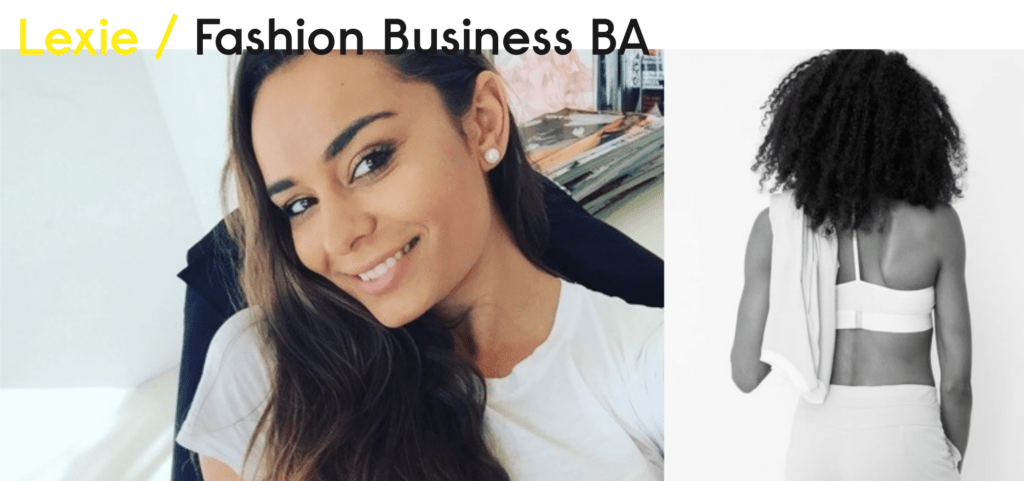 "I definitely feel like I have grown professionally and developed my skills and knowledge during my internship at Lunya Co. in Los Angeles, California. They really pushed me to my full ability".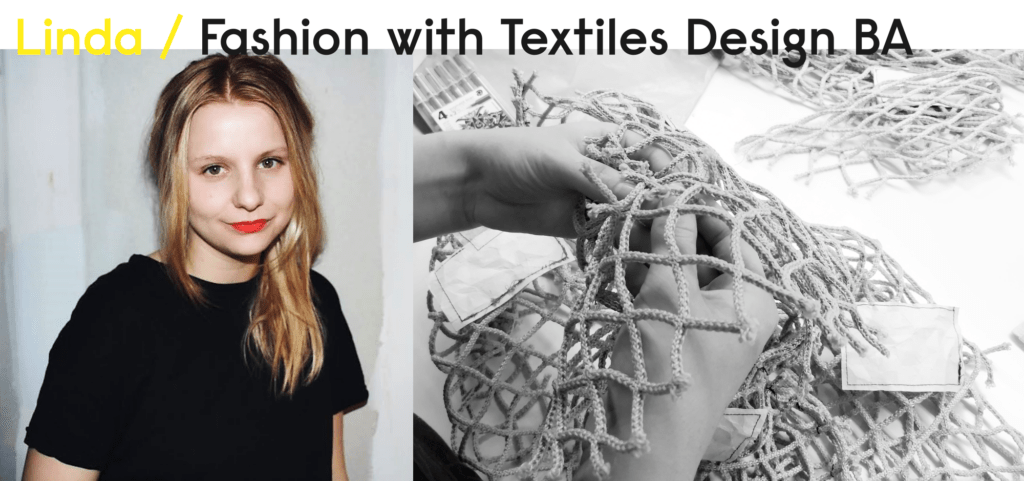 "Originally, I am from Berlin, Germany and chose the Amsterdam Fashion Academy ahead of other fashion schools because of the personal attention it gives its students".



Part-time courses
| | |
| --- | --- |
| However much you may want to, a fact of modern life is that not everyone has the time to complete a full 3 year bachelor course. So we've decided to go with the times and bring you customised bespoke courses to suit your individual specific needs. | It is now possible to become a part-time student and just follow the modules most relevant to you. Courses are designed to enable participants to select from several modules in order to build a study that meets their specific requirements. |

---