Welcome to our Boutique Academy!

December 13th: world-inspired fashion exhibition and Meetup "UNlearning to learn: build a brand now that is future proof"
| | |
| --- | --- |
| The Amsterdam Fashion Academy is pleased to invite you to visit its first world-inspired fashion exhibition on Thursday, the 13th of December 2018 from 6:00pm to 9:00pm. Simultaneously, the Meetup "UNlearning to Learn: build a brand now that is future proof" will be offered by the creative boutique agency Mamma Soup. | The exhibition and the Meetup will be opened to the public with no cost. Visitors will have the opportunity to meet students and lecturers, besides exploring the works that the talented students have created during the last three months as part of the BA (Hons) Fashion Design, Fashion Foundation Diploma and Fast-Track Fashion Design & Business course. |
| "Learn more" | "Our Meetups" |
Meet our students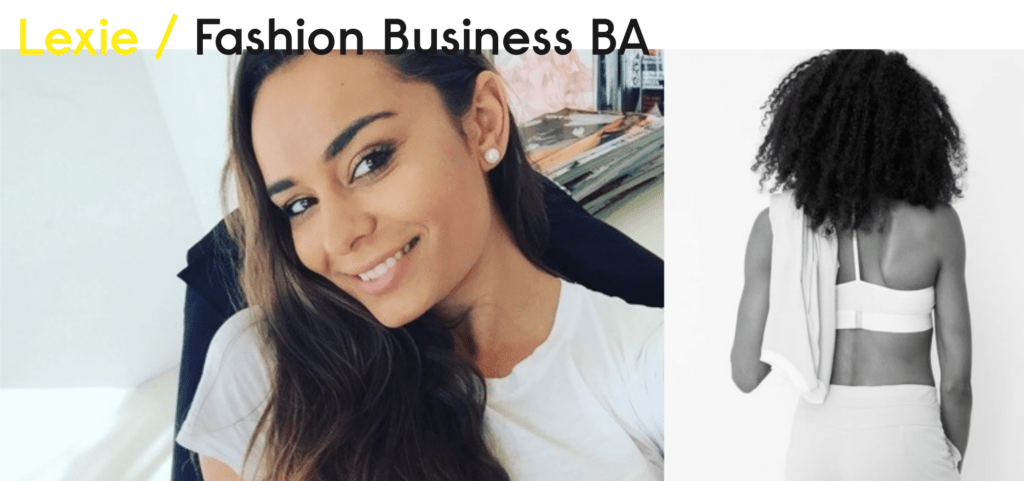 "I definitely feel like I have grown professionally and developed my skills and knowledge during my internship at Lunya Co. in Los Angeles, California. They really pushed me to my full ability".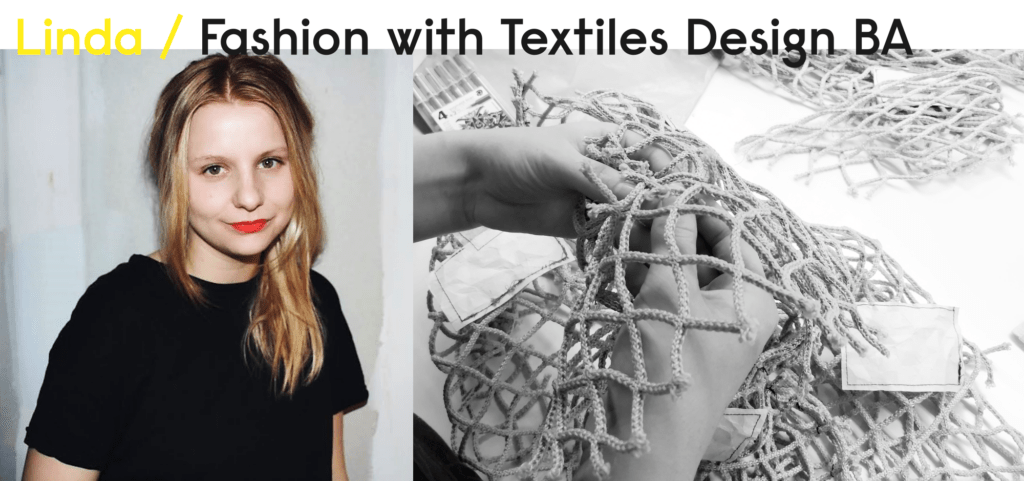 "Originally, I am from Berlin, Germany and chose the Amsterdam Fashion Academy ahead of other fashion schools because of the personal attention it gives its students".



Part-time courses
| | |
| --- | --- |
| However much you may want to, a fact of modern life is that not everyone has the time to complete a full 3 year bachelor course. So we've decided to go with the times and bring you customised bespoke courses to suit your individual specific needs. | It is now possible to become a part-time student and just follow the modules most relevant to you. Courses are designed to enable participants to select from several modules in order to build a study that meets their specific requirements. |

---