Fashion Design Portfolio Development summer course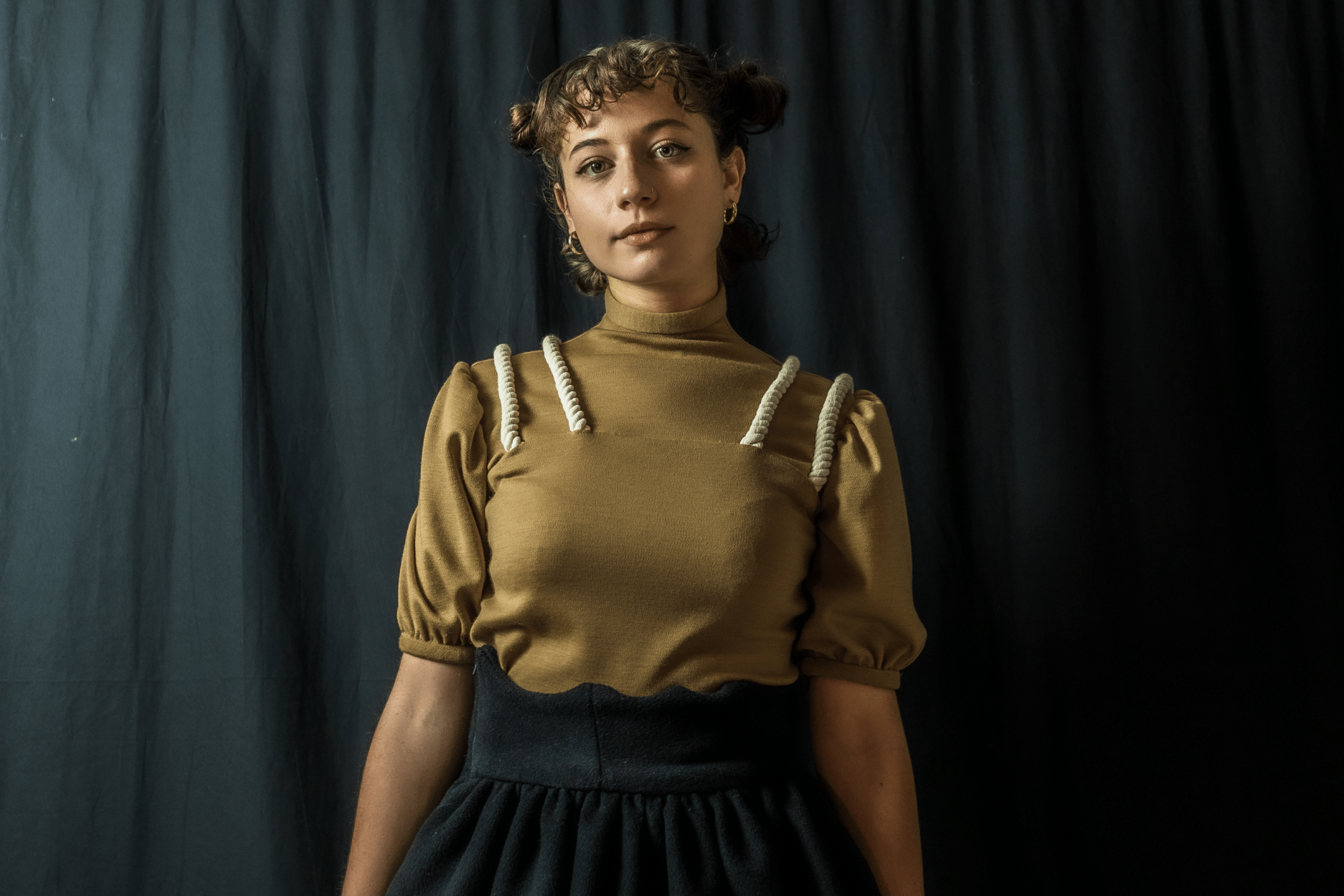 Applications for summer 2023 are open.
Immerse yourself in this Fashion Design summer course for 2 weeks (10 days) on campus and follow an easy, step-by-step supervised project on how to create a fashion portfolio you can use as a ticket to apply for a BA (Hons) Fashion Design.
After 2 weeks you will have the know-how and insight on how to tackle a fashion design project. You will also have a portfolio comprising of a mini-collection designed for a modern consumer including fabric, colour and design detail ideas.
If your final portfolio will be evaluated as exceptional, then we will offer you a place in our Foundation Diploma or BA (Hons) Fashion Design to start in september 2024, by-passing the full admission process.
You can also decide to enroll in the Sustainable Pattern Cutting and Construction summer course. For more information about this course, scroll down to the bottom of this page.

Level: Certificate of Completion
Duration: 2 weeks (10 days);
When: Monday to Friday, from 9:30am to 4:30pm
Dates: July 3rd to July 14th, 2023
Language: English only
Credits: 0
Tuition fee: € 2.000 for 2 weeks
Application fee*: € 50
Admission: applications for summer 2023 are open
Maximum number of students: 15
Optional addition: Sustainable Pattern Cutting & Construction summer course (July 17th to July 28th, 2023) for a total of € 3.000 (4 weeks in total);
*Application fee is due at the moment of registration and it is not refundable.

You can also add the Sustainble Pattern Cutting and Construction summer course and study with us for 4 weeks!
Study a variety of different techniques that can be applied to the sustainable pattern cutting process, several sewing techniques and how to construct your own garment.