Admission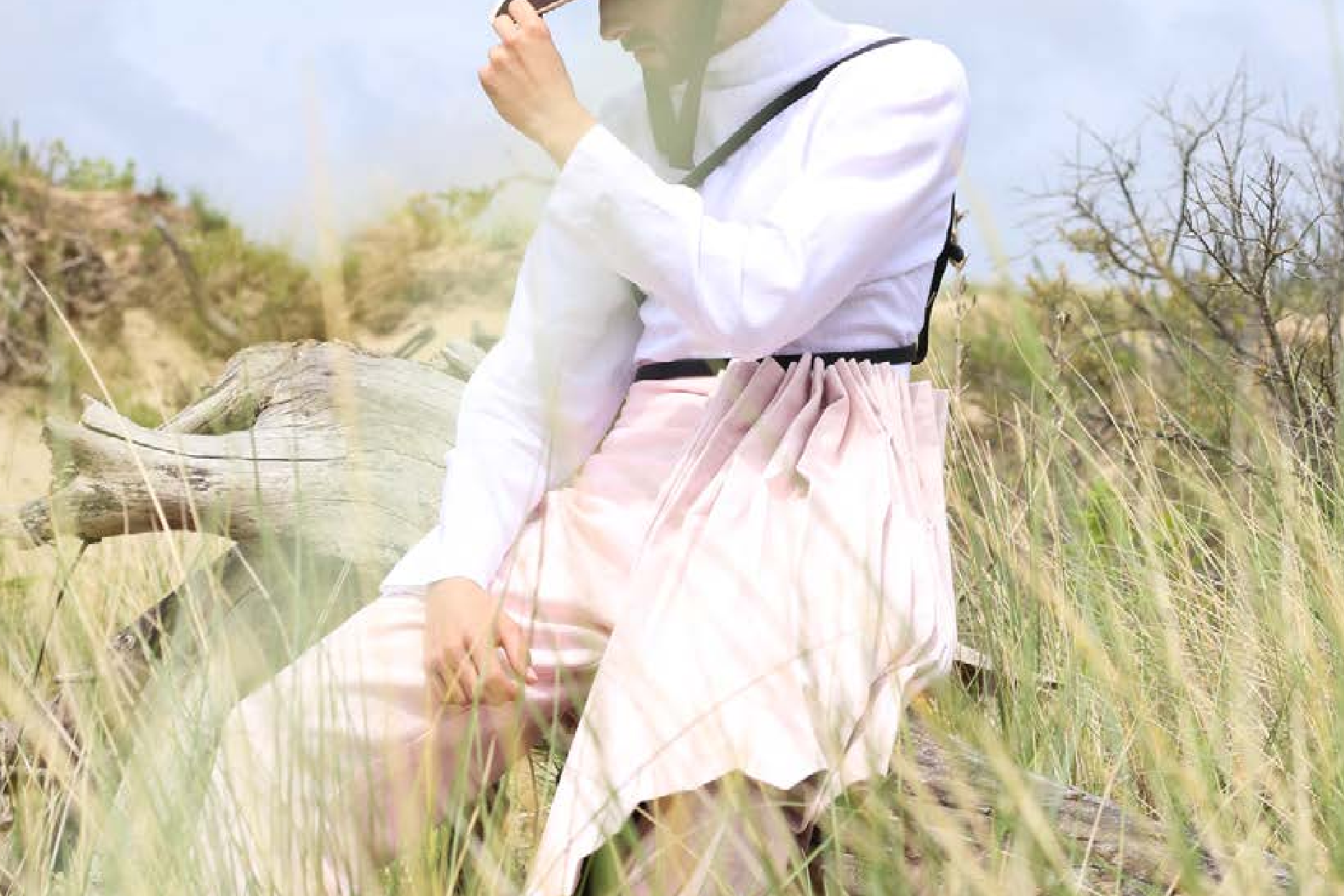 Are you thinking about coming to study with us at the academy? Perhaps you have questions about our courses, how to register, how the selection procedure works and what it is like to study in Amsterdam at the Amsterdam Fashion Academy? Or maybe you want to transfer from your university to our Academy?

Applying for one of our undergraduate programmes or the foundation course is the first important step in your future at our academy. We greatly appreciate your trust in our academy and we will give your request careful consideration. Choosing the right course at a university that's right for you is a big decision to make. That's why we don't just make our decisions based on a submitted form, but we would like to talk to you during one of our interview days or on one of our open days. For us, in addition to your prior education, your motivation, drive and commitment are just as important, if not more so. In order to make the admission process as clear and straight forward as possible we have split it into four steps.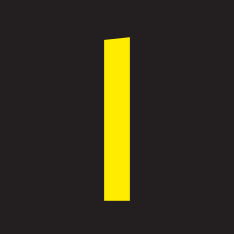 Request for Information or Open Day
Fill out the Request for Information form of the programme of interest or sign up to an Open Day. We will contact you to schedule an appointment (video call or meeting) to know more about you and give you more information about the programme.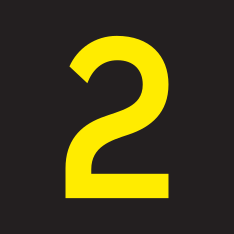 Fill out the application form:
Complete the form in each section;
Upload your letter of motivations or personal statement;
Upload a digital copy of your secondary school diploma or predicted grades;
Upload a digital copy of your passport;
Upload a passport-size photo;
Pay the enrolment fee € 275 (see details in the application form).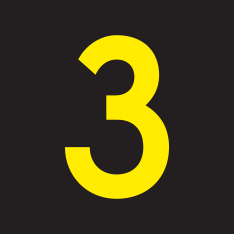 Interview:
We will invite you an Interview Day.
If you can't attend the Interview Day, we will propose you another date.
Depending on the programme, you will may need to complete an assignment before the Interview Day;
During the Interview Day, you will also work on a collaborative task with other applicants.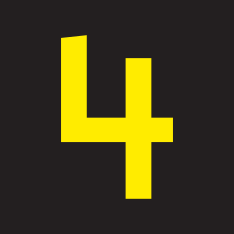 Admission:
Within a week following the Interview Day, we will let you know if you have been admitted.
If so, we will send you the letter of admission and the agreement to sign off. At this stage, you will be able to select the payment plan you prefer.
Once we receive the signed agreement from you, we will send you the invoice.
Pay the deposit (20% of the tuition fee) before the 30th of April, 2022.

Applications FOR SEPTEMBER 2022 WILL OPEN ON THE 1ST OF OCTOBER 2021.
Even though we don't have a deadline for applications, we encourage you to submit your application before April 2022 to have the opportunity to attend an Interview Day and have th best chance to be offered a place.
The Interview Day is a big opportunity to experience the Amsterdam Fashion Academy for a full day, meet other international applications, explore Amsterdam and work with your future lecturers. Thanks to the Interview Day, you will have a clearer idea if the Amsterdam Fashion Academy is the right place for you.
The Interview Days 2022 will be held on on-campus on the following dates:
Friday, 21st of January 2022 from 10:00am to 4:00pm;
Friday, 4th of March 2022 from 10:00am to 4:00pm;
Friday, 8th of April 2022 from 10:00am to 4:00pm.
Feel free to choose the day you prefer.
Won't you be able to attend an Interview Day or to send your application before April 2022? 
No worries, we will be more than happy to schedule a personal interview for you on another date.