alumni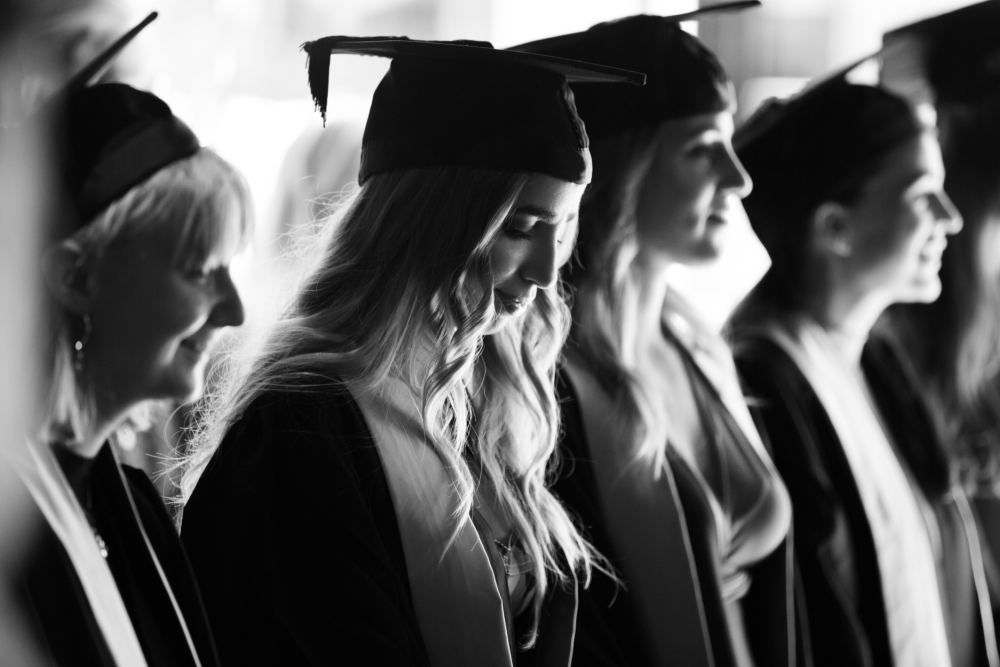 Meet the alumni of the Amsterdam Fashion Academy!
The Amsterdam Fashion Academy is so much more than an educational conveyor-belt. We pride ourselves on being the hub of an entire fashion community. All our staff have a background and links in the industry and we are also part of an international fashion community and broader network. We like to keep in touch and help one another. We continue to support our alumni after graduation by giving advice when needed, using our network and through an extensive programme of masterclasses and career days. A wise person never stops learning. To give an idea of what happens after successfully completing a Bachelor's degree in fashion design programme or a Bachelor's degree in fashion business programme at the Amsterdam Fashion Academy, we have asked a few alumni to tell us about their work.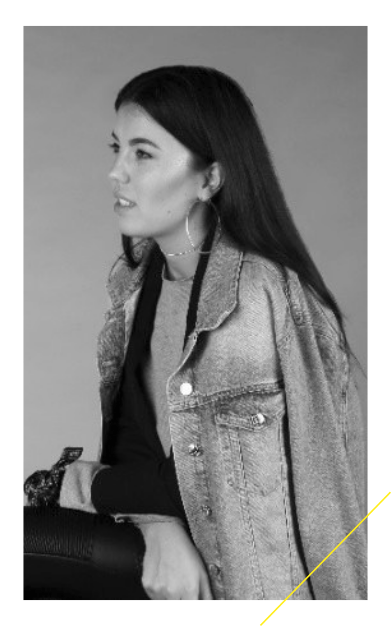 Britt Mansveld
Fashion Business BA (Hons)
E-Commerce Coordinator Netherlands at Dr. Martens (London, UK)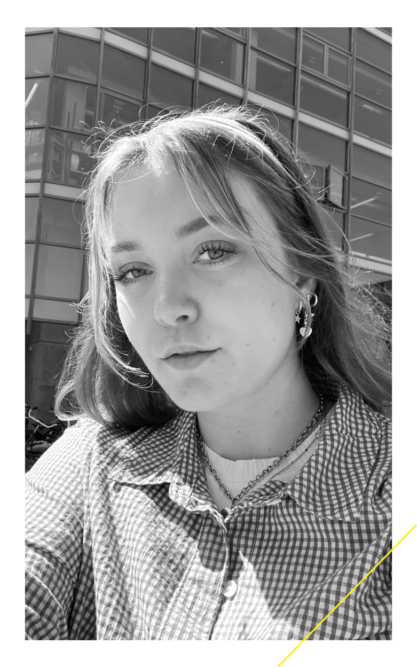 Mia Skjæret Hanssen
BA (Hons) Fashion Design
Junior Knitwear Designer
Tommy Jeans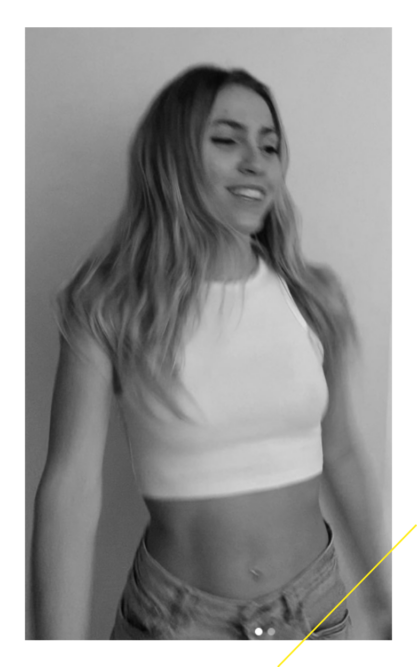 Maria Sole Novelli
BA (Hons) Fashion Design
Product Developer
Calvin Klein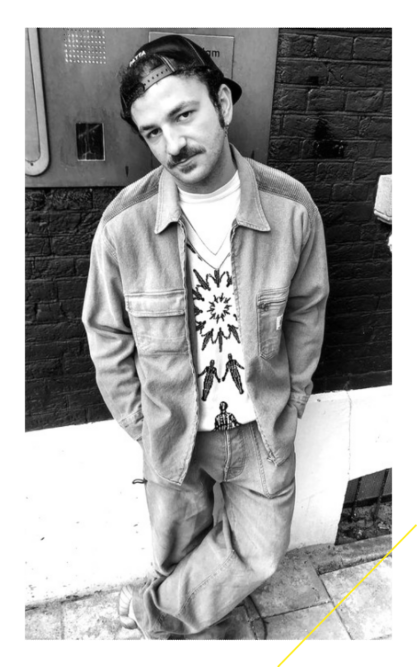 Nathan Barilari Hassan
BA (Hons) Fashion Design
Founder of
ADOM Red Label
ADOM is a jeans brand that offers fashionable, high quality denim. All of the products are made in Italy.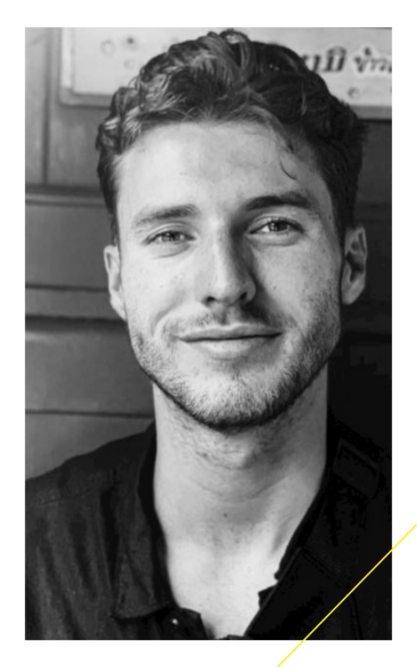 Phillip Roessen
BA (Hons) Fashion Business
Sales Manager
FOUR Amsterdam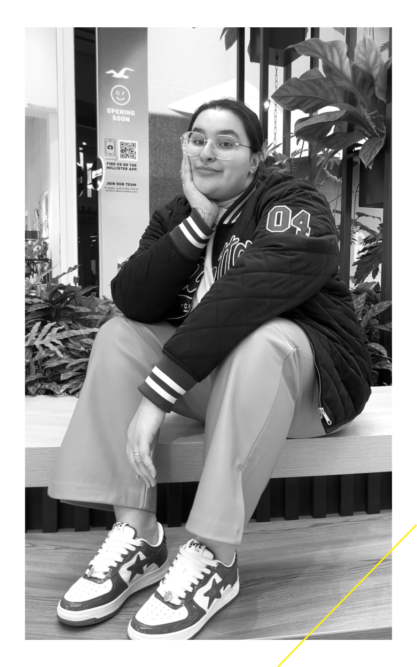 Rekia Moumen
BA (Hons) Fashion Business



IPP Merchandise Coordinator
Foot Locker EMEA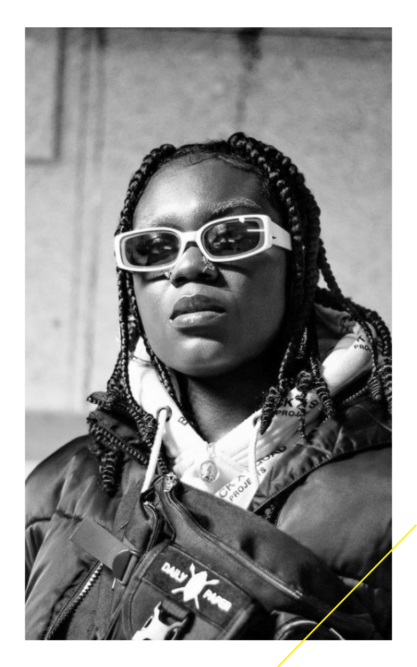 Gabriella Frempong
BA (Hons) Fashion Design



Founder of
MOTG Makers Of The Game
More than an apparel brand, Makers Of The Game is a movement for an by strong-minded youg people who know what they are made of and what they want. The bold, audacious clothes unify game changers in their uniqueness.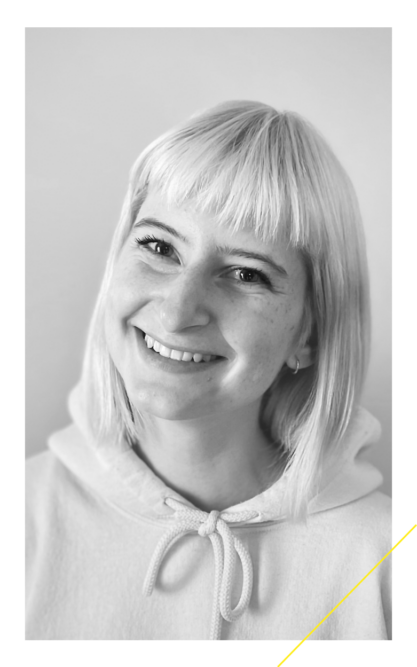 Tricie Bergmann
BA (Hons) Fashion Design



Costume Production Assistant
ART for ART (Vienna State Opera)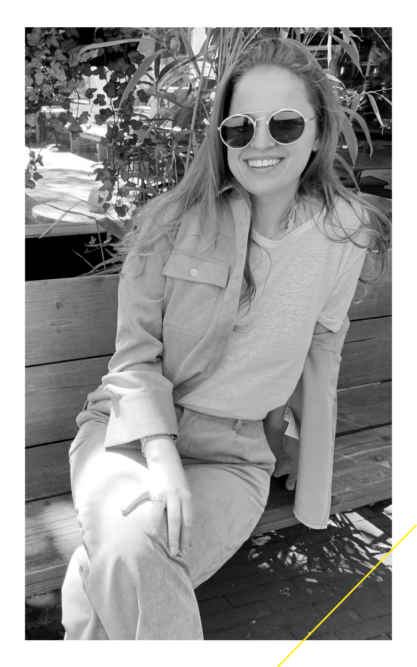 Robin Broekhuizen
BA (Hons) Fashion Business



Founder of
Robin Retail
Robin Retail's vision is to digitally preserve local shopping experiences, where the full charm and uniqueness of shopping from local fashion boutiques can be done at the comfort of your own home. Our mission is to sustain local shopping through a local fashion e-commerce platform and fast bike delivery service, where Robin Retail nurtures personal retailer-customer relations with each order fulfilled.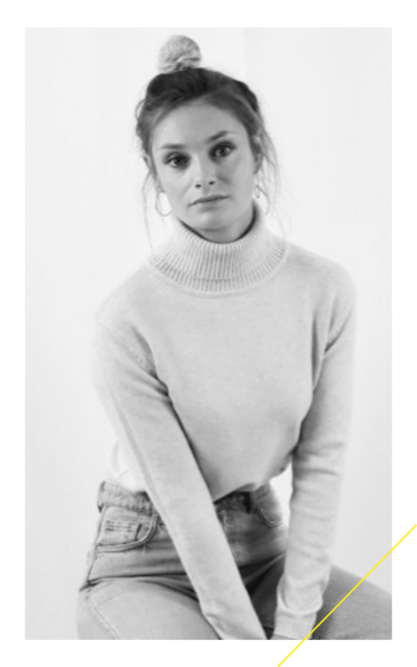 Merel van de Laak
BA (Hons) Fashion Design
Visual Merchandiser
Scotch & Soda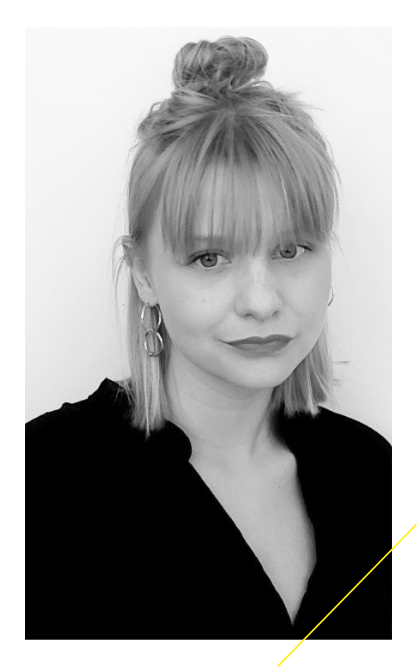 Linda Dittrich
BA (Hons) Fashion Design
Production Manager
Namilia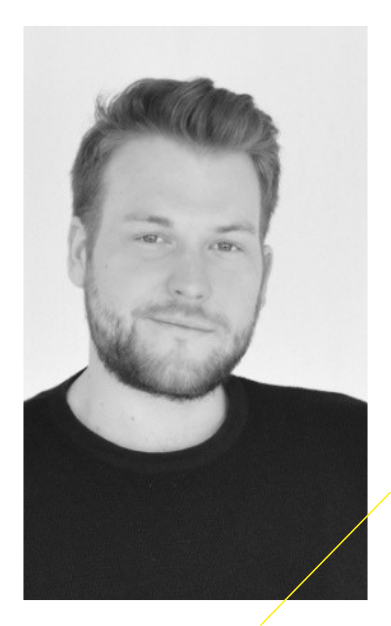 Adam Favager
Fashion Business BA (Hons)
Senior Global Visual Merchandising Manager
GlobalVision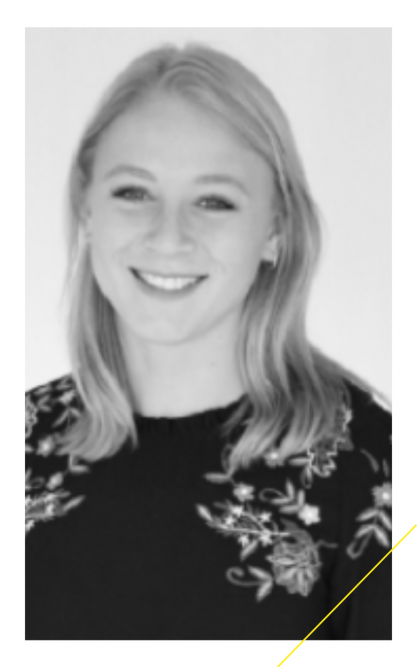 Michelle Lochtenberg
Fashion Business BA (Hons)
Product Developer at G-STAR RAW (Amsterdam, Netherlands)

Experience the Amsterdam Fashion Academy like never before during our exclusive Open Days. These personalized experience, led by our experienced lecturers, offer an in-depth exploration of the fashion world.
Explore our campus, including captivating fashion exhibitions, receive detailed explanations about our programs, and seize the opportunity to connect with our community of current students and accomplished alumni. Plus, prepare to immerse yourself in our exciting hands-on workshops, allowing you to discover your passion and potential firsthand.