Alumni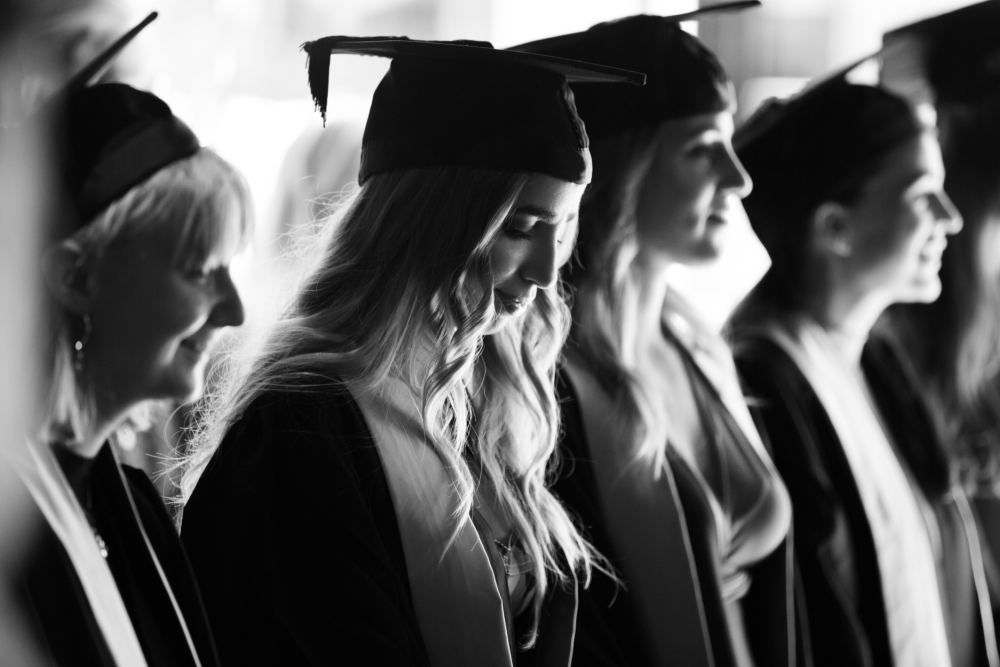 Meet the alumni of the Amsterdam Fashion Academy!
The Amsterdam Fashion Academy is so much more than an educational conveyor-belt. We pride ourselves on being the hub of an entire fashion community. All our staff have a background and links in the industry and we are also part of an international fashion community and broader network. We like to keep in touch and help one another. We continue to support our alumni after graduation by giving advice when needed, using our network and through an extensive programme of masterclasses and career days. A wise person never stops learning. To give an idea of what happens after successfully completing a Bachelor's degree in fashion design programme or a Bachelor's degree in fashion business programme at the Amsterdam Fashion Academy, we have asked a few alumni to tell us about their work.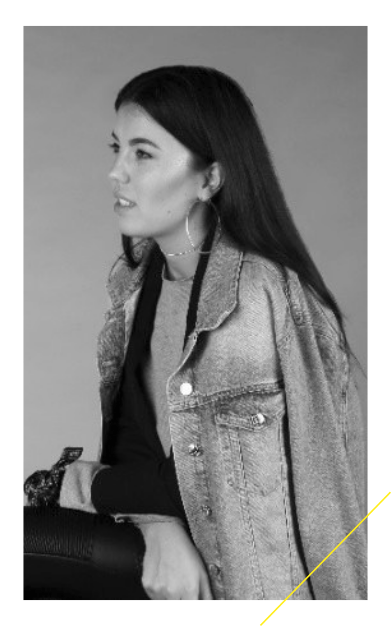 Britt Mansveld
Fashion Business BA (Hons)
E-Commerce Coordinator Netherlands at Dr. Martens (London, UK)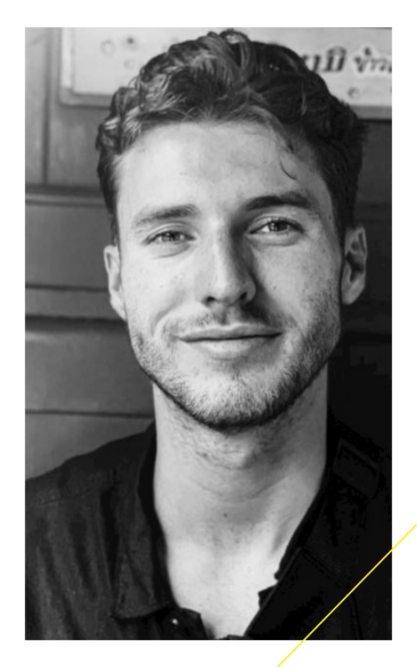 Phillip Roessen
BA (Hons) Fashion Business
Sales Manager
FOUR Amsterdam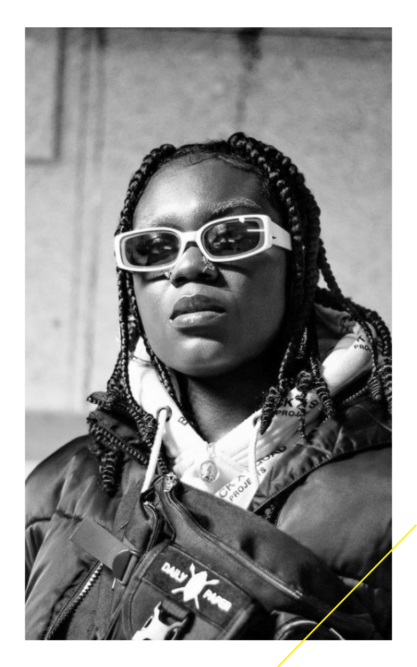 Gabriella Frempong
BA (Hons) Fashion Design



Founder of
MOTG Makers Of The Game
More than an apparel brand, Makers Of The Game is a movement for an by strong-minded youg people who know what they are made of and what they want. The bold, audacious clothes unify game changers in their uniqueness.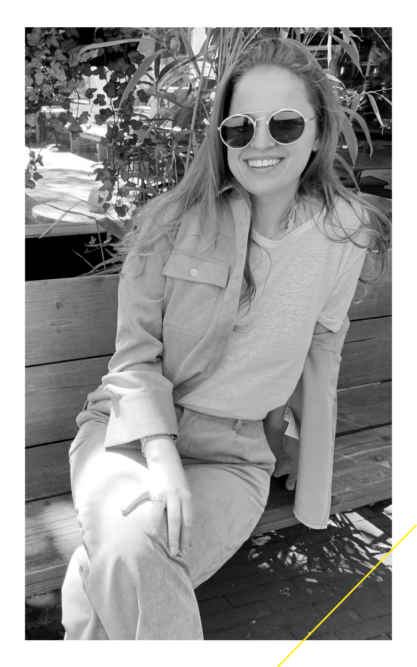 Robin Broekhuizen
BA (Hons) Fashion Business



Founder of
Robin Retail
Robin Retail's vision is to digitally preserve local shopping experiences, where the full charm and uniqueness of shopping from local fashion boutiques can be done at the comfort of your own home. Our mission is to sustain local shopping through a local fashion e-commerce platform and fast bike delivery service, where Robin Retail nurtures personal retailer-customer relations with each order fulfilled.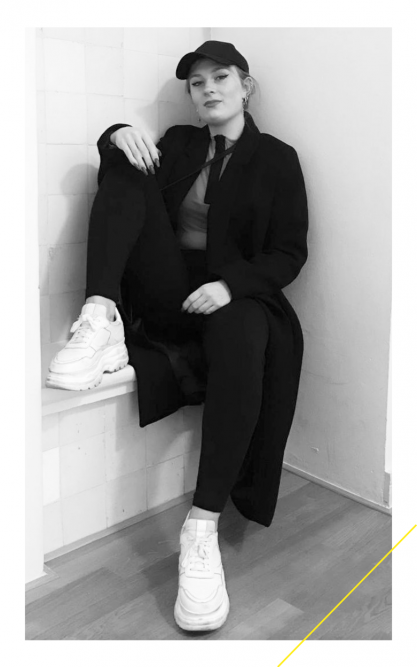 Myrthe van der Leden
Fashion with Textiles Design BA (Hons)



VFW Vancouver Fashion Week (Vancouver, Canada)
"I have been selected to present my graduate collection at VFW Vancouver Fashion Week for the S/S 2020 Season. I will be the only Dutch young fashion designer who has been offered a sponsorship to attend the show. My graduate collection "The collection 'Coup d'état' is inspired by the North Korean Culture and visually represented trough a Western point of view".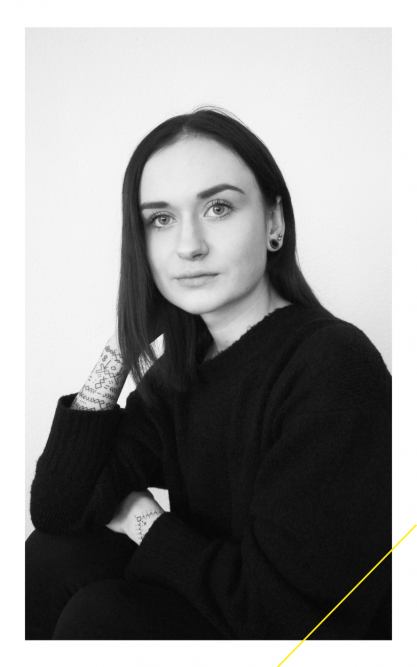 Evelina Anglickaite
Fashion with Textiles Design BA (Hons)
Fashions Finest.
London Fashion Week (London, UK)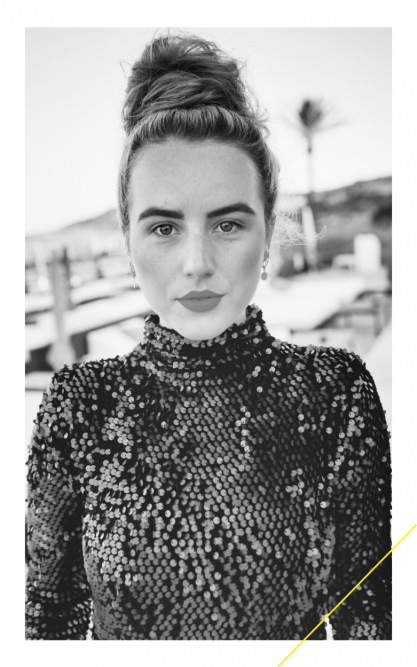 Isabelle Wildenburg
Fashion with Textiles Design BA (Hons)
Founder and owner of D1RT (Dubai, UAE)
"Dress icons of tomorrow with designer outfits carrying the message that says: take care of each other and the planet we live on. Sustainable and responsible fashion also can be of top quality and care about the people working in the production process the same time. The D1RT Sports Collection carries a message. A protest against polluting the world and following the. It's a rebel collection as well as a promise. A promise to be an icon in the world of tomorrow with a message of the past that we can do better, be smarter, more beautiful from the inside and out."
Photos credits:
Photographer: Hichem Abdedaiem, @hichem_2412
Model: Nono
Make up: Zara Chaves, @zarachaves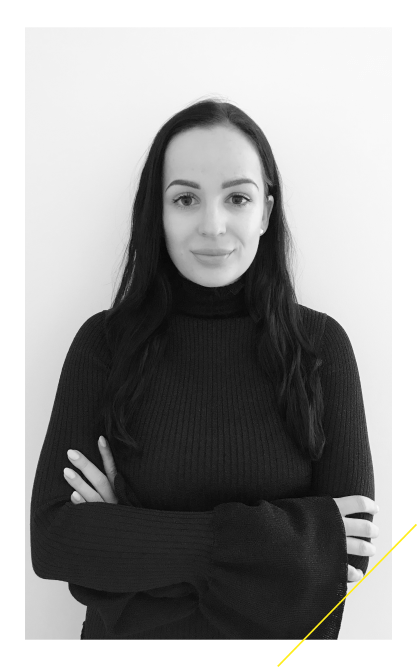 Harriett Pettai
Fashion Business BA (Hons)
International Digital Marketing and E-commerce Consultant at Freedom People (London, UK)
"I would describe myself as an Estonian on a mission. I have always been very open to new challenges and opportunities, hence the reason I decided to join the three-year Fashion Business (Hons) BA programme at the Amsterdam Fashion Academy. My love for the fashion industry and inspiration from the Arabian culture motivated me to create my Final Major Project about a brand that is the perfect example of my personal style – Eastern European roots combined with Scandinavian modernity, while staying feminine and modest. The concept focuses on long, loose, modest garments that can be styled in many ways and worn for different occasions. The debut collection will feature handmade, long, maxi dresses combined with elegant yet practical head-scarves".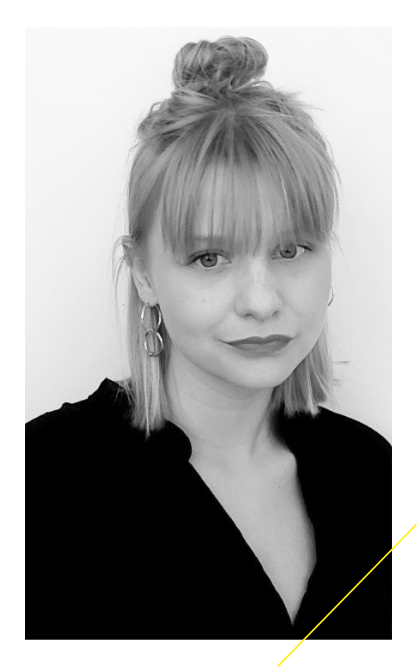 Linda Dittrich
Fashion with Textiles Design BA (Hons)
Production Manager at Namilia (Berlin, Germany)
"After working as Designer Assistant at Amsterdam-based brand Zoe Karssen, I moved to Berlin to work at Namilia as Studio and Production Manager. My graduate collection is based on my two passions: movies and fashion design, especially by director David Lynch. I created a universe around the vibe of the movie and the soundtrack, which I used as inspiration for my print designs and shapes of the garments".
Models: Chachelli, Luka Boon, Dion Casper Ophuis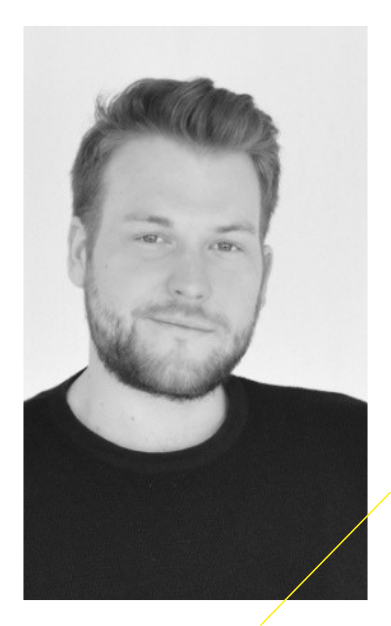 Adam Favager
Fashion Business BA (Hons)
Regional Visual Merchandising Lead EMEA at Crocs (Amsterdam, Netherlands)
"As Regional Visual Merchandising Lead at Crocs I'm responsible of bringing the powerful products stories to life, creating positive consumer engagement in stores throughout the Europe, Middle East and Africa regions. I work cross functionally with Merchandising, Marketing and Retail teams to create and distribute seasonal visual merchandising directives, and support Partner/ Franchise store implementation".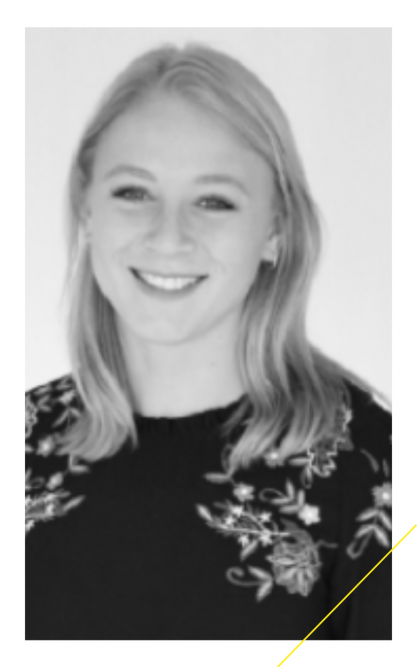 Michelle Lochtenberg
Fashion Business BA (Hons)
Product Developer at G-STAR RAW (Amsterdam, Netherlands)
"As much as I appreciate art and conceptual design, I have always felt more connected with commercial, no-nonsense, business concepts within fashion and lifestyle. With this perspective I started developing ideas for the Final Major Project: which led to the establishment of the label RVRSBLE. RVRSBLE is a single-product start-up offering T-shirts for 18-35 year olds valuing an easy-care lifestyle. This reversible T-shirt is the first on the market, and makes a change in style, mood or status possible with one simple turnaround. Recently, Michelle completed a Master's degree in Fashion Brand Management and got a position as Jr. Product Developer at G-Star RAW".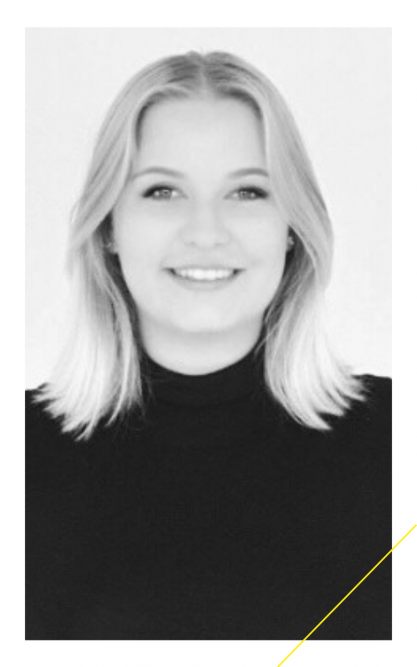 Megan Burgers
Fashion Business BA (Hons)
Founder of The Wight Studios (Maastricht, Netherlands)
"After having graduated with my Cum Laude Bachelor's degree of Fashion Business at The Amsterdam Fashion Academy in Amsterdam, it was time to explore the creative side. The Wight Studios is a great combination of a business with a creative, fun, relaxed and open atmosphere. After having founded the company in January 2018, it is now a small graphical business with international customers. The Wight Studios is a graphic design platform, which creates; logos, thank you cards, illustrations, flyers, websites and more. We work from a pasion to create fresh, feminine themed and bold designs, for those who want to stand out! Some of our regular clients are: Romantic Rebel (NYC), Gesponnen Suiker (AMS), FashionClick.nl (RTD) and Madam Antwerp (ANTW)".