Students accommodation in Amsterdam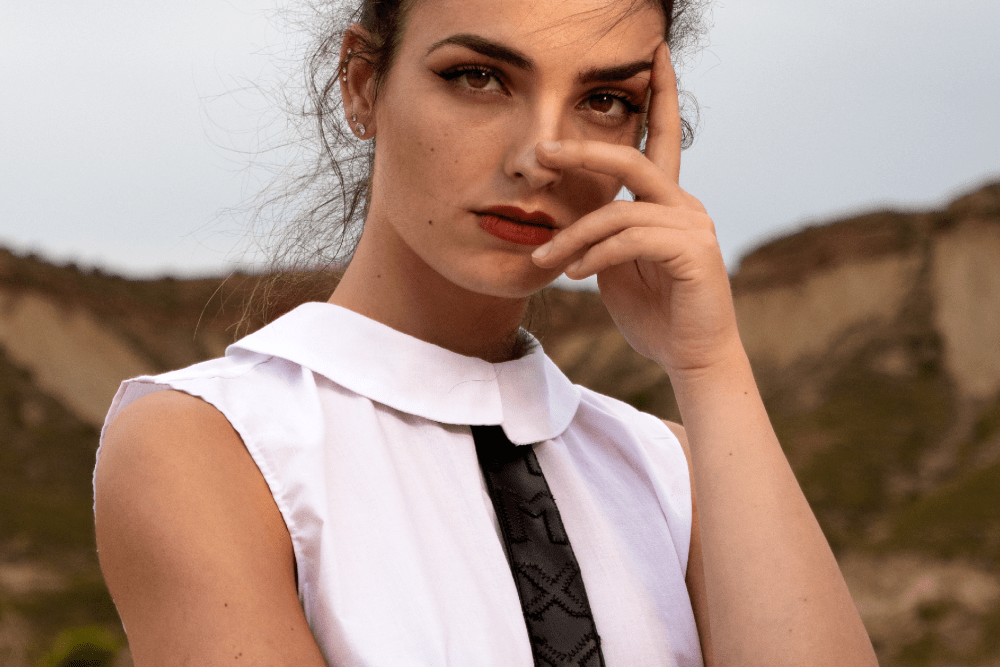 The Amsterdam Fashion Academy doesn't offer on-campus housing, but there are several possibilities of living in Amsterdam. We are committed to making the residential experience an important part of the Academy experience. If you choose to live in student housing, you will encounter new challenges, meet new friends, and basically have a good time while in Amsterdam and at the Academy. Explore the possibilities of living in Amsterdam.

The Student Hotel is a hub for co-living and co-working where travellers, locals and students get together to learn, stay, work and play.
Hotel Jansen Amsterdam is a new, all-inclusive short stay hotel in Amsterdam.
Holland2Stay offers rental apartments and studios all over The Netherlands.
Campus Diemen Zuid. Modern self-contained apartments designed for bachelor, master and PhD students. All apartments feature a private bathroom and kitchen.
Living at Student Experience means living with a wide range of facilities where the student's experience is central.
HousingAnywhere has a worldwide mission to bring you the best mid- to long-term rental solutions.
Stayokay Amsterdam Vondelpark is one of the largest and most up-to-date hostels in Europe. It has a unique location in the middle of the famous Vondelpark.