Internships

There is no way you can know what something is like until you have actually tried it. Students often have unfounded preconceptions of what working in the fashion industry is really like and have extremely diverse notions of what employers expect from them. This is why Amsterdam Fashion Academy has given priority to offering vocationally-focused opportunities within a course, such as internships. Students can experience and learn what the work involves and take in all that goes on around them. Having this kind of opportunity is crucial in helping them make informed choices about their future career.

Experience the Amsterdam Fashion Academy like never before during our exclusive Open Days. These personalized experience, led by our experienced lecturers, offer an in-depth exploration of the fashion world.
Explore our campus, including captivating fashion exhibitions, receive detailed explanations about our programs, and seize the opportunity to connect with our community of current students and accomplished alumni. Plus, prepare to immerse yourself in our exciting hands-on workshops, allowing you to discover your passion and potential firsthand.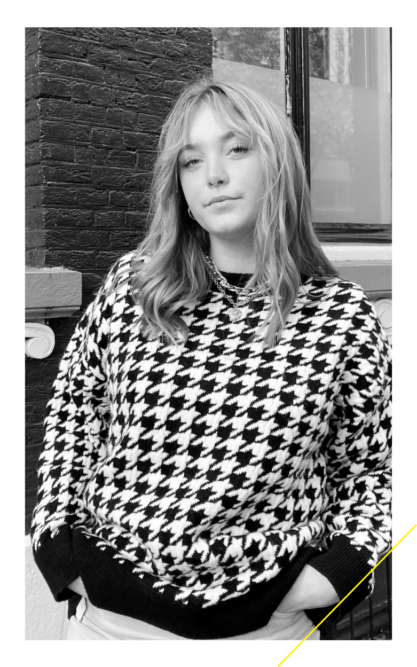 Mia Skjæret Hanssen
BA (Hons) Fashion Design
Intern at Viktor & Rolf
"I am super excited to intern at Viktor & Rolf because of the great opportunity to learn new skills and learn more about the haute couture world. I have worked hard and learned a lot more than I thought since the beginning".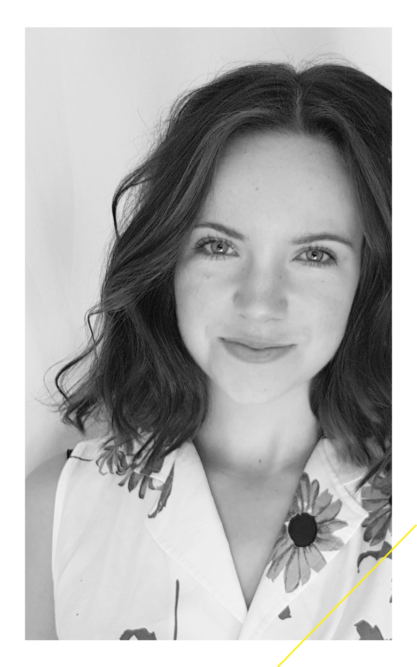 Janina Kraft
BA (Hons) Fashion Design
Intern at Iris van Herpen
"I am thrilled about this great opportunity to work for a Haute Couture brand. During the internship I am hoping to get to work with unconventional materials, getting to know innovative techniques and improving my practical skills. It is very exciting to know that in the Atelier I will be working not only on samples but on the actual garments".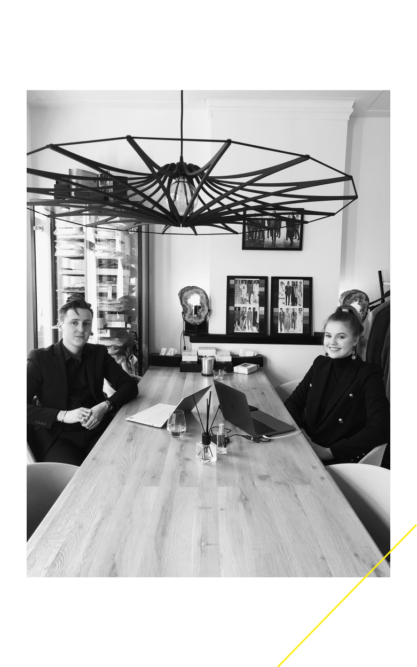 Felix Blankestein
Kirke Britt Benjamin
BA (Hons) Fashion Business
Interns at B-Spoken
"I started my internship as a Product Development Assistant and couldn't be happier with my choice and this opportunity I've been given. I'm very excited to see all the innerworkings of a clothing brand up-close, learn more about sustainability and meet new and amazing people", Kirke Britt Benjamin.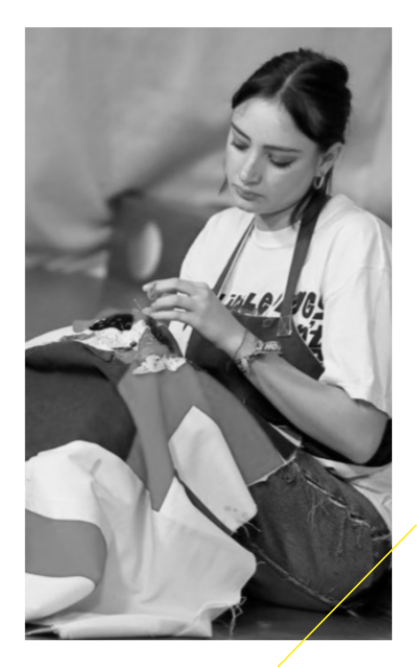 Giorgia Tessarollo
BA (Hons) Fashion Design
Intern at Bas Kosters
"I had an amazing experience. Not only I learned and highly improved my sewing and embroidery skills, but I bonded with a fantastic team, which has been a fundamental part of my experience. I'm very grateful for the opportunity to explore new faces of the fashion world, working on a collusion between art and fashion".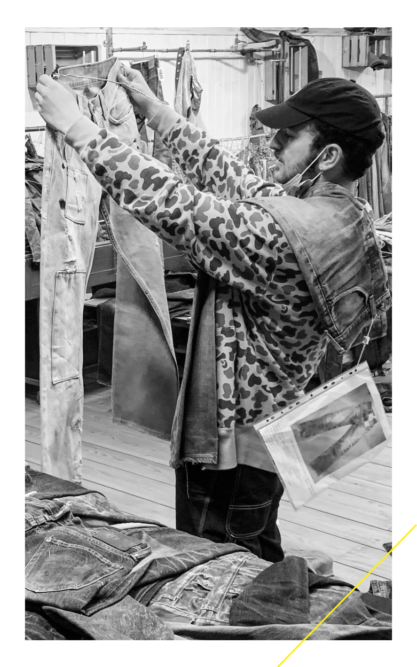 Nathan Barilari Hassan
BA (Hons) Fashion Design
Intern at WASH Italia
"I am undertaking my internship at WASH Italia, a historical company specialised in artisanal jeans treatment, located in Abruzzo (Italy). We collaborate with the world's top brands, providing them with the best quality treatments for their jeans lines. Stone washes, tie-dyes, scratchings and screen prints are always on the agenda".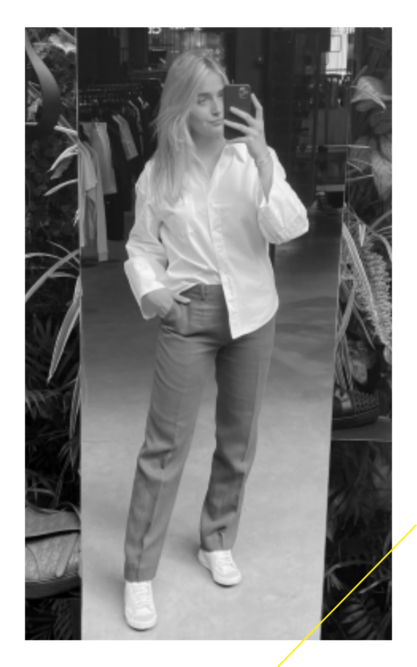 Marie Louise van Ierland
BA (Hons) Fashion Business
Intern at FOUR Amsterdam
"I have been working at FOUR Amsterdam as marketing intern. It has been very exciting to put in practice what I have been studying as a fashion business student at Amsterdam Fashion Academy. I have worked on marketing strategies, helped with photoshoots, learned a lot about e-commerce and continue to learn something new every day".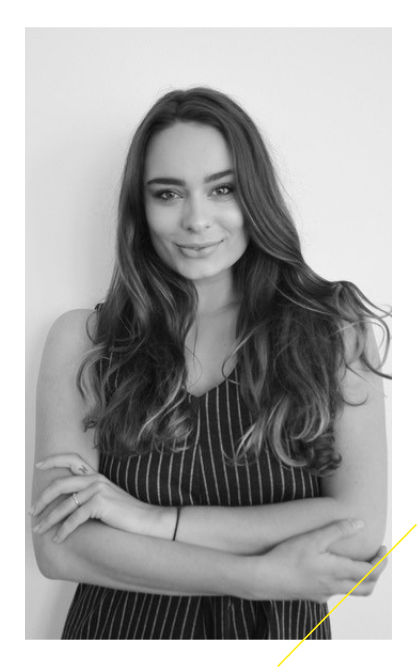 Alexandra Hingsen
Fashion Business BA (Hons)
"I definitely feel like I have grown professionally and developed my skills and knowledge during my internship at Lunya Co. in Los Angeles, California. They really pushed me to my full ability".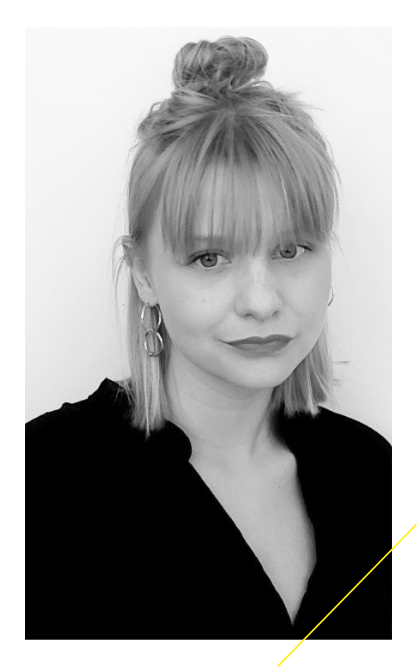 Linda Dittrich
Fashion with Textiles Design BA (Hons)
"I did my internship at one of my favourite designers: Asger Juel Larsen in Copenhagen, Denmark, where I worked closely with the design team on the upcoming collection".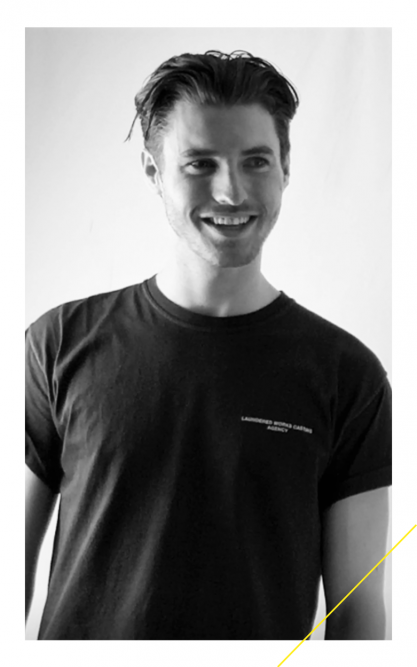 Phillip Roessen
Fashion Business BA (Hons)
"After completing my internship in e-commerce at retail store FOUR Amsterdam, I received the offer from the company to keep working while I study my 3rd-year at the Academy".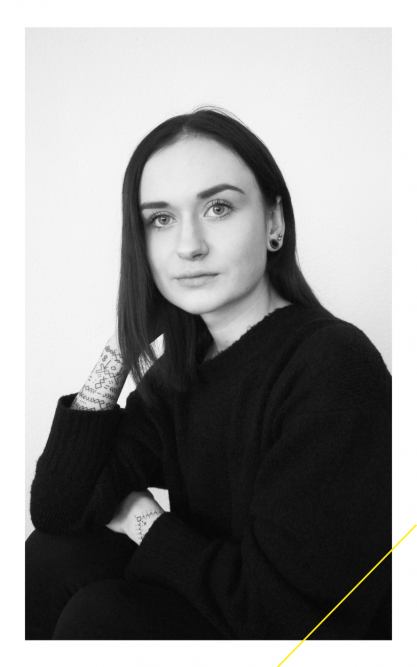 Evelina Anglickaite
Fashion with Textiles Design BA (Hons)
"During my internship at Essentiel Antwerp, I experienced various steps of the design process, from fabric selection to garment prototypes and collection presentation".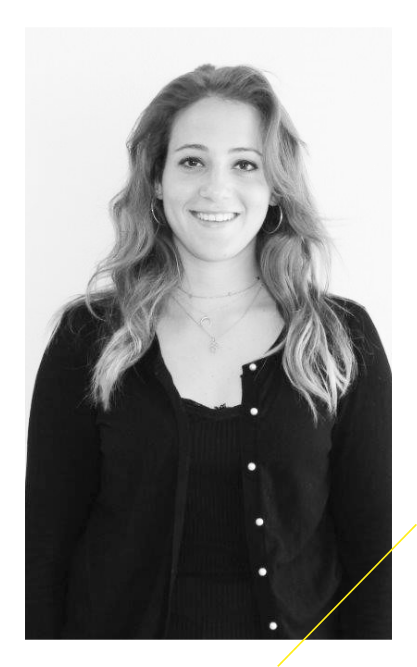 Melissa Joyce Roksnoer
Fashion Business BA (Hons)
" I went to Barcelona, Spain to do my internship at Model Management where I had to take care of their social media and blog to increase brand awareness and engage consumers".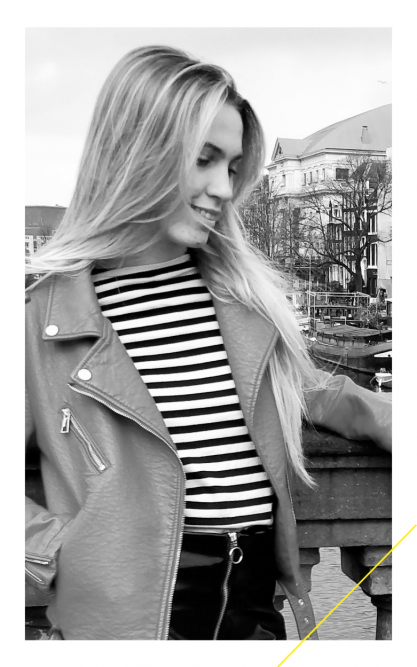 Maria Sole Novelli
Fashion with Textiles Design BA (Hons)
"My internship at SuitSupply had a big influence on me: I will design a menswear collection for my final major project".