Internships

There is no way you can know what something is like until you have tried it. Students often have unfounded preconceptions of what working in the fashion industry is actually like and have extremely diverse notions of what employers expect of them. This is why Amsterdam Fashion Academy has given priority to offering vocationally focused opportunities within a course, such as internships. Students can experience and learn what the work involves and take in all that goes on around them. Having this kind of opportunity is crucial in helping them make informed choices about their future career.
All our second year students of both Bachelor's degree Fashion Business (Hons) and Bachelor's degree Fashion Design (Hons) work on a Personal Development Plan (PDP): a self-analysis process that involves invaluable individual contact hours with a lecturer to help develop their leadership and management skills and identify the right career path. The first outcome of this process is the internship, the students' first big step into the fashion industry.
Amsterdam Fashion Academy has worked hard to build up strong relations within the industry and can now offer a breath-taking array of internships with renowned and innovative designers and fashion houses. Viktor & Rolf, SuitSupply, Claes Iversen, Tommy Hilfiger, Karl Lagerfeld, Rebecca Laurey, Essentiel Antwerp, to name but a few….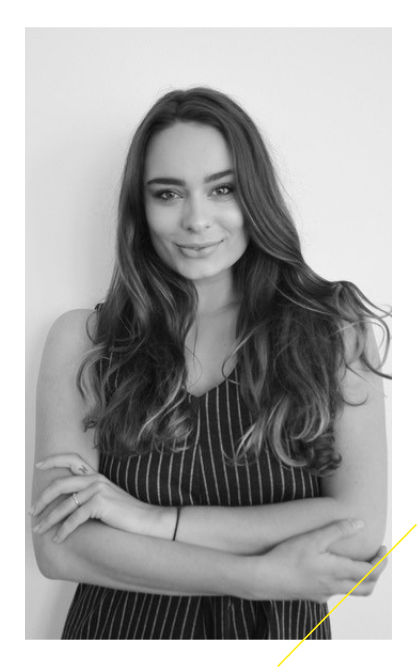 Alexandra Hingsen
Fashion Business BA (Hons)
"I definitely feel like I have grown professionally and developed my skills and knowledge during my internship at Lunya Co. in Los Angeles, California. They really pushed me to my full ability".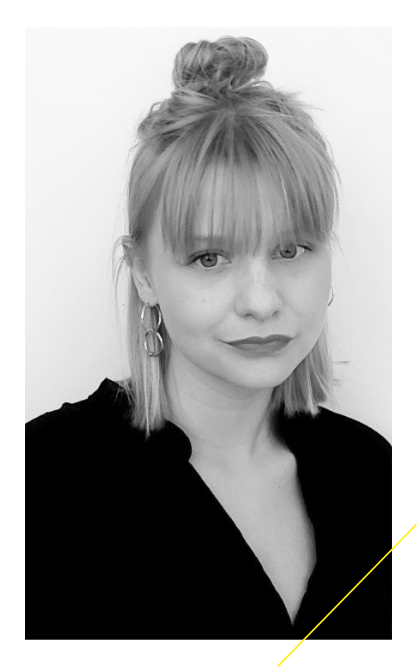 Linda Dittrich
Fashion with Textiles Design BA (Hons)
"I did my internship at one of my favourite designers: Asger Juel Larsen in Copenhagen, Denmark, where I worked closely with the design team on the upcoming collection".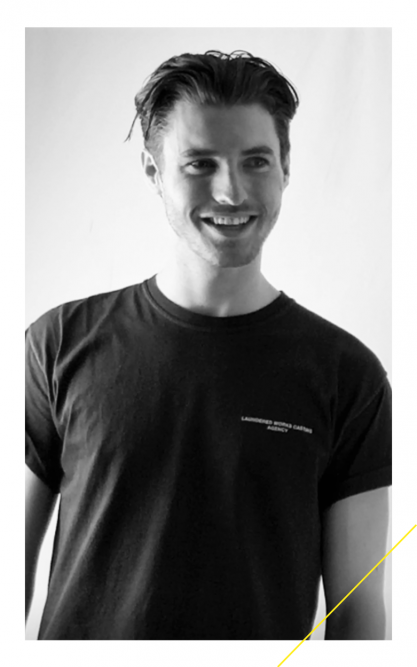 Phillip Roessen
Fashion Business BA (Hons)
"After completing my internship in e-commerce at retail store FOUR Amsterdam, I received the offer from the company to keep working while I study my 3rd-year at the Academy".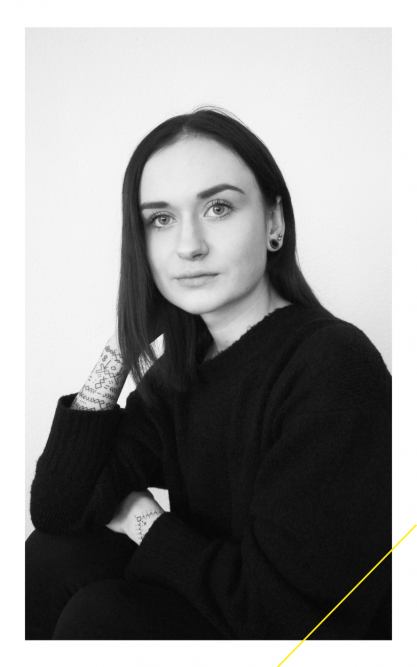 Evelina Anglickaite
Fashion with Textiles Design BA (Hons)
"During my internship at Essentiel Antwerp, I experienced various steps of the design process, from fabric selection to garment prototypes and collection presentation".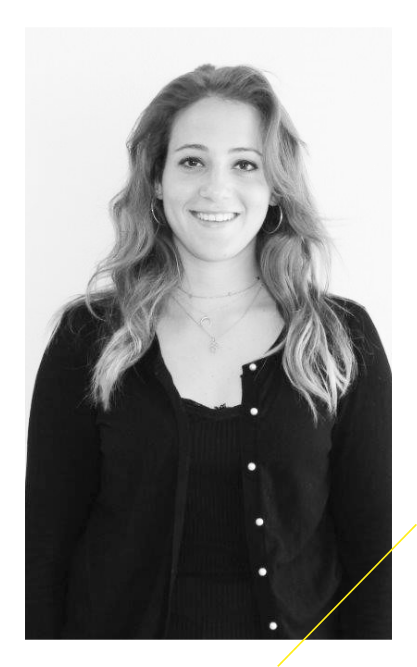 Melissa Joyce Roksnoer
Fashion Business BA (Hons)
" I went to Barcelona, Spain to do my internship at Model Management where I had to take care of their social media and blog to increase brand awareness and engage consumers".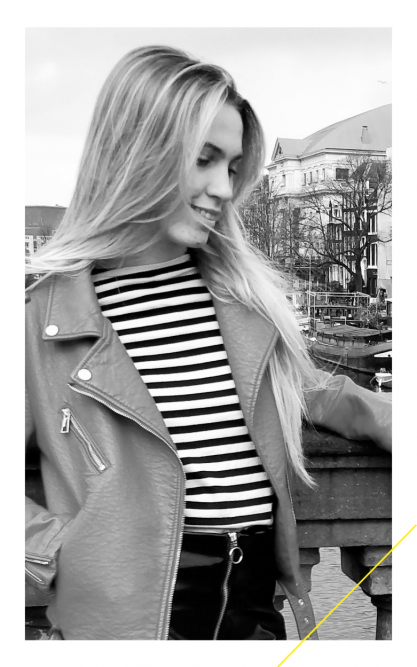 Maria Sole Novelli
Fashion with Textiles Design BA (Hons)
"My internship at SuitSupply had a big influence on me: I will design a menswear collection for my final major project".