Fashion projects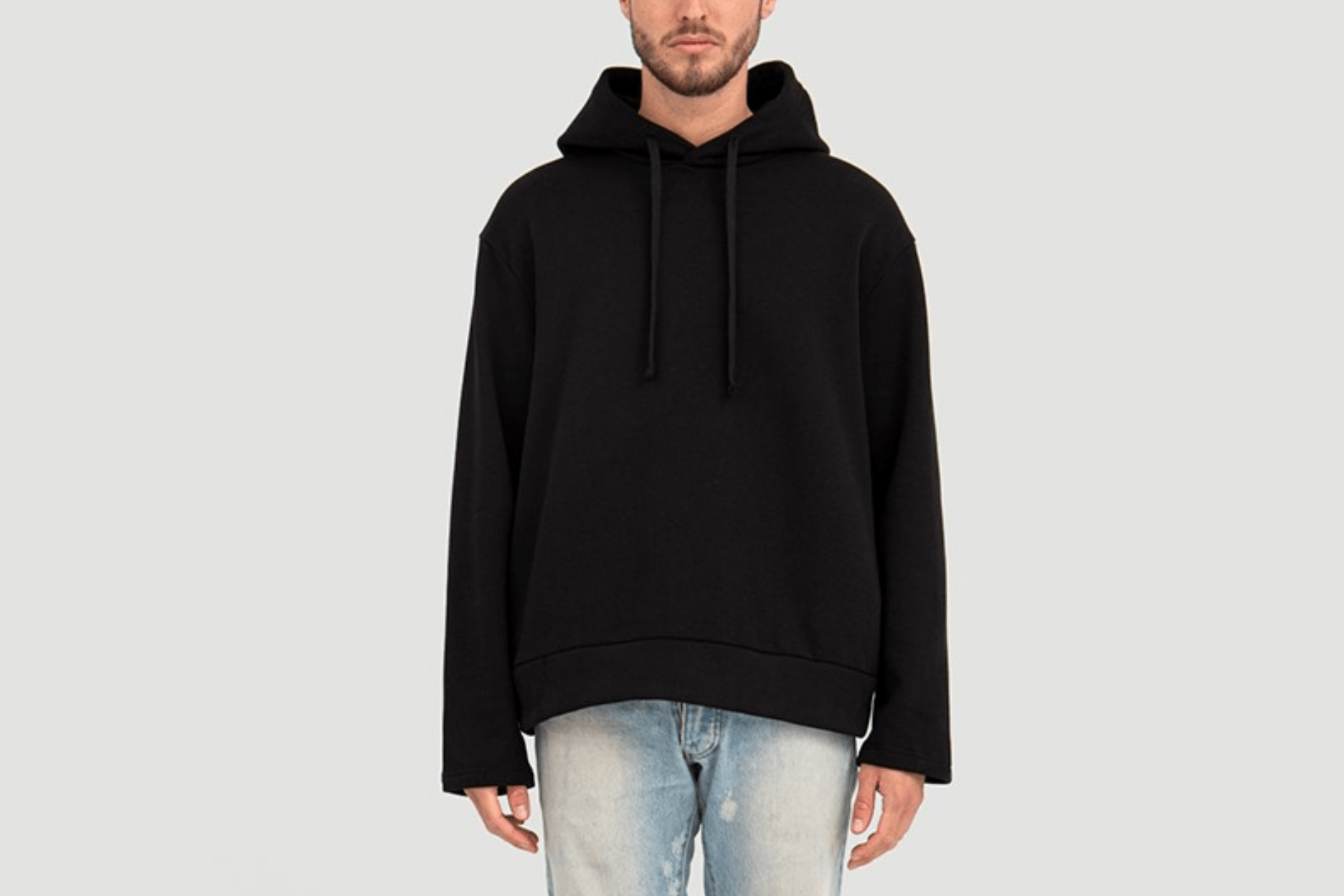 Always been curious about what students do at fashion university? Wondering what you can learn in a fashion school? Take a look at the fashion projects done by our students: from fashion illustration, to branding projects, from styling photoshoots to visual communication, from fashion collections to marketing strategies.

Robin Hubert: Graduate Collection
Faultless Mutualism collection explores a utopian world unaffected by climate change and its adverse effects.
Liana Weber: Final Major Project
"For my Final Major Project, I created the brand: Move.
Move offers sportive wear for the young and old. We don't believe in designing pieces only for girls and boys, and it definitely does not believe in excluding customers based on size. Whatever design you like, we will offer to you and your Minnie-Me's!"
Amra Anwar: Fashion Styling
"It was all a dream" Photoshoot: "Birds, trees, and nature surrounding us -a world of white skies and floating balloons- couldn't it get any more perfect? We love to escape in it. But sometimes when we fall asleep another reality comes above. Confused thinking, constantly feeling sad, with an extreme fear and guilt -extreme mood changes from high to
low- for what? We do not know. But once we wake up, we realise we are back into our perfect world, we feel so lucky to live in. It satisfies us to know that at night we do not live reality, and it was 'all just a dream'.
Ellen Hawes: Graduate Collection
A bridal wear collection in memory of my Grandad. Something that attempts to depict the way that grief makes you feel.
Aaliyah Smith: Fashion Communication – Press Pack
Maria Sole Novelli: Graduate Collection