Bachelor's degrees Amsterdam Fashion Academy
Are you dreaming of a successful future in fashion? Are you talented and motivated? Are you searching for inspiration, creativity and lots of fashion knowledge? Then, dedicate yourself to the Bachelor's Honours degree in Fashion Design (3 years – 180 ECTS), the Bachelor's Honours degree in Fashion Business (3 years – 180 ECTS), or the Bachelor's degree in Fashion Business (4 years – 240 ECTS).
Click on the images below to learn more about the programmes.

The Amsterdam Fashion Academy is a progressive, creative fashion school located in the heart of Amsterdam. Our goal is to give each of our students the tools they need to follow their fashion dreams. Small class sizes and individual attention make the Amsterdam Fashion Academy the ideal place to study for a university-awarded fashion bachelor's degree programme.
Our status as a small scale, intimate and supportive fashion academy is part of our core identity and informs our approach to teaching. We are proud of being a space for students who do not feel at home in traditional 'mass' educational establishments. With regard to class sizes, less really is more: fewer students per class means our tutors are able to give every student the personal attention they need to flourish and grow whilst maintaining their individuality.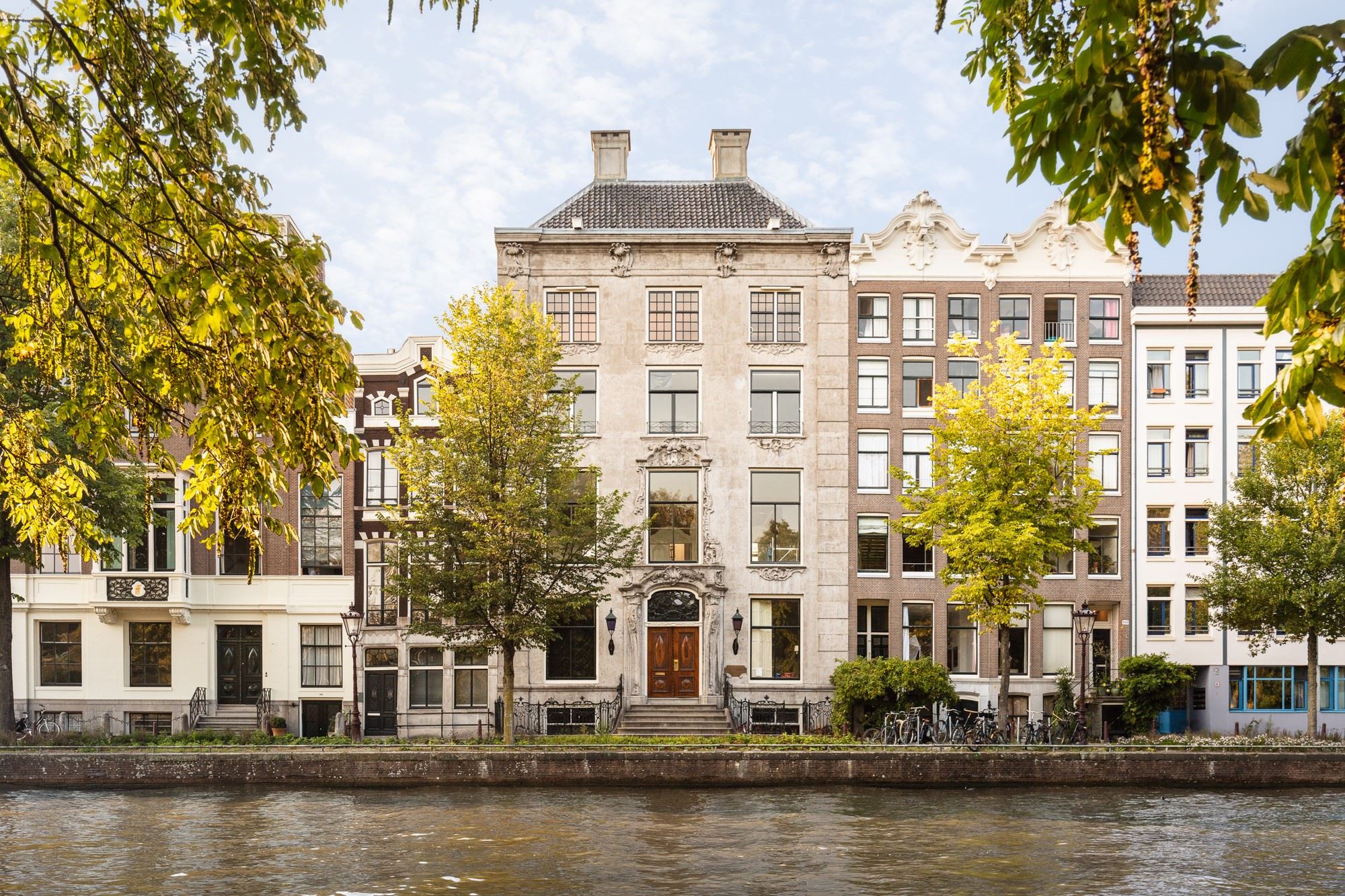 79% of students are international;
21% of students are Dutch;
143 full-time students in the academic year 2022-2023;
Students come from 42 different countries;
19 lecturers coming from various countries;
Intake per year: 24 to 32, depending on the course;
Part of Luiss Business School from Italy.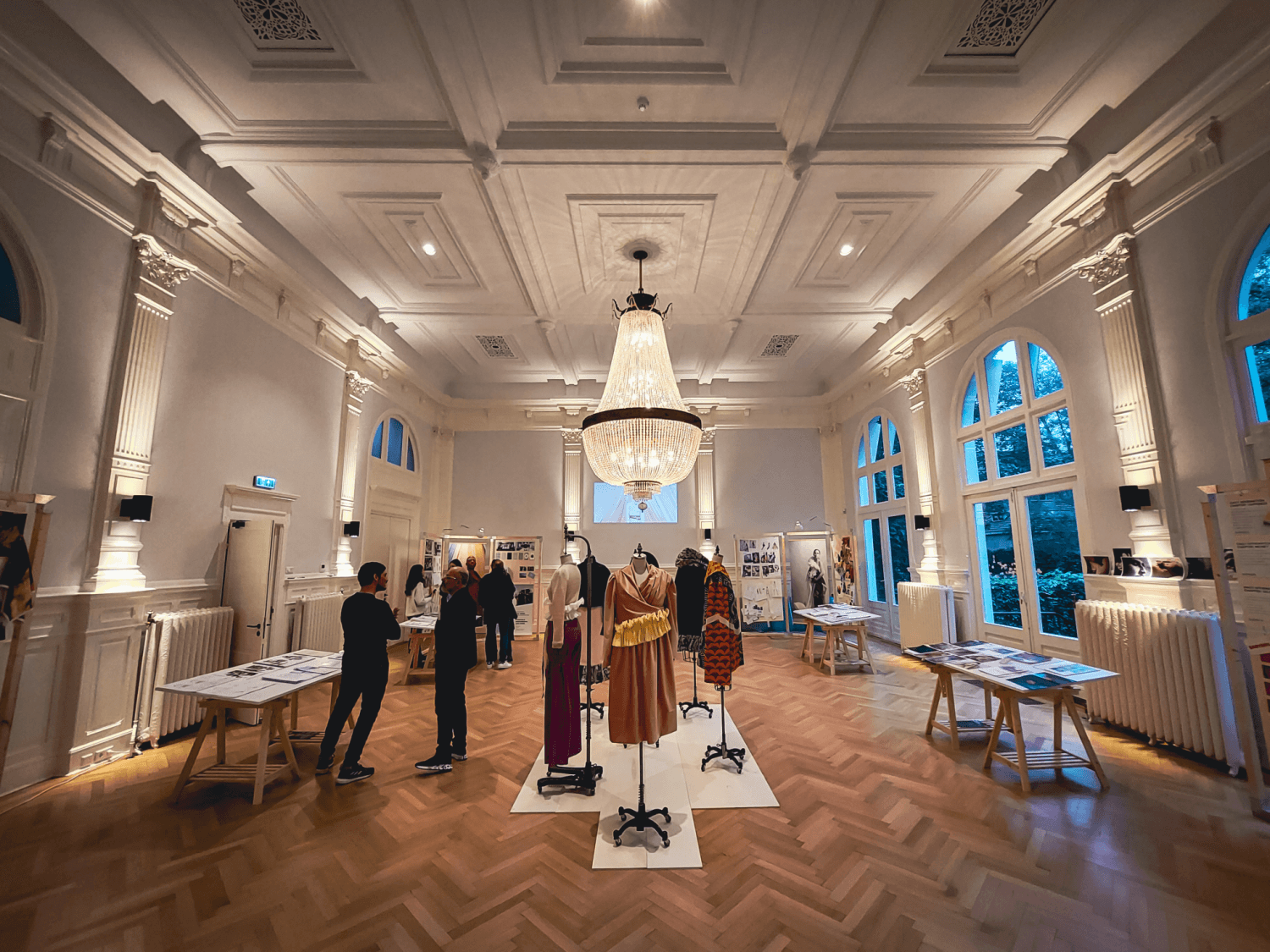 Personal Attention
Amsterdam Fashion Academy is a hub of personal and student-centred learning. Our classes have no more than 16 students. Our discerning students want to be treated as individuals and not just as 'this year's intake'.
Personal Development Plan
Develop your leadership and management skills through our coaching programme, find the best internship and identify the right career path for you.
Industry network
In the second-year of the bachelor's degree programmes, you will undertake a 3-5 month internship in one of the brands of our network or in a company of their choice . In the 3rd year, you will work on real projects with existing companies.