Bachelor's degrees Amsterdam Fashion Academy

Are you dreaming of a successful future in fashion? Are you talented and motivated? Are you searching for inspiration, creativity and lots of fashion knowledge? Then, dedicate yourself to the BA (Hons) Fashion with Textiles Design or the BA (Hons) Fashion Business.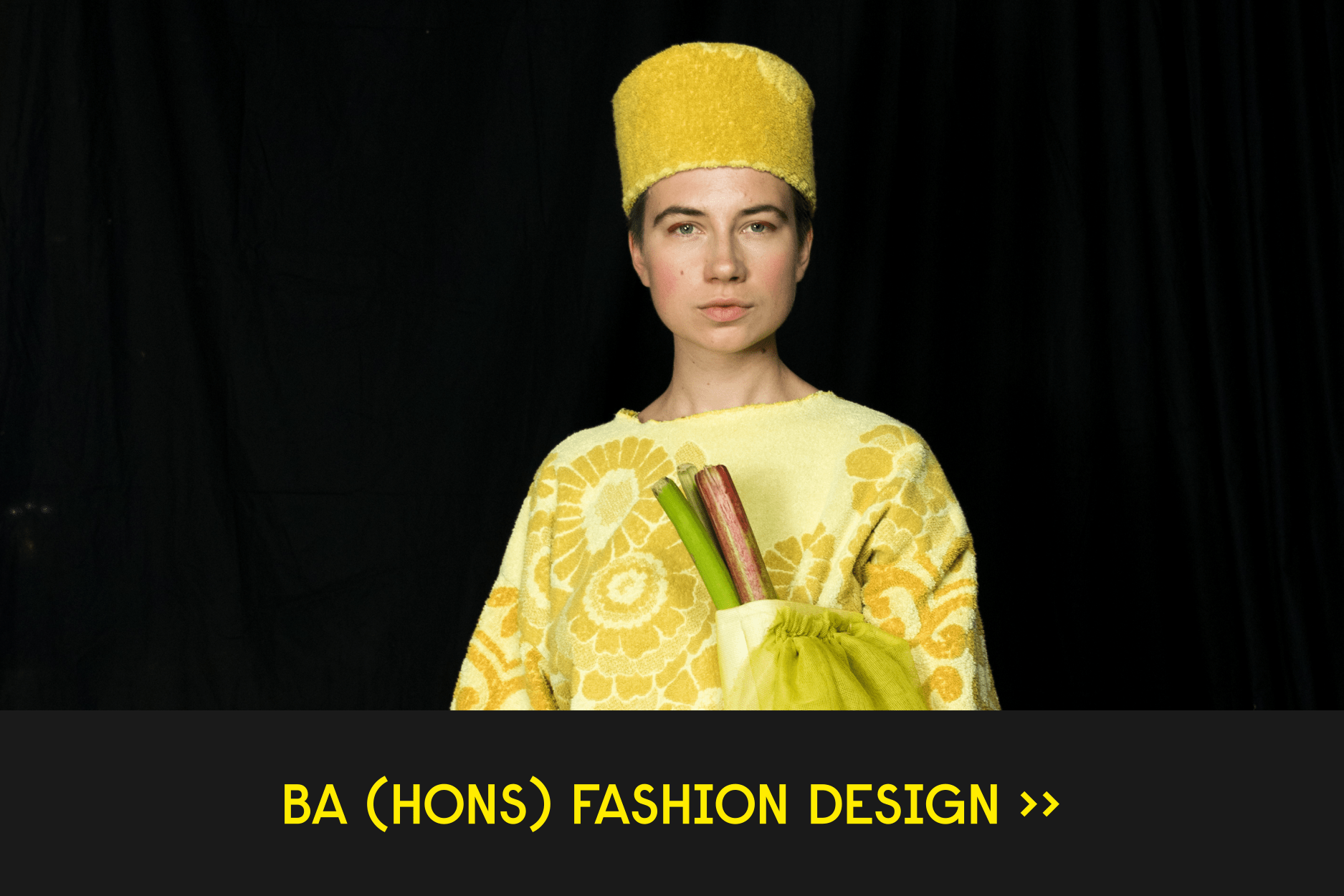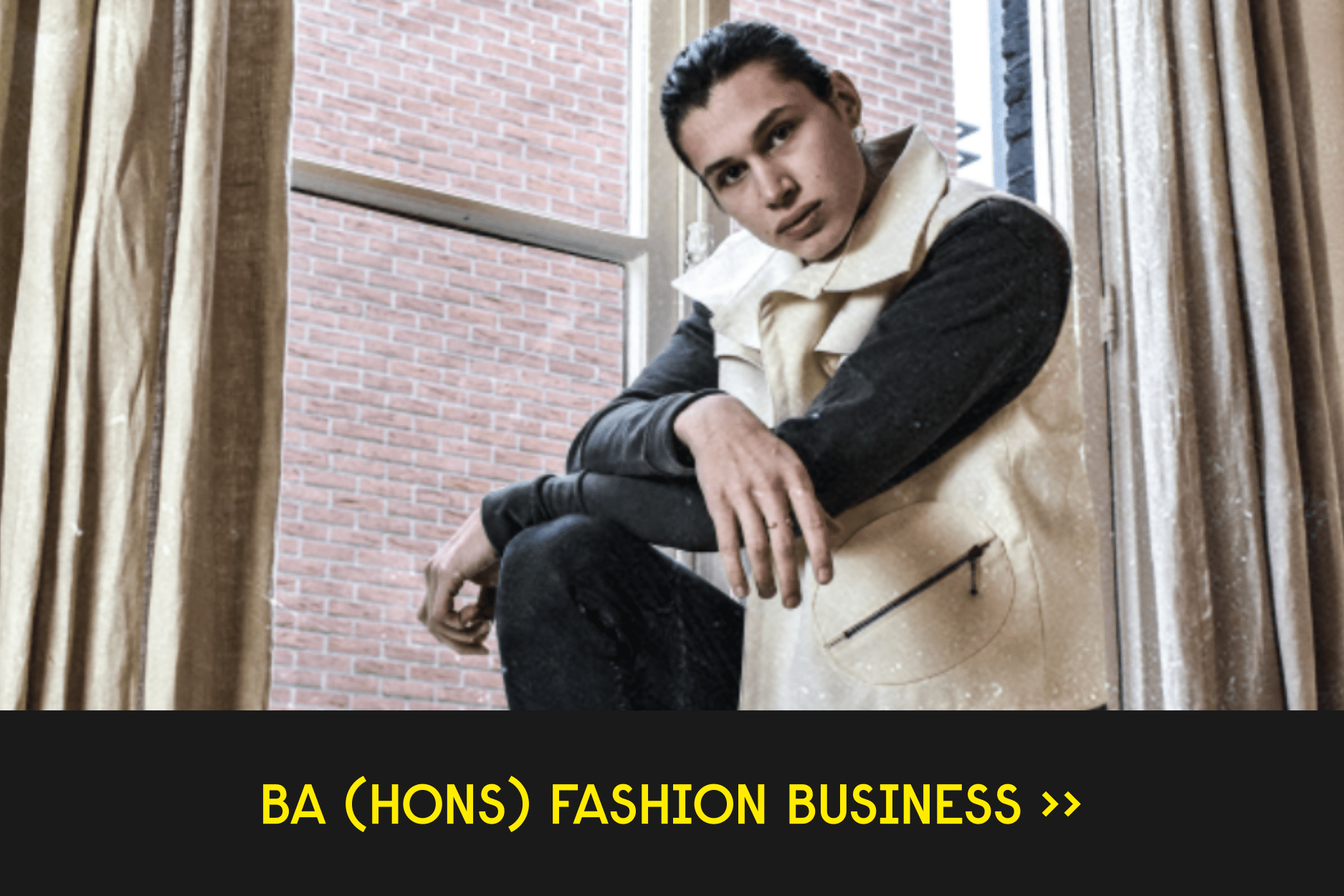 Why a British Bachelor's degree with Honours?
The Amsterdam Fashion Academy is recognised as an official partner with the reputable Buckinghamshire New University in England. Therefore, it is the first school in the Netherlands to offer University awarded British Bachelor's (Honours) Degree programmes. These fashion programmes are validated by Buckinghamshire New University with the opportunity to study and receive an internationally recognised degree at the private international fashion academy in Amsterdam. A British Bachelor's Honours degree is one of the most widely established and recognised degrees worldwide.
UK degree standards are incredibly high, and year after year, they are tested for how well they are meeting modern challenges. Quality Assurance Agency UK safeguard standards and improve the quality of UK higher education wherever it is delivered around the world and check that students get the higher education they are entitled to expect.
Buckinghamshire New University is registered with the Office for Students (OfS), which is the independent regulator of higher education in England. It aims to ensure that every student, whatever their background, has a fulfilling experience of higher education that enriches their lives and careers.
A Bachelor's degree with Honours means that the qualification is equal to any other academic degree programme awarded, while an ordinary BA degree without honours does not carry the same academic weighting or credibility.
All degrees in the United Kingdom are assigned an external examiner who is an expert both in the content of a dree programme, academic levels and industry expectations. Their role is to review and agree the grades awarded to students and ensure standardisation across the country. Our external examiners are:
Georgina Chappell MA PGCE, from Manchester Metropolitan University.
Lilia Yip MA, from London College of Fashion.
Although it is a financial investment, a Bachelor's degree with Honours still pays off in the long run. According to the latest official statistics in the UK, graduates last year earned a median salary of £34,000, while non-graduates earned only £24,000.
Amsterdam Fashion Academy graduates leave the Academy well prepared for a wide variety of fashion jobs. Depending on your personal preference, you may decide to become a designer (fashion, knitwear, pattern, accessories or textile), marketing expert, fashion journalist, buyer, merchandiser, stylist, store manager or trend forecaster. You have the right credentials to be employed by a prestigious fashion house. You could of course go it on your own and start your own fashion label. The choice is yours.