Fashion Courses


The Amsterdam Fashion Academy has a lot to offer. Would you like to study in an international ambiance? Are you searching for inspiration, creativity and high-quality fashion knowledge and skills? Useful contacts that connect you directly to the fashion business? A future in fashion? They are all here at your disposal.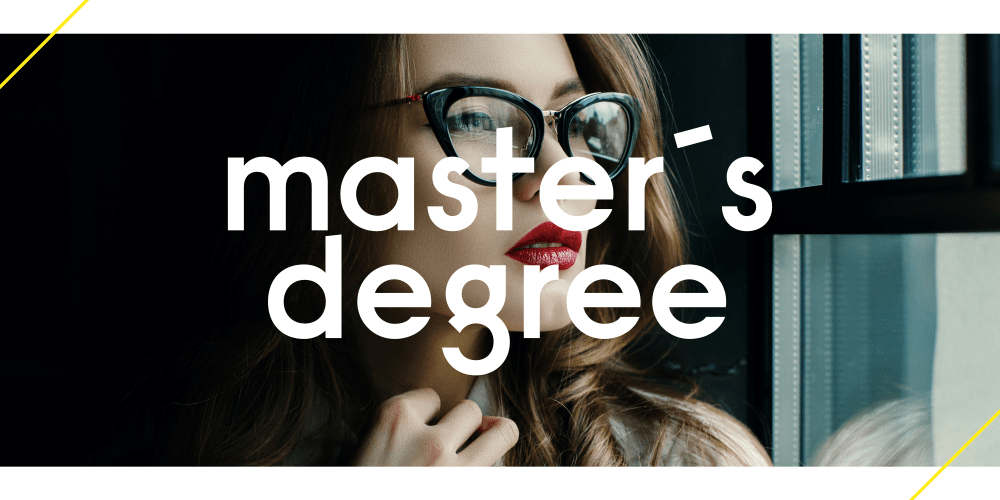 If you see yourself as a responsible fashion leader of the future with an understanding of sustainable management practices, someone who knows how the fashion industry currently works and how it should and could work, then this is the course for you. Become a CEO in the fashion industry who embraces Inclusive Leadership, with a strong vision for the future and who can inspire others to change. You will learn how to be an entrepreneurial-minded leader taking advantage of opportunities as they arise, so keeping your organisation moving forward in uncertain times.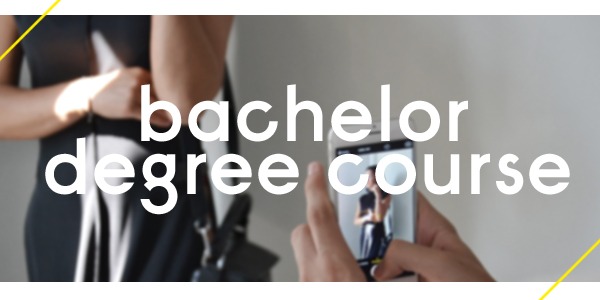 Are you dreaming of a successful future in fashion? Are you talented and motivated? Are you searching for  inspiration, creativity and lots of fashion knowledge? Then dedicate yourself to the Fashion with Textiles Design (Hons) BA or the Fashion Business (Hons) BA,  our intensive, three-year University awarded (Hons) bachelor degree programmes and get that degree.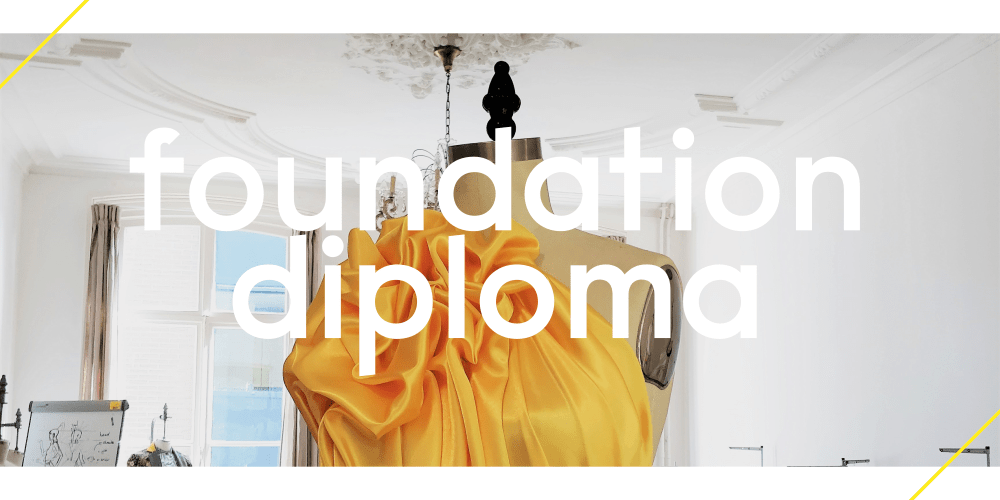 Do you dream of a career in fashion? This exciting Preparatory Programme at the Amsterdam Fashion Academy is designed to introduce you to the versatile world of fashion. It will help you develop skills as well as personal qualities and attitudes that are essential when entering the fashion industry.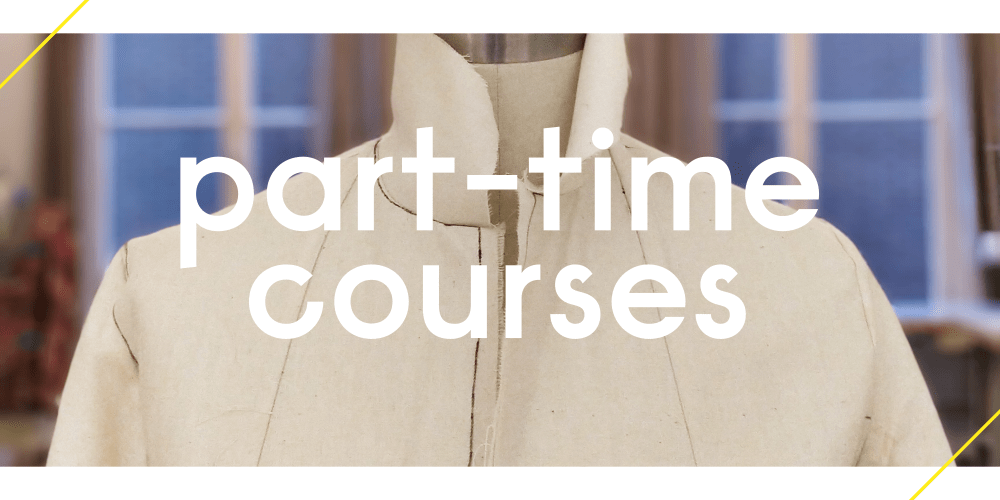 To those who do not have the opportunity to follow an entire undergraduate education programme, but are still eager to immerse themselves in all things to do with fashion. For the coming academic year we offer Fast-Track Fashion Design & Business, Fashion & Textiles Design, Fashion Business, Fashion Styling and Pattern Cutting & Construction Techniques.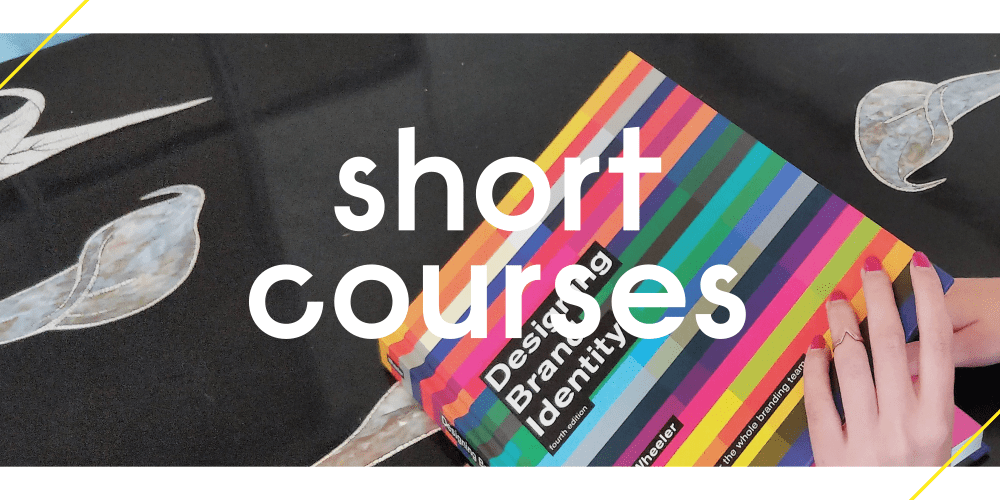 Would you like to have that extra bit of knowledge or improve your career prospects? Are you thirsty to develop a new skill? Then please  take a look at our exciting fashion short courses in Fashion Forecasting, Marketing and Buying and Successful Career in Fashion.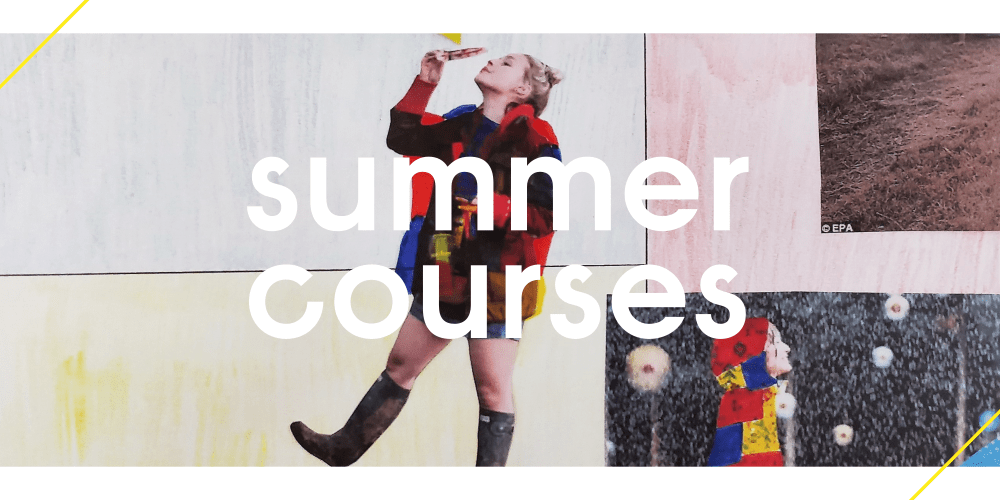 What could be more fun than completely immersing yourself in creativity for a week? Whether you choose Fashion Design, Creative Pattern Cutting, Garment Construction, Fashion Styling or Fashion Forecasting, Marketing & Buying, all the summer courses are fun and full of promise. Do you not have any experience? Do you think you're too old or perhaps too young? Nothing is further from the truth, these courses are open to all, regardless of age and experience. Take a look at our website and make your choice. What can be better than having something interesting and fun to look forward to?