Fashion Courses

The Amsterdam Fashion Academy has a lot to offer. Would you like to study in an international ambiance? Are you searching for inspiration, creativity and high-quality fashion knowledge and skills? Useful contacts that connect you directly to the fashion business? A future in fashion? They are all here at your disposal.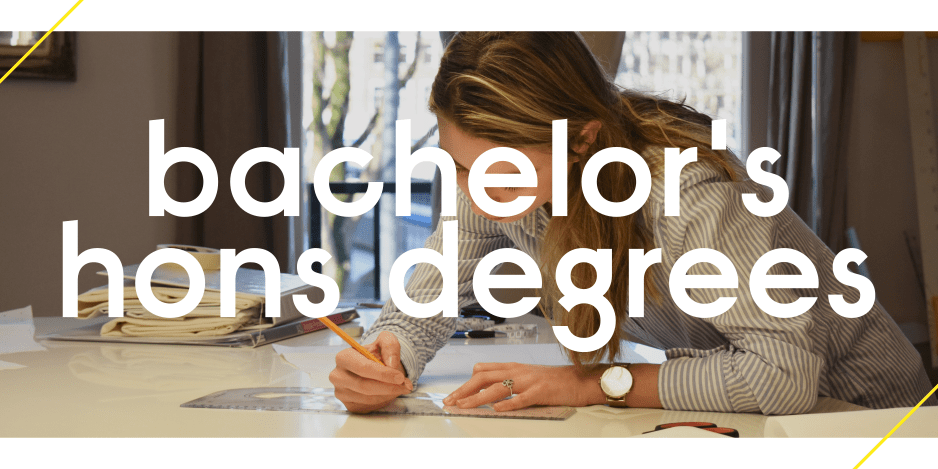 Are you dreaming of a successful future in fashion? Are you talented and motivated? Are you searching for  inspiration, creativity and lots of fashion knowledge? Then, dedicate yourself to the BA (Hons) Fashion Design or the BA (Hons) Fashion Business, our intensive three-year University awarded (Hons) bachelor's degree programmes.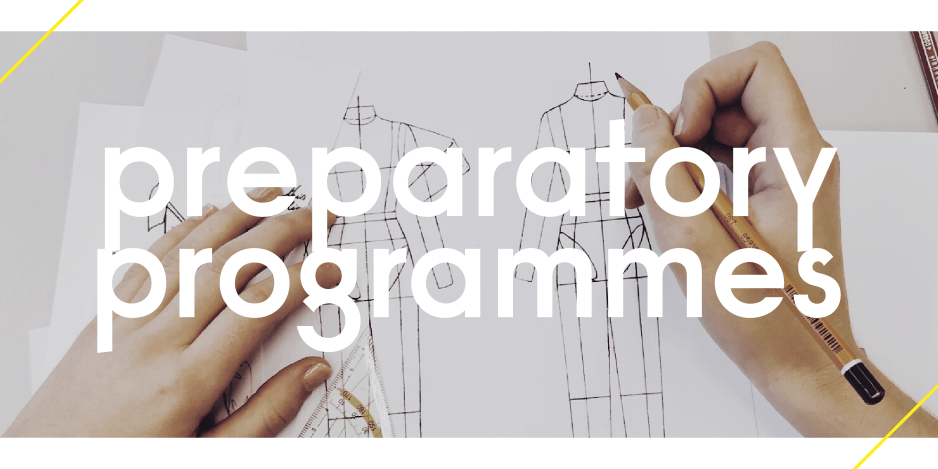 Do you dream of studying a Bachelor's degree in fashion but don't meet the requirements? Or are you planning to take a gap year? These exciting Preparatory Programmes at the Amsterdam Fashion Academy are designed to introduce you to the versatile world of fashion. The Foundation Diploma and the Fast-Track course will help you develop skills as well as personal qualities and attitudes that are essential when entering the fashion industry.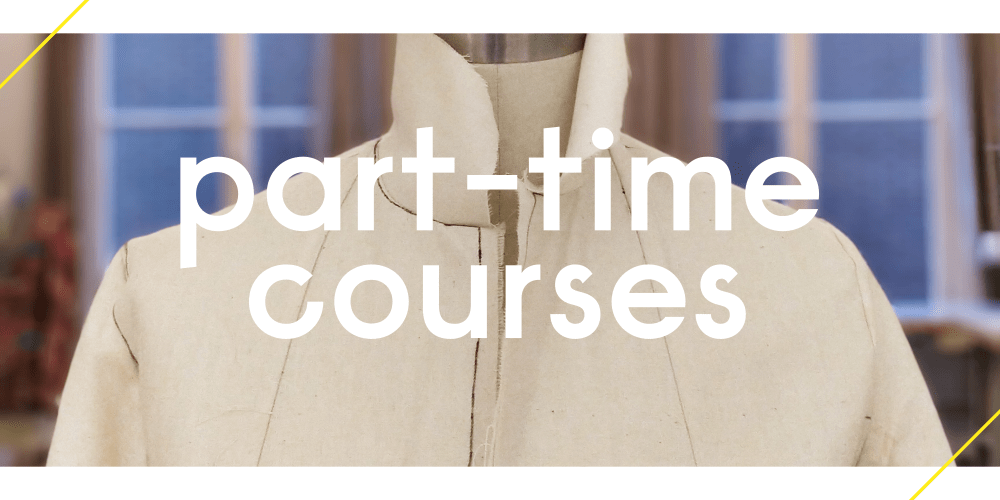 To those who do not have the opportunity to follow an entire undergraduate education programme, but are still eager to immerse themselves in all things to do with fashion. We offer different educational flexible paths that you can follow by combining courses at your own pace.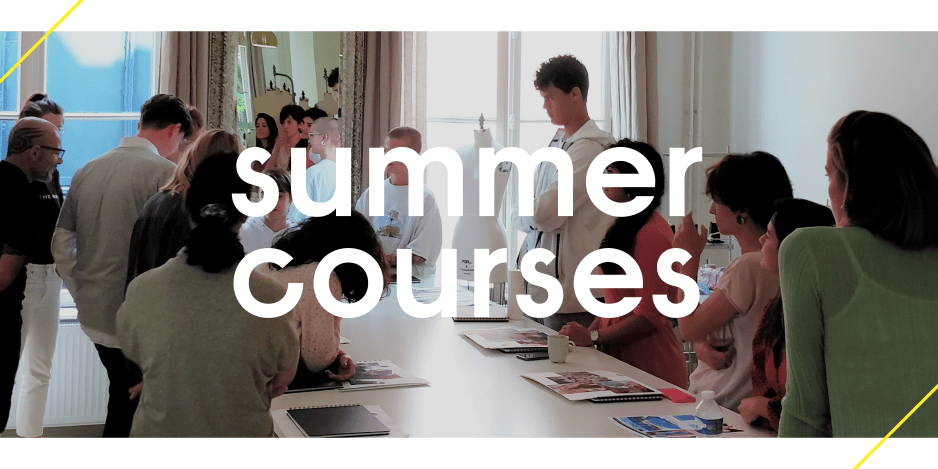 Find out if your future is in fashion by joining one of our 2 week summer-school fashion courses and change your life. Get a taste of fashion and create your own fashion portfolio in 2 weeks.