Direct entry in Year 2 or 3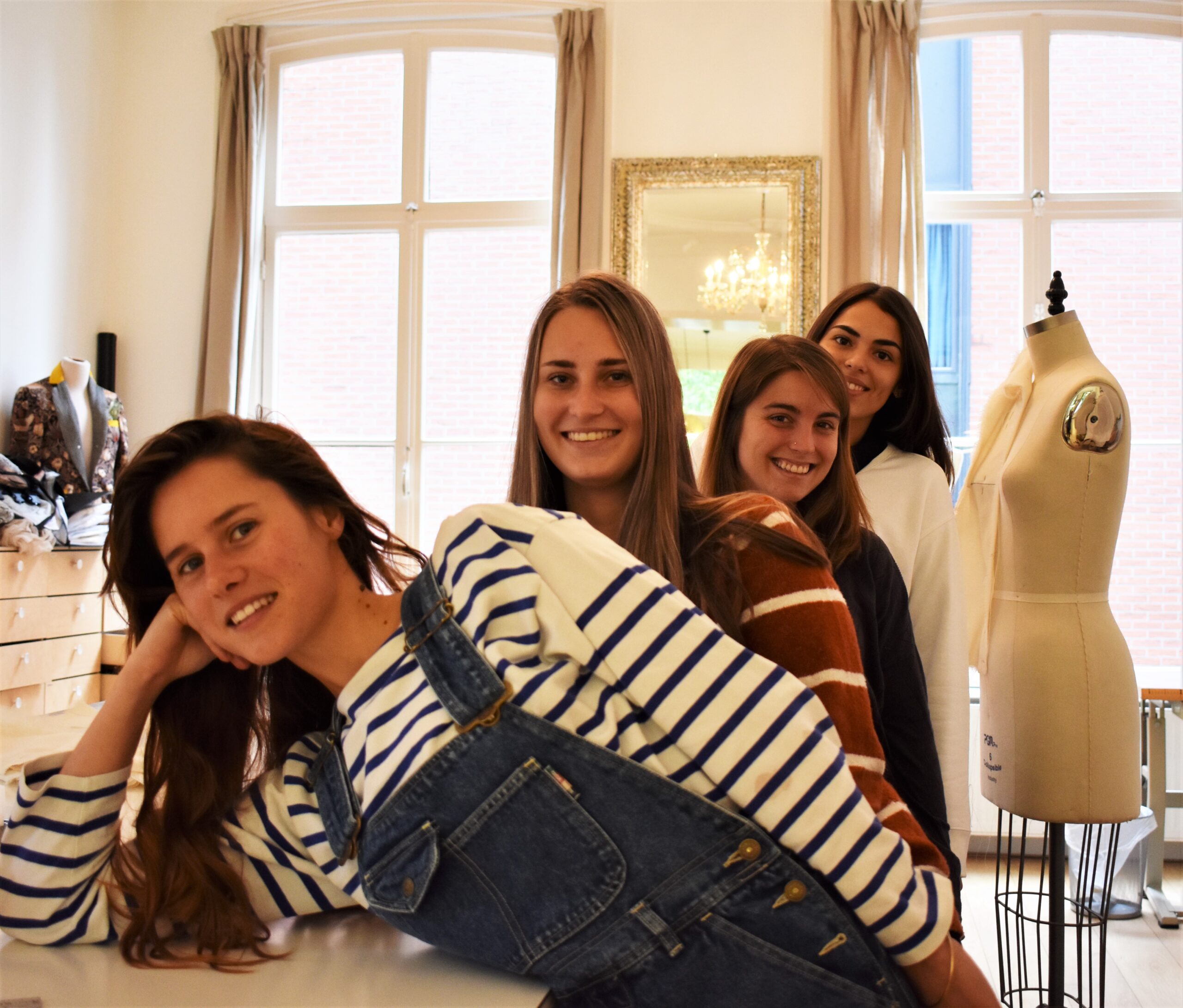 It's never too late to change your life. As a private and flexible fashion academy we can offer some new students to transfer from their university to the Amsterdam Fashion Academy and to enter straight into second or third year in both Bachelor's degrees Fashion Business and Fashion with Textiles Design. We do not want anyone to have regrets, so we invite students who are not enjoying their current course to side-step into ours where they will find themselves in a more informal, friendly, student-centred learning atmosphere.

We accept applications for the 2nd and 3rd year of the Bachelor's degree Fashion Design (Hons) and Bachelor's degree Fashion Business (Hons).
Please, visit this page and fill out the form. We will request you the following information:
Name of current university;
Name of programme and year of study;
Official transcripts of ECTS credits;
List and description of the module you have studies.
We will be more than happy to check if your studies and credits are compatible with our programme before proceed with the admission interview.

Why should you transfer to the Amsterdam Fashion Academy?
– You don't fit in a big university: you prefer to work with teachers and receive personalised attention.
– You want to be treated as an individual and not just as a number.
– You are looking for a more international environment.
– Amsterdam Fashion Academy is part of the Luiss Business School based in Italy, whose fashion industry committee includes CEOs from Christian Dior, Salvatore Ferragamo and Valentino.
– You will experience the opportunity to be part of an axis in fashion and luxury sectors between Milan, Rome and Amsterdam hubs.
– You are more interested into the creative side of fashion business.
– You don't want to be limited in expressing your style and creativity, but you want to develop your own designs.
– A study programme focussed on entrepreneurship appeals you.
– If you are not from Amsterdam, you dream of living in a vibrant, young and one-of-a-kind city.
What should you expect from Year 2?
You will receive a Personal Development Plan (PDP): a self-analysis process that involves invaluable individual contact hours with a lecturer to help develop your leadership and management skills, find the best internship and identify the right career path for you. We want to help you help yourself.
What should you expect from Year 3?
You will develop a portfolio of projects that you will work directly on fashion industry level for one semester. These real clients will brief you on challenging projects, which you will develop through the guidance of a tutor. A unique opportunity to grow academically and professionally.
If you have any questions, please click the button below to request more information.