Styling for Diversity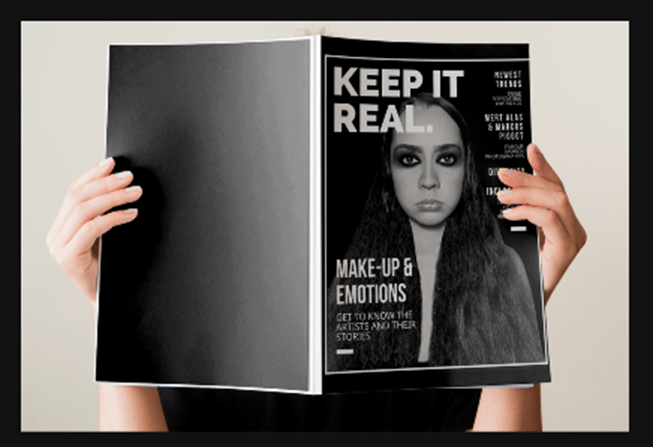 Cultural diversity, toxic masculinity, body neutrality, mental health and uncertainty were some of the topics of the project Styling for Diversity for which first-year Bachelor's degree Fashion Business students were asked to develop inclusive magazines for underrepresented audiences. This was part of the module "Introduction to Fashion Styling and Promotion" led by Beata Micialkiewicz and Giancarlo Pazzanese during the second semester of the academic year 2020/2021.
Thanks to Anne-Karlijn van Kesteren for her presentation on cultural appropriation around the exhibition Voices of Fashion, and to Lyla van der Kaaden for her presentation on cultural appreciation.
Thanks to Jennifer Grube for the professional collaboration with the photoshoots of students Anna Trevisan, Keila Totaro, Noa de Ridder, Wies Kuijpers, Pola Zofia Przygońska.
Thanks to Art of Colors students for the excellent work with hair and make-up.

Manifest by Amanda Westin
Don't Know by Wies Kuijpers
Custommade by Anna Trevisan
Keep It Real by Miranda Ramirez Nadal
Styling For Diversity: Revolution By Pola Zofia Przygońska
Buta By Dilshad Adinay Mirzoyeva
BigFish Magazine by Ksenia Kosova
Revelation by Lauryn Sedoc
Unconventional by Petra Luparia