Live Industry Project for Viktor&Rolf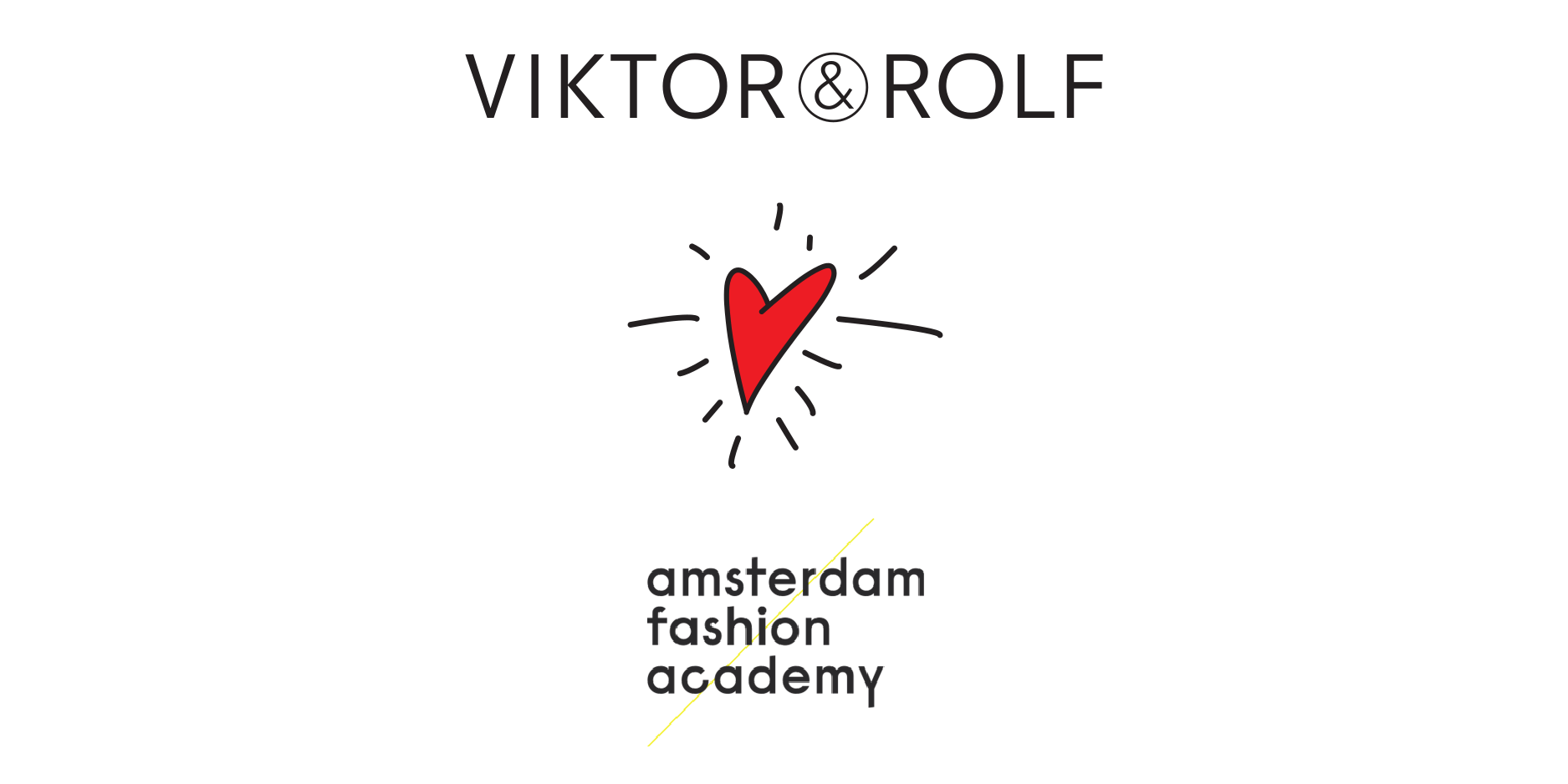 We are proud to show you a preview of the projects that the third-year students of the Bachelor's degree Fashion Design and the Bachelor's degree Fashion Business programmes have realised for Viktor&Rolf. This was an important and formative chance for them to work directly with a worldwide-renowned brand! The students have been challenged to design capsule collections and create a marketing plan for the digital and retail launch. After working for weeks in small groups, under the guidance of Adele Parker, BA (Hons) Fashion Design programme leader, they had the opportunity to present their projects to Sebastian Dahlmans and Alfhild Sarah Külper, Heads of Design at Viktor&Rolf. An important part of the project was the collaboration between the students from the two programmes, simulating what happens in the real fashion industry where designers and marketing professionals have to work together to achieve a set goal.
"We loved working with these young creative minds which gave us so much energy back. To see their enthusiastic teamwork and how the projects evolved by working TOGETHER was the biggest success for us!", say Sebastian Dahlmans and Alfhild Sarah Külper, Heads of Design at Viktor&Rolf.
"It was a great pleasure to work with the design team at Viktor&Rolf on this student project. It has given the students an invaluable experience working with with real industry professionals, giving them in-depth feedback and support throughout the project. V&R encouraged our students to work together as a team to promote strong connections and collaborations, reflecting the idea that no one works alone in this industry", comments Adele Parker, BA (Hons) Fashion Design programme leader.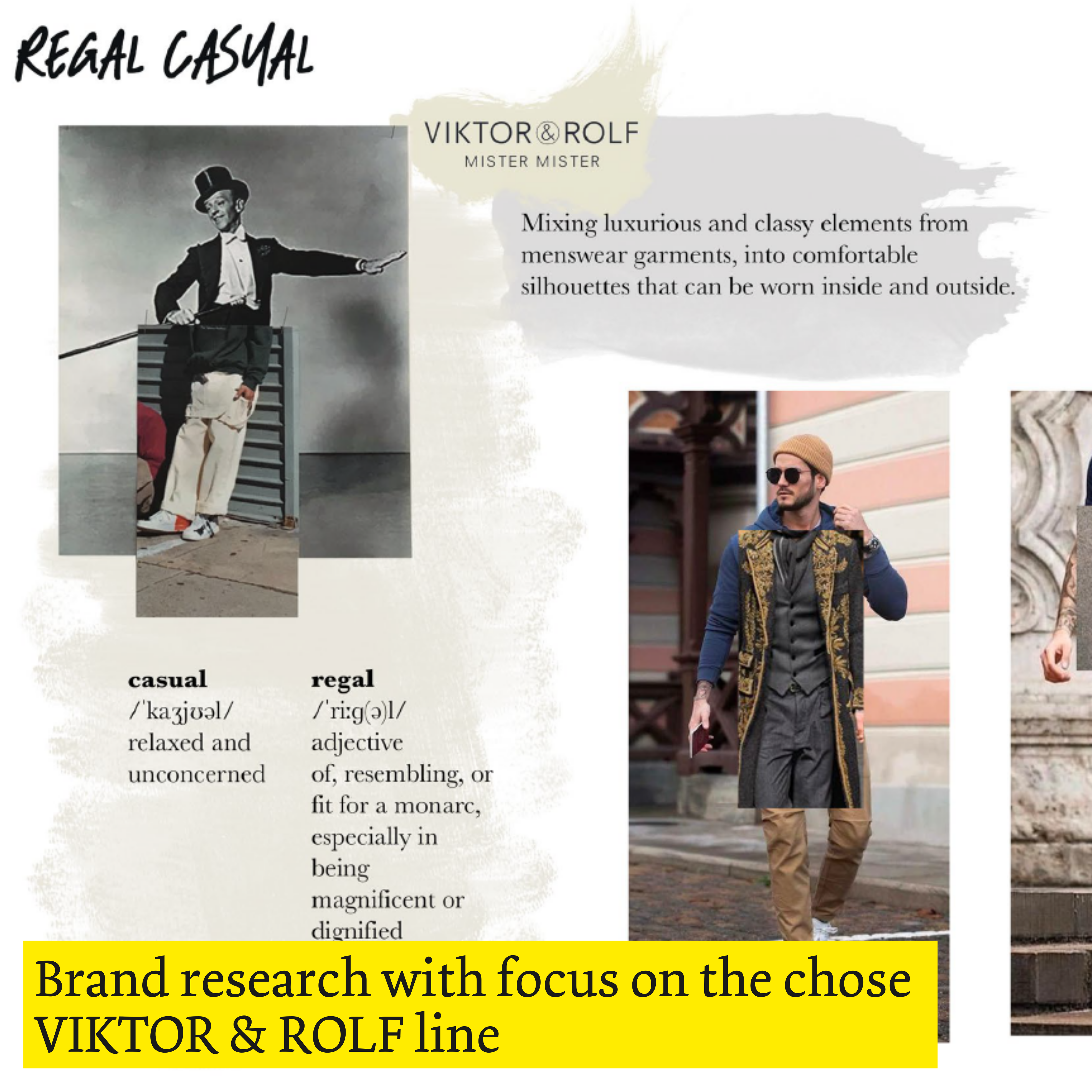 It was very interesting to be able to work for a high-end fashion company such as Viktor&Rolf, and I therefore very much enjoyed this brief.
The main challenge was to make the collection fit within the situation that is the pandemic. We all wanted to do bridalwear, but when we found out almost every other group did bridal, we decided to change to menswear (Mister Mister). Mara (BA (Hons) Fashion Design) came up with the idea to create add-ons to the outfit. The base collection was loungewear, however with the add-ons one can elevate a loungewear fit into something formal within the matter of seconds. This idea was designed for the people who work from home a lot. They want to dress comfortably, and now they can easily become formal for their Zoom meetings.
The collaboration overall went smoothly. Tatum and I, both BA (Hons) Fashion Business students, Facetimed when we discussed about marketing strategies and styling ideas. At times it was a little bit stressful to work as a group, since we all have our own deadlines, and we were not able to physically meet up due to the lockdown. However, we called almost every week to catch each other up, and when things became too much, we offered to help one another or push back the meetings we set up for ourselves.
– Rekia Moumen, BA (Hons) Fashion Business student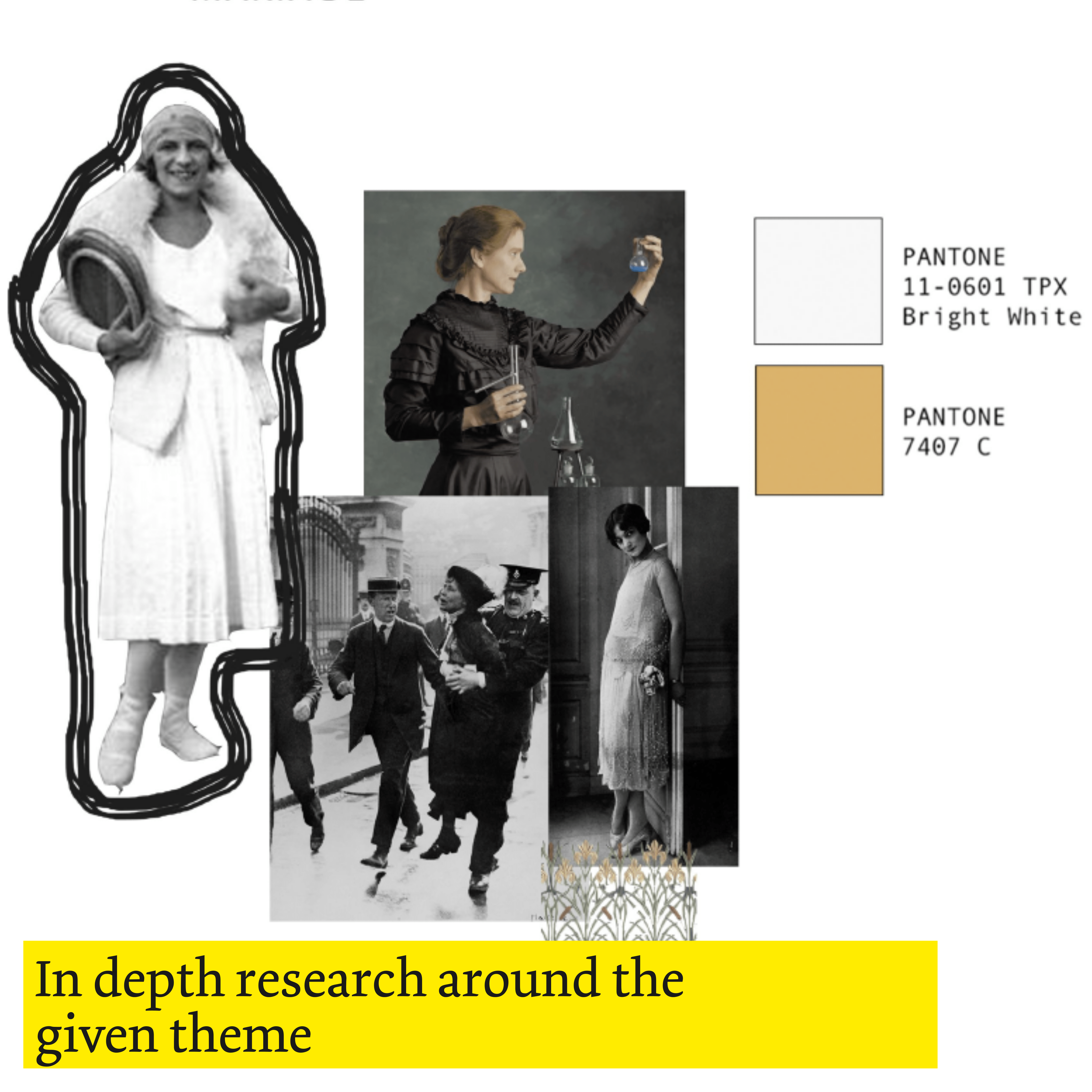 "To us, fashion is an antidote to reality." Haute couture and bridal collections, art exhibitions all over Europe, a vast number of fashion prizes won, and the launch of their own perfume are only a few achievements Viktor & Rolf have accomplished throughout their career. Therefore, it goes without saying that the two rank among the most successful Dutch designers at the time. All the more exciting it was for us, 3rd-year BA (Hons) Fashion Business students, to find out we were offered the chance of working together with this amazing duo's brand as part of our Live Industry Project.
Briefed by Alfhild Külper and Sebastian Dahlmans, representatives of the brand, we teamed up with the BA (Hons) Fashion Design students in order to create and promote a collection fitting the topic "Regal Casual".
Besides puzzling over outfit designs, colours and details that would be fashionable in the following season and adjusting the perfect marketing strategy to it, the project clearly aimed at strengthening the bound between us students and increasing our collaboration skills. Along the way, Alfhild and Sebastian made sure we were on the right track during an interim meeting.
Overall, it was amazing to receive professional feedback from the industry, to work closely together with Fashion Design students and to promote social contacts, especially in times like these. To top it all off, all participants were given a lovely, personalised gift after our final presentations – what a great experience!
– Heide Julie Halama, BA (Hons) Fashion Business student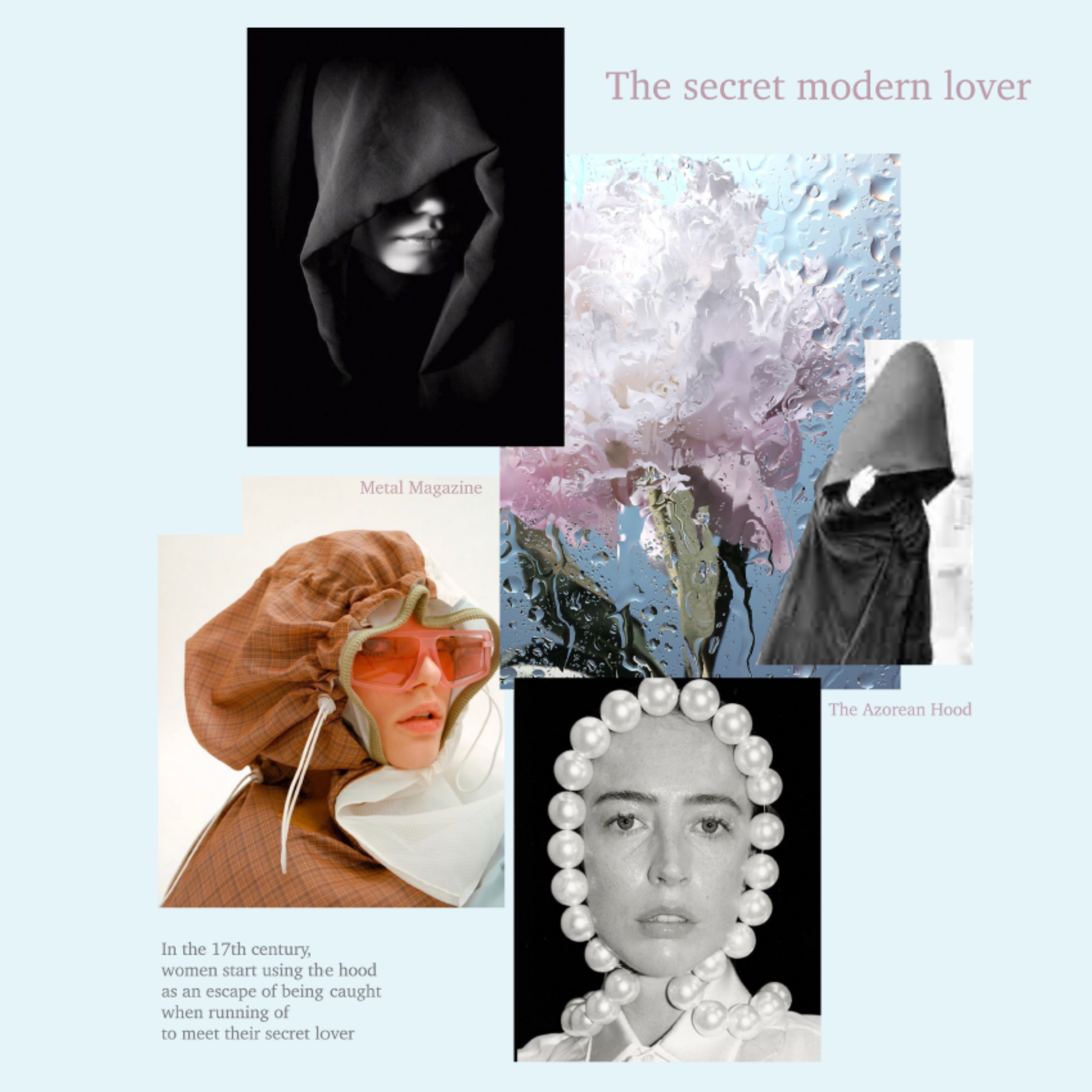 I enjoyed working for Viktor&Rolf, their project gave a beautiful experience for me to remember and cherish. I got to explore my strengths and weaknesses with the help of their valuable feedback, and collaborating with the BA (Hons) Fashion Design students emphasised the importance of working as a team and sharing ideas to create the best possible outcome. I hope to find many more projects like this to come our way.
– Anika Gorayana, BA (Hons) Fashion Business student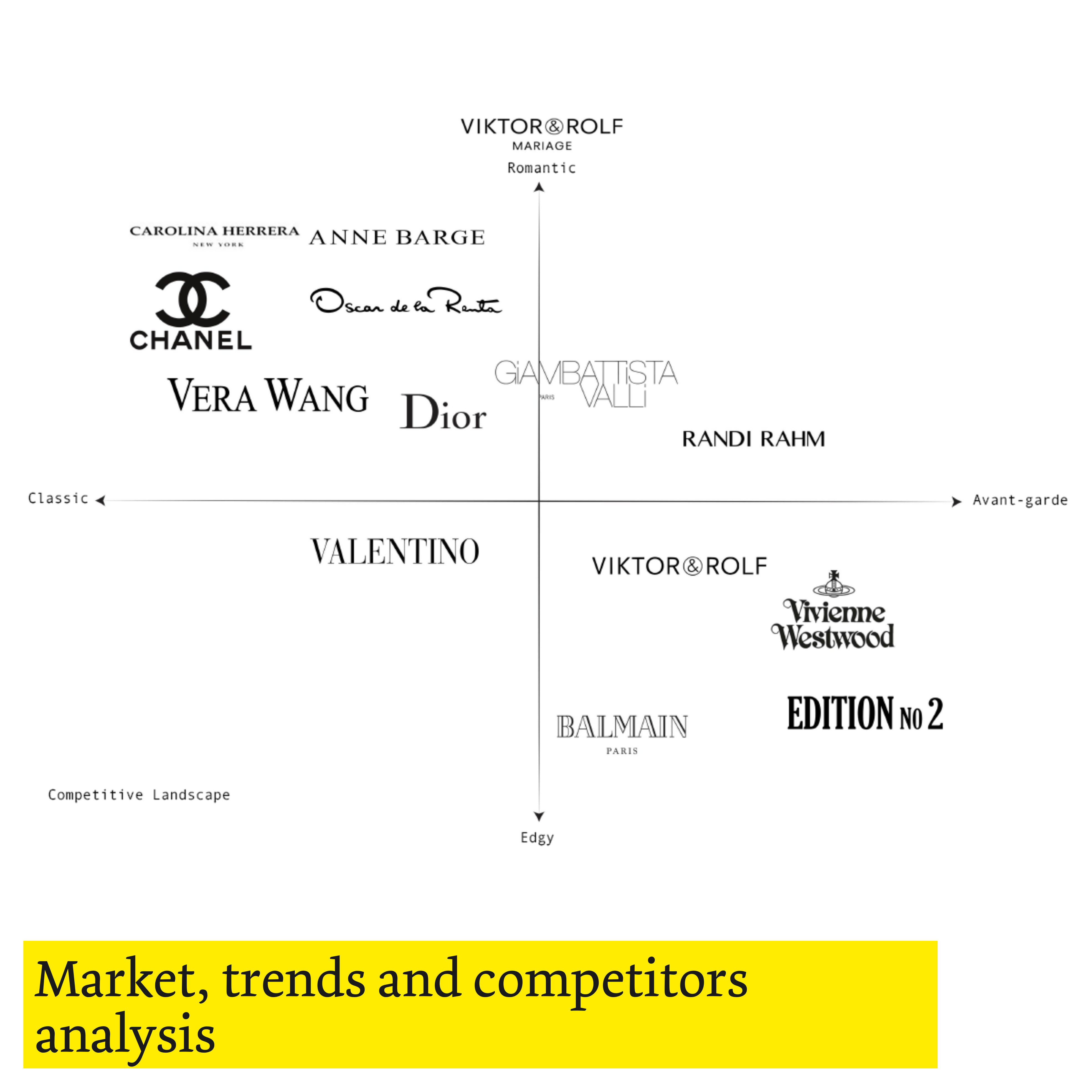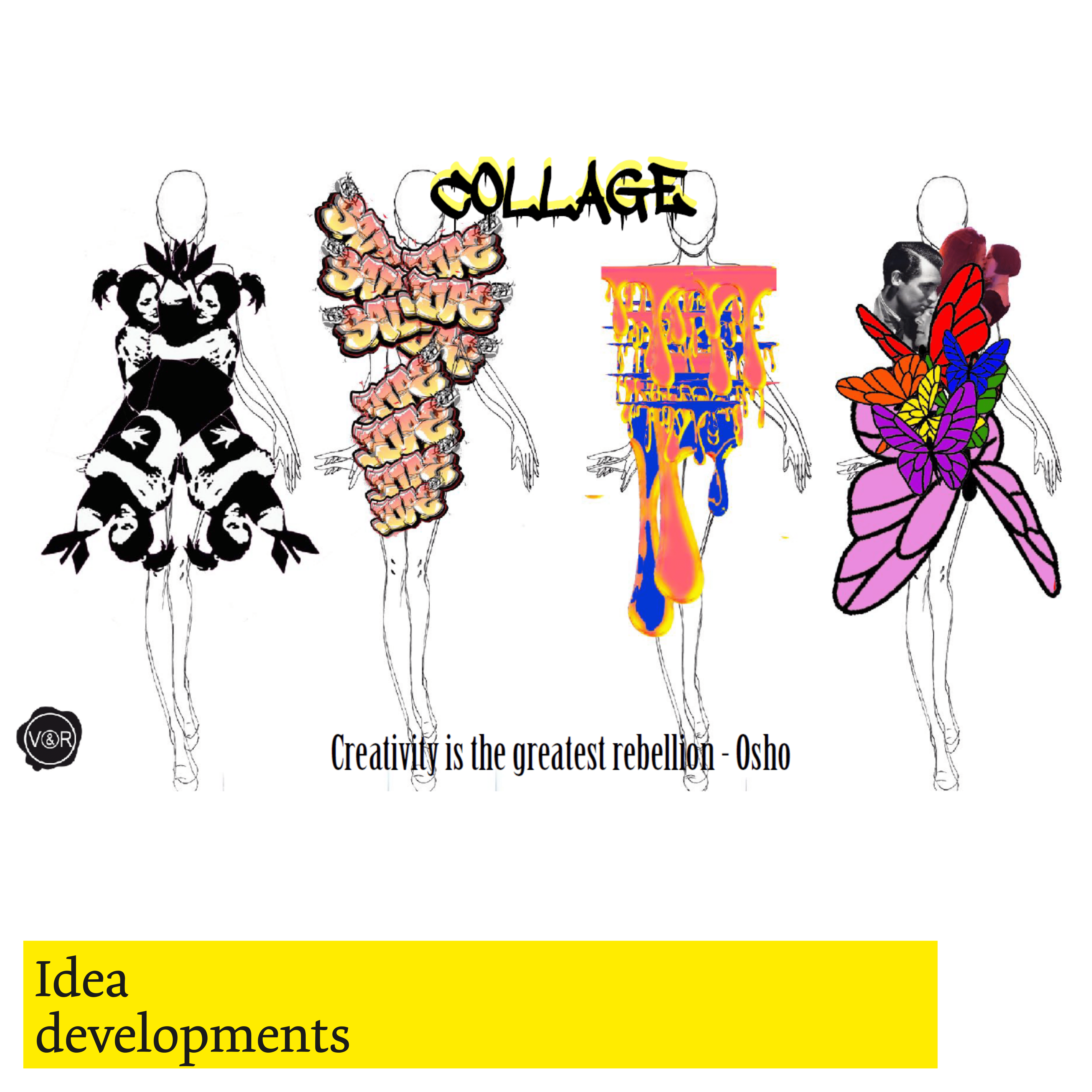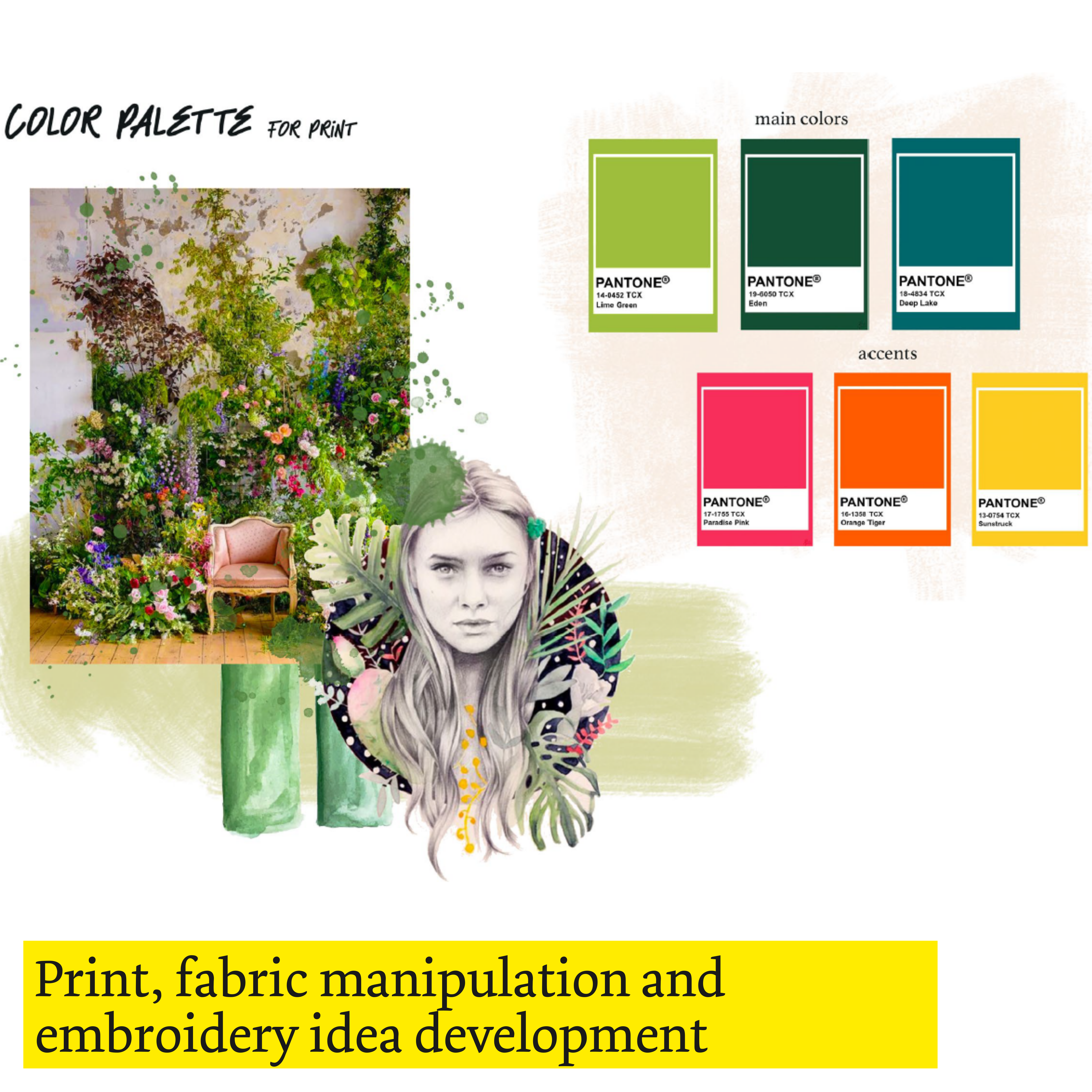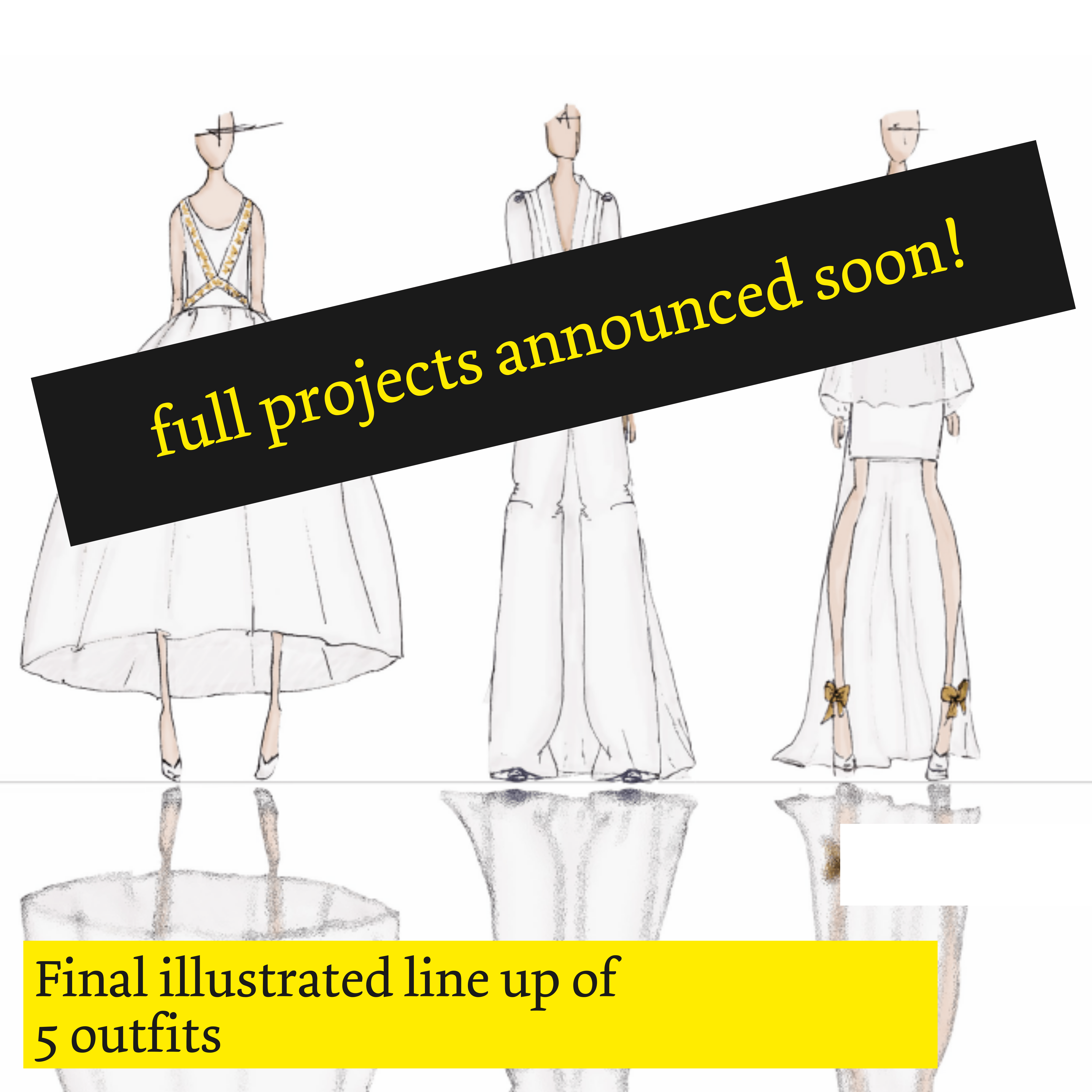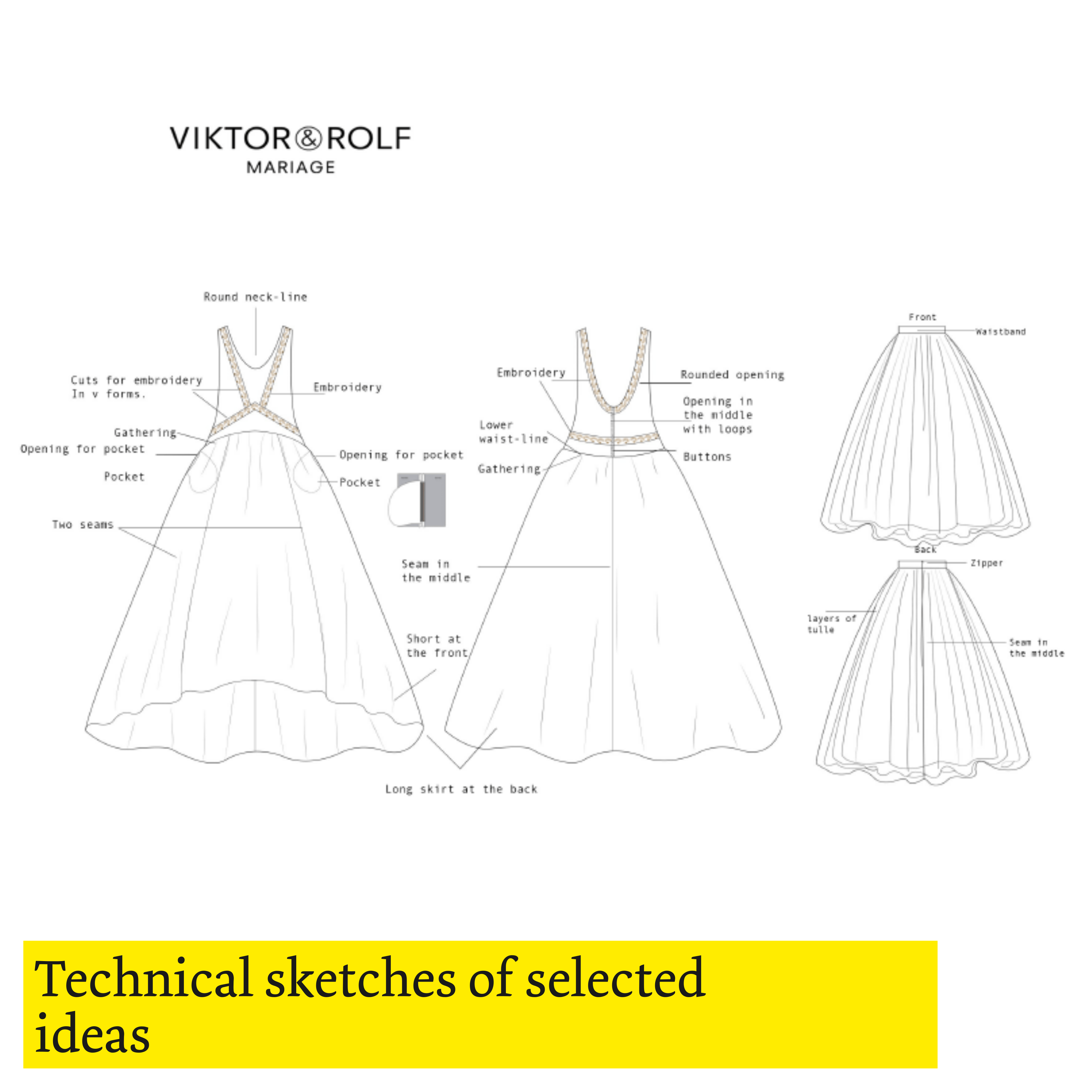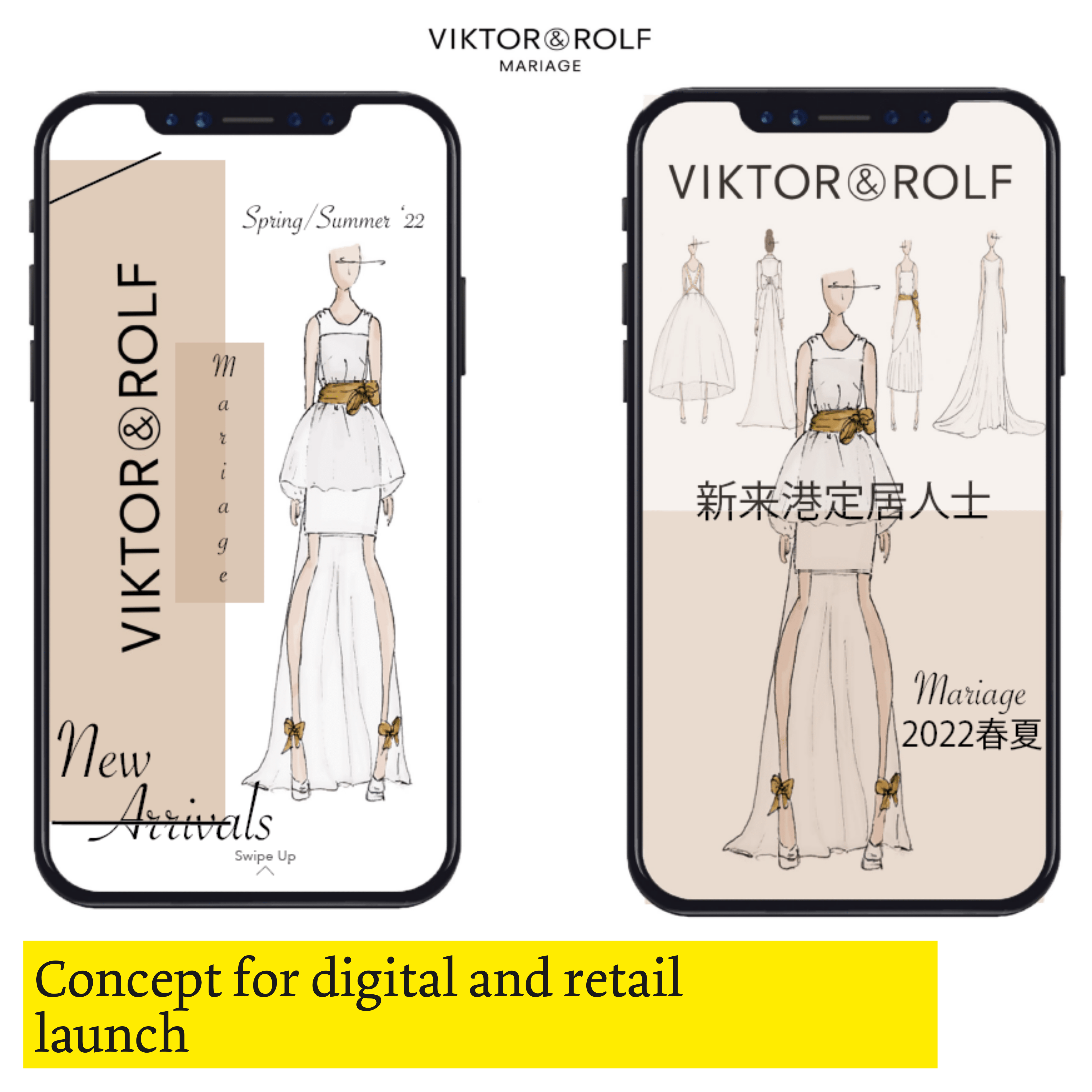 Experience the Amsterdam Fashion Academy like never before during our exclusive Open Days. These personalized experience, led by our experienced lecturers, offer an in-depth exploration of the fashion world.
Explore our campus, including captivating fashion exhibitions, receive detailed explanations about our programs, and seize the opportunity to connect with our community of current students and accomplished alumni. Plus, prepare to immerse yourself in our exciting hands-on workshops, allowing you to discover your passion and potential firsthand.