Pattern Cutting & Construction part-time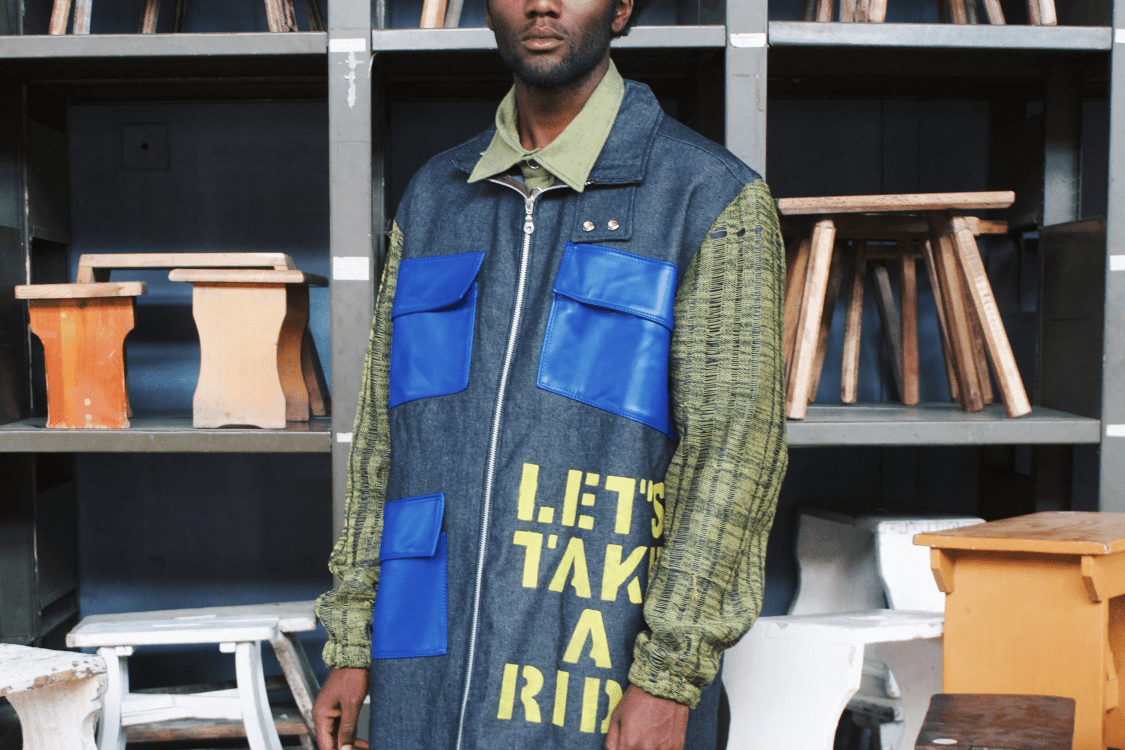 Would you like to design clothes but don't yet have the technical know-how? Do you want to delve into the technical aspects of pattern making and sewing? Well, this Pattern Cutting & Construction part-time course is the right for you.

Level: Certificate of Completion
Duration: 12 weeks
When: On Saturdays, from 9:30am to 5:00pm
Dates:
Fall session: October 1st to December 17th, 2022
Spring session: March 11th to June 9th, 2023
Language: English only
Credits: 0
Tuition fee: € 1.800*
Application fee: € 125**
Admission: open for admission
Maximum number of students: 14
*Early bird tuition fee of € 1.600 available for the spring session if you register and complete the full payment before the 1st of December 2022.
**Application fee is due at the moment of registration and it is not refundable.