Fashion Styling part-time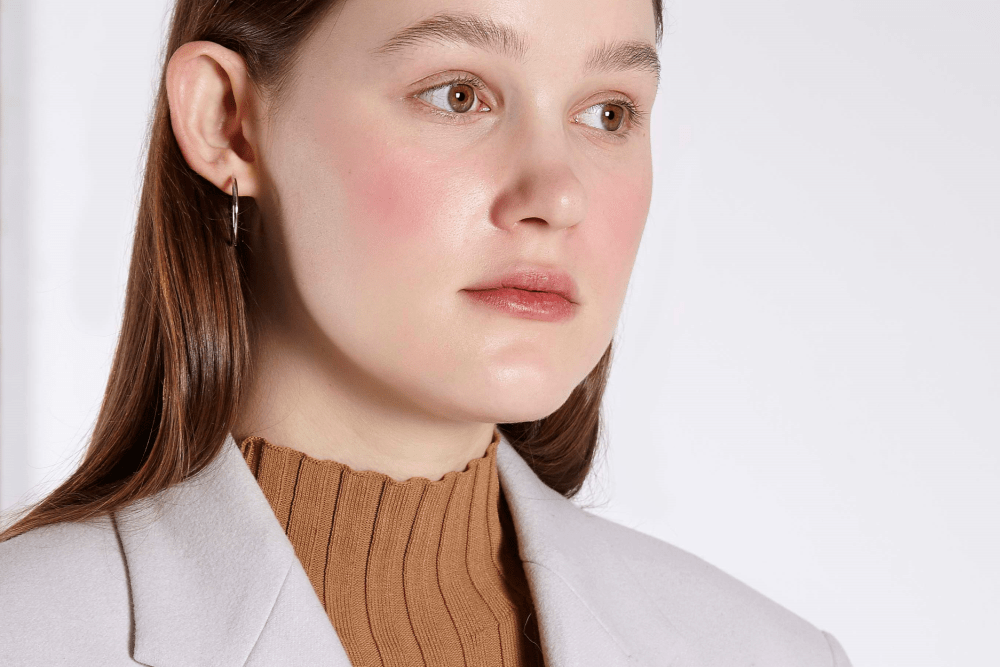 Do you have a natural flair for style, a passion for fashion, and a competitive drive that sets you apart? Do you look at fashion magazines and think you would like to style a photo-shoot for a famous brand? Do you want to know the secrets of a successful styling campaign? Well this Fashion Styling part-time course is the right course for you.

Level: Certificate of Completion
Duration: 12 weeks
When: On Fridays, from 9:30am to 5:00pm
Dates:
Fall session: September 30th to December 16th, 2022
Spring session: March 10th to June 2nd, 2023
Language: English only
Credits: 0
Tuition fee: € 1.800*
Enrolment fee: € 125**
Admission: open for admission
Maximum number of students: 14
*Early bird tuition fee of € 1.600 available for the spring session if you register and complete the full payment before the 1st of December 2022.
**Enrolment fee is due at the moment of registration and it is not refundable.

After completing the Fashion Styling part-time course, we suggest you the following course: