Fast-track fashion design & business course

To learn more about the Fast-Track course and its potential impact on your fashion aspirations, we invite you to join us at our upcoming Open Day. Get an inside look at the program, connect with our dedicated instructors, and visualize your path to success. Secure your spot now for the Open Day and kickstart your fashion career.


Experience the Amsterdam Fashion Academy like never before during our exclusive Open Days. These personalized experience, led by our experienced lecturers, offer an in-depth exploration of the fashion world.
Explore our campus, including captivating fashion exhibitions, receive detailed explanations about our programs, and seize the opportunity to connect with our community of current students and accomplished alumni. Plus, prepare to immerse yourself in our exciting hands-on workshops, allowing you to discover your passion and potential firsthand.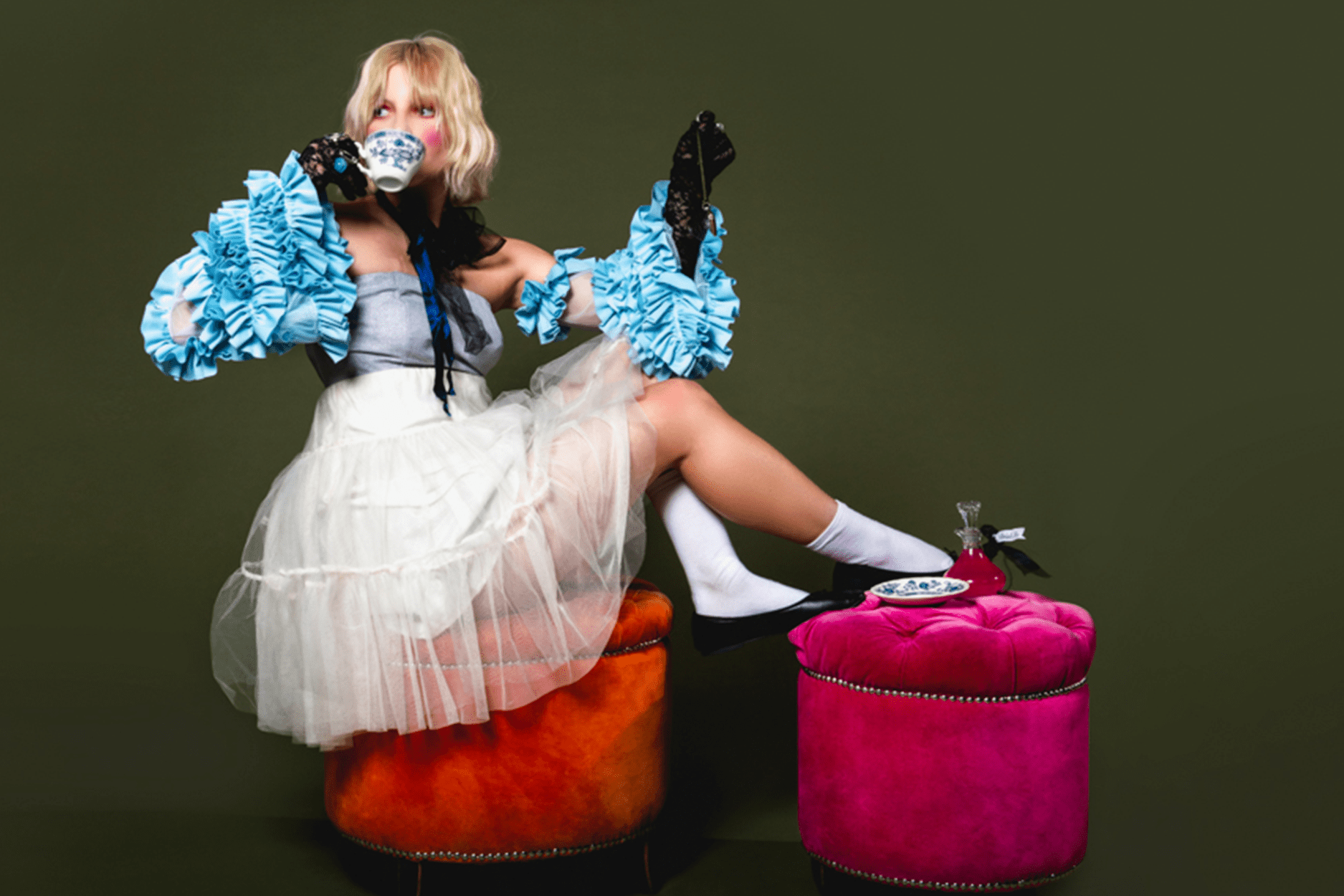 Applications for September 2024 are open.
Have you just finished school and don't know what you want to do next? Perhaps you've always had an interest in fashion but were unsure whether it's the right career choice for you? Or maybe you know that your future lies in fashion but can't commit to a full year of study or visa issues will limit your time in The Netherlands?
Then the Amsterdam Fashion Academy's Fast-Track Fashion Design & Business course is perfect for you. This taster course runs for 3 months and is a fantastic option for both the fashion-curious and those who already have their heart set on a rewarding career in the industry.
Our Fast-Track programme is an ideal introduction to the world of fashion business and design. Over the 3 months, students become familiar with a wide range of fashion related areas, from branding, styling and marketing for the business minded, to more design-led elements like illustration, colour theory and design development.
This short course teaches you the fundamentals of fashion and is fantastic opportunity to see how your interest in fashion can become a career option for you. After completing the Fast-Track course, students can decide to continue their fashion studies with the Foundation Diploma that runs until June.

Level: Certificate of Completion
Duration: 3-month full-time programme. Students can switch to the Foundation Diploma.
Language: English only
Dates: September to December 2024
Credits: 0
Tuition fee: € 5.800*
Application fee: € 150
Admission: applications for September 2024 are open
Maximum number of students: 20 students divided in small groups
*This price will take effect as from October 1st, 2023.