Fast-track fashion design & business course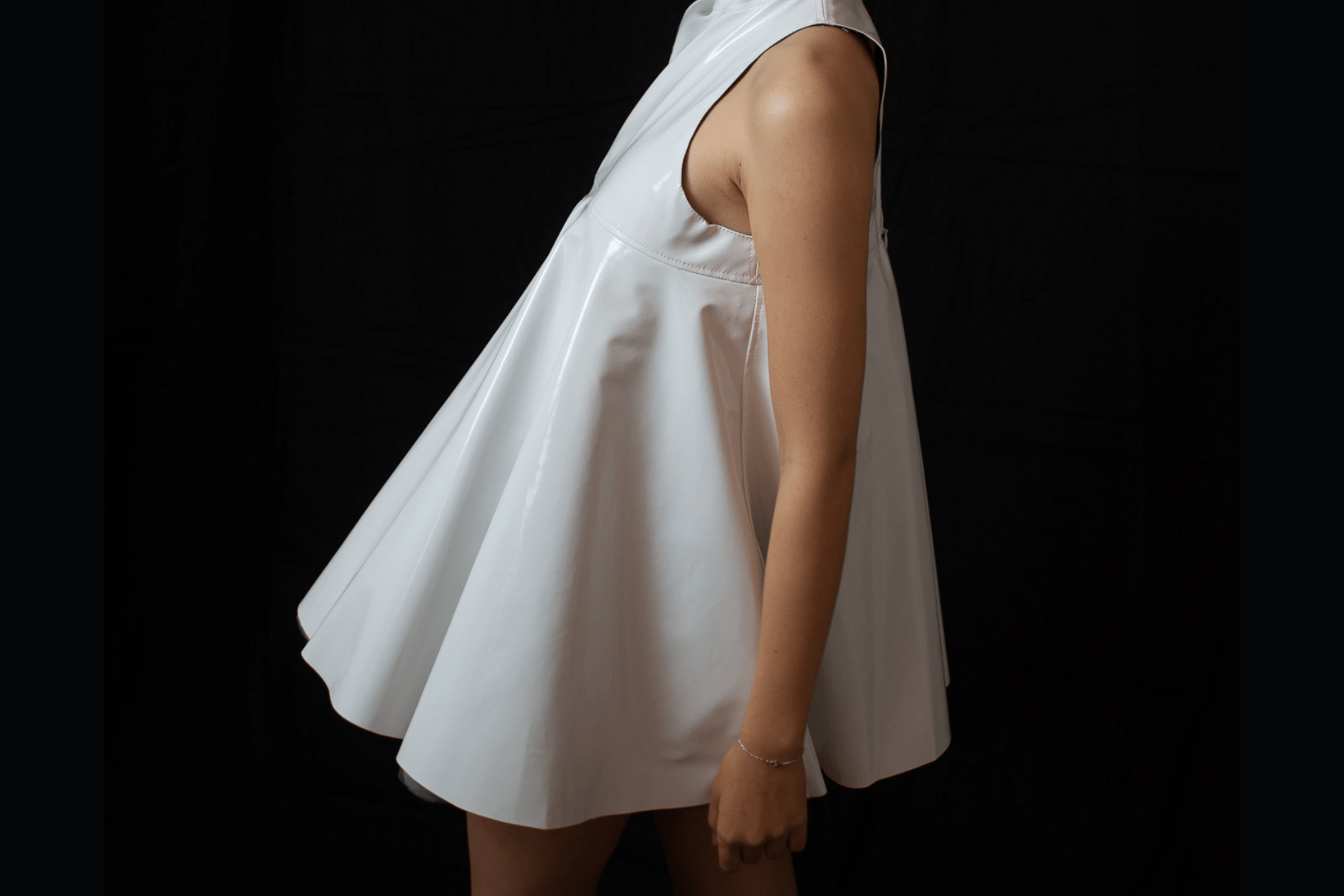 Applications for September 2022 are open!
Finished school but what now? Fill your gap year! One year to enjoy freedom from commitment, broaden your horizons and grow as a person and hopefully get a better idea of what you want to do in life. Here is the ideal opportunity to combine travel, culture, creativity, learning and laying the foundations for your future. This Fast-track course fits the bill perfectly. It will introduce you to fashion design and fashion business in a short time giving you the freedom to experiment and explore where your true talent lies. After completing the Fast-Track course you can even decide to continue with the Foundation Diploma until June.

Level: Certificate of Completion
Duration: 3-month full-time programme
Language: English only
Dates: September to December 2022
Credits: 0
Tuition fee: € 5.700
Application fee: € 125
Admission: open for admission
Maximum number of students: 20 students divided in small groups