Fast-track fashion design & business course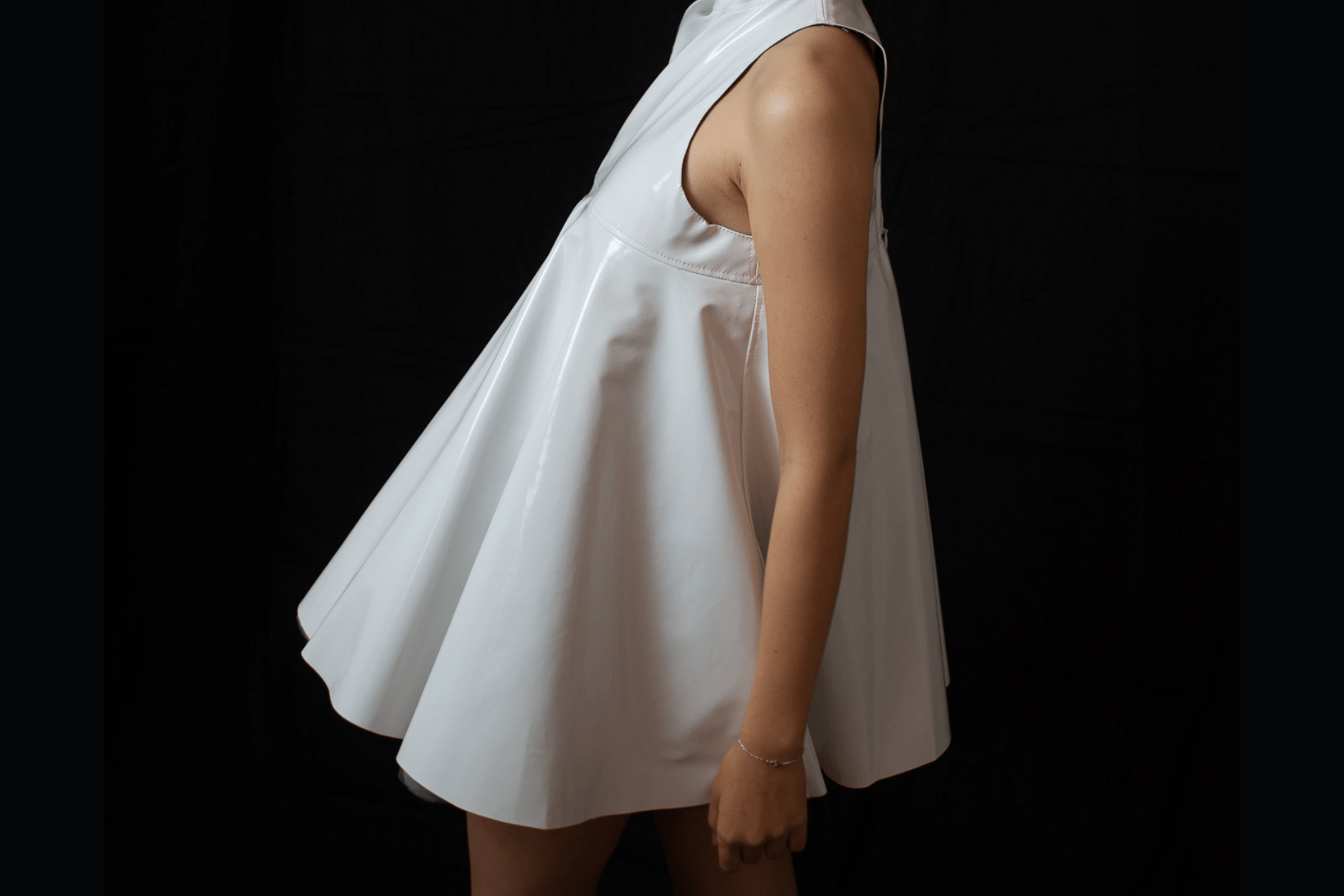 Applications for September 2021 are still open!
Finished school but what now? Fill your gap year! One year to enjoy freedom from commitment, broaden your horizons and grow as a person and hopefully get a better idea of what you want to do in life. Here is the ideal opportunity to combine travel, culture, creativity, learning and laying the foundations for your future. This Fast-track course fits the bill perfectly. It will introduce you to fashion design and fashion business in a short time giving you the freedom to experiment and explore where your true talent lies. After completing the Fast-Track course you can even decide to continue with the Foundation Diploma until June.

Level: Certificate of Completion
Duration: 3-month full-time programme
Language: English only
Dates: September 27th to December 15th, 2021
Credits: 0
Tuition fee: € 5.700*
Application fee: € 125
Admission: open for admission
Maximum number of students: 14
*Early bird tuition fee of € 5.400 available if you register and pay the fees before the 30th of May 2021.