Fashion Academy Open Days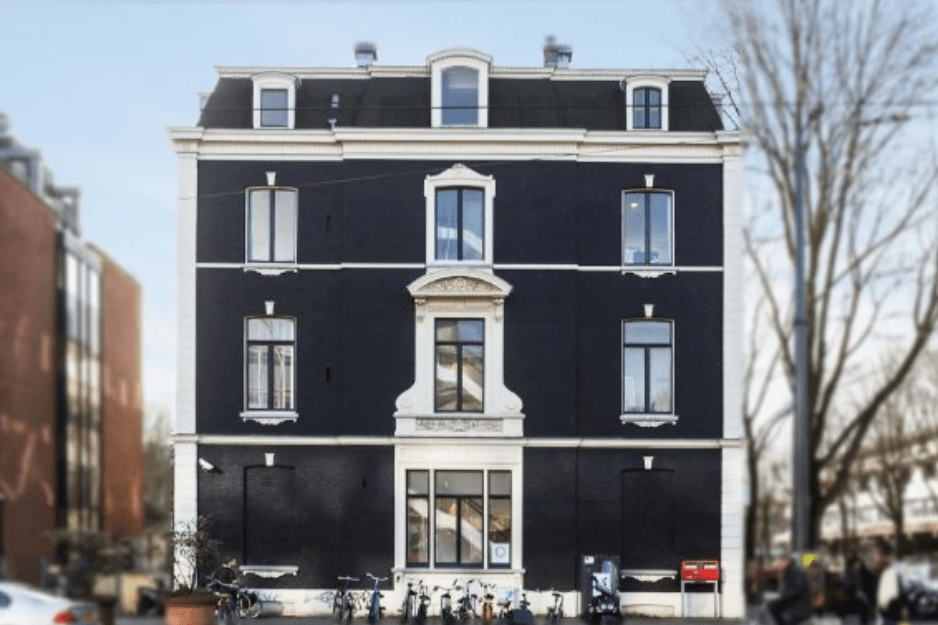 Would you like to study at our international boutique academy in Amsterdam? Then you really need to let us hear from you now, otherwise this chance of a lifetime will pass you by.
Please sign up to our open days and have a personal meeting with a lecturer. Some Open Days will take place on campus and we will be pleased to show you our elegant location in Oosteinde 1, in the city centre of Amsterdam. We will also offer Online Open Days.

Open Days
This year's Open Days will be slightly different from the past to respect the Covid-19 safety rules. Signing up will be mandatory to control the number of visitors in the building.
You will be included in a small group of people, depending on your programme of interest and we will offer you:
Introduction of the Amsterdam Fashion Academy;
Presentation of the programme;
Class simulation with our lecturers;
Personal meeting (15 minutes) with a lecturer;
Tour of the building;
Meeting with current students.
Personal meeting will need to be 15 minutes max., but we will be more than happy to schedule a second personal appointment or video call to discuss further and answer your questions.
Saturday, November 7th, 2020 from 1:30pm to 4:30pm
Saturday, December 12th, 2020 from 1:30pm to 4:30pm
Saturday, February 13th, 2021 from 1:30pm to 4:30pm
Saturday, April 24th, 2021 (by appointment)
Saturday, June 5th, 2021 from 1:30pm to 4:30pm
Online Info Sessions
If you are not able to travel to Amsterdam for an Open Day due to travel restrictions, you are welcome to sign up to one Online Info Sessions. We will offer you a presentation of the Amsterdam Fashion Academy and the programmes.
Thursday, October 22nd, 2020 from 5:30pm to 7:00pm
Thursday, November 26th, 2020 from 5:30pm to 7:00pm
Thursday, March 4th, 2021 from 5:30pm to 7:00pm
Thursday, May 20th, 2021 from 5:30pm to 7:00pm
Thursday, June 24th, 2021 from 5:30pm to 7:00pm