3D Fashion Design: Preparing students for the future fashion industry
3D fashion design programmes like CLO3D are becoming more and more prevalent within the design industry. CLO3D offers a solution to prevent sample overproduction, to cut down on transport cost and emissions, to speed up the design process as well as to offer a hyper realistic view of a design before it is made. Many of us have seen the digital transformation accelerate during 2020 as the fashion industry's usual way of designing and producing was under extreme examination.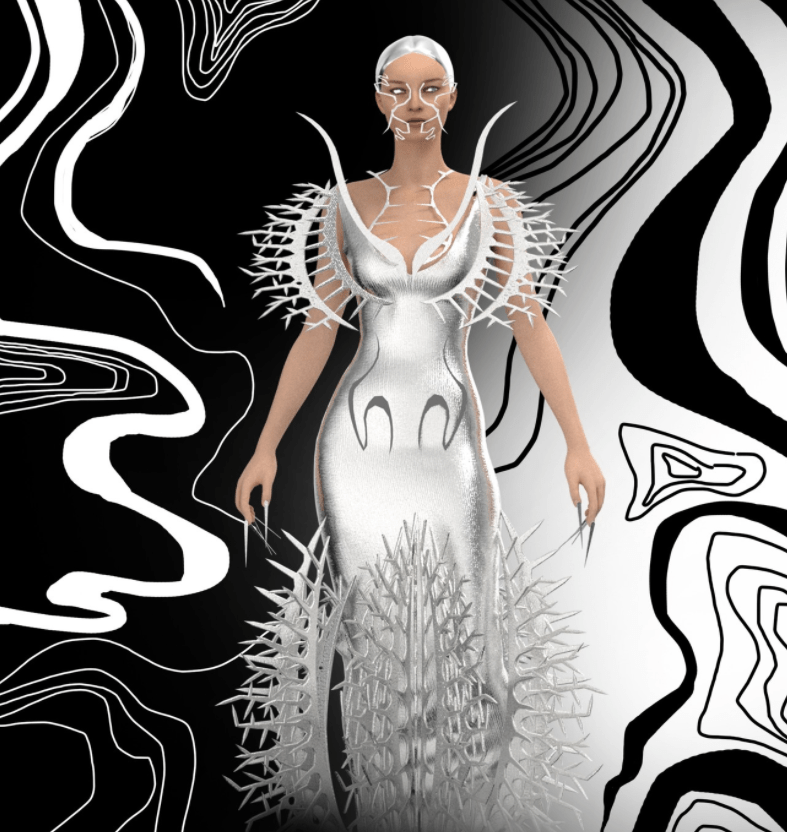 Digital programmes like CLO3D have shaken up how companies now produce and sell their garments, enabling designers to drape and fit their designs on a 3D human avatar, giving them a precise pattern to print and use to create their physical design. Some are now pushing the boundaries of digital-only design, without ever making the garment in a physical form.
At Amsterdam Fashion Academy we saw the growing importance of 3D fashion design software within the fashion industry, as well as the importance for young designers to be able to engage and design with it. Many companies worldwide are implementing digital design tools into their design and selling strategies, therefore we implemented CLO3D into our Bachelor's degree Fashion Design and Bachelor's degree Fashion Business programmes.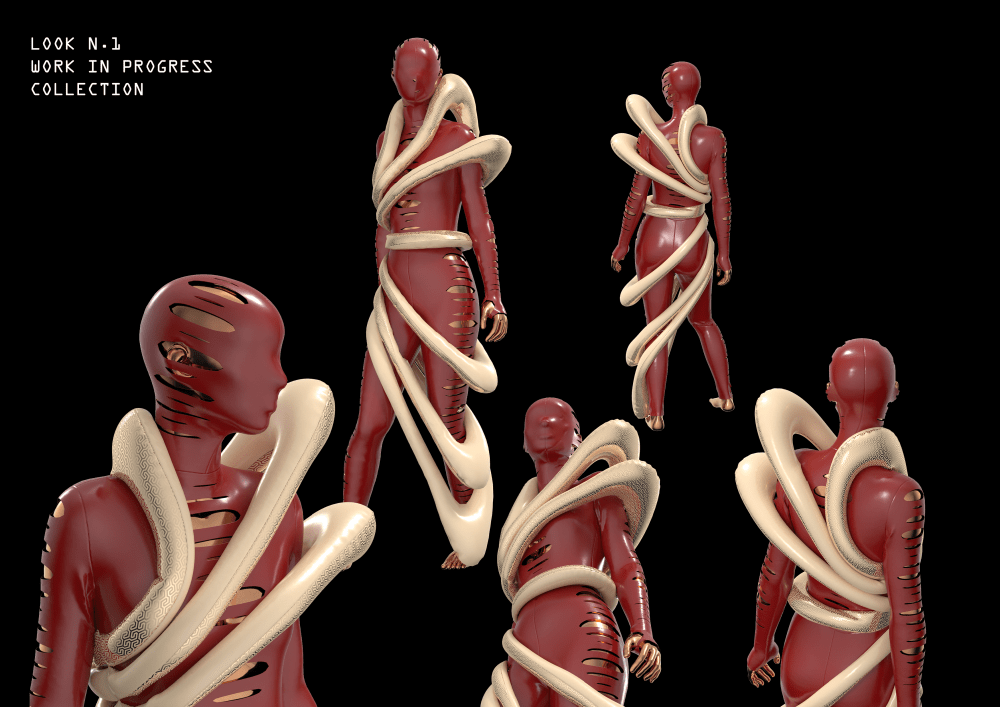 Since September 2021 our 2nd-year BA (Hons) Fashion Design students have been learning and working on the software with the programme leader Adele Parker, culminating in a digital design brief where students were asked to design and create designs on CLO3D. Through this process, several students have been successful in securing industry internships with 3D design agencies, as well opening up opportunities for our students to collaborate on live projects within the fashion industry. We hope to keep empowering the next generation of designers with the skills necessary to succeed, enabling them to push design thinking forward.