Bachelor's degree Fashion Business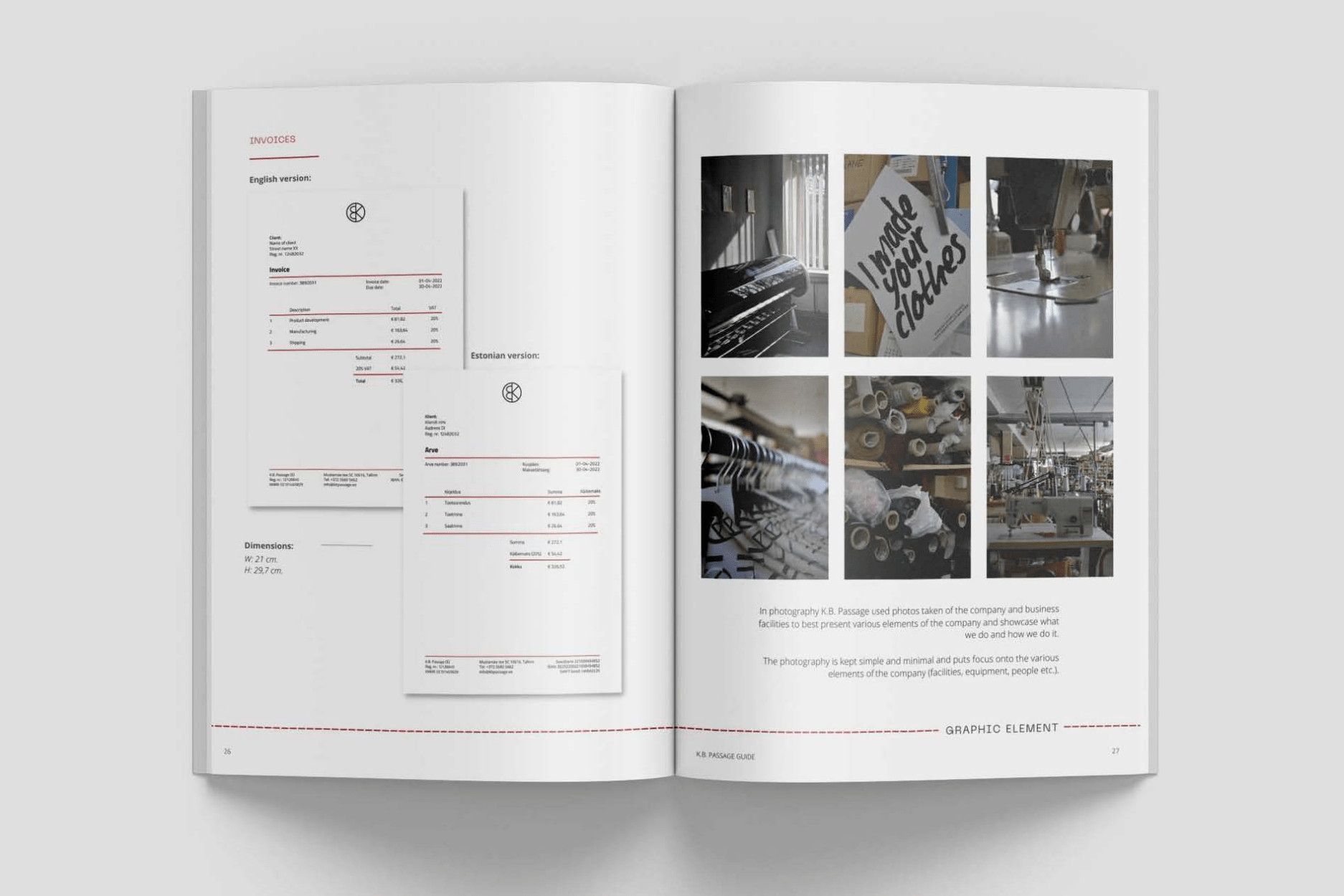 Applications for September 2023 are closed.
Our University-awarded bachelor's degree in Fashion Business is aimed at students who aspire to work in the fields of Marketing, Campaign Building, Branding, Communication, Trend & Prediction and Fashion Editorial Styling. This multi-disciplinary programme combines theory with hands-on practices and produces well-rounded graduates with the creative and academic skills needed to thrive in the fashion industry. Our Fashion Business students graduate with a range of skills in areas such as styling, branding, project management, marketing, digital tools, product development, managing photoshoots, research methods and how to create a business plan.
Typical real-world industry roles students progress to include fashion marketing, styling, art director, social media marketing, e-commerce, buying, trend forecasting, fashion journalism or going their own way and starting a new fashion brand!
The programme is also well connected within the fashion industry, giving students the opportunity to undertake internships and work on live industry projects with existing fashion brands. Thanks to small class sizes and personal attention from our lecturers, students are encouraged to explore their individuality through experimentation and development of their own concepts and styles.

Duration: 4 years full-time programme
Language: English only
Dates: September 2023 to June 2024
ECTS credits: 240
Early bird tuition fee for Year 1: € 16.000*
Regular tuition fee: € 17.000 per year**
Application fee: € 275
Admission: applications for the academic year 2023/2024 are closed.
Maximum number of students: 32 students divided in small groups.
*The Year 1 early bird tuition fee of € 16.000 is available for students who apply on or before the 3rd of April 2023. This fee is only available for the Year 1.
**The regular tuition fee for students who apply after the 3rd of April 2023 is € 17.000 per year.
Students with a Dutch passport and who have resided in the Netherlands for at least three of the preceding six years prior to the date of enrolment are eligible for student finance from DUO.