Fashion Design & Brand Development part-time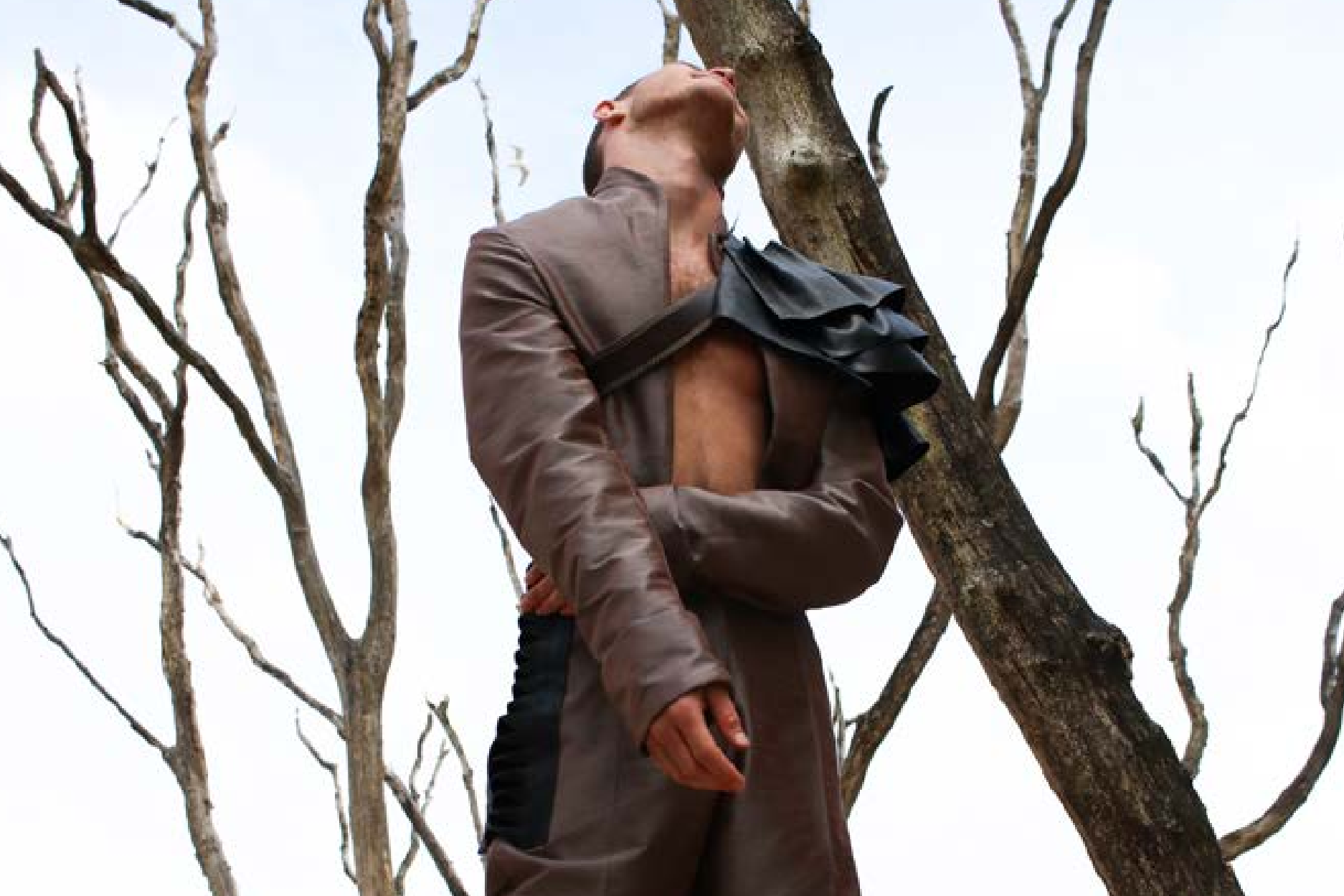 Got a great concept, but struggling to turn it into a tangible product? Perhaps you dream of your own apparel brand within the fashion Industry?
Do you wish to discover your Vision, understand the marketplace and identify your target consumer?
Would you like to see your own designs put down on paper? How about working with materials and trims? Even being able to create your own portfolio.
If these things appeal to you, then this is the course for you. By following the part-time course Fashion Design & Brand Development you will develop your Brand Concept and Express your individual creative voice and design aesthetic.

Level: Certificate of Completion
Duration: 30 weeks
When: On Fridays, from 9:30am to 5:00pm
Dates: October 1st, 2021 until June 3rd, 2022
Language: English only
Credits: 0
Tuition fee: € 4.100*
Enrolment fee: € 125**
Admission: open for admission
Maximum number of students: 14
*Early bird tuition fee of € 3.900 available if you register and complete the full payment before the 1st of June 2021.
**Enrolment fee is due at the moment of registration and it is not refundable.

After completing the Fashion Design & Brand Development part-time course, we suggest you the following course:
Digital Design for Marketing