Fashion Forecasting, Marketing & Buying part-time (online)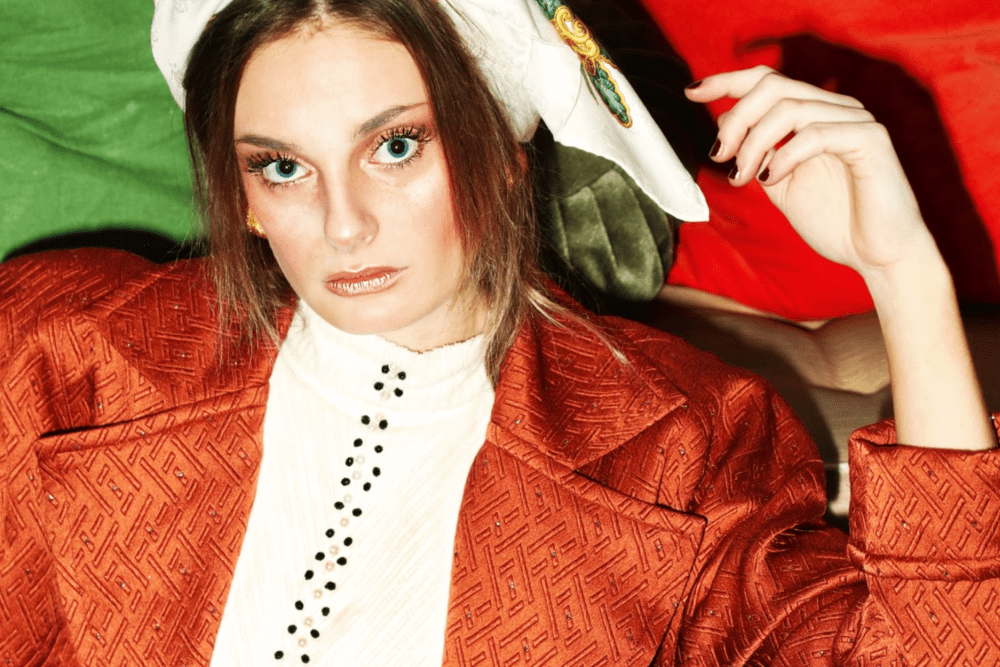 Are you considering a change in your Career? Perhaps your time is limited and wish to discover more about the Fashion Industry? This is a multi-faceted, exciting course from which you will gain both proficiency and understanding of the key factors from the Fashion Industry.
The Fashion Forecasting, Marketing & Buying part-time course gives you and opportunity to gain key understading of the varius key roles within the fashion industry outside of design such as Buying, Mechandising, Marketing and Forecasting.
You will have the opportunity to study the marketing environment, apply research to inform future probable consumer needs and trends analysis, and will gain an understanding of fashion buying motives.

Level: Certificate of Completion
Duration: 8 weeks online
When: On Tuesdays, from 6:00pm to 9:00pm
Dates: 8th February 2022 to 29th March 2022
Language: English only
Credits: 0
Tuition fee: € 1.100*
Enrolment fee: € 75**
Admission: open for admission
Maximum number of students: 14
*Early bird tuition fee of € 900 available if you register and complete the full payment before the 1st of November 2021.
**Enrolment fee is due at the moment of registration and it is not refundable.

After completing the Fashion Forecasting, Marketing & Buying part-time course, we suggest you the following courses:
Create a fashion styling portfolio and start your career as an in-store stylist, personal or corporate stylist, editorial or media stylist or runway stylist.
Digital Design for Marketing