Collection Design Development part-time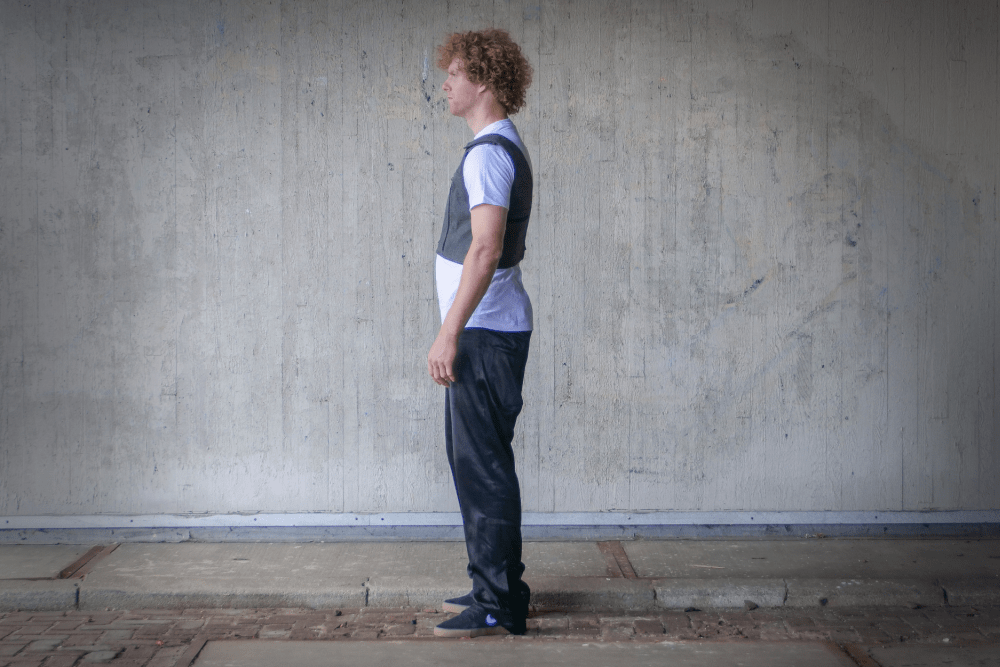 This Fashion Collection Design Development part-time course is in response to the clear and up till now unmet need, for a professionally focused course to help participants produce their own portfolio and collection. This part-time programme bridges that often unfathomable gap between having a fashion degree or relevant experience and having what it takes to be successful in the fashion industry. This course is geared to give you what you need in order to take that extra step towards fashion success.

Level: Certificate of Completion
Duration: 18 weeks
When: On Fridays, from 9:30am to 5:00pm
Dates: January 7th to June 3rd, 2022
Language: English only
Credits: 0
Tuition fee: € 2.700*
Enrolment fee: € 125**
Admission: open for admission
Maximum number of students: 14
*Early bird tuition fee of € 2.500 available if you register and complete the full payment before the 1st of October 2021.
**Enrolment fee is due at the moment of registration and it is not refundable.

After completing the Collection Design Development part-time course, we suggest you the following courses:
Translate your fashion designs into technical drawings using Adobe Illustrator.
Pattern Cutting & Realisation
Learn how to construct full scale blocks and engineer into final working patterns, and to manufacture a final garment.