Digital Fashion Design part-time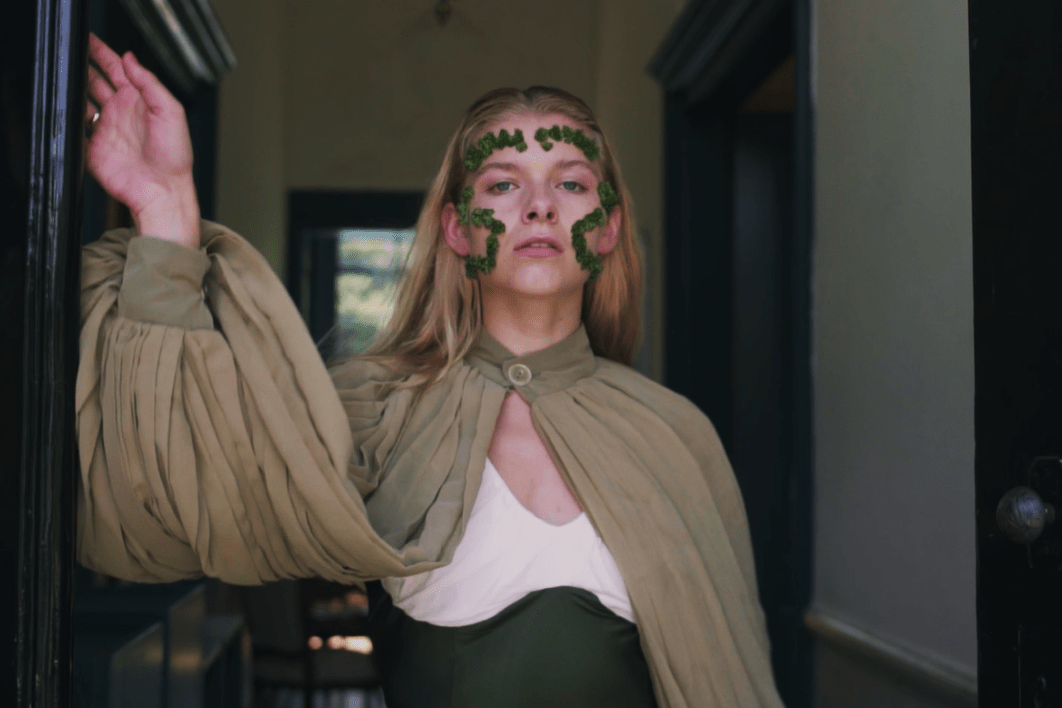 Creating Technical Drawings is a vital skill to have in the fashion industry. Technical drawings are used to explain how your designs work, giving important information and specifications that are necessary for designers, pattern cutters, machinists and production teams across the industry. This Digital Fashion Design part-time course will show you how you can translate your fashion designs into technical drawings using Adobe Illustrator.

Level: Certificate of Completion
Duration: 6 weeks
When: On Tuesdays, from 6:00pm to 9:00pm
Dates:
October 26th to December 14th, 2021
Language: English only
Credits: 0
Tuition fee: € 1.100*
Enrolment fee: € 75**
Admission: open for admission
Maximum number of students: 14
Please, note that the tuition fee doesn't include the subscription to Adobe Illustrator.
*Early bird tuition fee of € 990 available for the fall 2021 session if you register and complete the full payment before the 1st of July 2021.
**Enrolment fee is due at the moment of registration and it is not refundable.

After completing the Digital Fashion Design part-time course, we suggest you the following courses:
Collection Design Development
Design a full collection to a professional standard, alongside a design work portfolio.