BA (Hons) Fashion Business senior student set up her denim brand
As part of the third and final year of the BA (Hons) Fashion Business programme, students work on a Final Major Project, which usually results in a business plan their own brand or service. Michelle Abbring, who transferred to the Amsterdam Fashion Academy last year from another university to get a British Bachelor's degree with Honours (read here why we offer British Bachelor's degrees with Honours), explains us her own denim brand: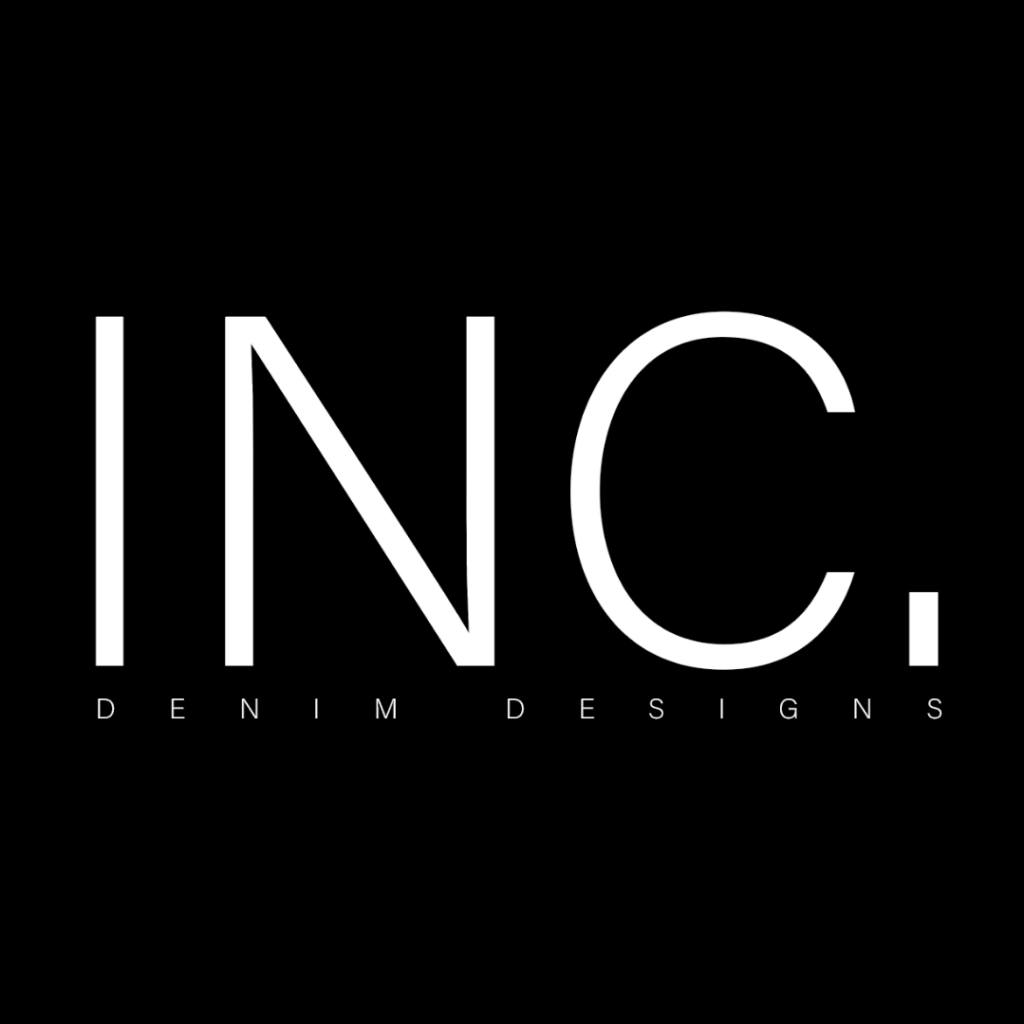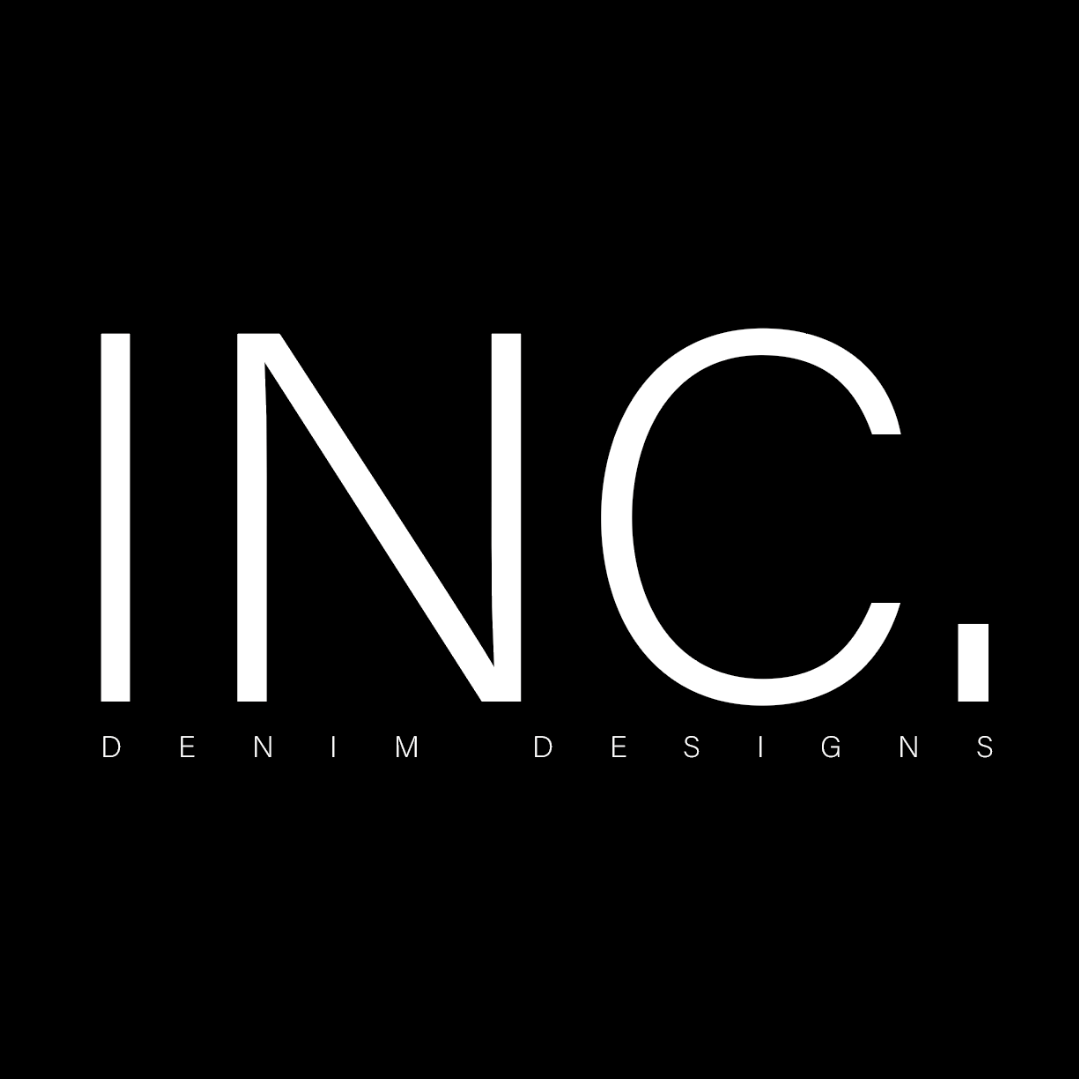 "INC. is a Dutch based denim brand. INC. finds its origin from the word inclusive, which is also its main value. INC. wants to bring people together, yet still make them stand out and stand apart. To achieve this, INC. creates small, limited collections inspired by a variety of themes. All themes are based on four escape valves: sports, travel, films, and music.
This collection is inspired by any form of martial arts. The main inspiration was based on boxing and kickboxing. Both sports have a rough aspect, yet also a strong need for respect and loyalty. Fury is meant to be edgy, but all jackets have small details and are fully handmade. The first design was inspired by boxing gloves. Many boxing gloves are closed with velcro, yet more expensive designs are closed with a lace-up effect. On top of this, in boxing, it is possible to wrap your hands before a fight for extra support. This design combines the lace-up with the use of wraps and ropes in this sport. The second design is a more conceptual style. The jacket features words and quotes from the industry as well as bleaching, ripped denim, and safety pins.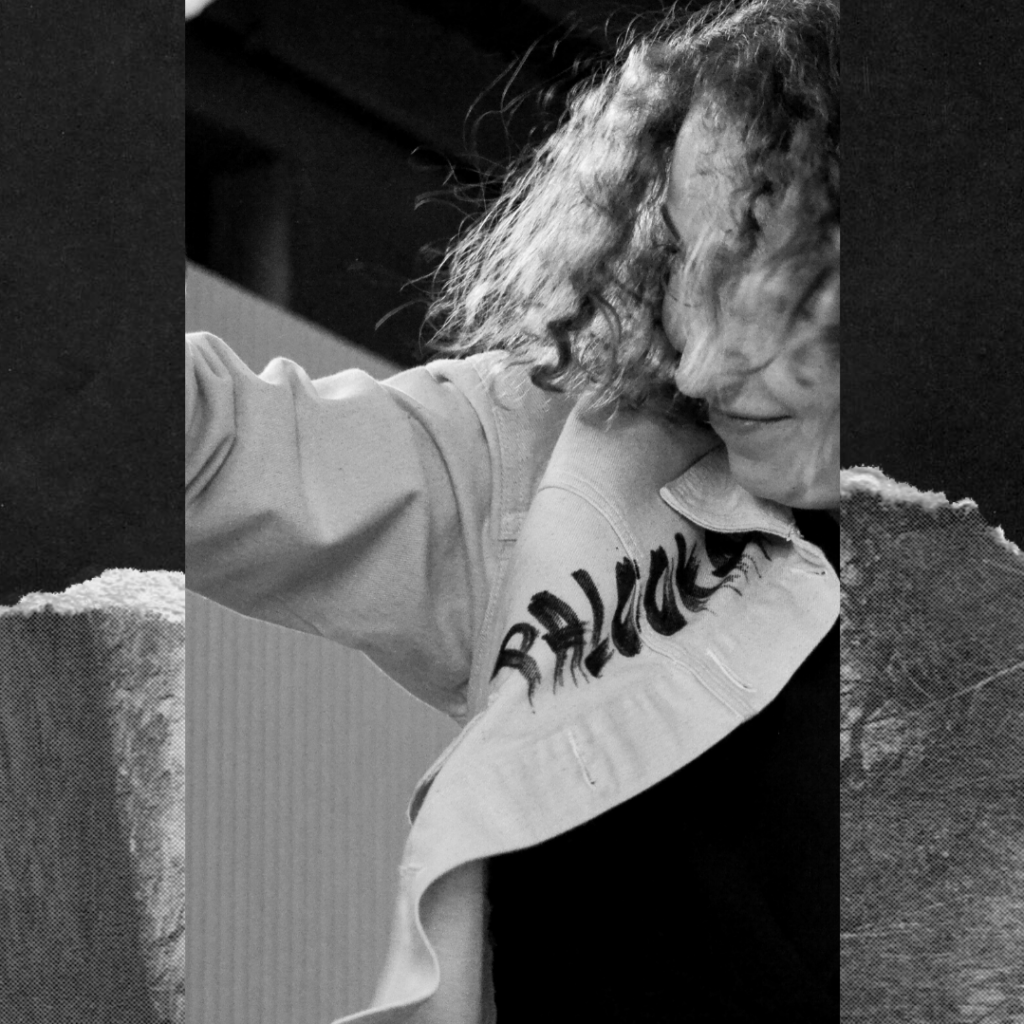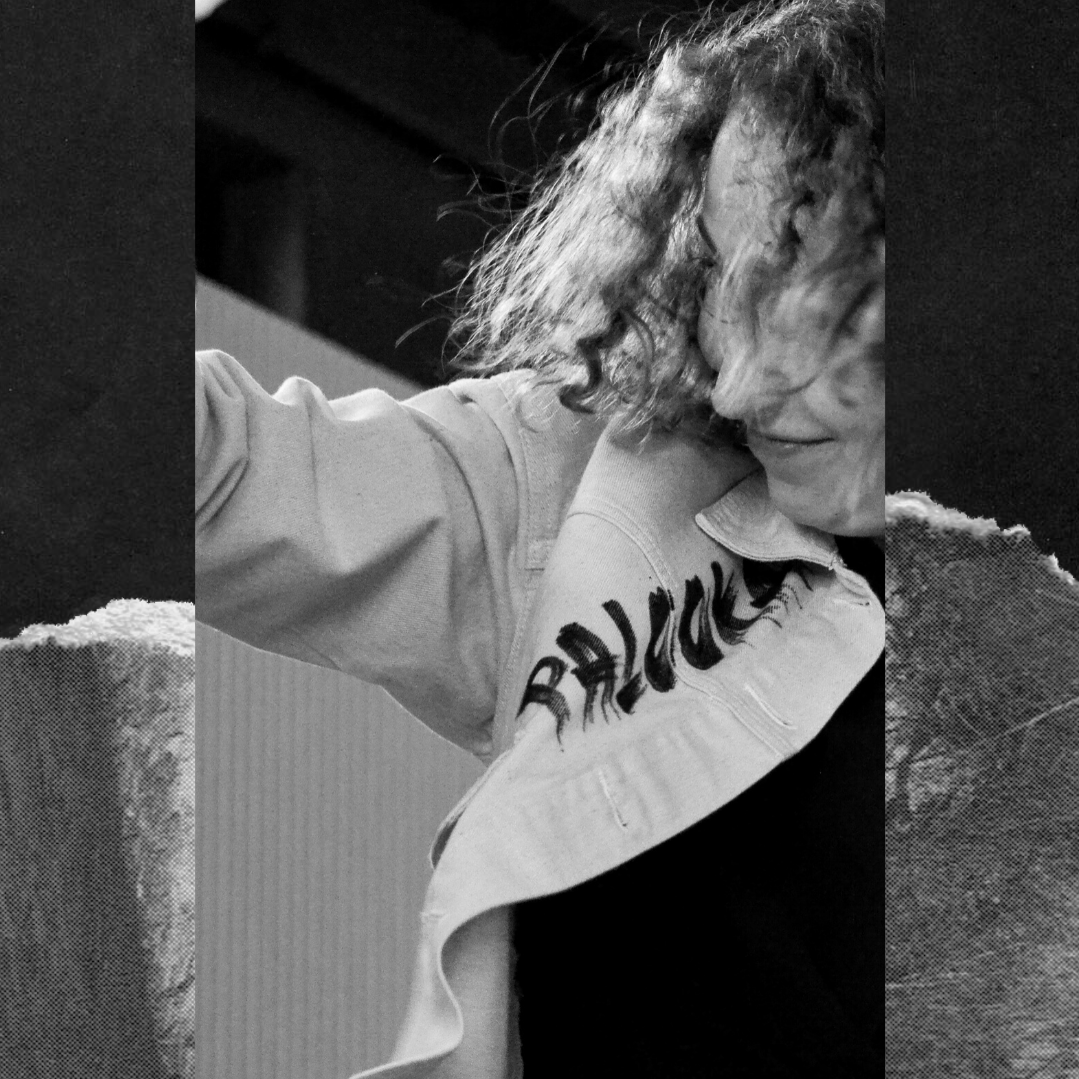 This collection finds its inspiration from the beautiful and enriching United Arabic Emirates. For this campaign, local trademarks are intertwined with the new provocative architectural creations. It is meant to show the unison of the old with the new. The design for this collection was inspired by the traditional Arabic window decorations, also known as Mashrabiya. These decorations are normally made of wood and used to limit the sunlight into the house. Other decorations on this jacket are made of gold to represent the many golden colors used in the Arabic culture as well as the riches achieved by the oil winnings. For the collection photos, INC. was able to do a photoshoot in Dubai on and around the Burj Khalifa."