Alumna Linda Dittrich's career in fashion is already shining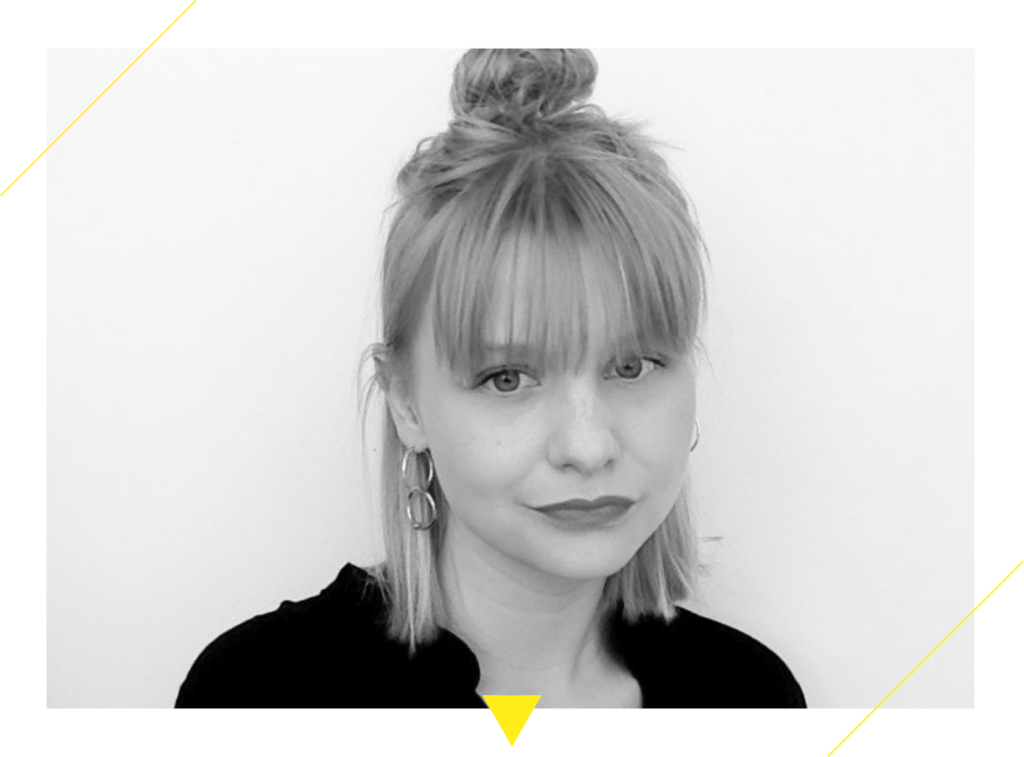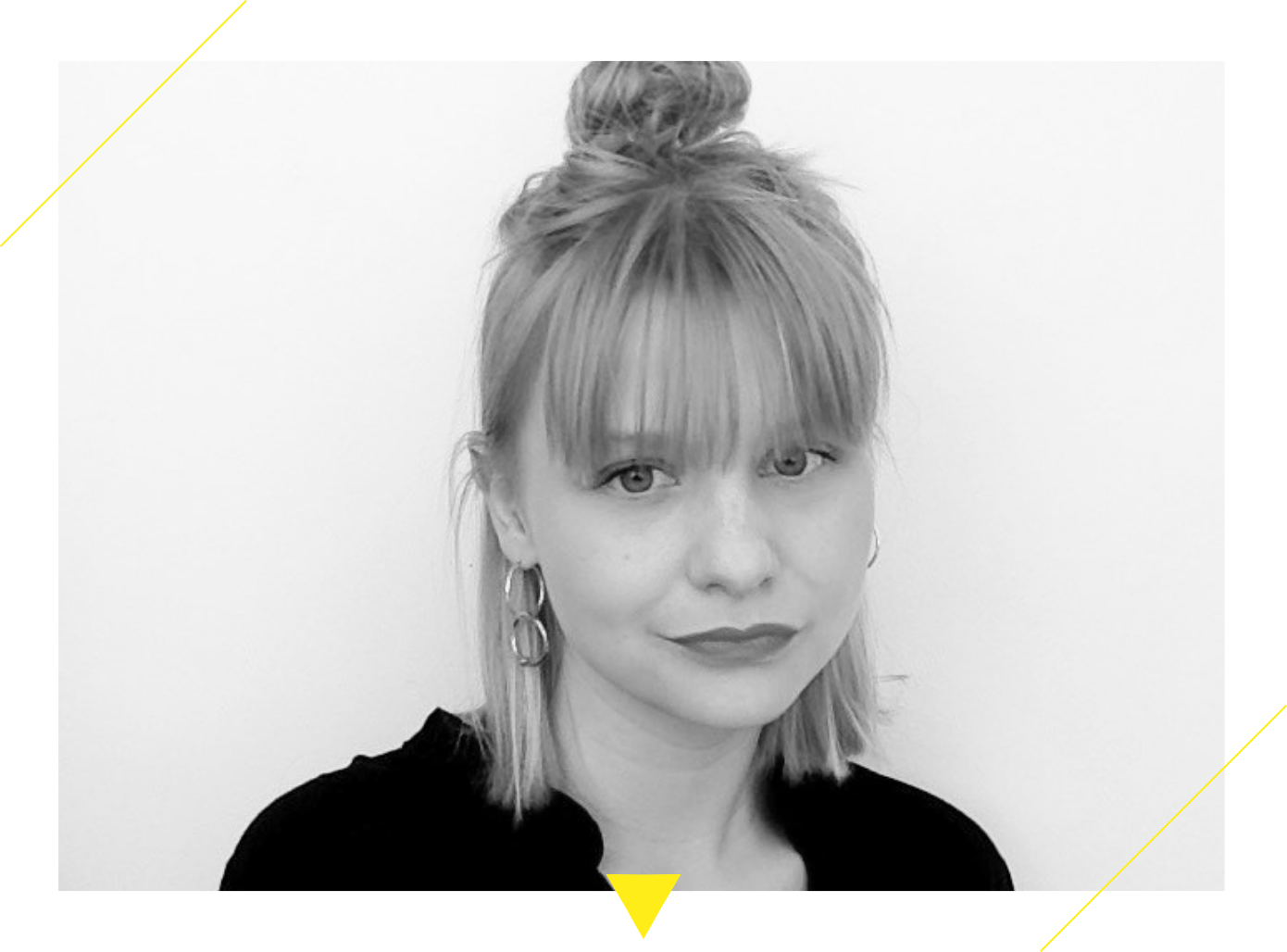 Amsterdam Fashion Academy's alumna, Linda Dittrich has been recently hired as Design Assistant at Amsterdam-based fashion house Zoe Karssen. Linda studied the BA (Hons) Fashion Design and graduated in June 2018 with a final collection inspired by David Lynch's movies.
"Cinematography has always been a subject which interested me and, therefore, I decided to focus my dissertation and graduation collection on it. While watching the Rammstein documentary, I got introduced to the movie Lost Highway which is produced by one of my favourite directors, David Lynch. I created a universe around the vibe of the movie and the soundtrack, which I used as inspiration for my print designs and shapes of the garments".
During her second year of the BA (Hons) Fashion Design, Linda had the opportunity to spent a rewarding 4 months in Copenhagen, working as intern at Asger Juel Larsen renowned for unconventional tailoring with a heritage of hell-raising.
"I was always interested in men's wear and thrilled when I got accepted for one of my favourite designers Asger Juel Larsen. At AJL I worked closely with Asger and the design team on the upcoming collection. My responsibilities included researching for the collection, digital realisation of design sketches, making range plans and other overviews and creating technical specs ready for production. In addition to this, I worked closely with the print designer which I found very inspiring. Being away in another country and different environment helped me further develop as a person and was definitely the right decision. There are certain things a school can't teach you and an internship is the best possible way to find out and understand what the industry expects from you as a young fashion designer."