Fashion internship: from classroom to the real world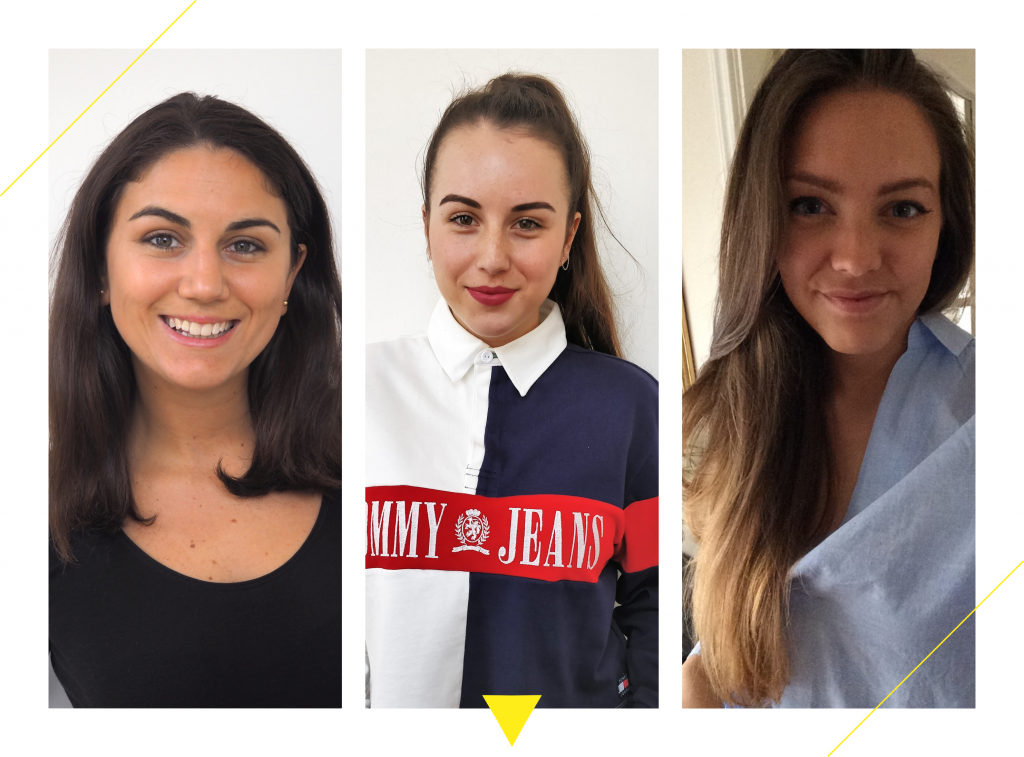 Finally our second year Fashion Business and Fashion with Textiles Design (Hons) Bachelor's students are about to be unleashed on the fashion world. Yes, next semester they will be embarking upon their fashion internships experiences. We have asked two of them about how they feel about this future experience.
Avalon: "My name is Avalon Olivier and I am currently studying the Fashion Business (Hons) in this international fashion academy in Amsterdam. My next chapter will be doing my fashion internship here in Amsterdam and I am very excited. The company where I will be doing my internship is Suitsupply, working in the Buying Department. It is a Dutch company that makes suits for men and women and has grown globally. The lectures we had in school have made me very interested in buying and that is why I've chosen to go for this field. Also I believe I will learn a lot in different departments in the company. The experience of being in a global company will also teach me new job skills which will be useful for future opportunities. I cannot wait to start and learn as much as possible".
Isabelle: "My name is Isabelle Wildenburg and I am a second year Fashion with Textiles Design (Hons) BA. On the 1st of February I will go to New York City, United States, for a seven-months internship at Anna Sui. I'm going to work in the sample department doing different things, from photography to sample investigation, from patter cutting to sewing. I am very excited about this fashion internship, not only because I will have the opportunity to work at the New York Fashion Week, but also because I really wanted to do an experience in a non-European fashion industry, which I already know".
Lene: "My name is Lene Vindenes and I am a 2nd year Fashion Business (Hons) BA student at the Amsterdam Fashion Academy. I was so lucky that I got to work with Noumenon. For those who don't know, Noumenon is a vegan clothing brand located in the heart of Amsterdam. I will be working there as an assistant office manager and will learn all about the business behind the brand. I have also been given the opportunity to join them at the trade show in Berlin in January, which is something I am truly looking forward to. I have the feeling the next half year will give me a lot of good knowledge and experience within the fashion industry".
Keep following us on social media and the blog to know more about our student's fashion internship experiences.