Meet your lecturer: Giancarlo Pazzanese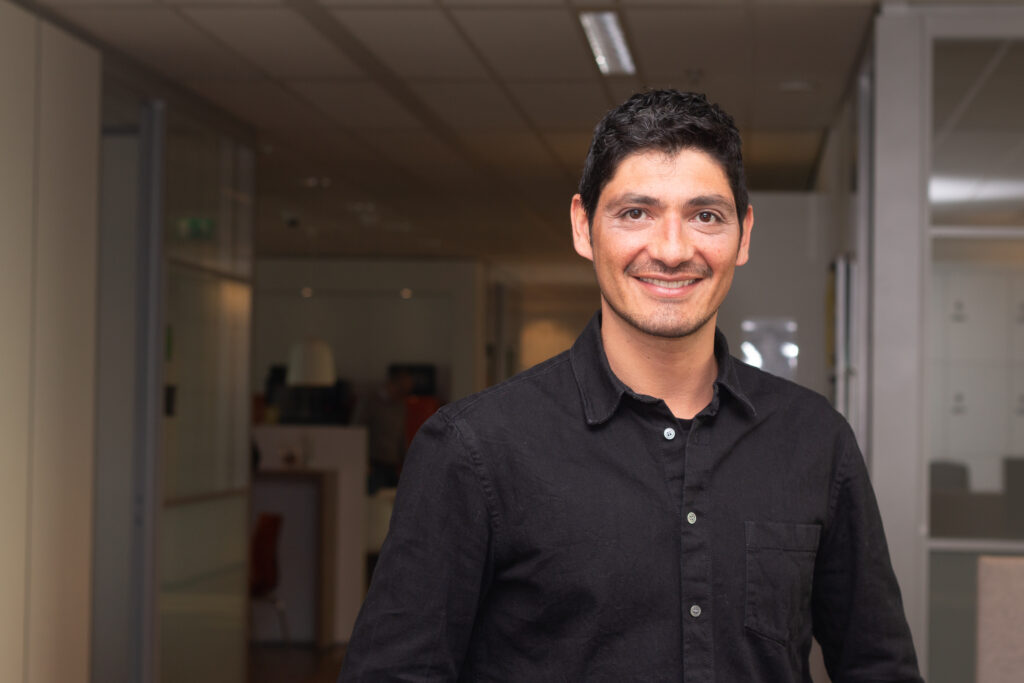 Hello, I'm Giancarlo Pazzanese, I am a Chilean-Italian living in the Netherlands for the last 16 years. I am a communications professional with 20 years of experience in social media, visual arts, production, academic publishing, and marketing. At the Amsterdam Fashion Academy I teach Fashion Communications, Visual Presentation and Contextual Studies. The last one is my favourite lecture because it combines my interest in art, history and fashion. In these lectures, we learn about political, social, artistic and other influences that shaped the history of fashion.
The best part is to be able to share my knowledge of art history, fashion and communications with the students. Some students are more independent, others need more guidance. The challenge is to balance the amount and detail of the information transferred so that it is both inspiring and relatable.
What would you suggest to the new students of the Amsterdam Fashion Academy?
I would advise new students to invest time and energy in polishing their graphic design and photography skills. This will give them an advantage at the moment of starting their studies. There is a lot to take in the first weeks, and if they feel comfortable with their design skills they will feel more on top of their game during the first semester. These skills take years to develop so the sooner they start, the better.
What would you suggest to the 2nd-year students who are going to do their internships?
I would tell them to make every assignment count for their portfolios. A unique portfolio that shows a consistent style, creativity and attention to detail could be the difference between being selected for an internship or not.
What would you suggest to the 3rd-year students with regards to their future in the fashion industry?
I would tell them not to be afraid of exploring and imagining new horizons for their professional practice. Nowadays, a fashion professional can work at the intersection of multiple sectors and industries. There are so many possibilities for a fashion professional. I find it exciting!
Find me on LinkedIn.