Meet your lecturer: Beata Micialkiewicz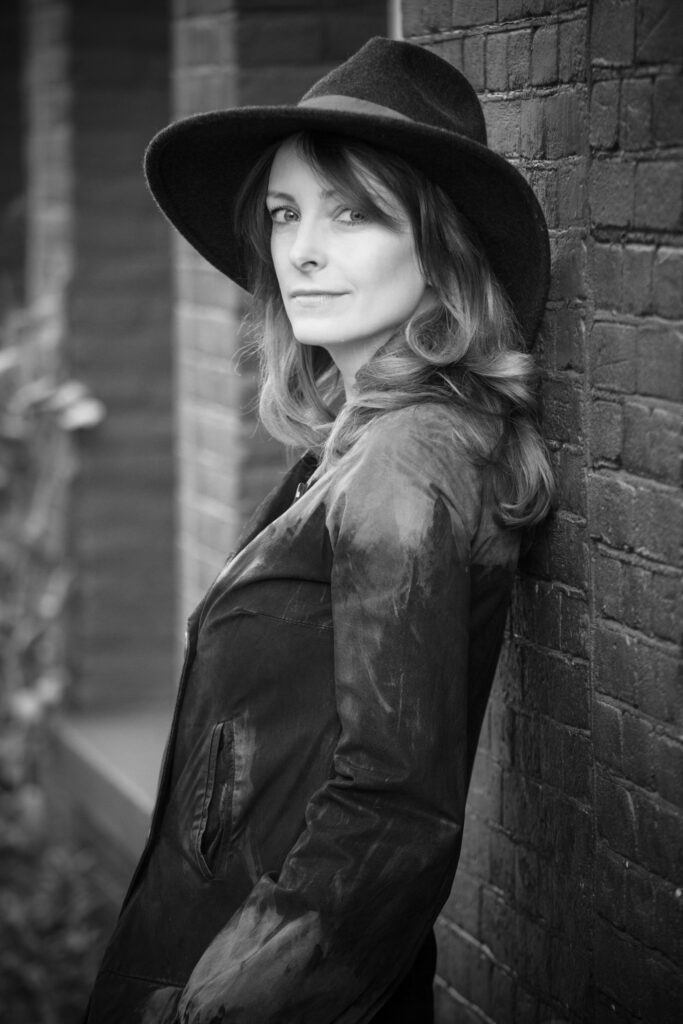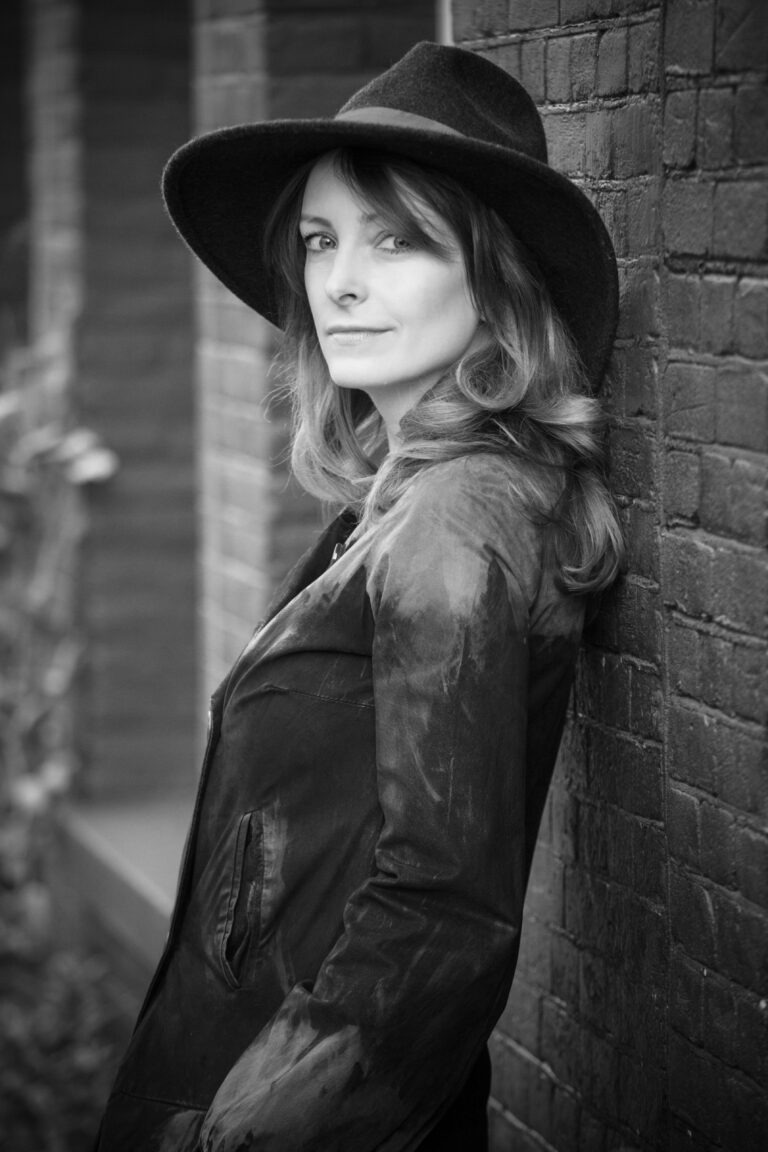 Hello, my name is Beata Micialkiewicz. I am lecturer at the Amsterdam Fashion Academy in the module Introduction to Fashion Styling, which is part of the Year 1 of the Bachelor's (Hons) degree Fashion Business. I work also as a stylist for Bijenkorf's photostudio and developing my own fashion project.
I studied economy and working in business and lifestyle sector In Poland. After 15 years working in advertising and media in leading Polish magazines, I decided to fulfill my dreams and changed my professional life starting my adventure in fashion. After moving to Amsterdam, I studied fashion and cooperated with designers and fashion brands, such as Studio Jux, Tommy Hilfiger and All Saints.
I am addicted to creativity, fashion lover and inspiration seeker. I like to experiment with shapes, textures, fabrics and colours.
To my students I suggest to trust their gut feelings while creating, to ask questions and meet people and try to be everywhere and, above all, to find their USP, unique selling point.
Find me on LinkedIn.