Fashion Industry collaborations

Summer Schools Europe
Summer Schools in Europe.eu, is the perfect starting point to explore Europe, a continent of great diversity of place, culture and identity. Its divergent people carry their own cultures, religions, traditions and languages. Summer Schools in Europe.eu is the most complete directory of summer courses in Europe.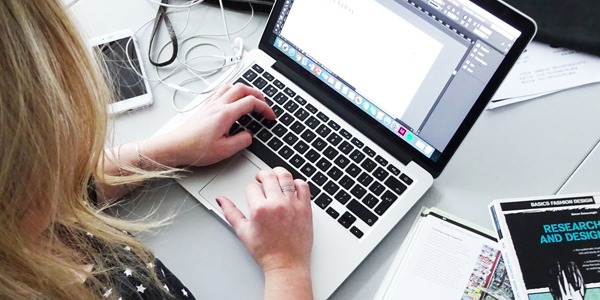 Andaz Amsterdam Boutique hotel
Alicia Nastenko, graduated in Fashion with Textiles Design (Hons) BA
She had not even graduated when she was already invited to design a collection for the staff of the Andaz hotel in Amsterdam. A five star art, design and luxury hotel in the heart of Amsterdam. An entirely new line in the style of the Golden Age and Delft Blue to match the decor of this sophisticated hotel. There is a promising future ahead for Alicia!
"Naturally, as a designer, I wanted to transfer the "personal style" of Andaz Amsterdam into the future garments of its employees. My inspiration came from the visual reference – the interior, but also from the message the hotel delivers to the world. This place respects the past, embraces the future and is inspired by what is happening around it."


FashionUnited: Fashion Education Network
The Fashion Education Network connecting education and industry by providing news, internships and directories. FashionUnited is the leading international platform for the fashion industry. Click on the logo above to visit our profile page on FashionUnited.com/Education