Academic Partnerships

Bucks New University
The Amsterdam Fashion Academy is recognised as an official partner with the reputable Buckinghamshire New University in England. All three fashion programmes are validated by Bucks New University with the opportunity to study and receive an internationally recognised degree at the private international fashion academy in Amsterdam. A British Bachelor Honours degree is one of the most widely established and recognised degrees worldwide.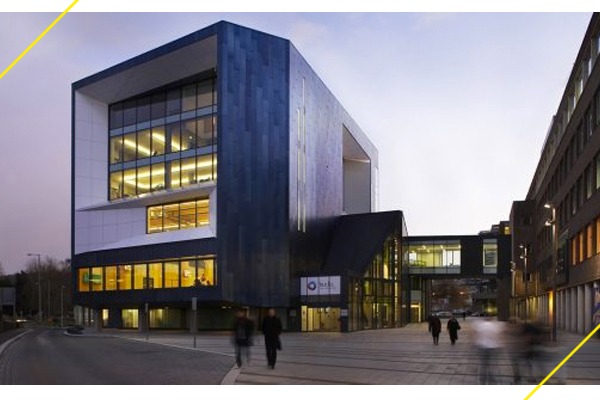 Doncaster University Centre
Our Partner University Centre Doncaster (UK) has provided us with essential support, exptertise en outreach. We wouldn't be here without them.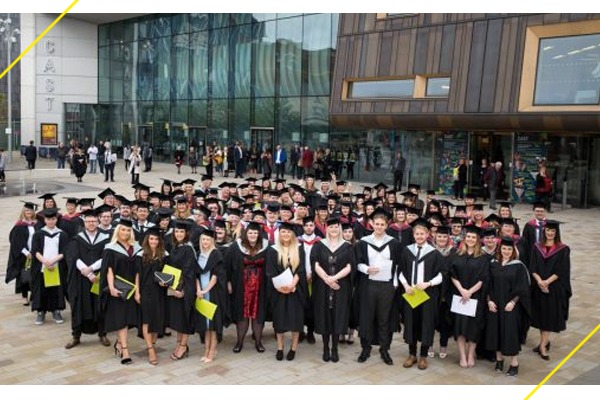 Reutlingen University
Amsterdam Fashion Academy has entered into a student exchange partnership with the Fakultät Textil & Design /School of Textiles & Design Hochschule Reutlingen / Reutlingen University. This will enable students from both institutions to study together, share knowlege, cultural experiences and enhance their existing curriculums.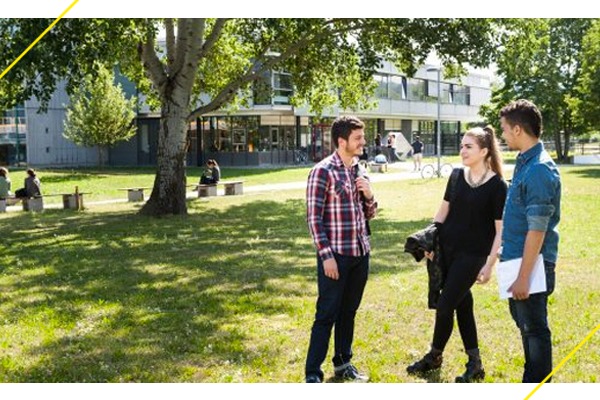 Polimoda Italy
The Amsterdam Fashion Academy has a collaboration with Polimoda International Institute of Fashion Design & Marketing to provide higher standards of Fashion Education for the benefit of the industry and students.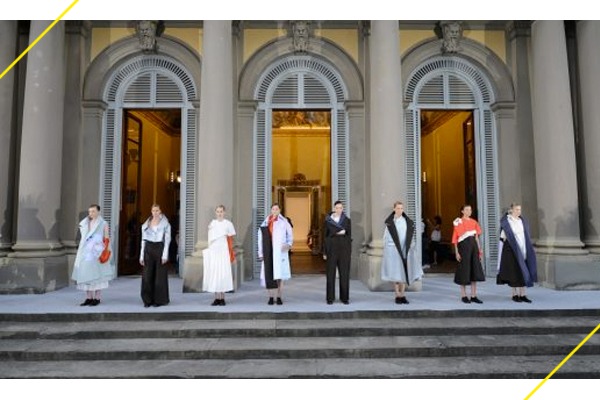 Fahmoda Akademie für Mode und Design
This collaboration represents an exiting opportunity for students to study in Amsterdam The Netherlands or Hanover Germany.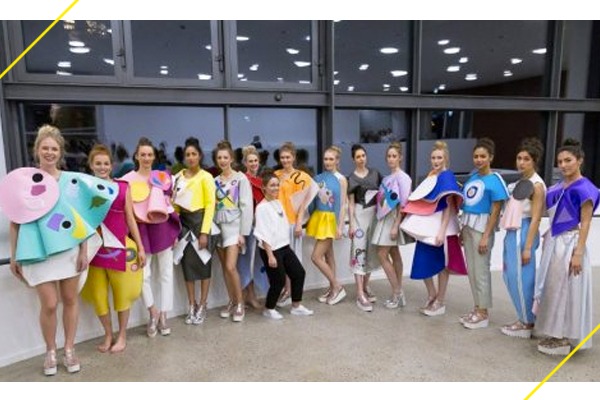 NYC Studio
A great exchange programme with Kent State University  offering Summer Schools and educational experiences that allow university students to gain international network and experience through the exchange program.