From Bollywood to Fashion Styling course. Meet Vyju!
Being an international school is in our DNA and students, as well as lecturers, come from different countries to study a Bachelor's degree in fashion or one of our part-time courses. Vyju is a student of the Fashion Styling part-time course, originally from India. We asked her to tell us something about her Bollywood dance school and her experience at the Amsterdam Fashion Academy.
Hello everyone, I am Vjayanthi Iyer, my short name is Vyju. I come from Mumbai, India and have been living in Amsterdam for last 13 years. I have a PR, HR and Customer Relation degree/background. Before coming to the Netherlands, I have been a model and actress and have been very passionate about dancing.
I am currently working in a corporate environment in Amsterdam, but I thought that I was missing something and wanted to do something more creative with my other skills. Hence, I started my Bollywood dance school 9 years ago called Navras (9 emotions). From Friday to Sunday, I invest all my time in giving regular classes, workshops for group of people, Bachelorette parties, motivational corporate dance workshop/ teambuilding dance workshop.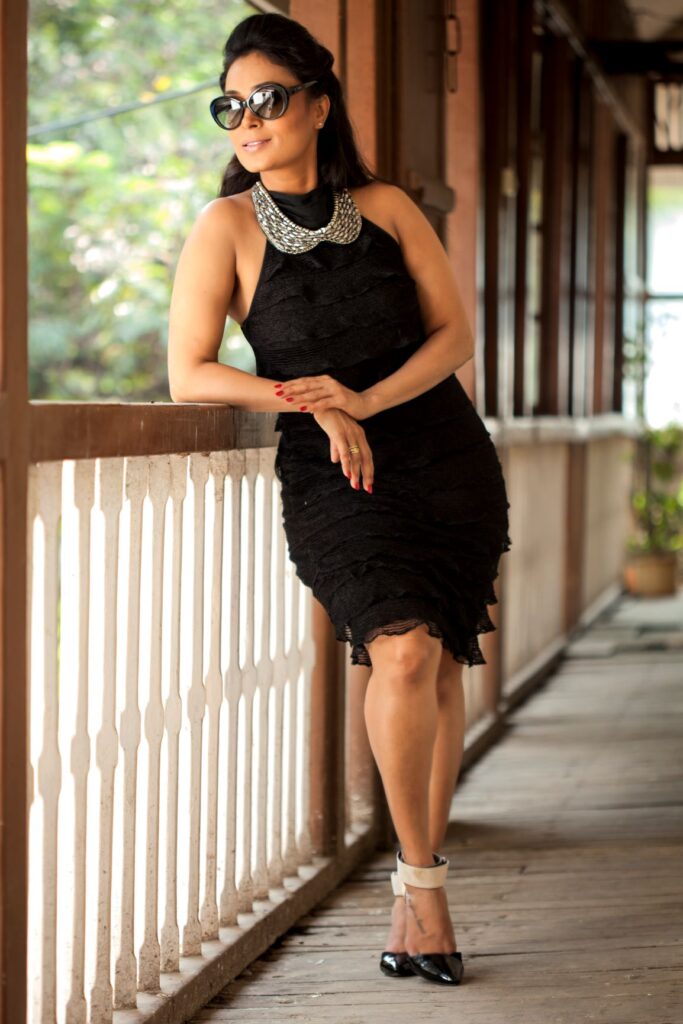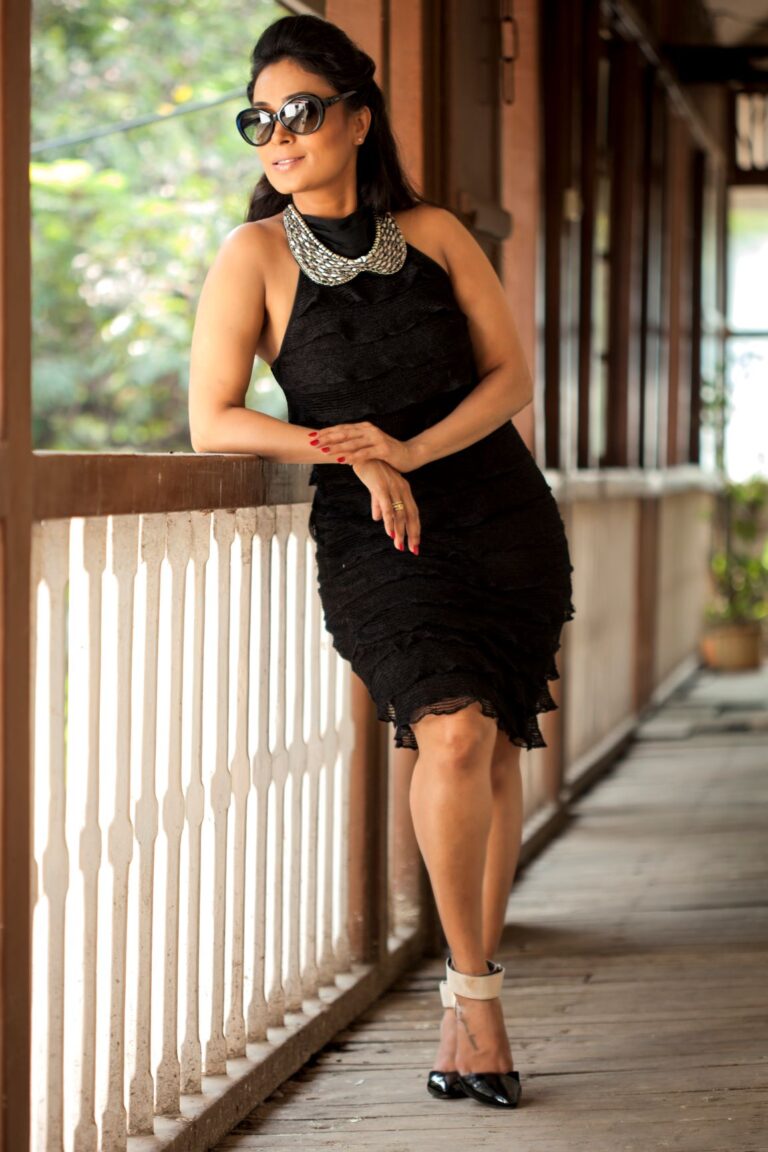 I thoroughly enjoy teaching dance. I have always been passionate about dancing, any form of dance. However, Bollywood has been very close to my heart since childhood, I am glad that I am able to take it further and teach hundreds of people in NL & other parts of Europe. My students are from all over the world and I enjoy every bit of the time I spend with them.
I am attending the part-time Fashion Styling course. I chose this course as it is part time and it is only on Fridays, which at this moment I can do it easily. Of course, styling has been a part of my modelling and acting career. Now, I want to understand how I was styled and how can I do it myself. It is good to learn from professionals who have been in this industry and have been teaching fashion styling for long time. We all take it for granted that we know everything, however when you join these courses, you realise that there is so much to learn from the teachers and from your class mates. I am very happy that I joined this styling course. Learning from professions is the best part and exciting of this. The challenging part is researching and putting things together for assignments. You really need to concentrate well and get things together in limited time, but I am open for challenges and improvements.
My expectation is to learn the tricks of styling and use for with my dance school costumes. I need to learn/ understand religiously to re-use the costumes that I have in a different way. This styling course will help me to do that.
If you are interested in Fashion Styling, then you should check the Summer course Fashion Styling (from July 22nd to July 26th, 2019) and/or the next Fashion Styling part-time course (February 7th to April 24th, 2020).