Internship stories: fashion design BA students in New York and Copenhagen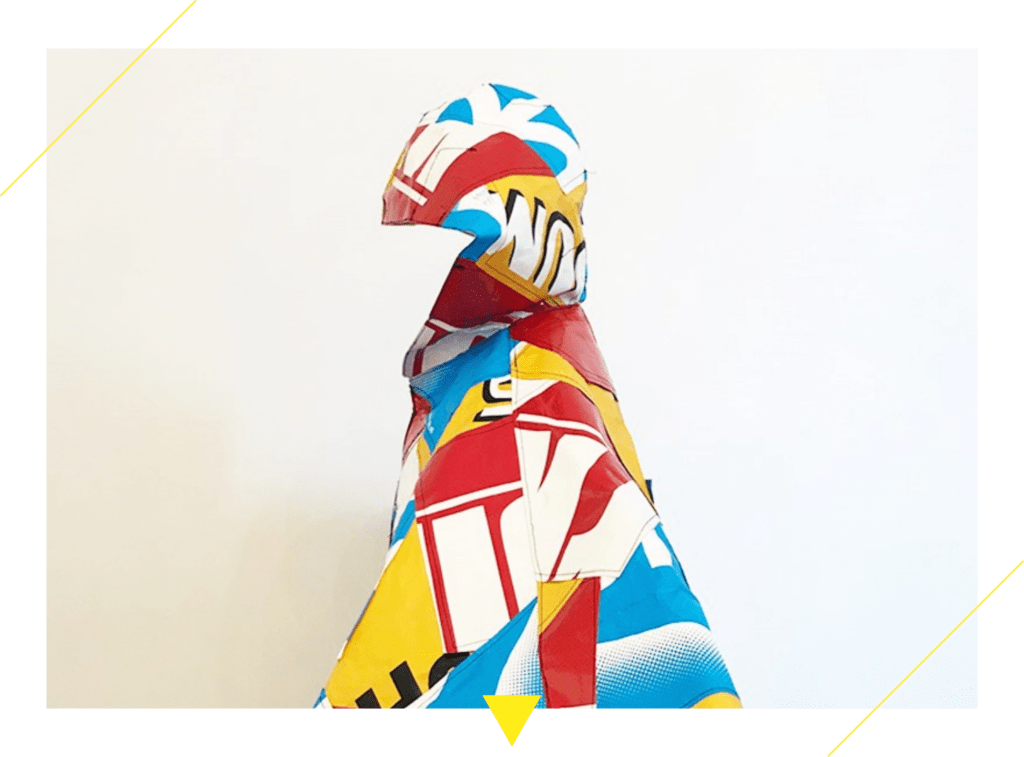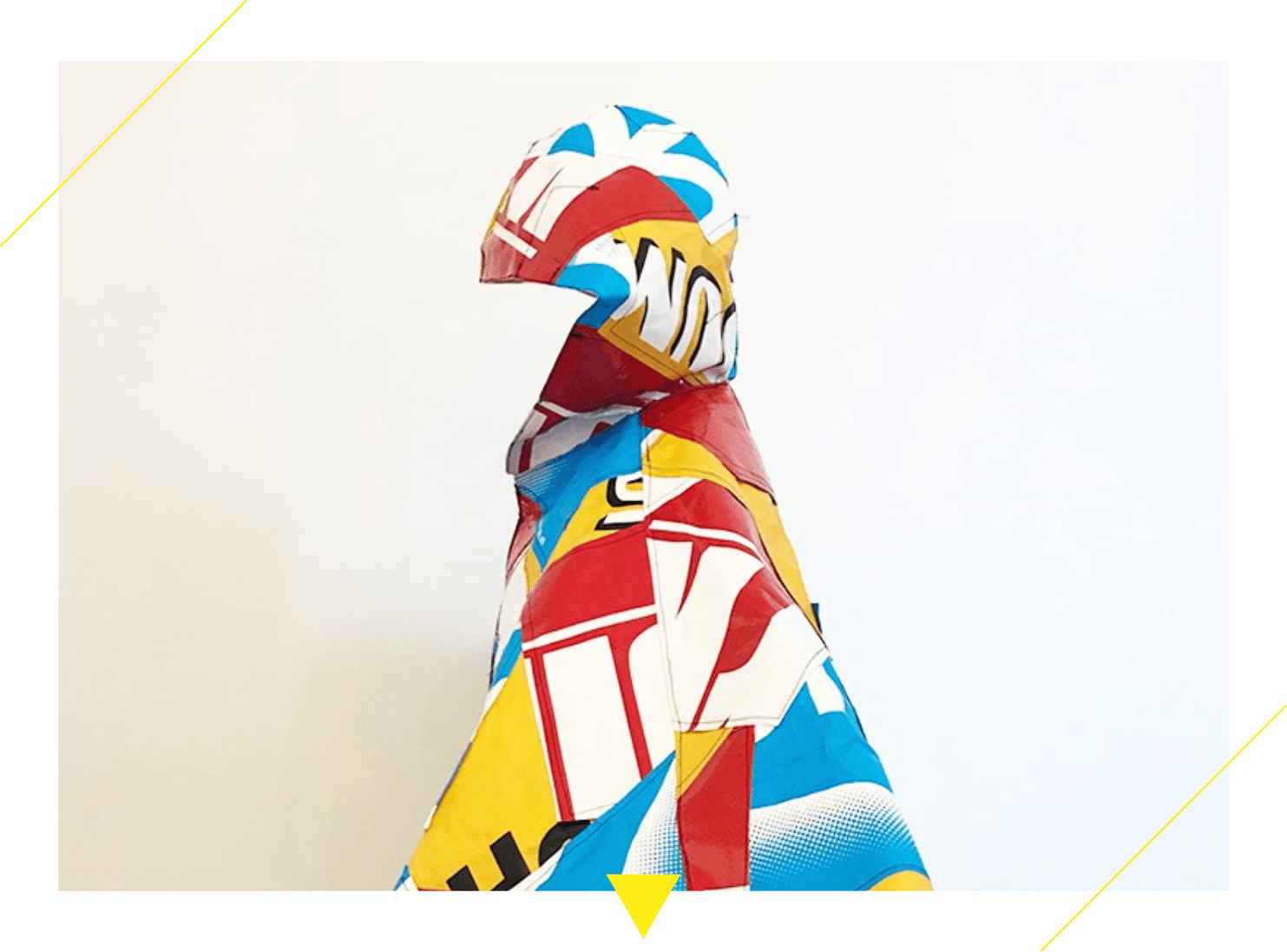 While the academic year 2017/2018 is about to end this week with final presentations, and the countdown of the fashion summer courses has begun, most of the 2nd-year Fashion Business and Fashion with Textiles Design (Hons) BA students are still doing their internships around world. Few weeks ago we reached out Evelina Anglickaite, who told us about her job at Essentiel Antwerp. Today we want to introduce you our fashion design BA students Isabelle Wildenburg and Myrthe van der Leden.
Isabelle Wildenburg is currently in New York City as intern a global, luxury street wear brand Nomad VII by Anne Bowen. Isabelle is telling her experience in the United States on her website d1rt.nl, where she also collected all the projects she did at the Amsterdam Fashion Academy during the last three years. Indeed, she started in 2015 with our Fashion Foundation programme, before continuing her studies in the Fashion with Textiles Design (Hons) BA programme in 2016.
Myrthe van der Leden is currently in Copenhagen, Denmark, doing an internship at Tobias Birk Nielsen. This is what she told us: "When I started my internship on the 1st of February 2018, the collection AW18 was already finished, but I had the big opportunity to work in the main photoshoot and in the preparation of the look books. After that we started to design the SS19 collection, for which I worked with showpiece patterns, creation of hoodies and short cords from scratch, as well as fabric dying, styling and mood boards".
We can't wait to welcome back our 2nd year fashion design BA and fashion business BA students in September and know more about their internships all around the world. If you want to follow Isabelle and Myrthe's steps into the fashion world, you can still apply to our Fashion with Textiles Design (Hons) BA, Fashion Business (Hons) BA and Fashion Foundation programmes and start in September 2018. Please, send us an email to info@amsterdamfashionacademy.com and we will be more than happy to schedule a personal appointment with you at the Amsterdam Fashion Academy.