International fashion internship at Essentiel Antwerp: Evelina's story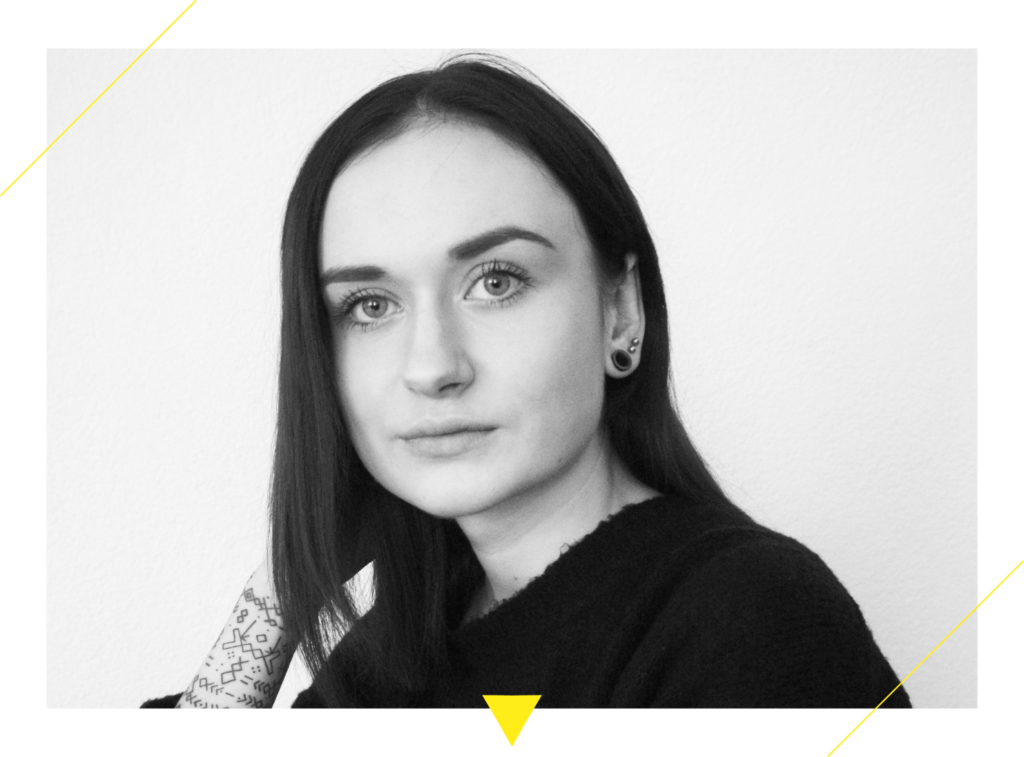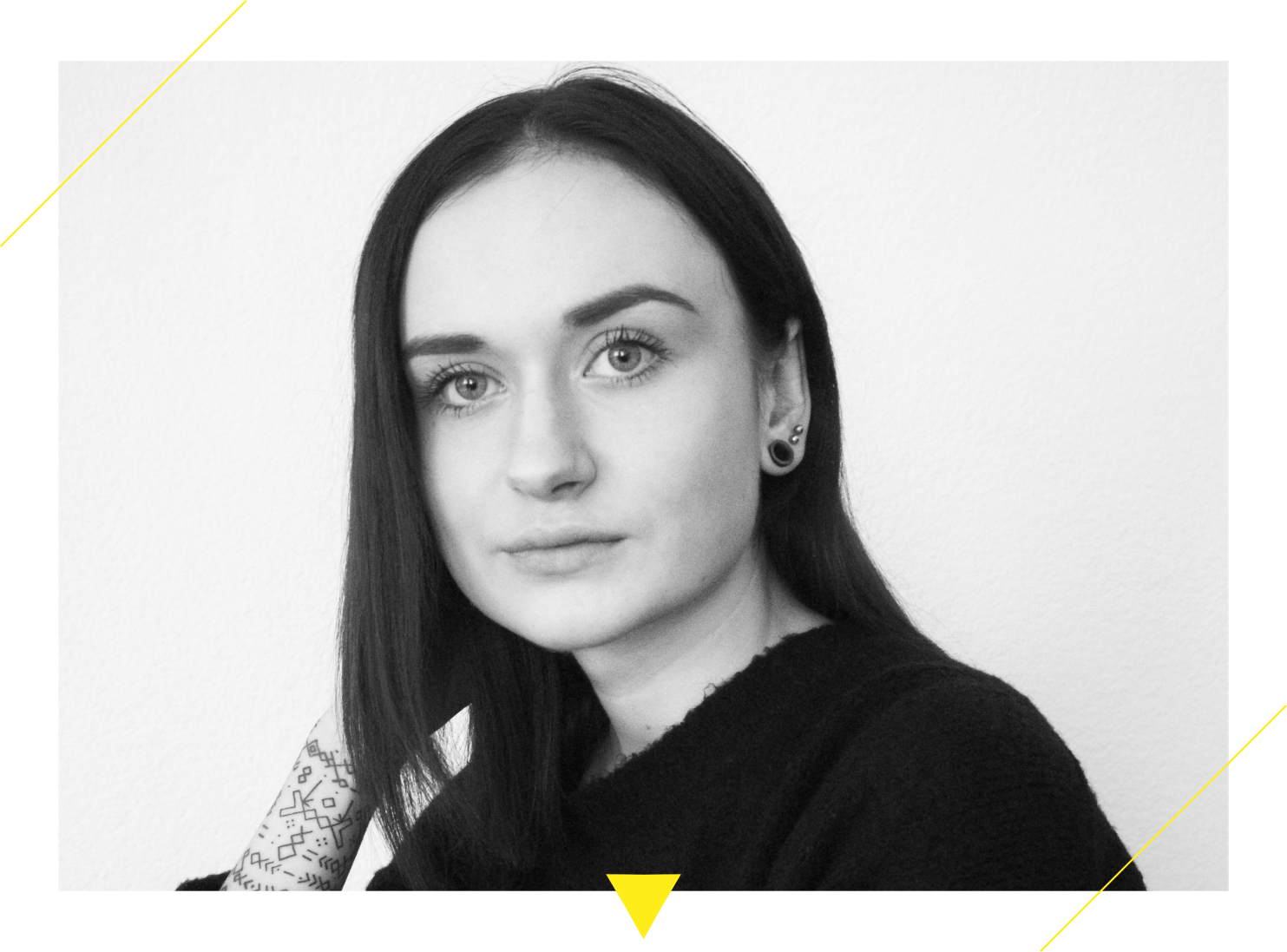 We have reached out our 2nd-year Fashion with Textiles Design (Hons) BA student Evelina Anglickaite to know more about her international fashion internship experience at Essentiel Antwerp in Belgium. Evelina is one of our many international students. Born in Lithuania, she is already expressing a very good talent in fashion design. Check her last work here. This is what she told us:
"Essentiel Antwerp is a fast-growing, vibrant fashion brand based in Belgium. As a fashion design student, I was given a great opportunity to gain greater knowledge of the fashion industry and the design process as an intern at the headquarters of the brand. Working side by side with the designers and stylists, I have so far experienced various steps of the design process – choosing the right fabrics, creating a color story, receiving first prototypes of a garment, fittings, quality checking and of course the thrill of a collection presentation show. As only a third of the internship has passed, I am excited for what it's yet to come, because the best way to learn about a specific field is to witness it all firsthand".
All 2nd-year students of the Fashion with Textiles Design (Hons) BA and the Fashion Business (Hons) BA are spending the semester doing interesting and exciting fashion internship experiences in the fashion industry. "We are very proud to have students working all over the world, from London to New York, from Stockholm to Amsterdam and Curaçao. As international fashion academy, we encourage our students to go out their comfort zones and benefit from an international fashion internship in the real world", says Cristiano Carciani, Head of School ad interim.
If you are dreaming of an international fashion career then send us a message and book a personal visit to the Amsterdam Fashion Academy.