Congratulations class of Forecasting, Marketing & Buying short-course!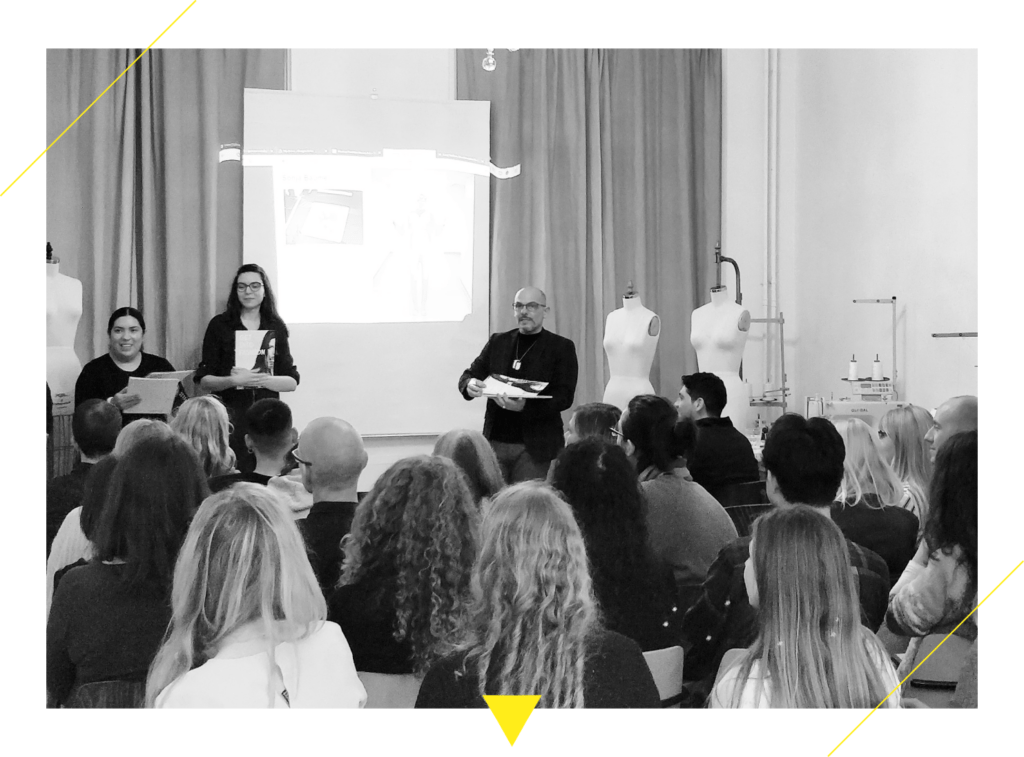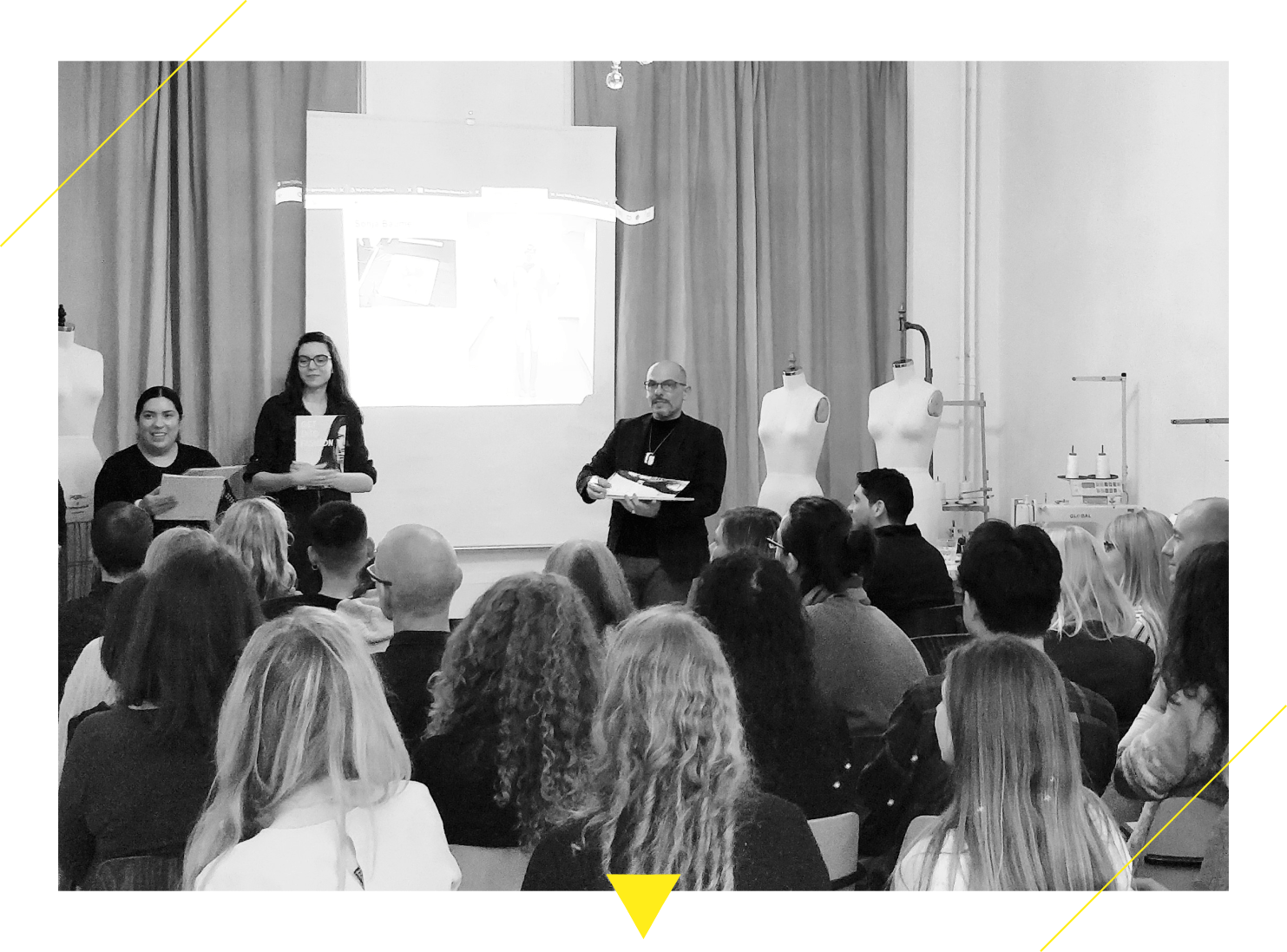 The Fashion Forecasting, Marketing & Buying short course finished on March 27 when each of the 14 students received his/her certificate of completation in front of the audience of the last Meetup.
"Within this short fashion course the students had the opportunity to study the marketing environment, apply research to inform future probable consumer needs and trends analysis, and gain an understanding of fashion buying motives"
– Cristiano Carciani, Head of School ad interim.
This short fashion course is intended to develop participants with the knowledge and skills to work on the business side of fashion in areas that include merchandising, buying, sales, production, communications, sourcing and range planning. The following topics are covered: Understanding consumers, Consumer profile, Trend prediction, Buying and target markets, Promotion campaigns, Sales promotion, Fashion PR, Fashion marketing & promotion trends, Fashion marketing frameworks for research & analysis, Fashion market level research.
"Teaching this short fashion course was a really nice experience. The group had a great mix of backgrounds and cultures. Everyone was interested and committed in learning new skills and applying their previous knowledge in inspiring, creative and -for some of them- life-changing projects. Even though the topic of the course is fashion, some students will apply the gained knowledge in a different professional area, but with a more fashionable twist. This type of group motivates me to keep sharing my industry experience but also inspires me to keep developing myself as a professional"
– Rosie Martinez, lecturer of the course.
We will offer this short fashion course again from the 9th of October to the 27th of November. Don't wait too long and register to the short course Fashion Forecasting, Marketing & Buying now.