Amsterdam Fashion Academy acquired by Luiss Business School
A promising future for the Amsterdam Fashion Academy as part of the prestigious and private Luiss Business School from Rome, Italy.
The Amsterdam Fashion Academy is proud to announce that since the 1st of January 2020 it has become part of the Luiss Business School based in Rome, Italy, with a new and international Board of Directors.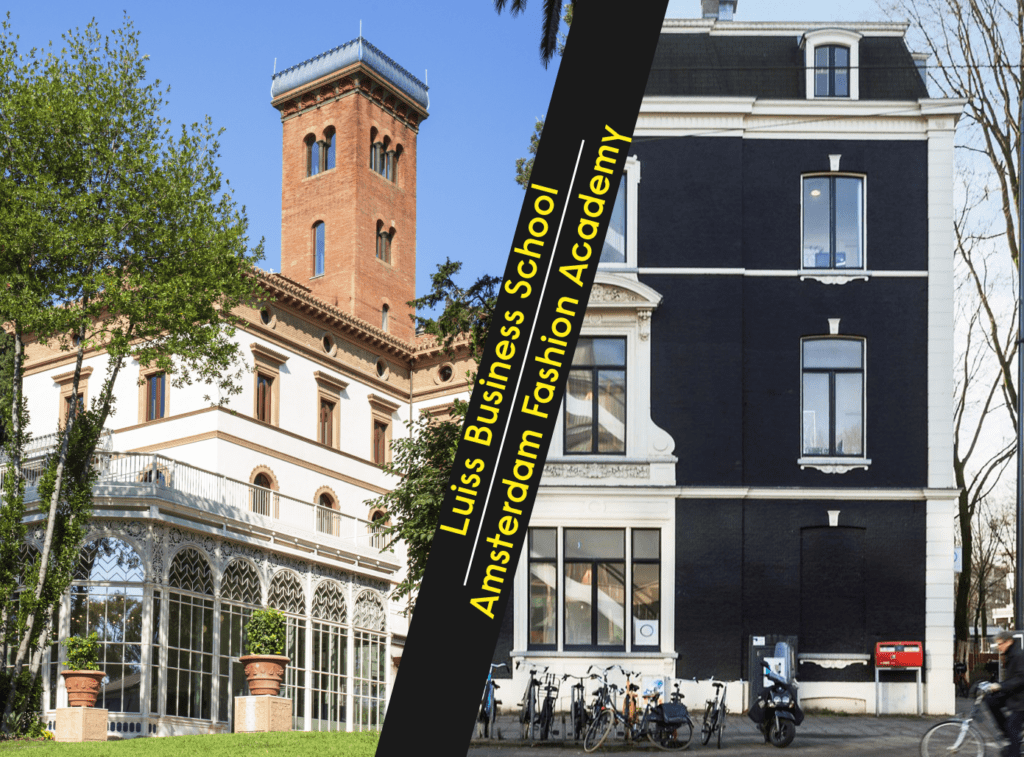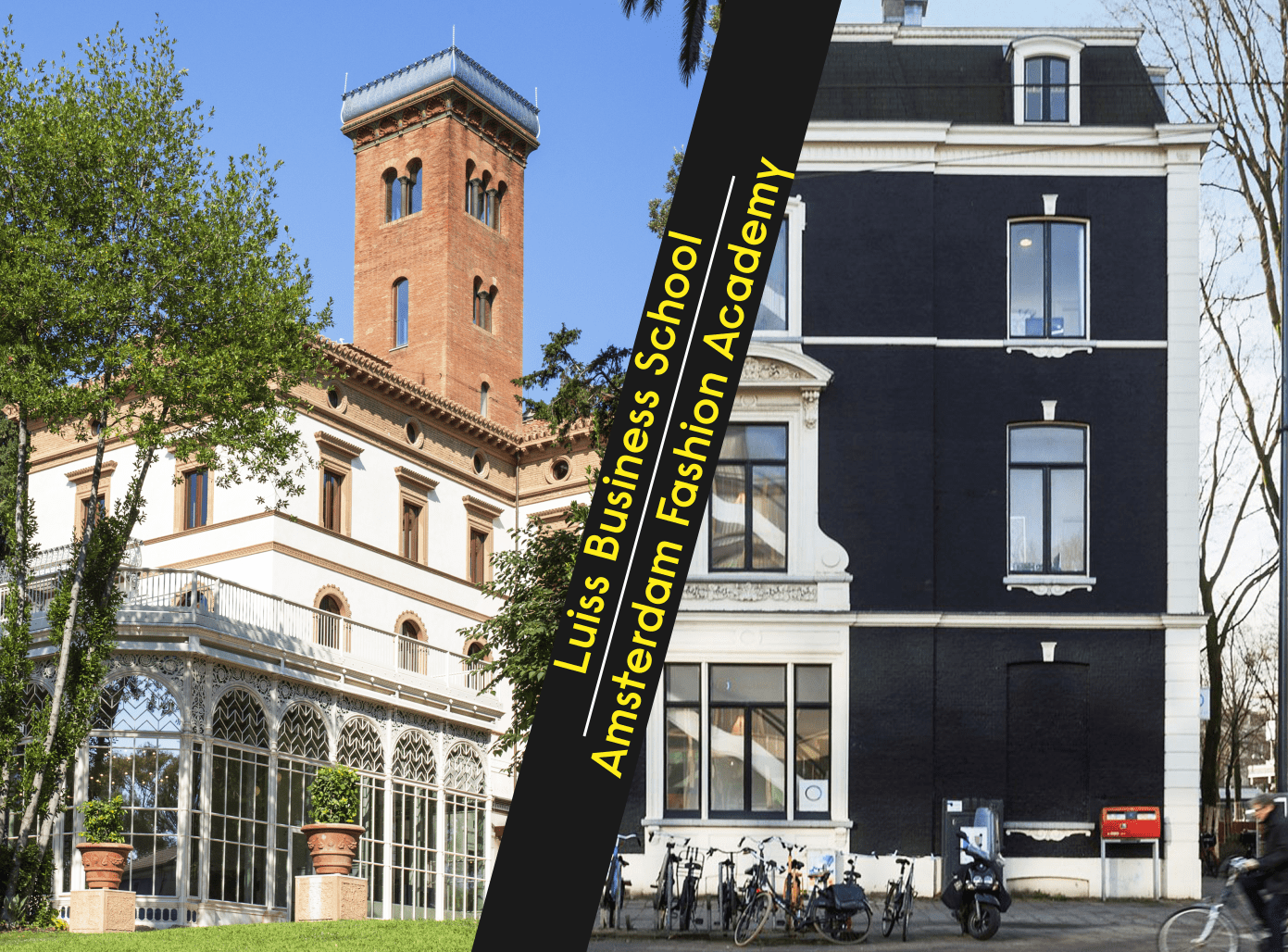 The Amsterdam Fashion Academy has long been seeking to strengthen its international connections in an ever globalising world and remain at the forefront of fashion. Since its creation in 2013 the Amsterdam Fashion Academy has been highly successful with its own brand of highly personalised, intimate education. It has built up exceptional ties with the fashion industry and developed its own international fashion community.
"Key within this relationship is that the Amsterdam Fashion Academy maintains its own identity and unique characteristics and continues to grow and develop in its own way. It will continue to offer the same courses and degrees and excel in doing what it does best: bringing the fashion industry and education together and offering a personal and student-centred learning experience in a supportive environment, focusing on fashion design and fashion business", Deborah Pulleyblank, Amsterdam Fashion Academy's Academic Director commented. "This new step will strengthen the Amsterdam Fashion Academy's position as a unique international fashion university accredited by Buckinghamshire New University and offering Bachelor's with Honours degrees".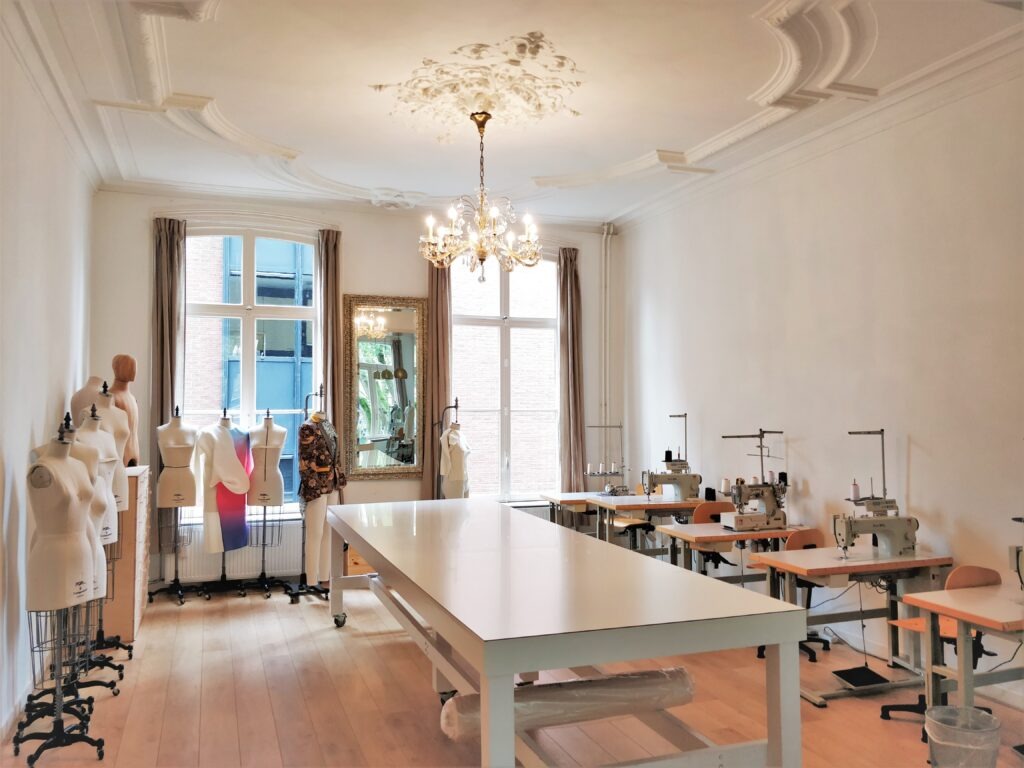 Luiss Business School based in Rome, is part of the Luiss University, a prestigious and world-renowned private university affiliated with the biggest Italian employers' organization, Confindustria. Luiss Business School and the Amsterdam Fashion Academy share a common vision of personalised education with a high-level of attention for each and every individual student, making for a perfect match.
"The acquisition of Amsterdam Fashion Academy represents a historic milestone for Luiss Business School and for our University", commented Giovanni Brugnoli, Vice President for Human Capital at Confindustria – the main association representing manufacturing and service companies in Italy – who is also member of Luiss Board of Directors and was appointed Chairman of Amsterdam Fashion Academy. "Thanks to this operation, Luiss strengthens its positioning as an extremely dynamic reality; Amsterdam is at the core of Europe and this acquisition will boost Luiss' network and international activities", Brugnoli added.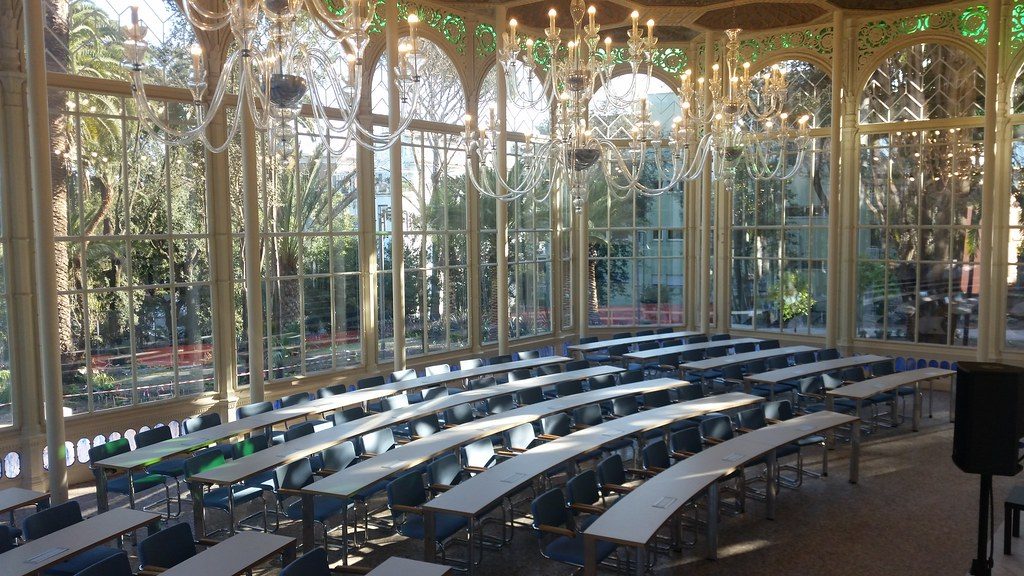 "Thanks to this operation, Luiss Business School will be able to develop a particularly attractive educational offer, with double or joint programmes located in Amsterdam and Rome, in addition to the creation of a solid axis in fashion and luxury sectors between Milan and Amsterdam hubs", added Paolo Boccardelli, Dean of Luiss Business School and newly appointed CEO of Amsterdam Fashion Academy. "Luiss Business School will develop a concrete international hub, in which to focus on educational activities dedicated to international young graduates, in all those sectors representing the Made In Italy excellence: fashion and luxury first, but creative industry and family business are included, where Italy and Luiss Business School are referring points", added Boccardelli.
Luiss Business School has excellent connections in the top of the business world and is expanding selectively with the very best in the creative sector, which led it to the Amsterdam Fashion Academy. By combining forces both schools will benefit enormously, with the Amsterdam Fashion Academy strengthening its position as outstanding boutique academy while increasing its international reputation and reach.
Ingrid Mijnheer, Founder and Director of the Amsterdam Fashion Academy for 7 years, said: "This is a great step forward for the Amsterdam Fashion Academy that will keep it at the forefront of fashion while preserving its unique and much admired position as a highly personalised, small and friendly fashion academy bursting with big ideas and creative excellence".