Meet your lecturer: Adele Parker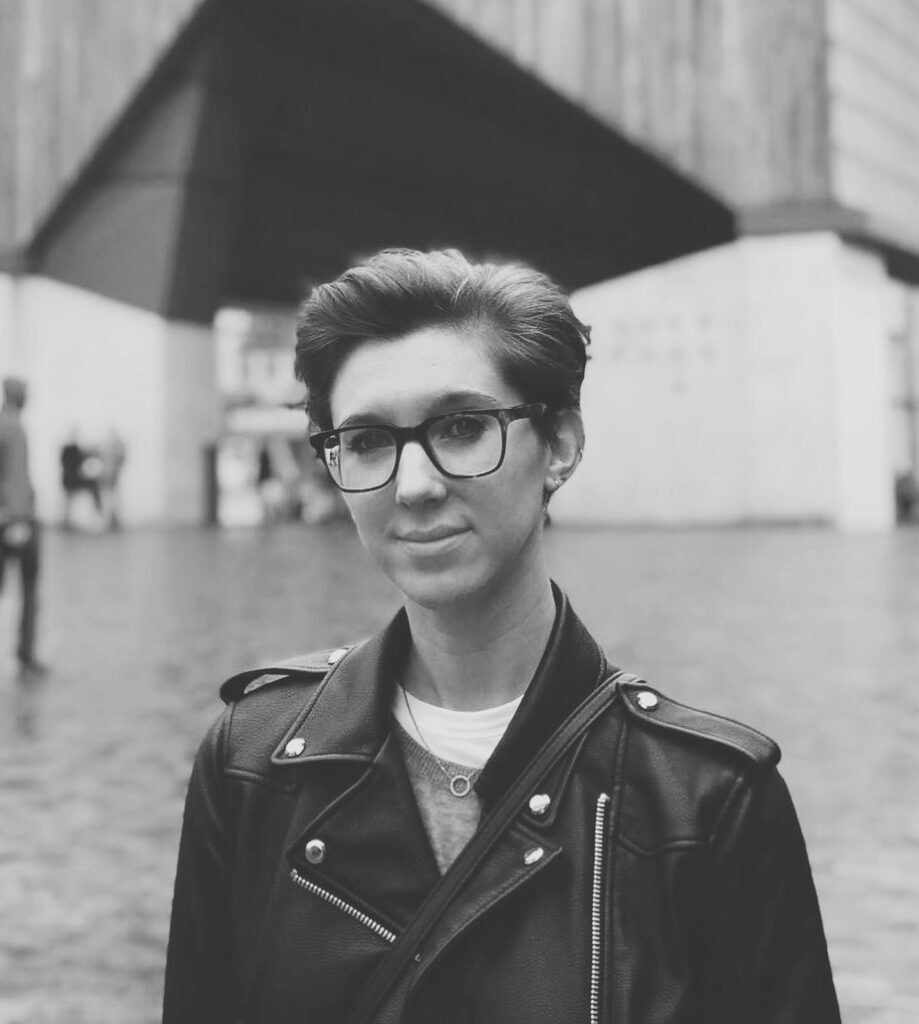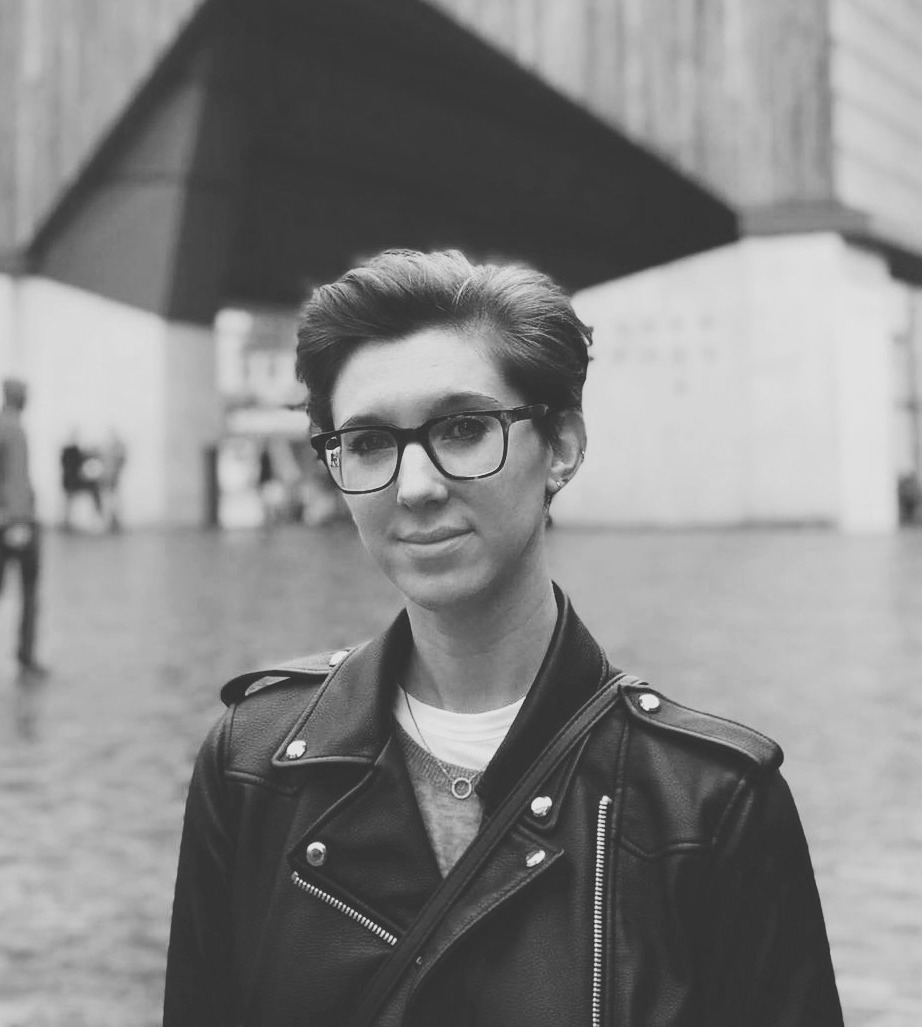 Hello, I'm Adele Parker. In the Bachelor's (Hons) degree Fashion with Textiles Design, I teach the modules "Textiles & Realisation Techniques" to the 1st year students, "Fashion & Textiles Design" and "Internship" to the 2nd year students, and I co-teach the "Final Major Project Realisation" to the 3rd year students. I also teach the modules "Textiles for Fashion" and "Exploring Art, Design & Media" to the students of the Foundation Diploma.
Born and raised in Blackpool, UK, studied art and design. I then moved to Nottingham to study Fashion Knitwear Design for 4 years. Since 2012 I have been living and working in Holland and live in the beautiful and charming city of Amsterdam.
I have a BA (hons) degree in Fashion Knitwear Design where I studied at Nottingham Trent University. I developed my design and making skills interning at small creative studios as well as Temperley London. Since moving to Holland I have worked within various companies such as Calvin Klein, Viktor & Rolf and Dante6. I am currently a freelance designer working on my own work in a studio in Amsterdam North.
I teach the Research and Design modules at the Academy to the 2nd year design students which involves guiding the students as they respond creatively to various design briefs. We start with creating interesting responses to projects through research to preparing portfolio projects. I guide the final year design students through researching and designing their final collection as well as their Live Industry module where they work with briefs from companies in the industry and competition briefs. I also teach the Foundation students exploring art, design and media which encourages them to respond creatively to visual objects or research through mark making and drawing.
Best part about teaching is being inspired constantly by the students creative ideas and responses to briefs. It is truly a magical atmosphere to be surrounded by so many creative thinkers. Worst part is when I can't help with certain questions as much as would like to, and the exhaustion!
What would I suggest to new students?
Be yourself, try to find your creative voice and develop it. Explore creative approaches to developing ideas and never be afraid of being wrong, that is the key to learning; to be prepared to fail.
What would I suggest to the 2nd year students going on internship? 
Soak up as much information as possible, ask questions constantly and offer to help with different areas of the company. If you've made a good impression on a company during an internship you will be on their mind next time they have a job vacancy.
What would I suggest to the 3rd years going into the industry?
Remember without hard work talent only takes you so far. You have a unique creative perspective to others and this is what people want to hire. Keep your curiosity in design and developing your ideas by working on extra projects you can add to your portfolio. Don't be afraid of being rejected from jobs or interviews – it happens to everyone, just keep working hard and it will pay off. Also always leave a company on good terms – the fashion industry is very small and well connected!
Find me on LinkedIn.