Graduates of 2017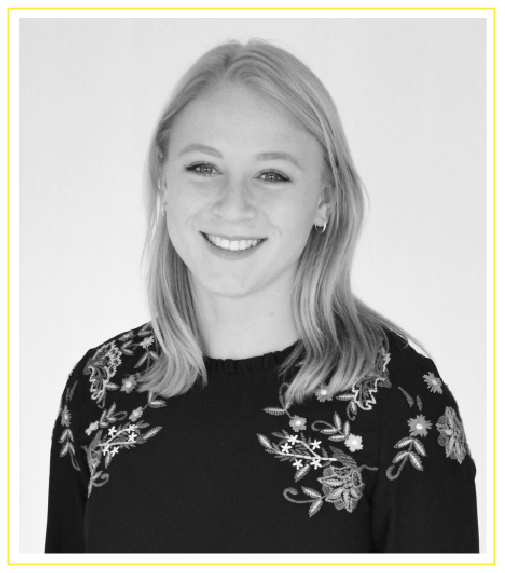 Name: Michelle Lochtenberg
Course: Fashion Business BA (Hons)
Age: 21
Future goal: Is planning on starting her Masters in Florence.
Final Project: "As much as I appreciate art and conceptual design, I have always felt more connected with commercial, no-nonsense, business concepts within fashion and lifestyle. With this perspective I started developing ideas for the Final Major Project: which led to the establishment of the label RVRSBLE. RVRSBLE is a single-product start-up offering T-shirts for 18-35 year olds valuing an easy-care lifestyle. This reversible T-shirt is the first on the market, and makes a change in style, mood or status possible with one simple turnaround."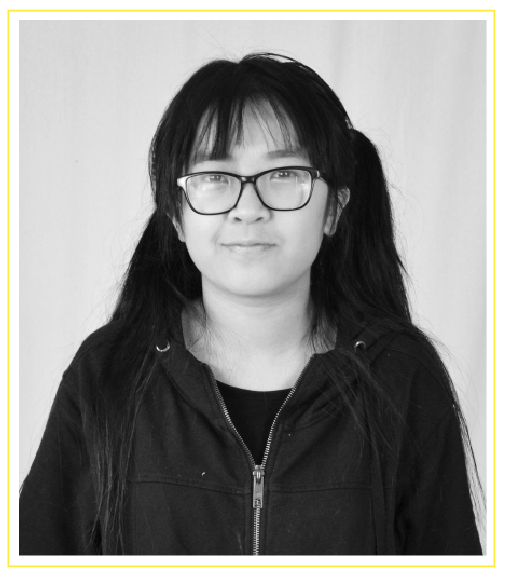 Name: Rosemonde Wang
Course: Fashion Business BA (Hons)
Age: 20
Future goal: Is currently looking to find a job in Shanghai, focusing on Visual Merchandising
Final Project: "After looking at different local Chinese fashion brands, the idea for my Final Major Project began. The focuses will be on bringing a Chinese Fast Fashion brand Meters Bonwe, into the European market. With an affordable price and wide range of choices, a large potential audience can be seen. Meters Bonwe is one of the largest fast fashion brands in China, targeting teenagers and young adults. With a case study on UNIQLO – a Japanese brand which had successfully launched in Europe and America, I made the visual look of its overseas market, and a marketing plan for the new market."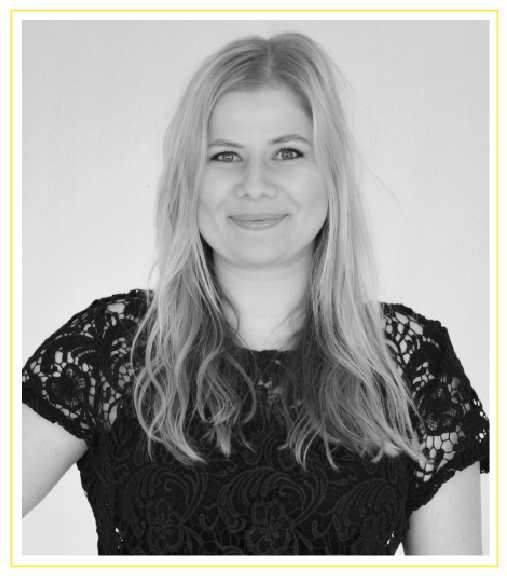 Name: Marlon Verhoeven
Course: Fashion Business BA (Hons)
Age: 24
Future goal: Is planning on working for a small creative fashion company in Holland.
Final Project: "The final major project has given me the opportunity to combine my creative design skills together with the business skills that I gained during my studies at Amsterdam Fashion Academy, by setting up a bag label called Paradox. Paradox is an Amsterdam based bag label. The brand identity is mixture of the Danish minimalistic and classy style in combination with the more outspoken Dutch style. The uniqueness of the paradox bags are the adjustable and changeable pieces, that can easily be attached to the bags with a zipper. This gives the bag an exclusive look for the day to evening and special events, giving the owner the opportunity not to change bags at any point during the day."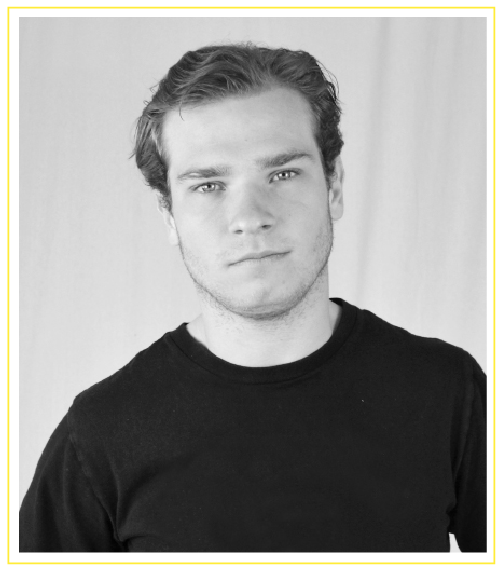 Name: Scott Lippens
Course: Fashion Business BA (Hons)
Age: 24
Future goal: Is planning on following a semester course at Sotheby's in the field of Contemporary Arts / Decorative Arts.
Final Project: "By creating a lifestyle collection, we are aiming to challenge the conventional ways of introducing and presenting a collection to the market. This is being enhanced in two different manners; through daring editorials and a matching catalogue. We are capturing a tale of a young customer and will be visualised and put in context of the life style products. The main reason why we are enhancing this approach is to make a strong introduction into the lifestyle sector so that we can enter the market in a convincing way."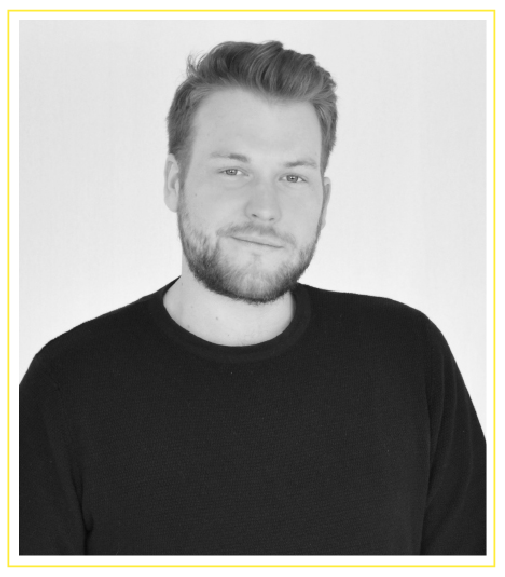 Name: Adam Favager
Course: Fashion Business BA (Hons)
Age: 27
Future goal: Is looking forward to starting his career here in Amsterdam.
Final Project: "For the theoretical part of my final major project I have chosen to produce a media kit for a print publication. The concept of this print publication proposes an answer to the declining sales of print media, whilst targeting a young creative audience. Through its innovative use of augmented reality it creates content and advertisements that will enable the viewer to have a fully immersive experience. This technology allows advertisers to reach out and speak directly to their audience; opening a direct channel for sales and social interaction. As a visual response to the project I will develop a brand identity and marketing campaign for the publication."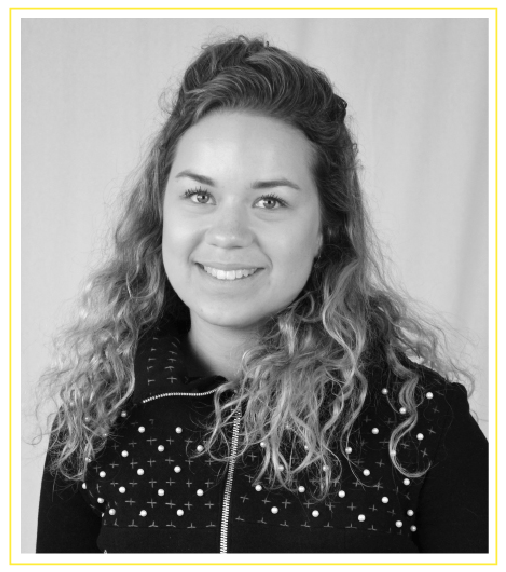 Name: Wies van der Donk
Course: Fashion Business BA (Hons)
Age: 22
Future goal: Is planning to travel the world, ready for the next chapter in her life.
Final Project: "For my final major project I will be creating a mobile application, "The Fashion Team" to help individuals to support and meet a group of people (amateur level) for fashion assignments such as photo shoots, fashion events and the broadening of one's portfolio. Within my own previous experiences with organizing photo shoots I have noticed it can be a great struggle to get a team of photographers, models, makeup and hair artists and stylists together that you can trust and have confidence in the attendance of the day."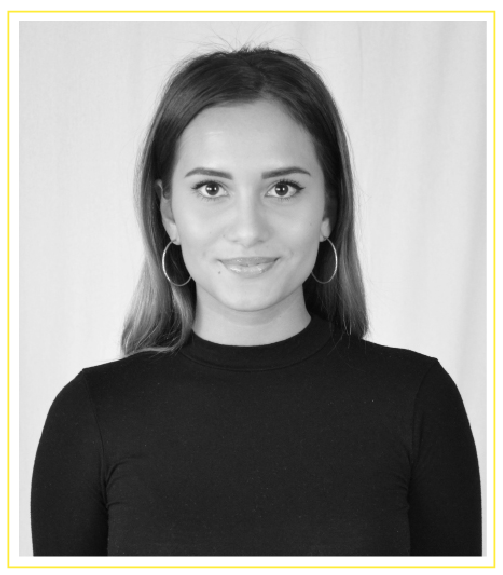 Name: Julia van der Drift
Course: Fashion Business BA (Hons)
Age: 23
Future goal: Is wanting to pursue a career in fashion marketing and PR in London or Amsterdam.
Final Project: "My final major project is based on the concept of starting my own fashion business, I have through my studies recognized that there is a lack of fashionable workwear that is also affordable for young professionals in the Netherlands. My business plan is to fill this gap by providing consumers with a brand that produces minimalistic and chic designs that cater to the preferences of these young professionals. Young professionals should be able to display their individuality and style, whilst at work and through my brand Forget Me Not the Label they will be able to achieve this."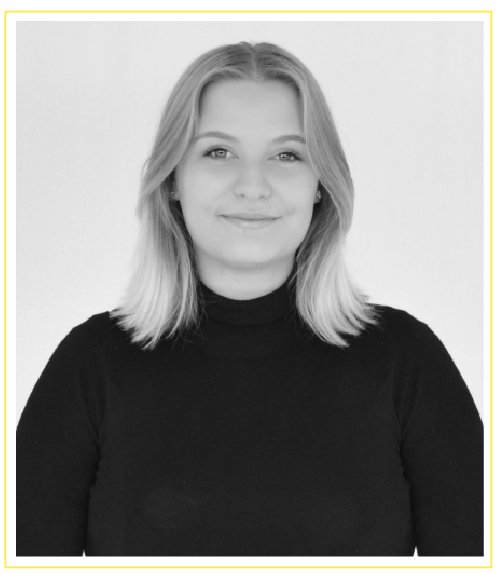 Name: Megan Burgers
Course: Fashion Business BA (Hons)
Age: 21
Future goal: Is planning on moving to Germany and start her career in social media, digital advertising and fashion marketing.
Final Project: "My final major project is based on creating a 'how to' agency that focuses on giving master-classes and traineeships, to educate those who either need to update their skills within social media, or who need to develop a clearer understanding and learn how to maximise the use of social media to create brand awareness and content. The company "Intersocial" will be located in Germany but will be looking at growing internationally using technology such as virtual reality, that enables the world to connect with people internationally."