HBO Fashion Business (subject to NVAO accreditation)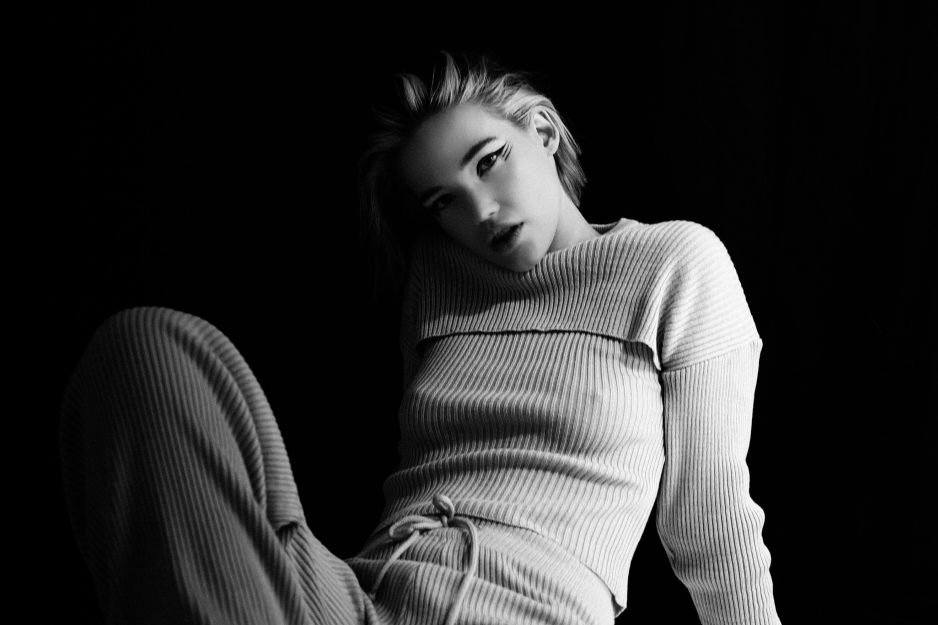 Applications for September 2022 are open!
This programme is intended for students who wish to pursue a career in the fashion industry. Fashion businesses engage in marketing and branding, promotion, styling and communication, textile production, manufacturing and multi-channel sales. The industry feels the need for multi-functional professionals with appropriate communication and information technology skills, who understand the effects of macro and micro factors. The HBO Fashion Business prepares students to become all-round fashion professionals possessing all the necessary practical and technical skills required by the industry. Graduates may end up in positions such as: Brand Coordinator, Social Media Marketer, Brand Strategist, (E)Marketer, Fashion Stylist, Promotion Coordinator, Visual Merchandiser, and Retail Manager.

Accreditation: Subject to accreditation by Accreditation Organisation of the Netherlands and Flanders (NVAO)
Duration: 4 years full-time programme
Language: English only
Dates: September 2022 to June 2023
ECTS credits: 240
Tuition fee*: € 15.500 per year
Application fee: € 275
Admission: open for admission for 2022-2023 academic year
Maximum number of students: 30 students divided in small groups
*This programme is eligible for studiefinanciering from DUO.