Fashion Business Portfolio Development summer course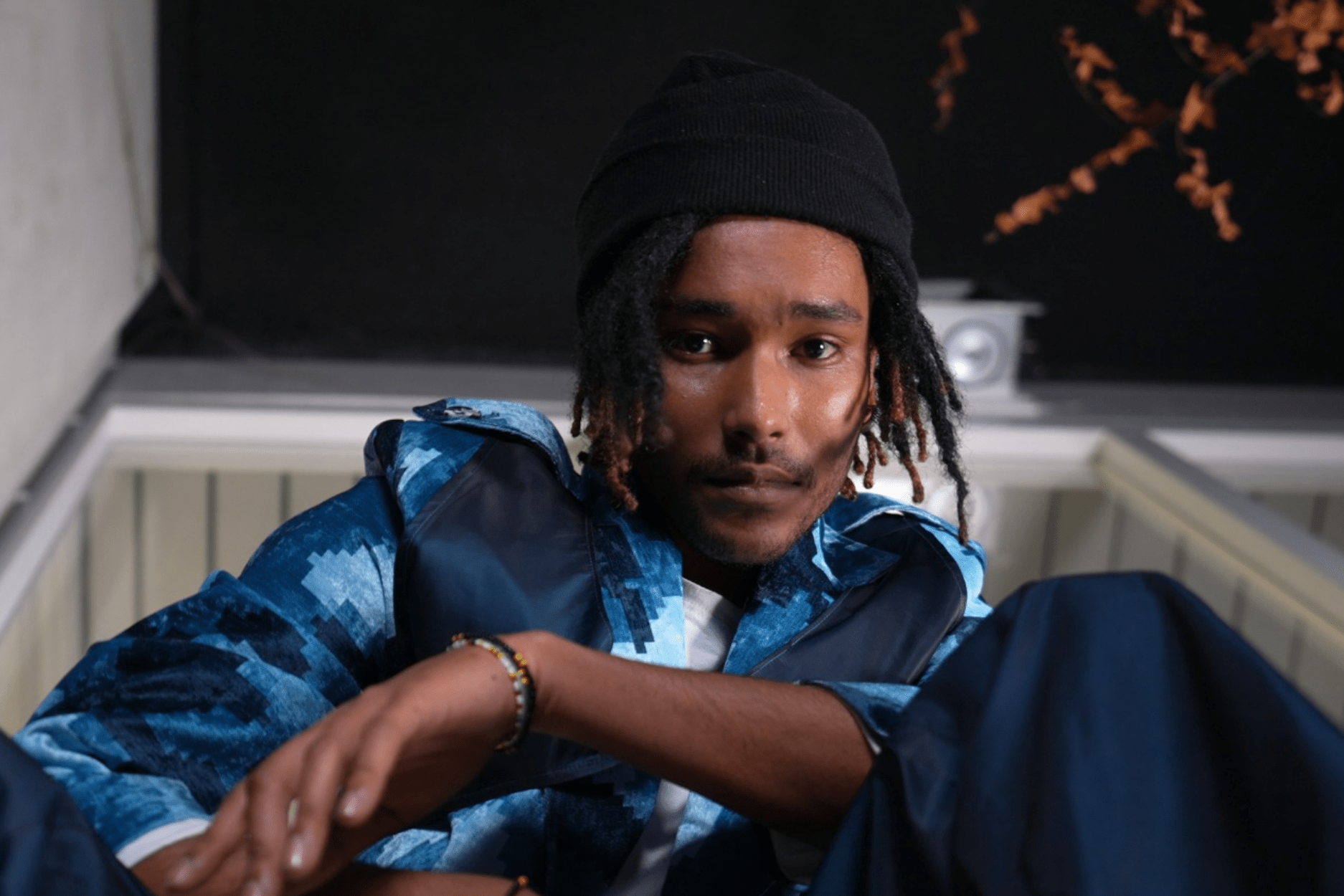 Immerse yourself in Fashion for 2 weeks (10 days) on campus and follow an easy, step-by-step supervised fashion project. Learn how to plan, produce, execute and complete a fashion styling brief for a creative campaign, giving you a fashion portfolio you can use as a ticket to apply for a BA (Hons) Fashion Business programme.
After 2 weeks you will have the know-how and insight on how to tackle a fashion business project. You will also have a work portfolio of your completed project.
If your final portfolio will be evaluated as exceptional, then we will offer you a place in our Foundation Diploma or BA (Hons) Fashion Business to start in september 2023, by-passing the full admission process.

Level: Certificate of Completion
Duration: 2 weeks (10 days)
When: Monday to Friday, from 9:30am to 5:00pm
Dates: July 4th to July 15th, 2022
Language: English only
Credits: 0
Tuition fee: € 2.000 for 2 weeks
Application fee*: € 50
Admission: open for admission
Maximum number of students: 15
Optional addition:
Add 1 extra week of Sustainable Pattern Cutting (July 18th to July 22nd) for a total of € 2.500 (3 weeks in total);
Add 2 extra weeks of Sustainable Pattern Cutting and Construction (July 18th to July 29th) for a total € 3.000 (4 weeks in total)
*Application fee is due at the moment of registration and it is not refundable.