Fashion Short Courses


Would you like to have that extra bit of knowledge or improve your career prospects? Are you thirsty to develop a new skill? Then please take a look at our exciting short courses "Fashion Forecasting, Marketing and Buying" and "Successful Career in Fashion".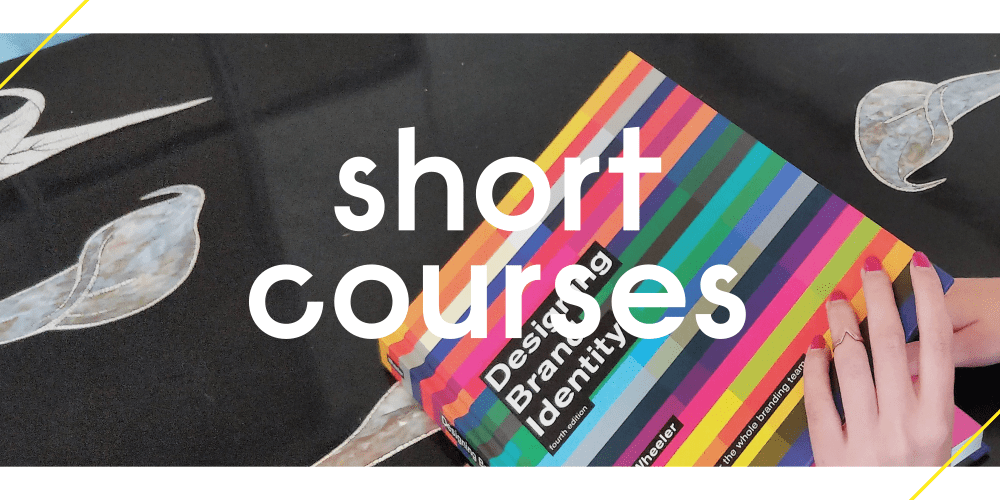 This short course is intended to develop participants with the knowledge and skills to work on the business side of fashion in areas that include merchandising, buying, sales, production, communications, sourcing and range planning. There are no formal entry requirements and no age limits.