Lecturer Laura Malone selected as judge for Zalando Lounge Design Contest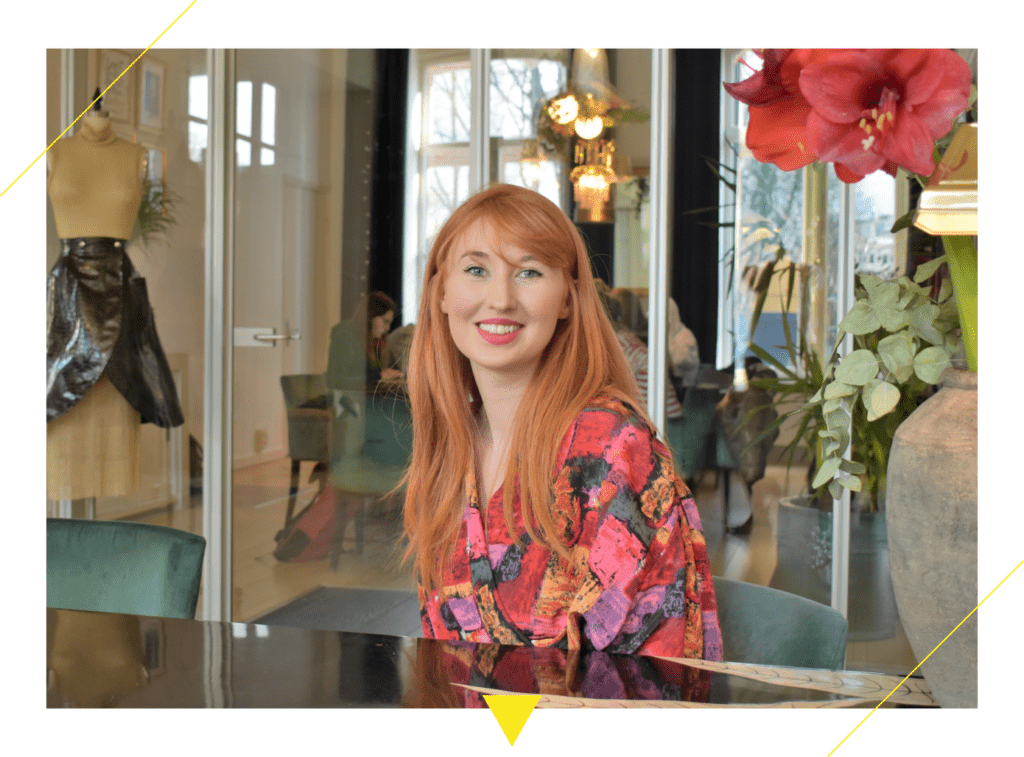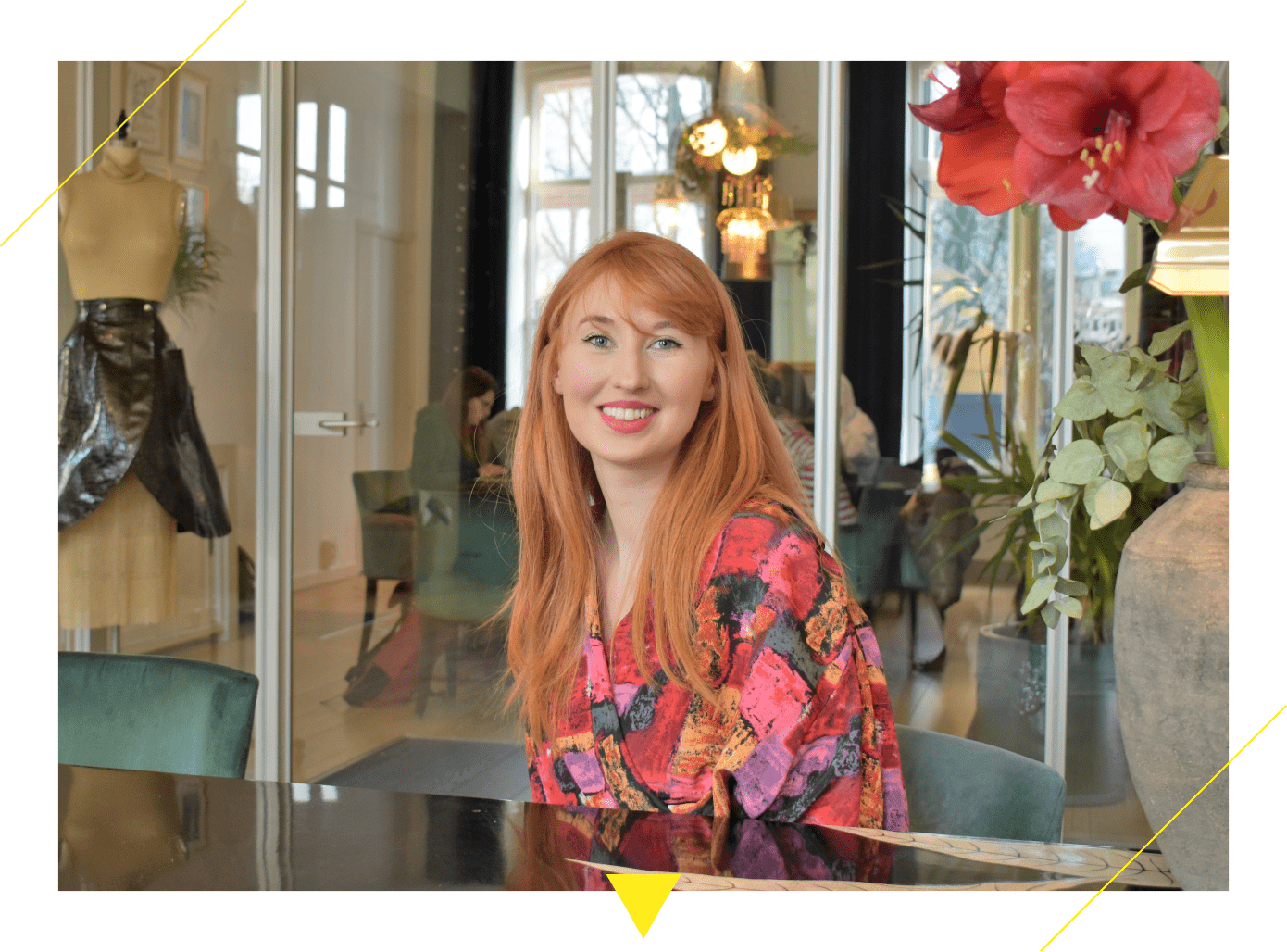 The Amsterdam Fashion Academy is proud to announce that the lecturer Laura Malone has been invited to be part of the jury at Zalando Lounge Design Contest, which invites students, creatives, designers and interested parties to come up with a design idea for a jute bag that will create a moment of happiness in daily life and thus increase the general awareness of happiness.
Originally from Ireland, Laura Malone is a fashion designer, illustrator and lecturer in the BA (Hons) Fashion Design, Fashion Foundation Diploma and Fast-Track Fashion Design & Business programmes. She has lived and worked in Amsterdam for more than four years. In the course of her career Laura worked together with international brands to develop concepts, trend forecasts and the developments of capsule collections.
"I feel so honoured to be part of the Zalando Lounge Design Contest. I can't wait to see the creativity of the entrees and expect to see an exciting array of ideas filled with joyful designs. Working with the creative and innovative Zalando team is a very exciting prospect", says Laura Malone.
"Zalando Lounge is delighted to announce that Amsterdam Fashion Academy's very own lecturer, Laura Malone, will be one of our judges to the much anticipated Zalando Lounge Design Contest. Laura's expertise in Fashion alongside her experience in teaching makes her a perfect judge for the competition and we are looking forward to seeing her favourite designs submitted by students!", says Marielord Lumumba, Senior PR & Corporate Communications Manager for Zalando Lounge.