The future of fashion business: interview with Radha Jethu, Associate Head of School
Interview with Radha Jethu, Associate Head of School, about the evolution of the fashion industry and the future of fashion business.
What is your role within the Amsterdam Fashion Academy?
I am part of the management team and I am responsible for the BA (Hons) Fashion Business programme. Regarding the students, I supervise with their dissertations and this year I started teaching the second-year students with future proving fashion business, which is about conducting fashion business on an international level. I wrote a textbook on how to conduct business within the European union, it's a dutch textbook but the publisher also translated the book to English, it is called International Business.
What interests you most about fashion business?
Well, I think it is a dynamic field and my passion is making the industry more sustainable. Sustainability in the sense of environmental issues. I have to be honest, that's one of my main focus points, but also human rights and a living wage for workers in production countries. So, my passion about fashion is making it more sustainable in the sense of human rights. I am a lawyer, and my background is based on justice and respecting each other's human rights. Improving working conditions in production countries such as Asia, Africa, South America and even in the UK. I attended a seminar in the UK based on sustainability and I was really shocked that even on the outsides of London there are areas with factories that have labour conditions that were not up to standard. I know there has been steps taken on a worldwide level to rectify this. I love fashion and I love the process behind fashion, but there still requires more focus on human rights and social responsibility.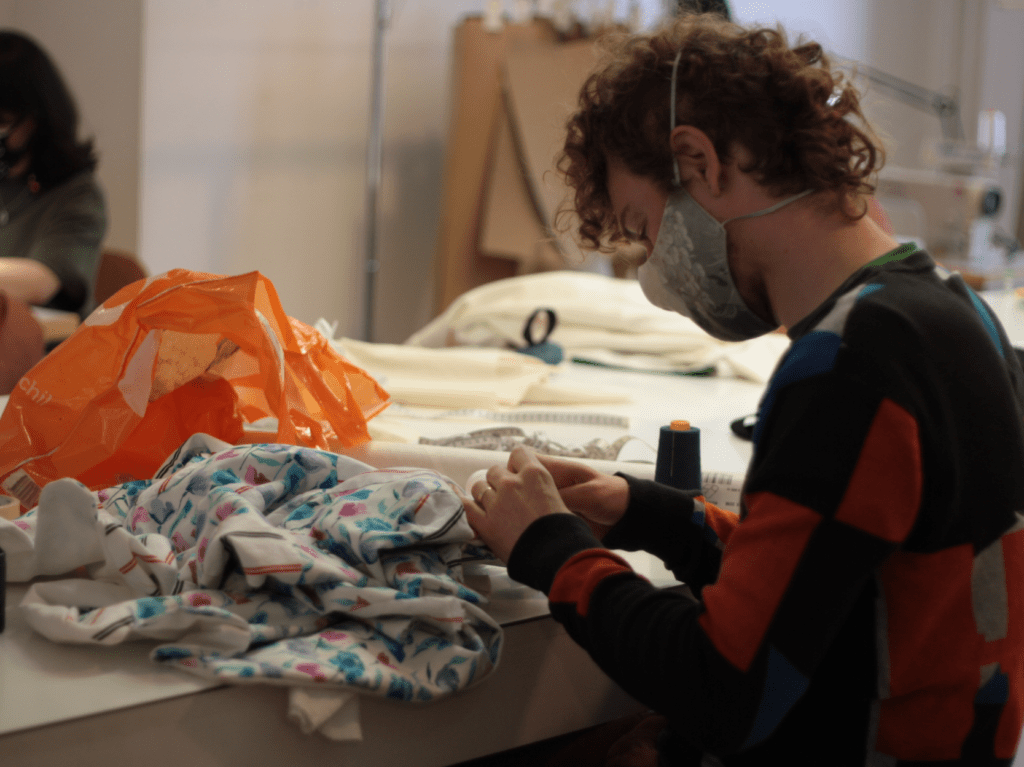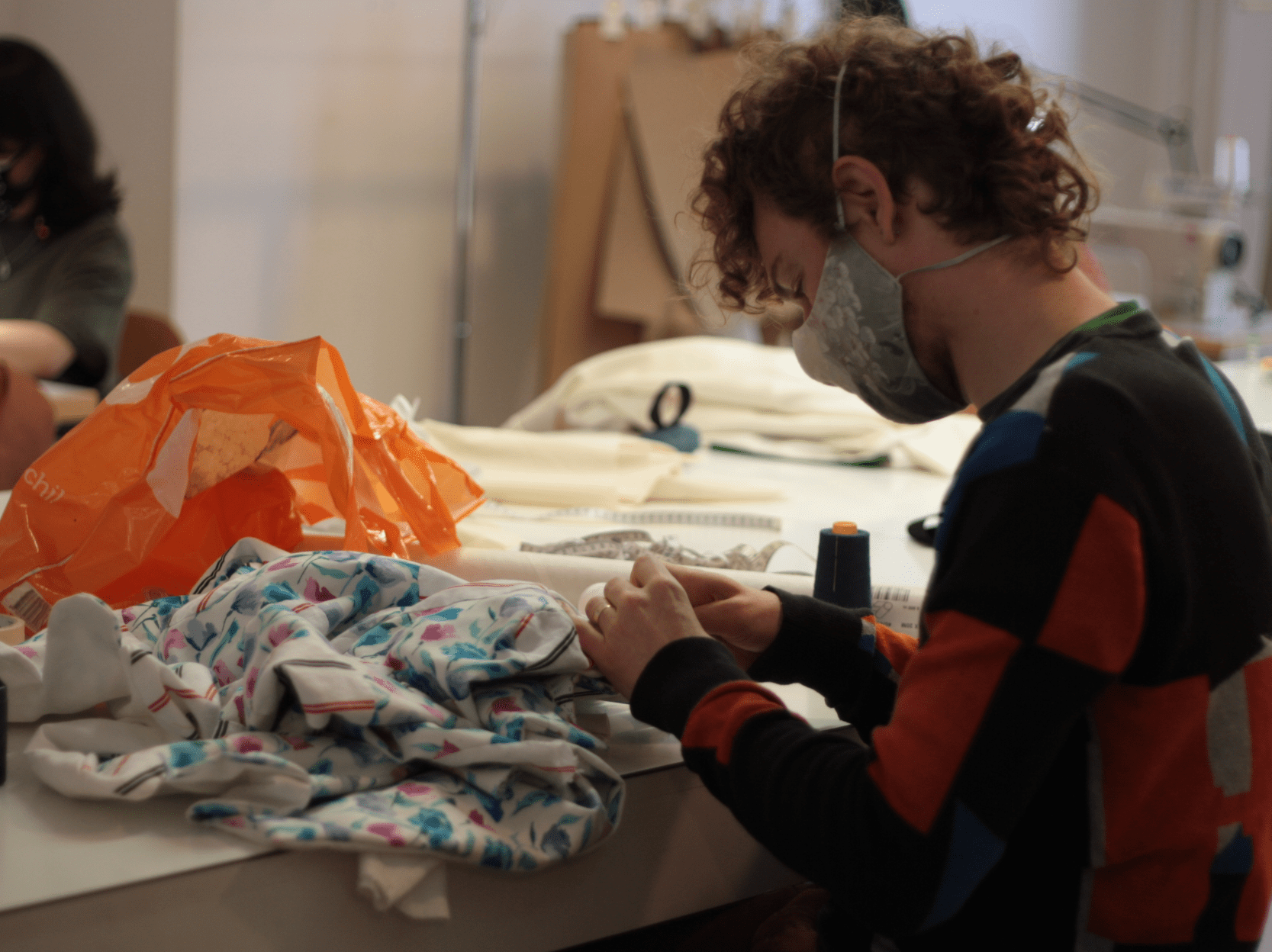 Fashion business is ever evolving, especially in recent times. How do you keep the programmes in line with emerging business trends?
We have our Professional Advisory Committee, so they keep us focused on what is currently happening within the fashion industry. We also attend seminars and meetings with relevant institutions, we talk a lot with the industry. They are our resources to keep us up to date with industry movements. It's important for the students to see what is happening in the professional field. With the help we get from the professional advisory board, students can have a meeting with recruiters that are working in industry with great brands.
Have you seen students showing more interest in online fashion business?
Yes, what we have noticed that not only online business, but social media marketing is obviously a popular topic more recently. Most people think TikTok is only for children but they have a business option, and it is a proven social media marketing tool.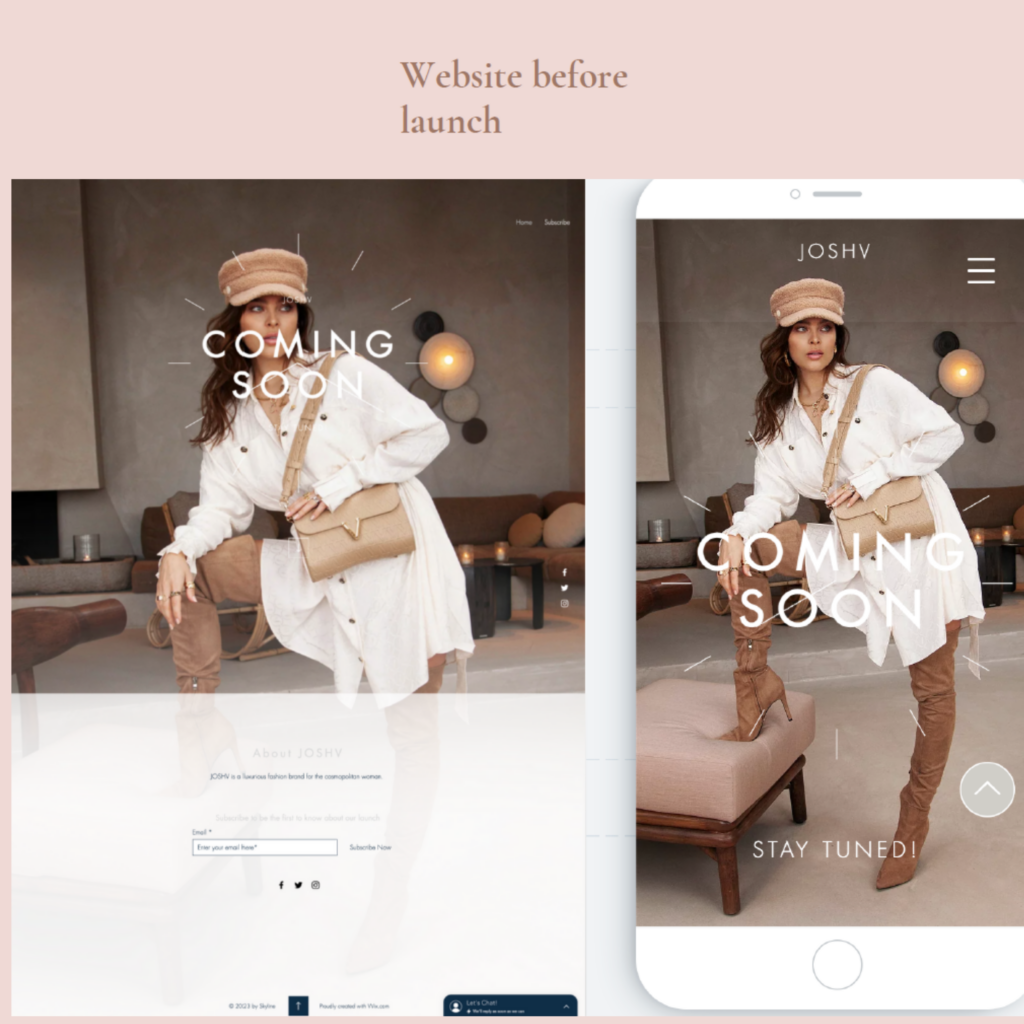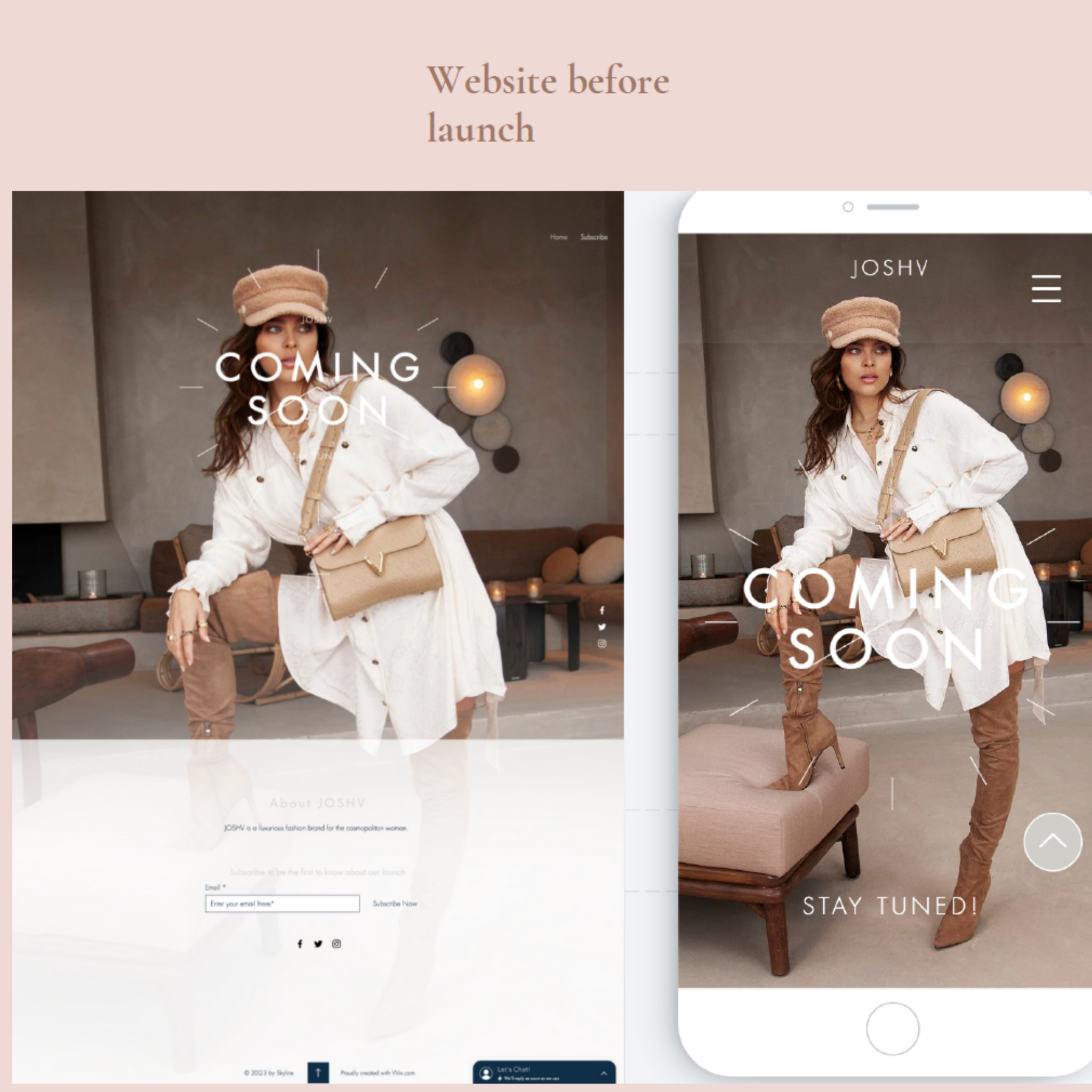 What area in fashion business do you see the most growth?
The future of fashion business is definitely in social media marketing and branding. Covid influenced fashion by implementing a more comfortable style so we see our students having more of a focus on lounge wear. We have seen collaborations in industry between luxury and streetwear brands as a result of this, a great example being LV x SUPREME.
You mentioned working with the students on their dissertations. What do you think makes a great subject matter?
Basically, the focus point is on the theoretical part, so we look into contemporary topics. The most popular topic is obviously fast/slow fashion and making the fashion industry more sustainable. So that is the theoretical part, and on the practical side is lots of field research.
There has been a recent focus on learning entrepreneurial skills with Amsterdam Fashion Academy, could you tell us more about the changes?
Yes, we have changed the curriculum and implemented an entrepreneurial side of the fashion business and design programmes. So now we have a shared entrepreneurial course for our business and design students where they can collaborate together as this is what happens once you are in a professional field. You have to work together. So, with this entrepreneurial focus, students learn how to run their own business or have skills they can utilise once hired in industry.
It was very theoretical when I studied at university and there were a lot of students complaining that their knowledge was only based on theory. The Dutch system was changed so we have the theoretical part but also the practical side like internships. They are a very important part to our programme and the students learn a lot from them. The internships within our programmes are mandatory for 4 months. We are looking to maybe add another internship for 6 months as we see such great results. We see students that sometimes struggle with the theoretical parts of the programme do extremely well once within their internships. You really see a difference.
With two publications already do you have plans for anymore?
No, I think it's time to slow down. I think the adjustment from covid lockdown made us all learn to take the time for ourselves and relax more.