With the Pattern Cutting part-time course I started to dream again!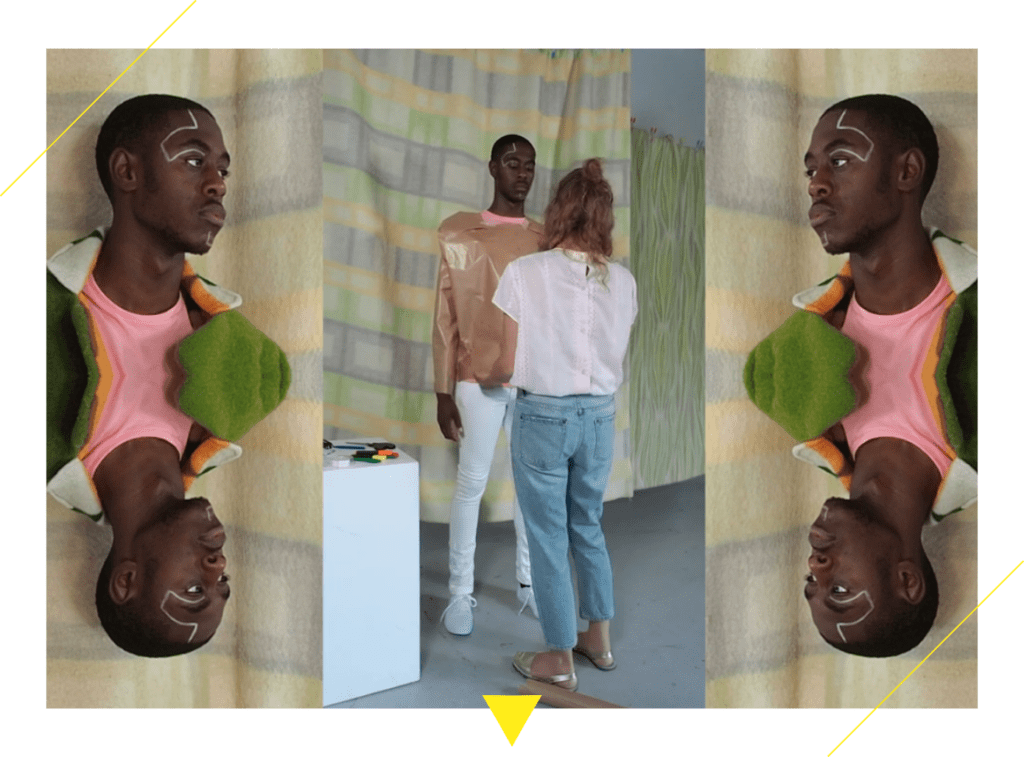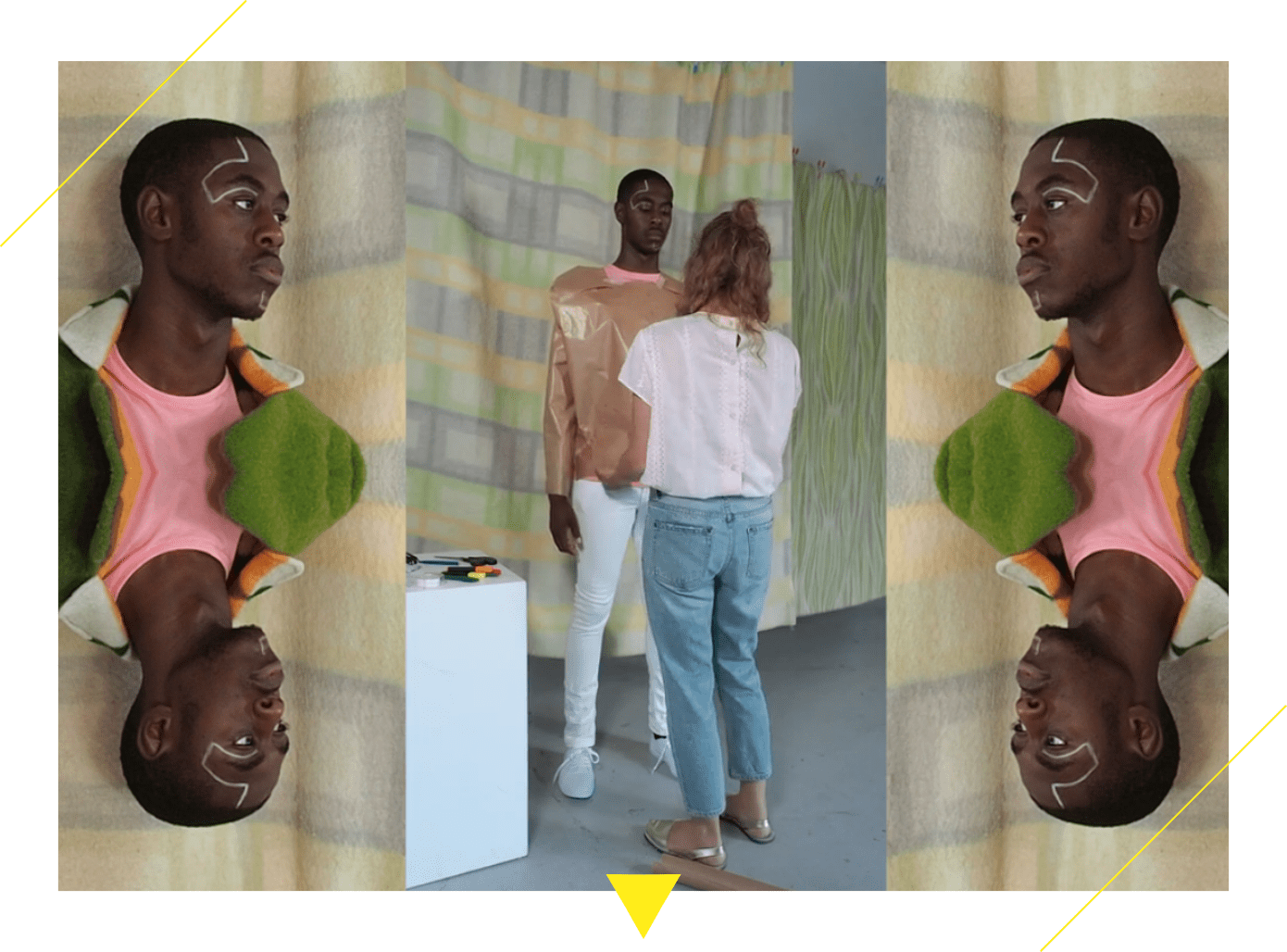 My story with fashion started long time ago when I was 17 years old and wanted to do my first bachelor's degree in Fashion Design, but life made me to put my dreams apart. After 10 years, 3 different professions and several countries, I understood that I couldn't hide my dreams anymore, but I needed to do what I like and follow my dream, starting with a pattern cutting par-time course.
The Amsterdam Fashion Academy is the place where I decided to dream again and learn how to make dresses the way I want. Before that, I took sewing classes but using already-existing patterns was not enough for me. Therefore, I enrolled in the part-time course Pattern Cutting & Construction Techniques and it was perfect! The programme was just what I was looking for.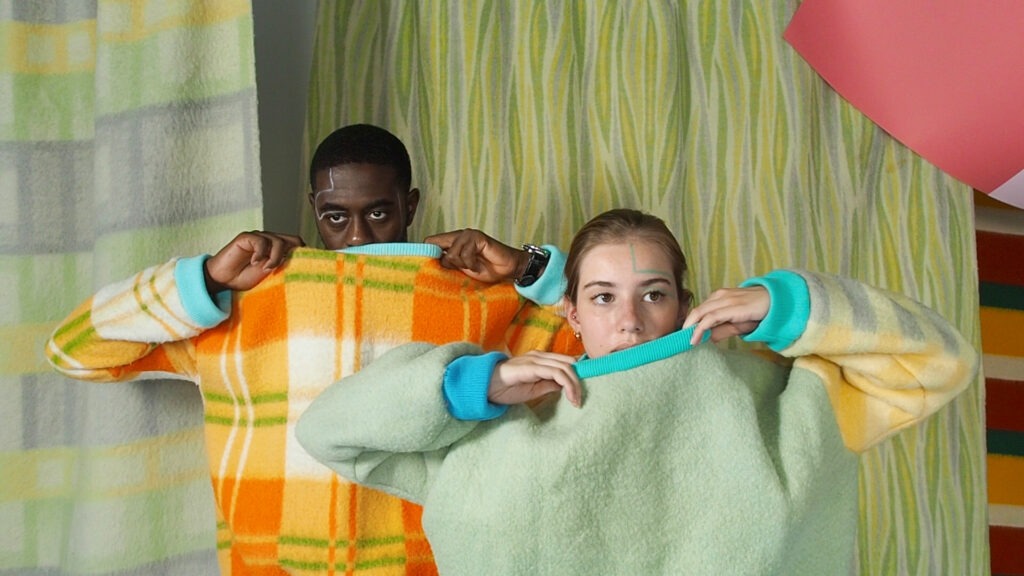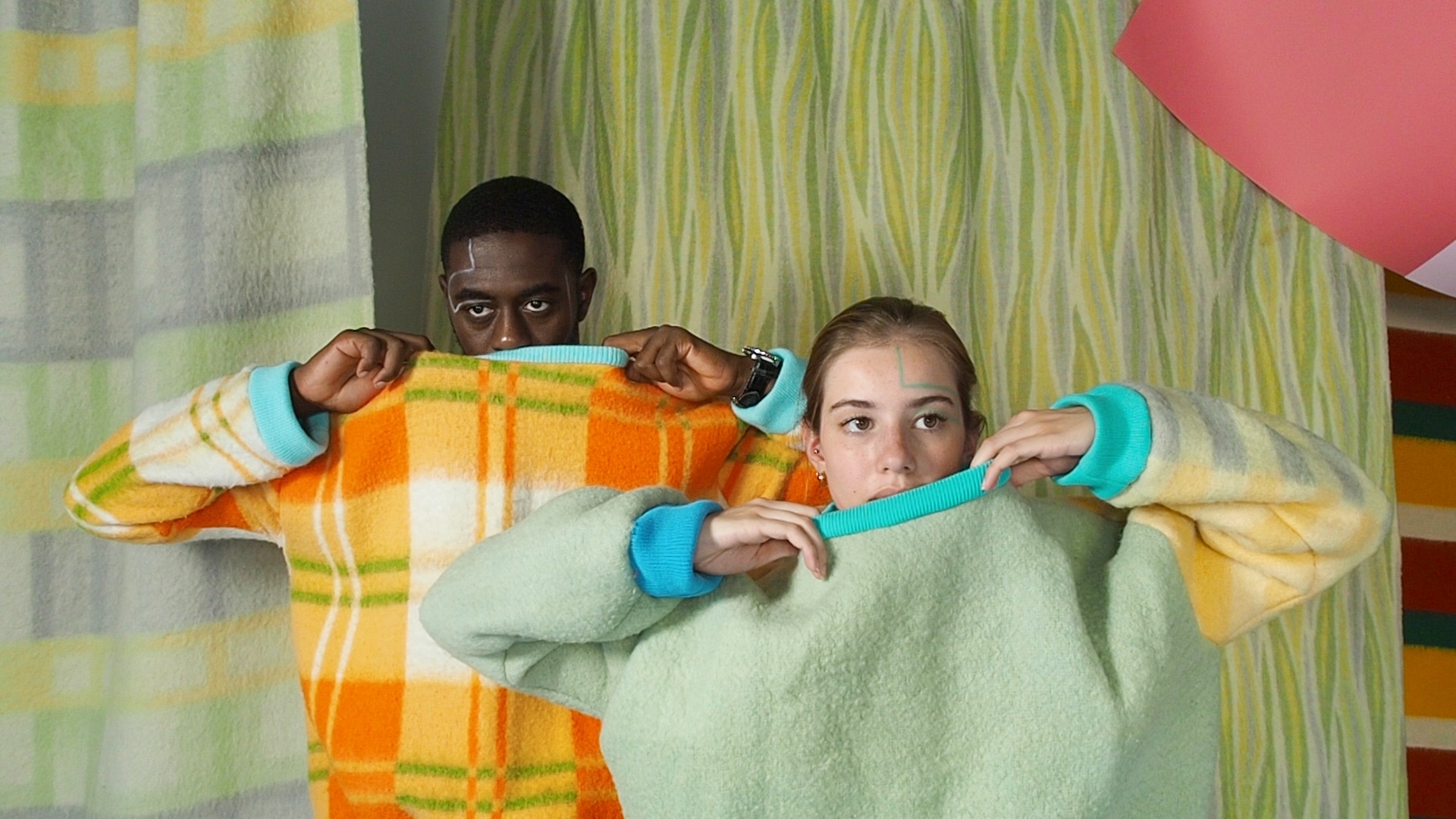 My experience exceeded my expectations. I learned much more than it was listed in the course, because the lecturer and Academy give you the freedom and space to learn whatever you want to learn. The group was small enough to learn and big enough to make friends, so the atmosphere was always great, and I was looking forward every week to the class.
Few months later the pattern cutting part-time course I started my own fashion brand Masha Maria. It is vintage-inspired clothing offering unique sustainable handmade garments. Of course, I would like to do everything, but what I have learned in the course, besides the technical aspect, it that we should spend my time wisely and understand what we can or can't do. Therefore, I decided to start with winter wool coats for men and women made from vintage blankets. I have started my Kickstarter campaign where I want to offer wider range of garments.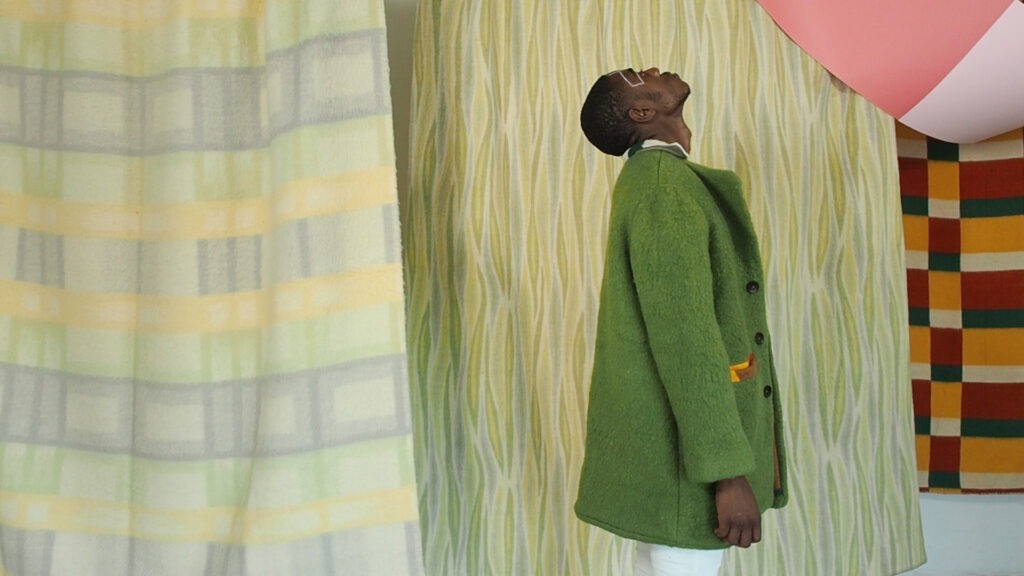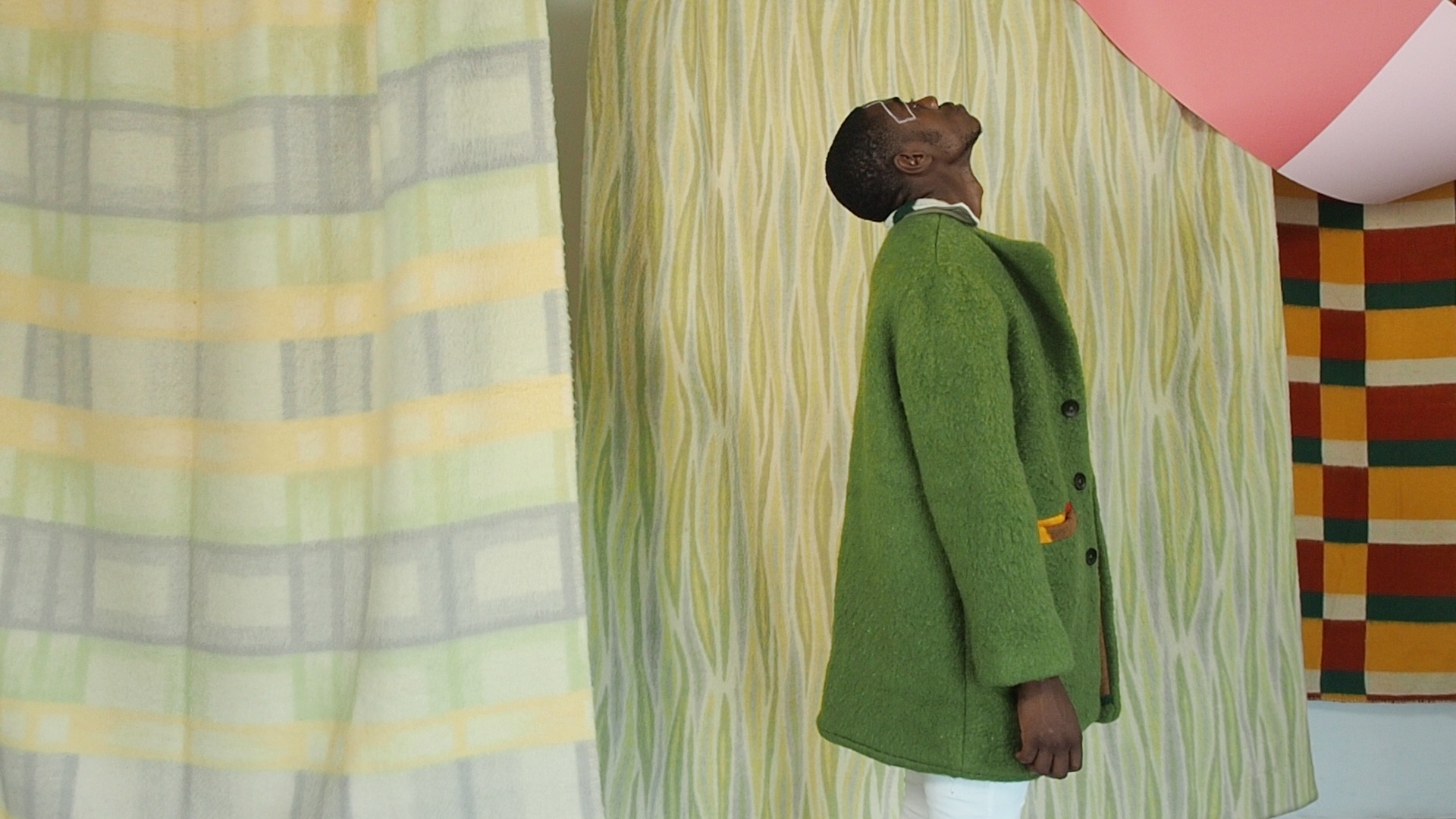 The Pattern Cutting part-time course at the Amsterdam Fashion Academy has taught me to experiment at not being afraid of mistakes – they happen, it is part of the process and this is how you learn and grow. I would definitely recommend it, because it gives you all the tools to become self-made fashion designer and do what you love!
THE PATTERN CUTTING & CONSTRUCTION PART-TIME COURSE WILL START AGAIN ON THE 11TH OF JANUARY 2019. CONTACT US ON INFO@AMSTERDAMFASHIONACADEMY.COM