Pattern Cutting course: planning to sign up? Read Zephrine's review!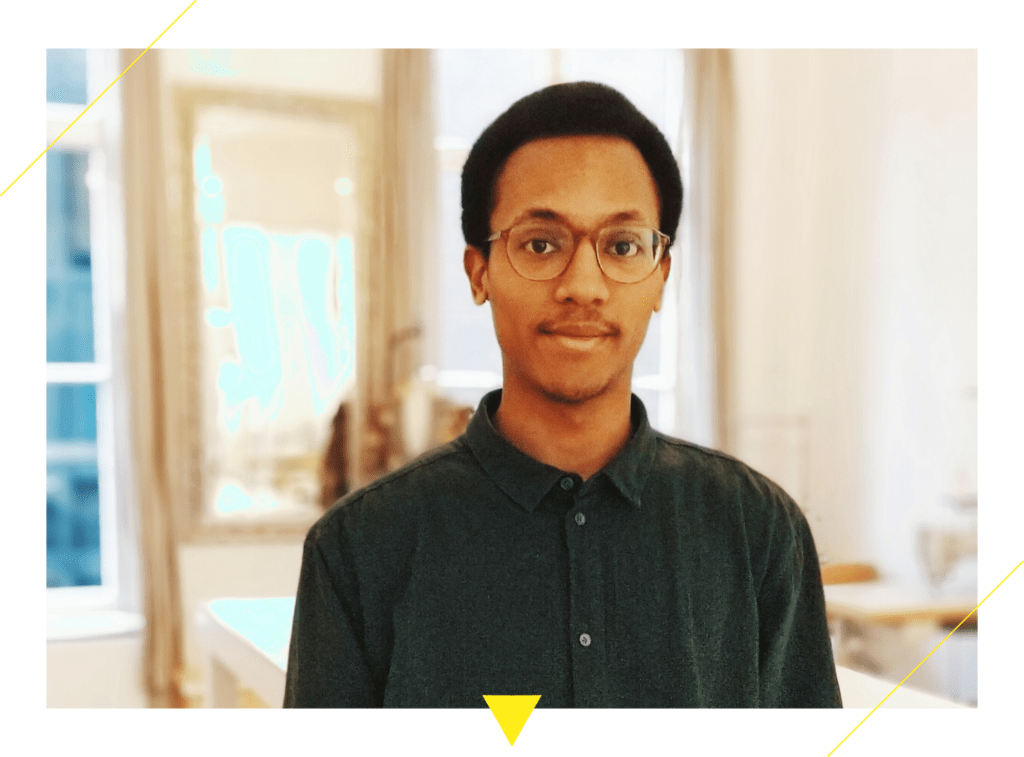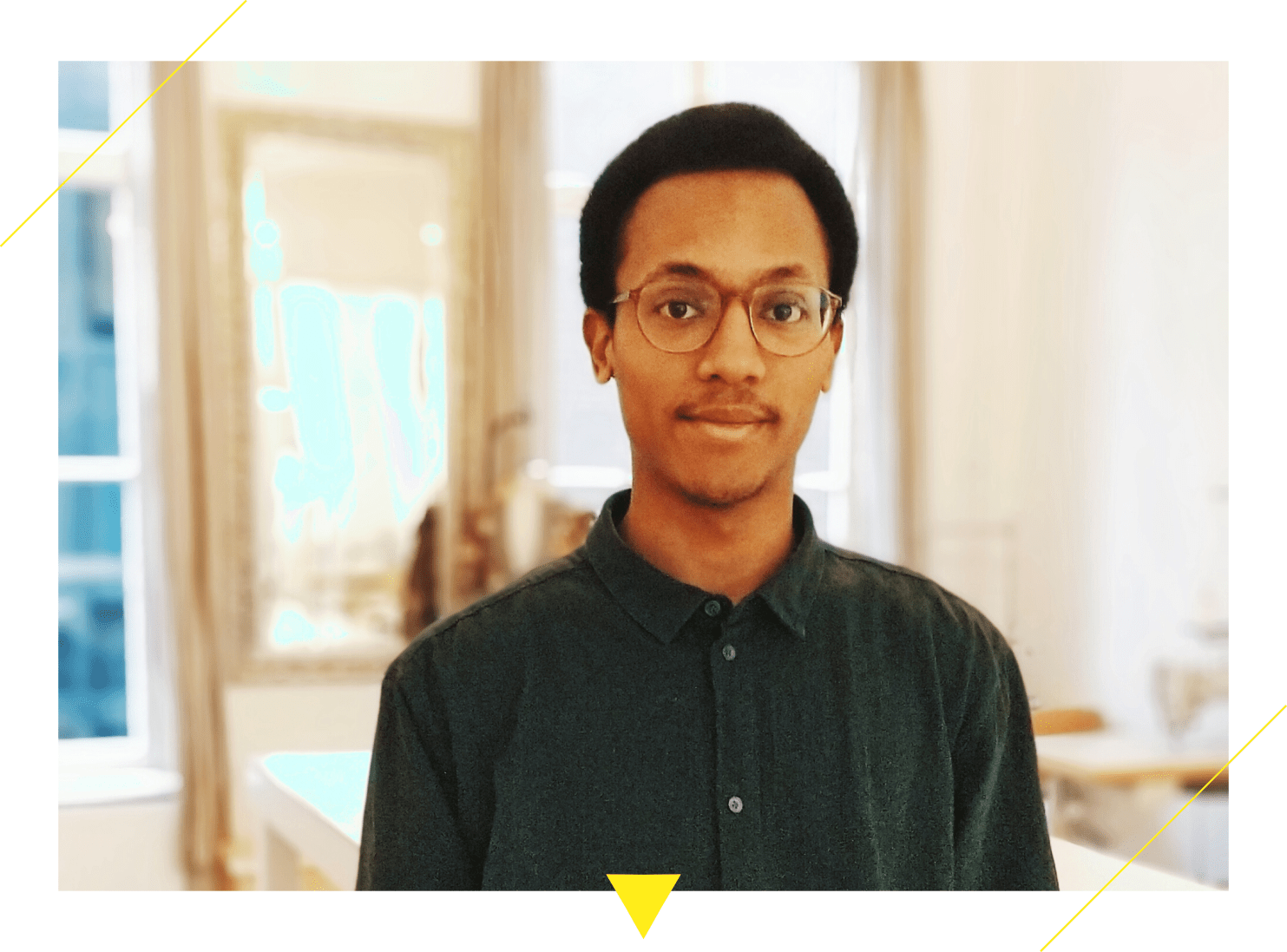 My name is Zephrine Mathew. I'm 22 years old and I'm very interested in the creative and technical aspects of designing and making of clothing.
I have little experience in fashion itself, but I'm well aware of everything that surrounds fashion, whether it's music, art or photography. I would like to further explore and experience all this aspects through fashion. I don't live in Amsterdam, but I have noticed while spending my time here, that it is a very beautiful and lively city. It has so many different people with differentvstories, passions and backgrounds, which makes it the perfect place to draw experience from and creating of interesting concepts and designs.
I attended the Pattern Cutting & Construction Techniques part-time course at the Amsterdam Fashion Academy from February to May 2018. I choose this course because I wanted to explore what it actually means and takes to bring a design to live. Also, I wanted to learn the proper techniques to creating a precise and well made garment. The best part of the course is the personal guidance that you get from the teachers. The patience and care they show you, to be able to develop proper skills and knowledge of pattern cutting. One of the challenging things that you can come across in this course, is the fear of not pushing your limits and really challenging yourself. Don't be afraid to step out of your comfort zone and grow. My plans now is to continue my journey in becoming a great pattern cutter.