Announcing partnership with FashionUnited Education Network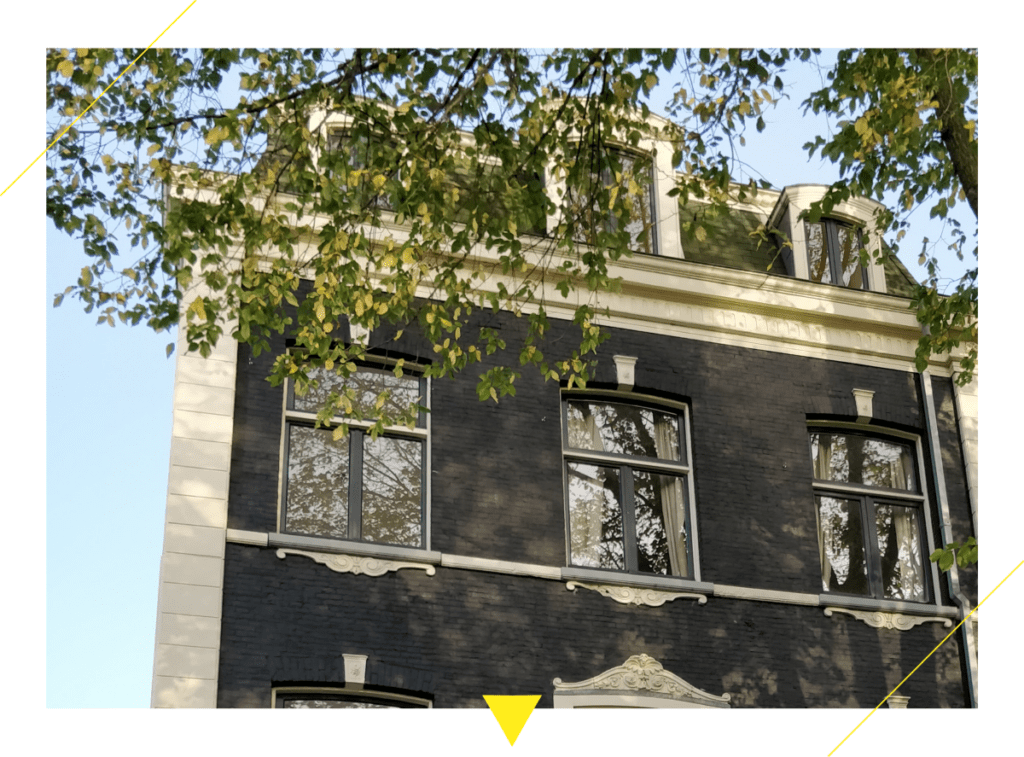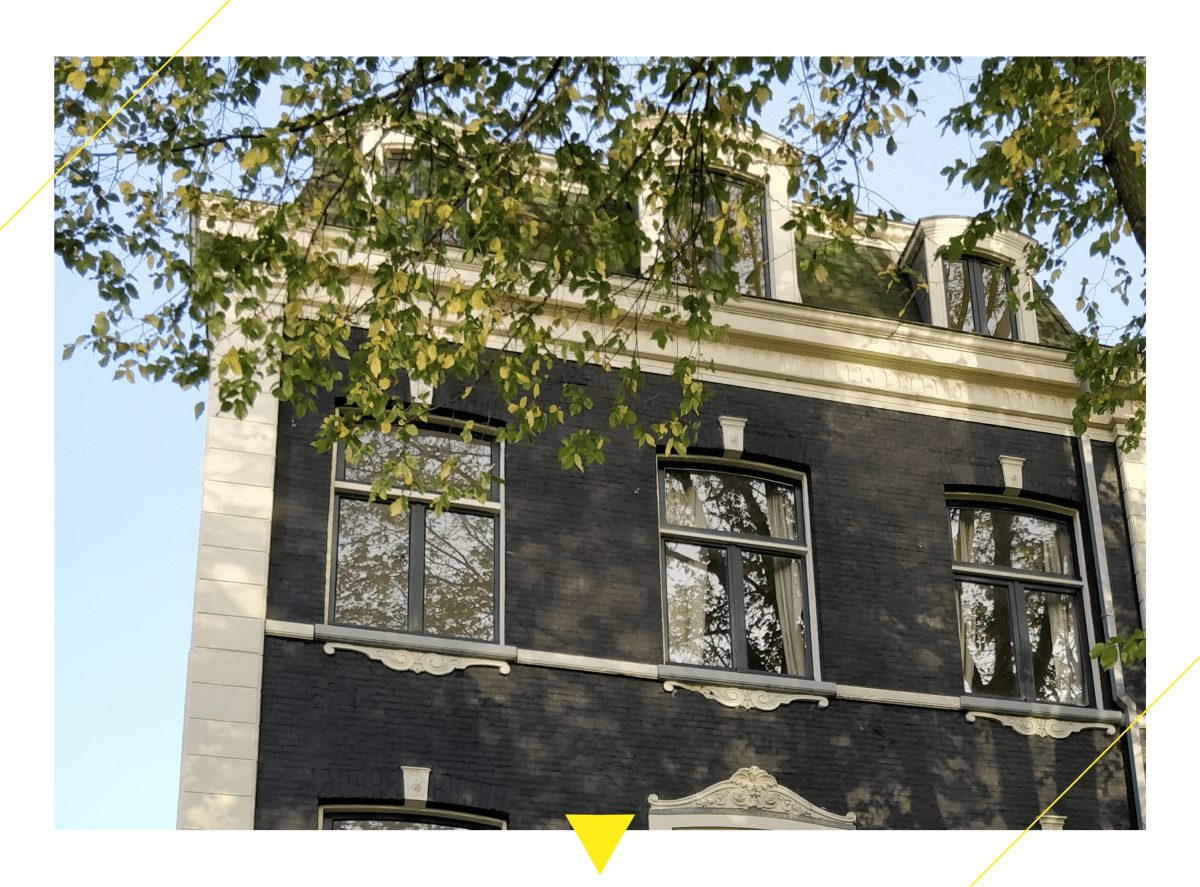 With the aim to expand our international fashion collaborations, we are proud to announce that the Amsterdam Fashion Academy is now part of the Fashion Education Network by FashionUnited.
Through this online platform, our international fashion academy presents itself towards other educational institutes, towards potential students and towards companies in the global fashion industry. Through the Fashion Education Network, FashionUnited aims to bridge the gap between education and the industry and help set international standards that benefit schools, students and eventually the global industry.

The Amsterdam Fashion Academy is pleased to contribute in stimulating interactions with other schools, students and industry leaders by sharing knowledge and intelligence. The Fashion Education Network wants to contribute by providing free information and resources and help develop a talented and skilled next generation of fashion professionals.
FashionUnited is the international B2B fashion platform. Globally active, the platform reaches more than 1.6 million industry professionals per month. Visitors can browse their local website, in their native language, which offers the latest fashion news, jobs, trade statistics, and events calendar.
Please, visit our page on FashionUnited: news, videos and more information about our Bachelor's (Hons) degrees in Fashion Business and Fashion with Textiles Design and about our Fashion Foundation Diploma. Click here to know more about our international fashion collaborations.