Internship story: Linda's fashion career starts at Asger Juel Larsen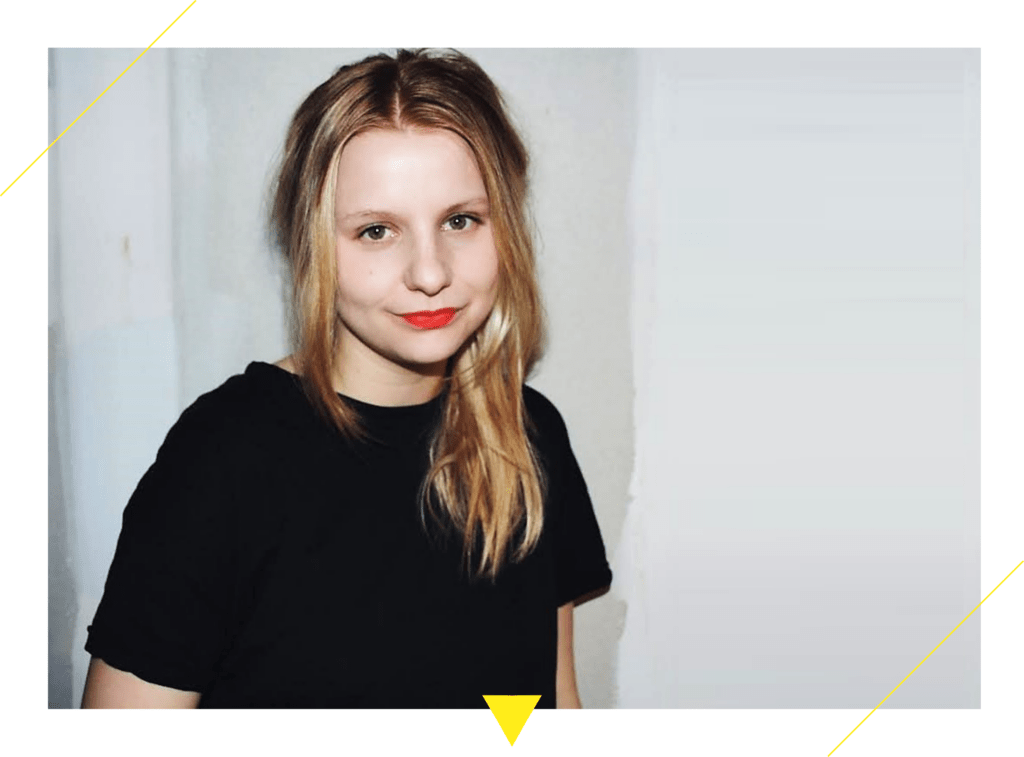 Internship is a key moment for our students' fashion career during their second year in both Bachelor's honours degree in Fashion Business and Bachelor's honours degree in Fashion with Textiles Design. Linda is back from Copenhagen where she spent a rewarding 4 months working at Asger Juel Larsen renowned for unconventional tailoring with a heritage of hell-raising. She explained us why she decided to study fashion design in Amsterdam and what she learnt during her internship.
"Hello, my name is Linda Dittrich, I am in my 3rd year of the Bachelor's honours degree in Fashion with Textiles Design. Originally, I am from Berlin, Germany and chose the Amsterdam Fashion Academy ahead of other fashion schools because of the personal attention it gives its students. During my intake interview I had the feeling I would get the support I was expecting from tutors and that the Academy would be able to give me the right base for my future career.
In my second year I went to Copenhagen for my internship. I was always interested in men's wear and thrilled when I got accepted for one of my favourite designers Asger Juel Larsen. At AJL I worked closely with Asger and the design team on the upcoming collection. My responsibilities included researching for the collection, digital realisation of design sketches, making range plans and other overviews and creating technical specs ready for production. In addition to this, I worked closely with the print designer which I found very inspiring. Being away in another country and different environment helped me further develop as a person and was definitely the right decision. There are certain things a school can't teach you and an internship is the best possible way to find out and understand what the industry expects from you as a young fashion designer."
Do you want to know more about our students and steps towards a bright fashion career? Then read here!