Interview days 2019: see what happened in the first one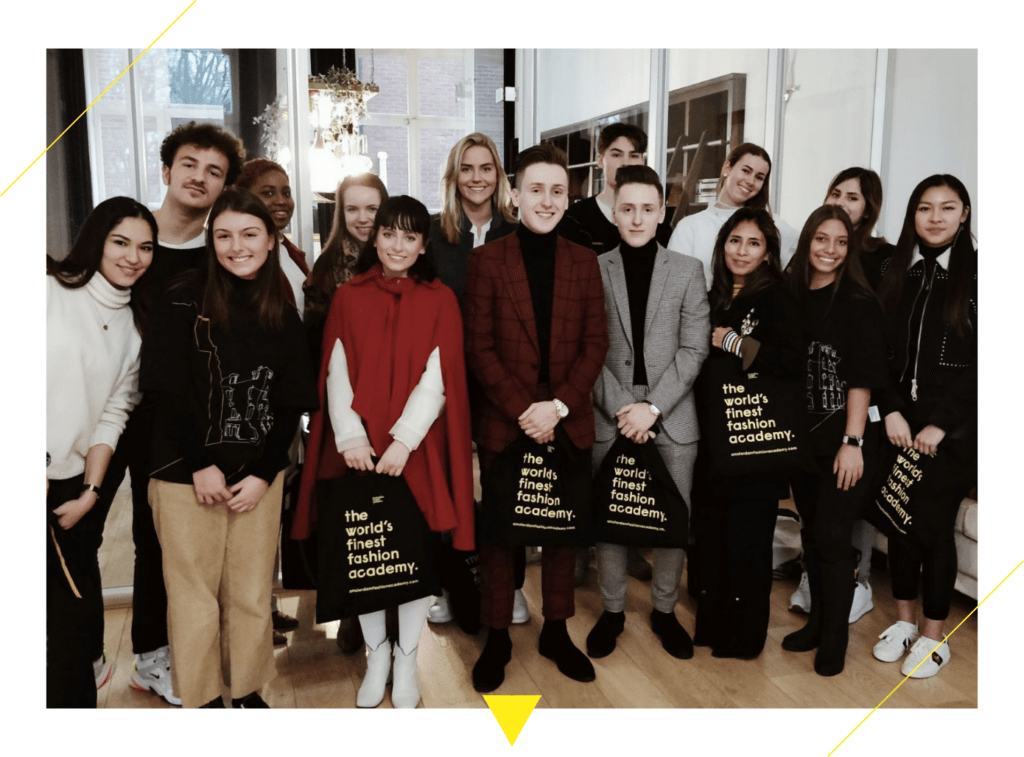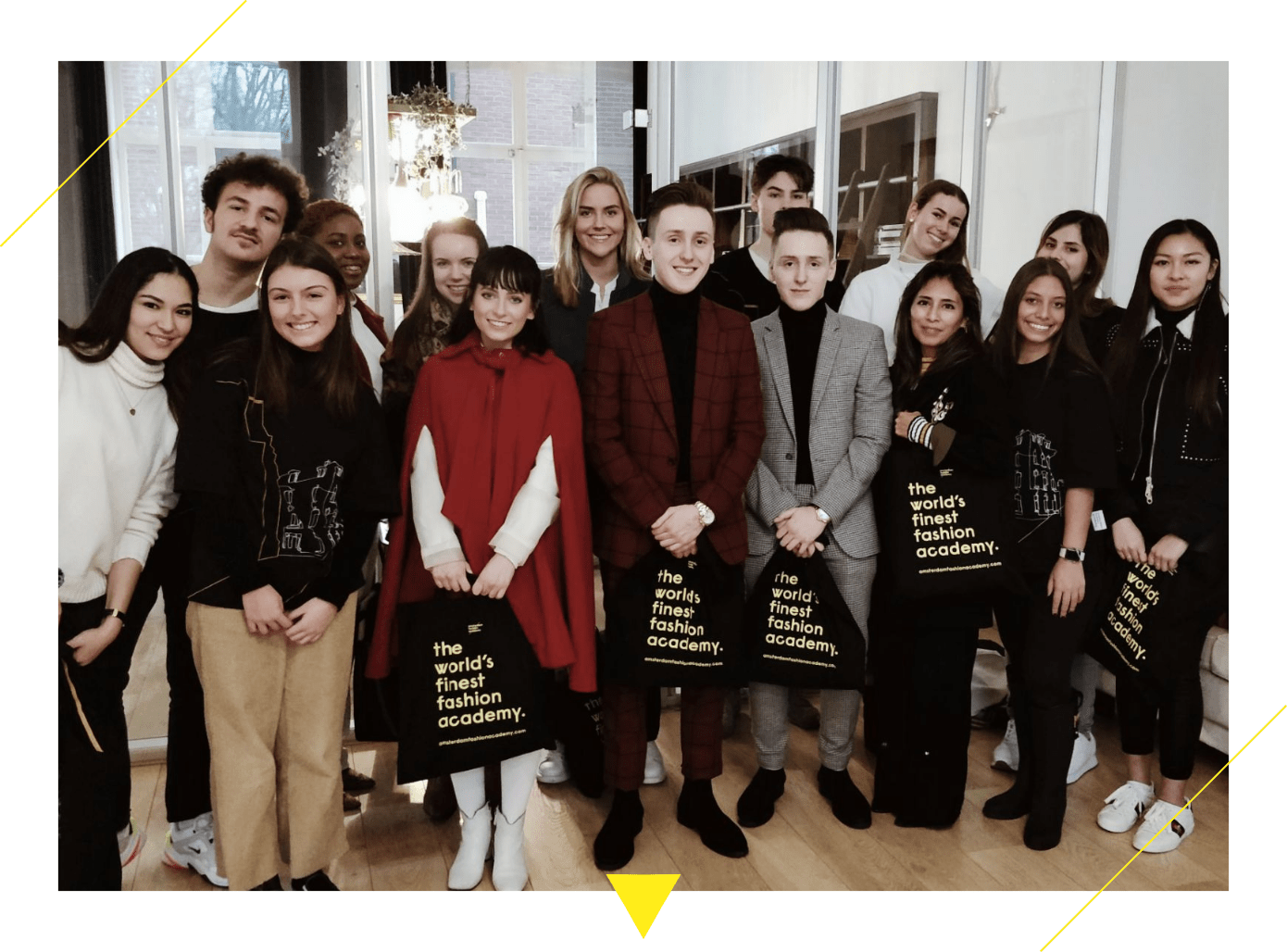 Are you interested in attending one of our interview days 2019 and study at fashion academy in Amsterdam? On the 6th of February we held the first interview day at the Amsterdam Fashion Academy for 2019 intake. Just like last year's interview days, this first shortlisted group of potential students arrived from different countries to get their chance to be admitted on our three fashion programmes validated by Bucks New University: Fashion Business (Hons) BA, Fashion with Textiles Design (Hons) BA, Foundation Diploma.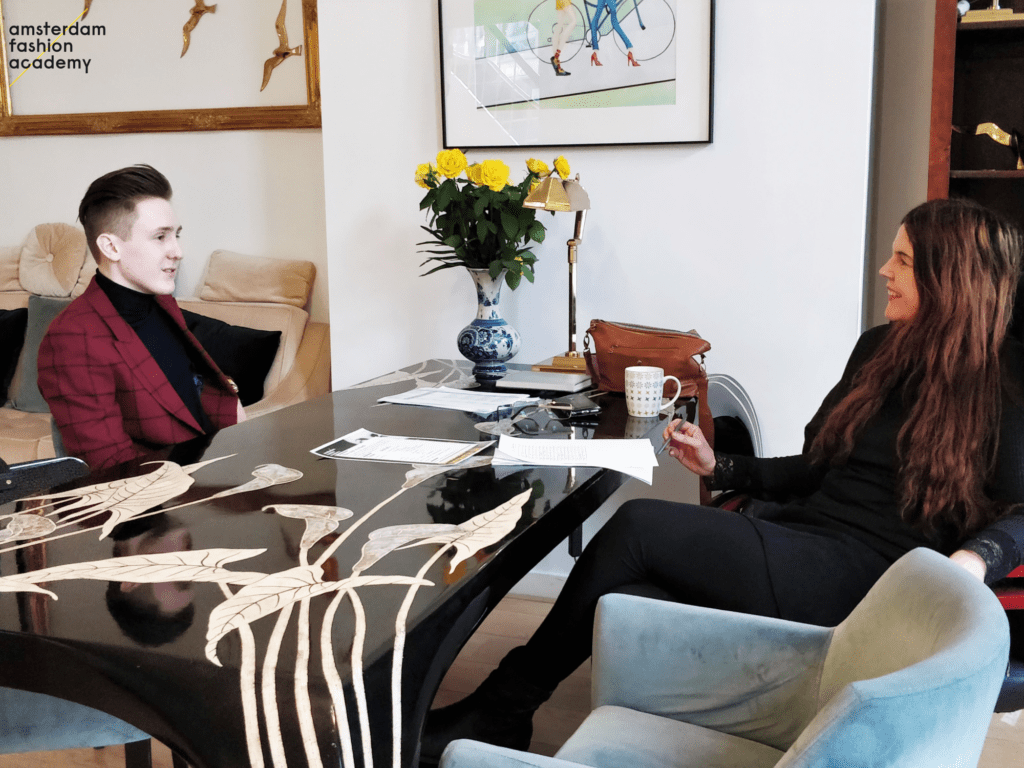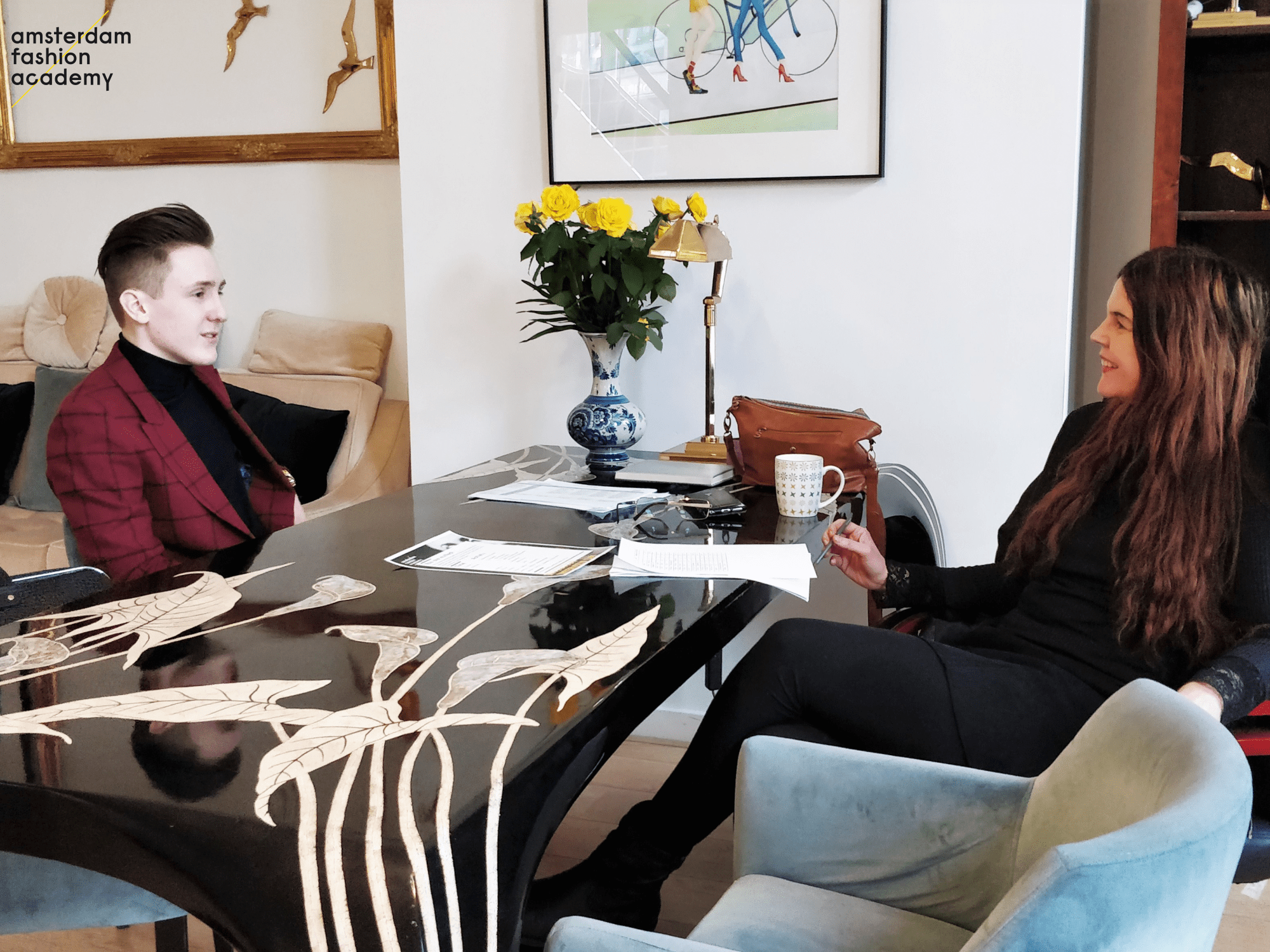 Netherlands, Switzerland, UK, Italy, Colombia, Japan, Suriname, Peru, Vietnam and Venezuela: students came to our Amsterdam international school of fashion from all corners of the world and this to underline once again the international value of our fashion academy.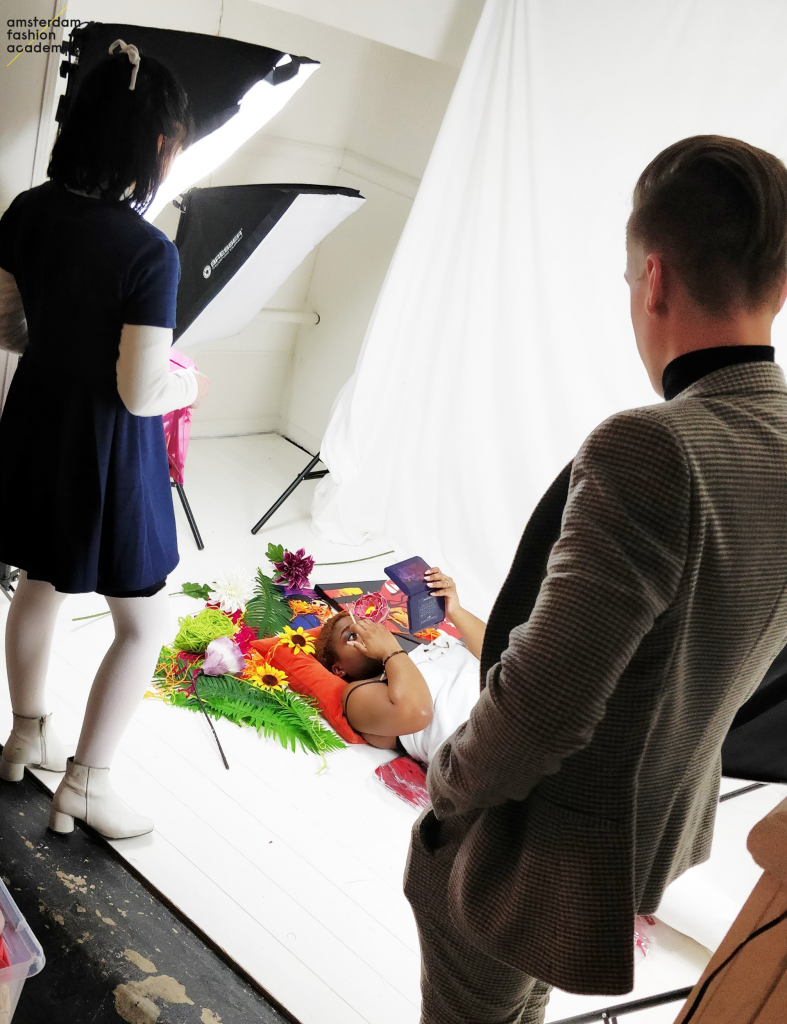 What do interview days 2019 mean? The interview day is a day when we invite a group of potential fashion students to come and work with us. The day is designed to give our team the chance to spend time with potential students of our and work with them so they can get a real feel of what it is like at our international fashion academy, meet other students, explore Amsterdam fashion world and the city.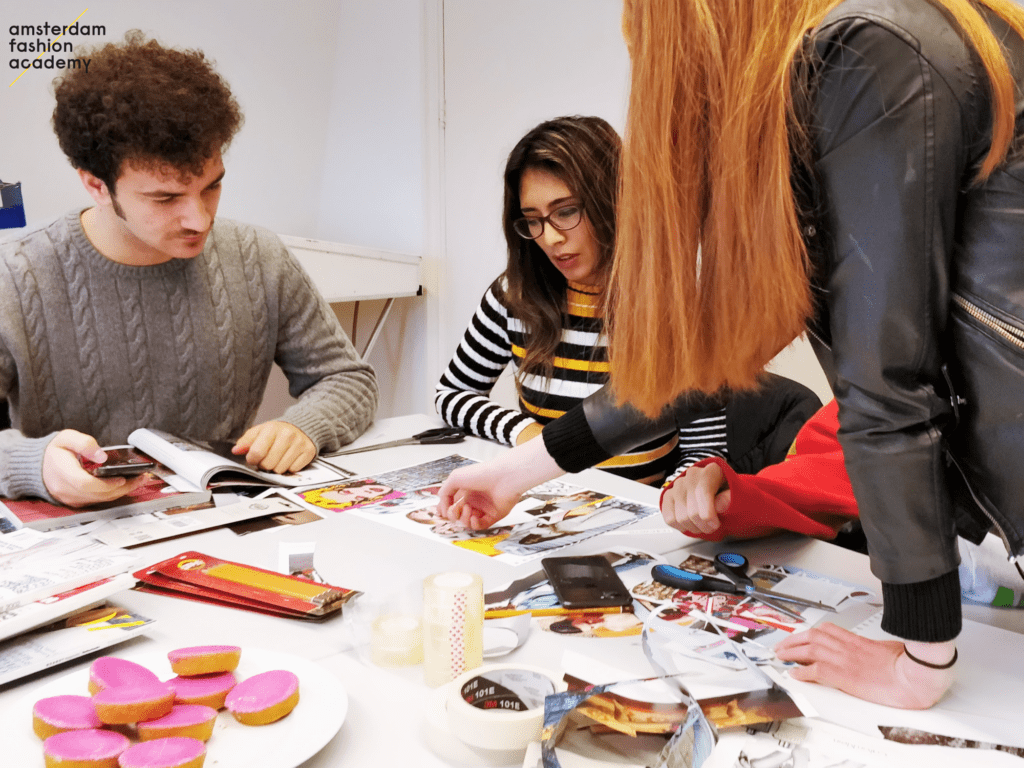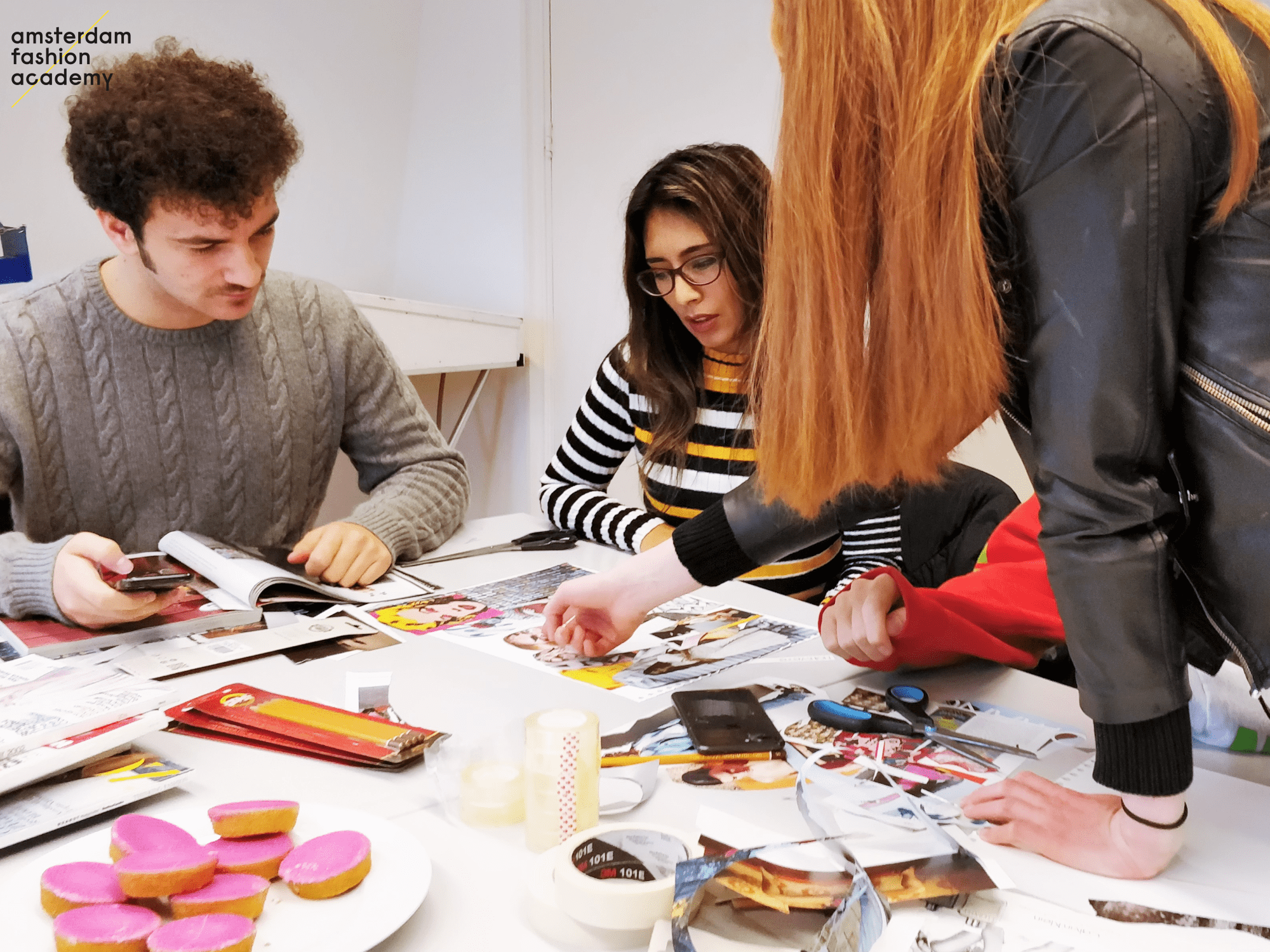 They worked from 10:00am to 4:00pm with our lecturer Laura Malone in a fashion styling workshop. We divided them into groups of 3 (the stylist, the photographer, the model) and asked each group to organise and work on a photo shooting to tell a story or express a concept. After working on mood boards in the morning, the groups took action and used the whole building and the surroundings for the photo shootings. During the day, each student had a formal interview with our lecturers.
"It was a talented group of students who produced really creative works. We are excited to work with them next year and we are looking forward to meeting more talents in the next interview day on the 26th of April", says Iris Peitzmeier, Managing Director.
So, don't worry if you missed out on this one! We scheduled two dates for the interview days 2019. You can still be shortlisted to the April 26th interview day. How? Here are your options: you can sign up to the last Open Day and visit our international fashion university on March 9th (we will also schedule a personal meeting for you with a lecturer on that day), or you can send us an email to schedule a call or a meeting on a day of your choice in February or March. Don't miss the chance and please contact us as soon as possible.
See here below the final photos!