Intake 2018: did you miss the last interview day? Don't panic. You can still apply!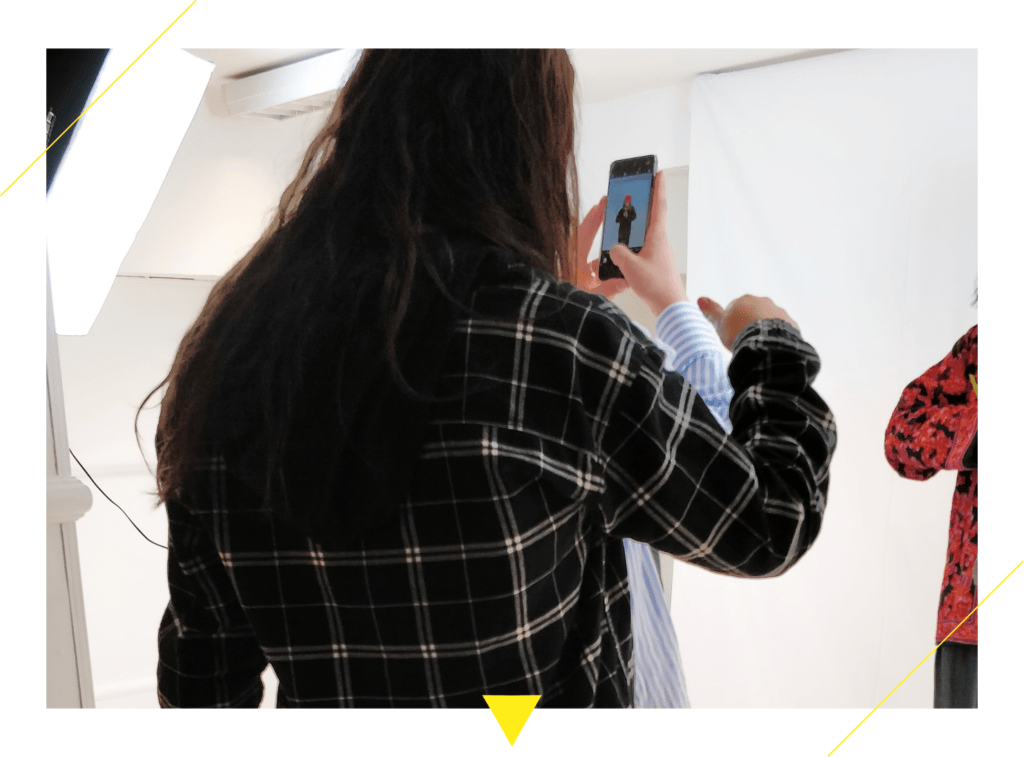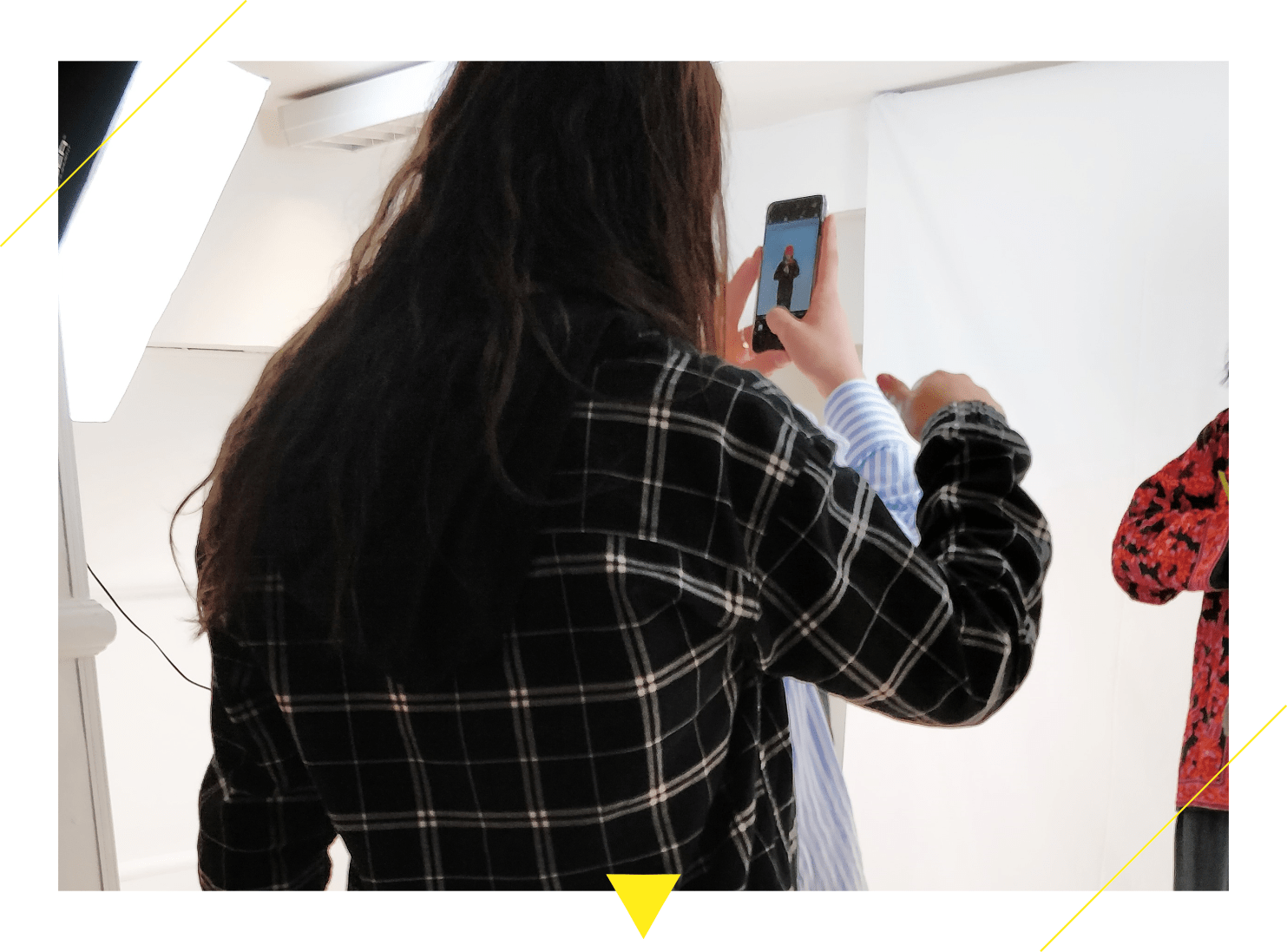 On the 26th of April we held the third interview day at the Amsterdam Fashion Academy for intake 2018. It's a day when we invite a group of potential students to come and work with us. An important day for all concerned. The day is designed to give our team the chance to spend time with potential students and work with them so they can get a real feel of what it is like at our international fashion academy, meet other would-be students and also see Amsterdam.
The countries represented by the third group of 12 potential students were France, Italy, Sweden, The Netherlands, UK and Zambia. A really creative and talented group, perfect for our international boutique academy. They worked from 10:00am to 4:00pm with our lecturers Laura Malone and Laura Lepre in a fashion styling workshop. We divided them into groups of 3 (the stylist, the photographer, the model) and asked each group to organise and work on a photo shooting (a face close-up and a full-body photo) to tell a story or express a concept. After working on mood boards in the morning, a walk in the city around stores and canals was the right excuse to have a break, enjoy Amsterdam and find more inspirations for their projects.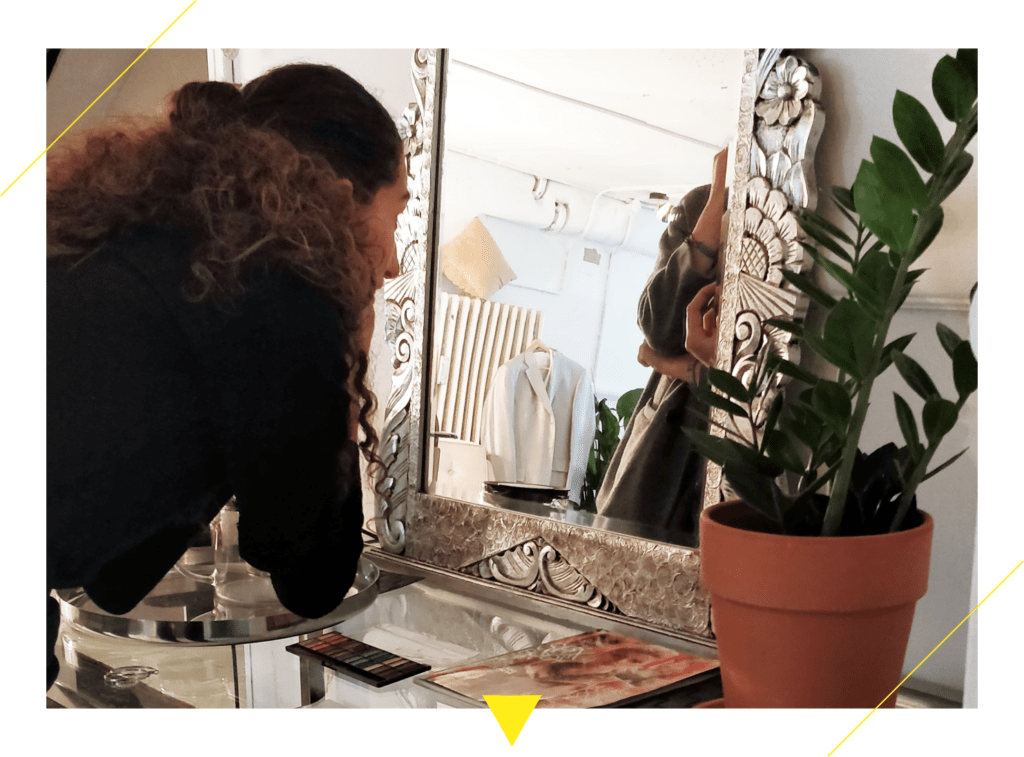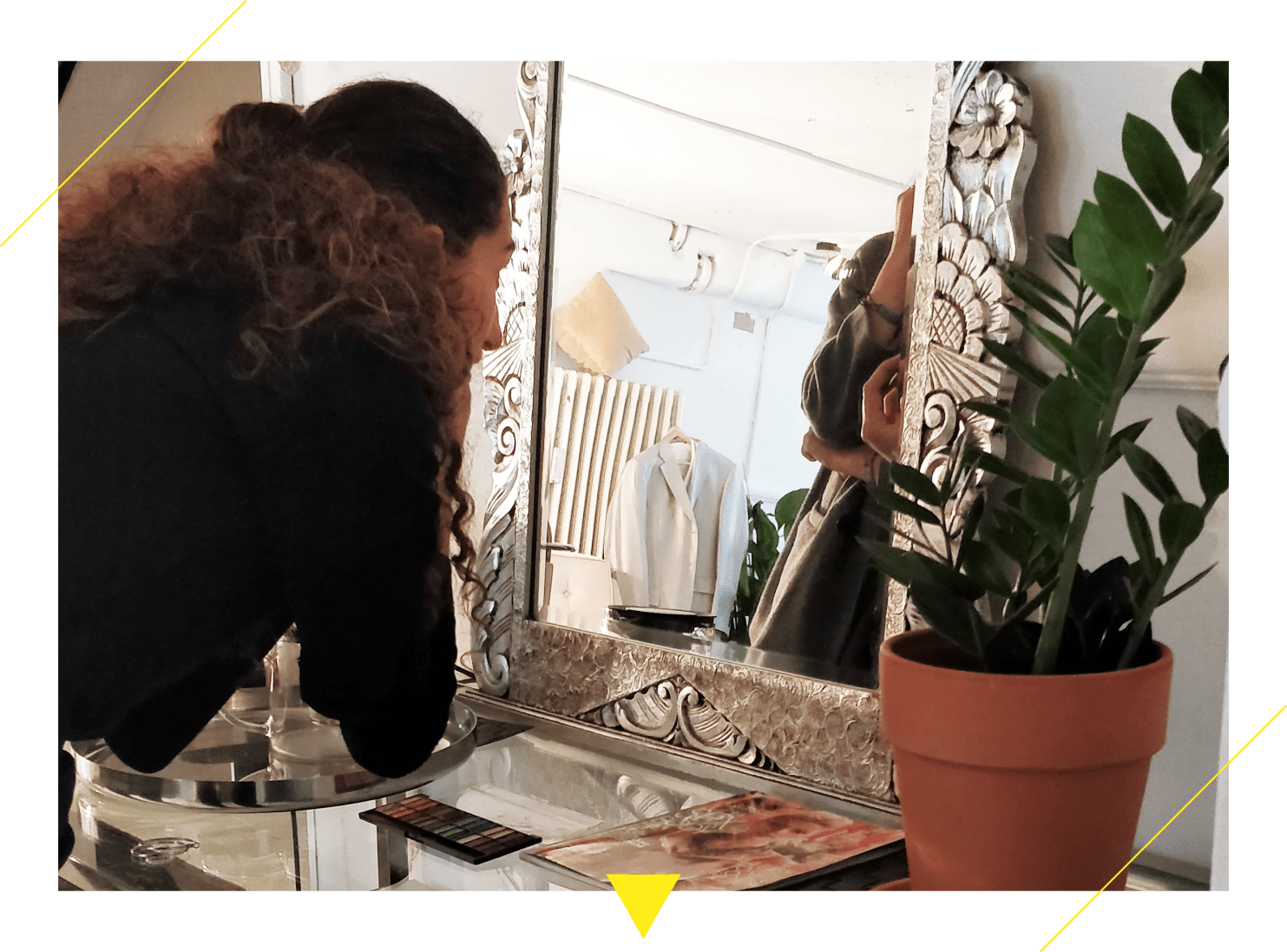 In the afternoon the groups took action and used the whole building for the photo shootings. We loved seeing these young fashion lovers walking around our fashion school looking for the perfect spot and mixing with our current students.
Although this was the last interview day of intake 2018, applications 2018 for our Fashion with Textiles Design (Hons) BA, Fashion Business (Hons) BA and Fashion Foundation Diploma are still open. Don't wait too long. Check our three fashion programmes validated by Bucks New University and schedule a personal meeting on the 1st of June 2018.